The Method: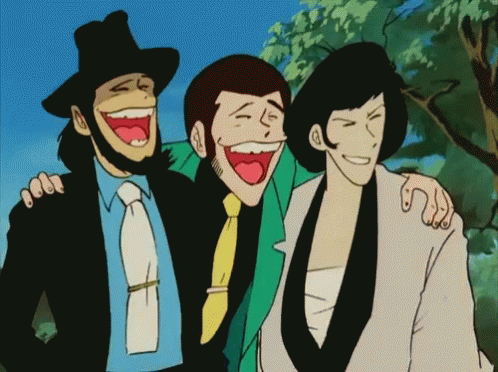 Now what you're going to need is what's called a "job". Now what a job is, is "a paid position of regular employment." Soon enough you'll be seeing green come your way.
Now do what you can do is create an account with whatever bank's in your area
Get your card information
Put that information into your Steam account
Go into the shop
Hit your "R" key to "buy credits"
Select the 10,000 option as many times as you'd like
And there you go, enjoy. :^)
Source: https://steamcommunity.com/sharedfiles/filedetails/?id=2896630203					
More Halo Infinite guilds
---