How To Change Offsets Of Your Weapons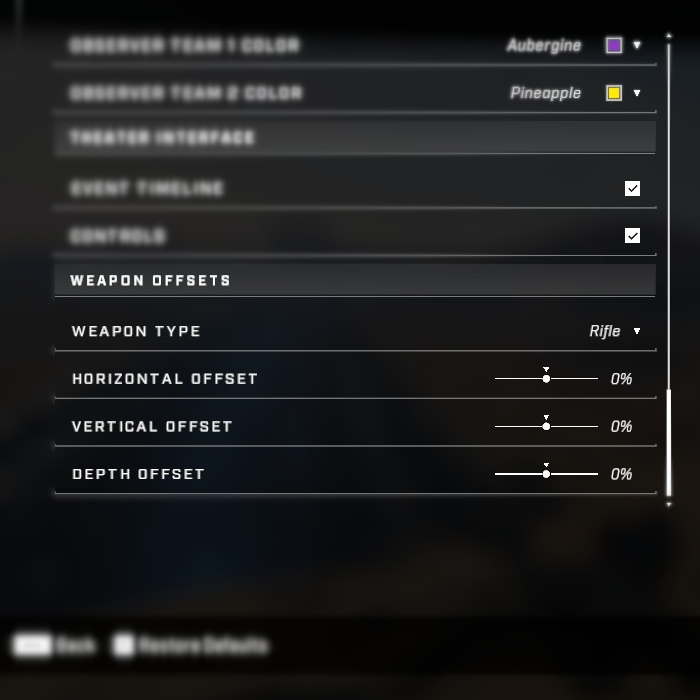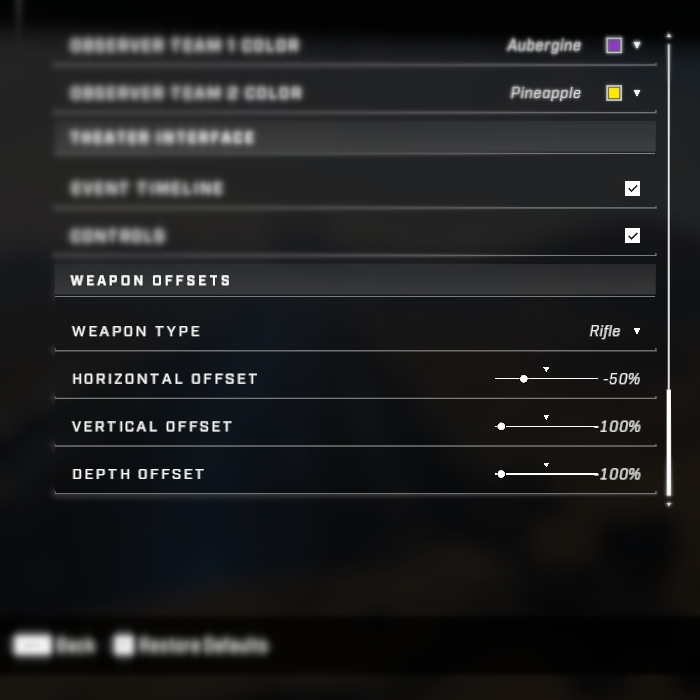 To change position of Your weapons, You'll need to go to UI section of Your settings.
At the bottom You'll find a section called Weapon Offsets. All 3 sliders there will be set to 0.
. -1 +1 Horizontal Left Right Vertical Down Up Depth Closer Further
Changing the value will change the position of your weapon on the screen. Changing value to -1 will move weapon to left, changing it to +1 will move it to right. You can put diffrent values for Pistols, Riffles, Heavys and Meele.
I personally use this settings for all of weapon types.
Before And After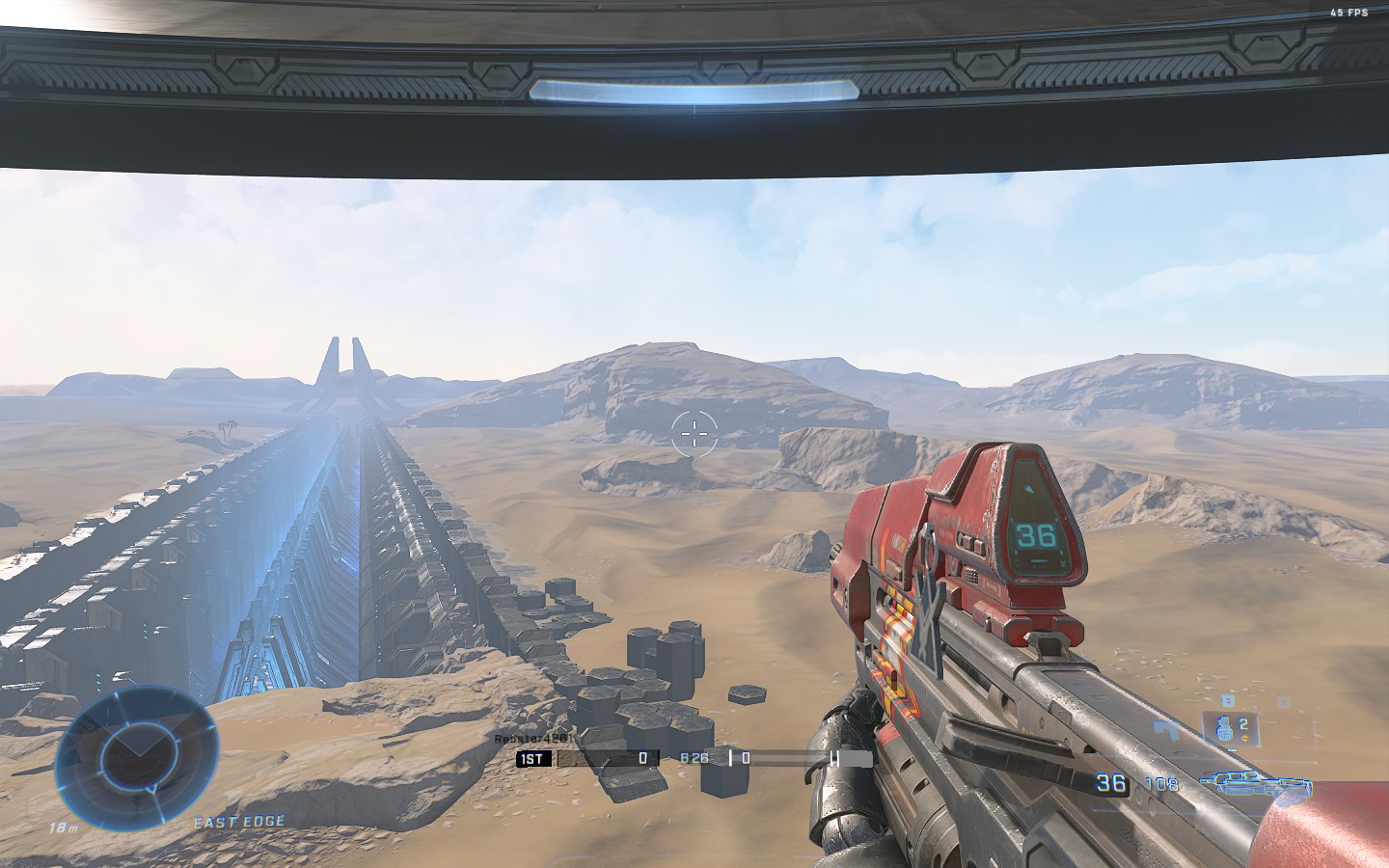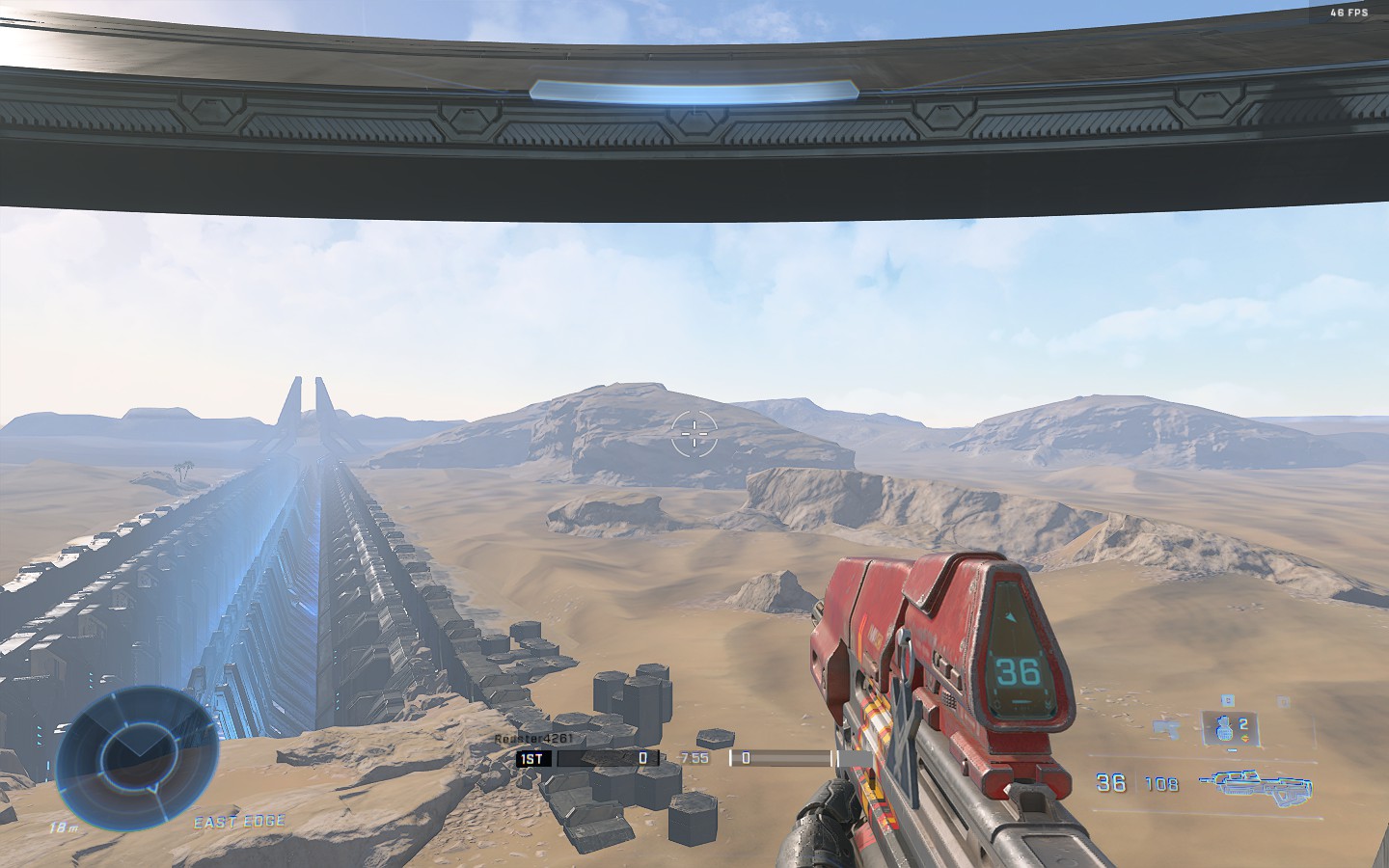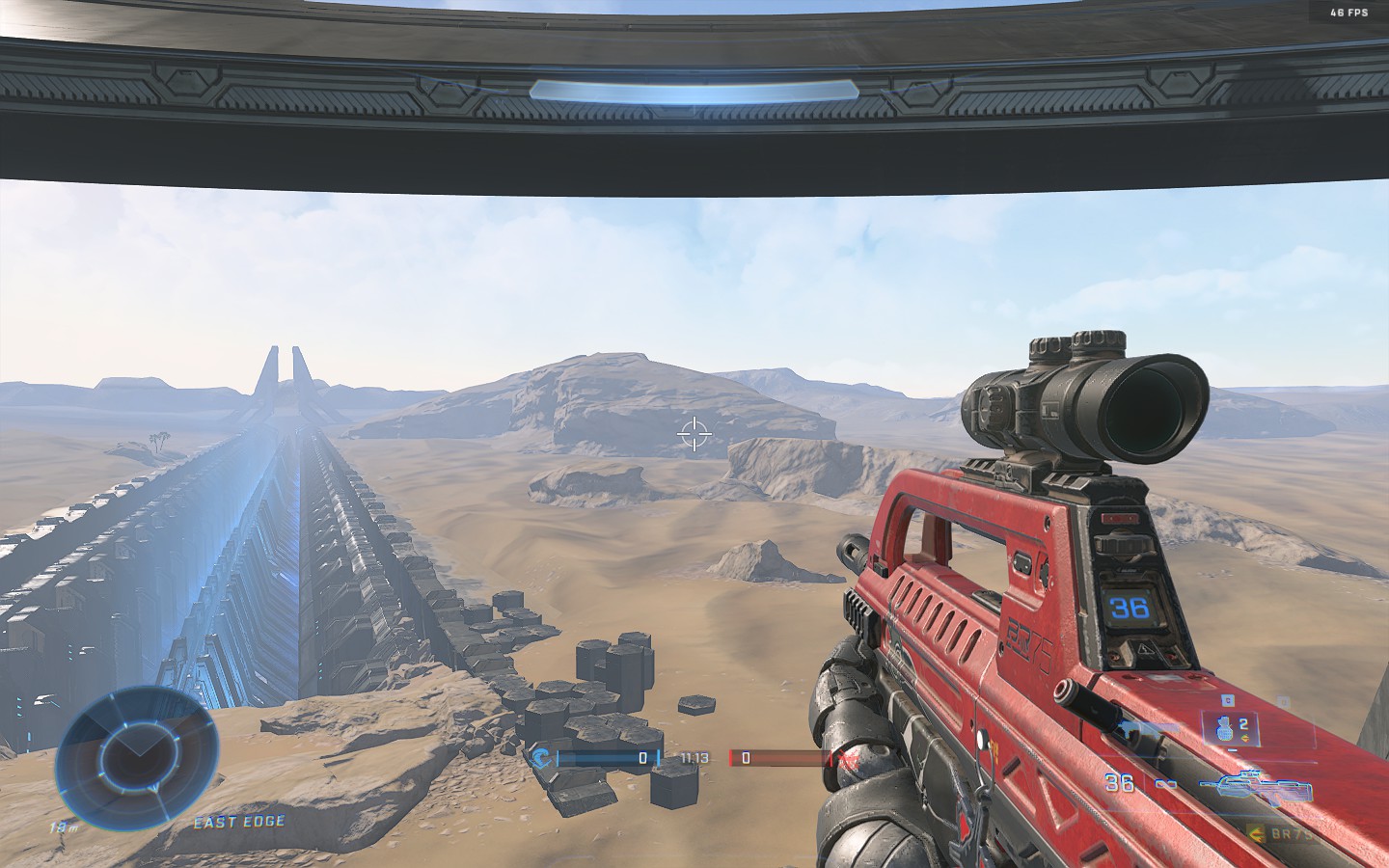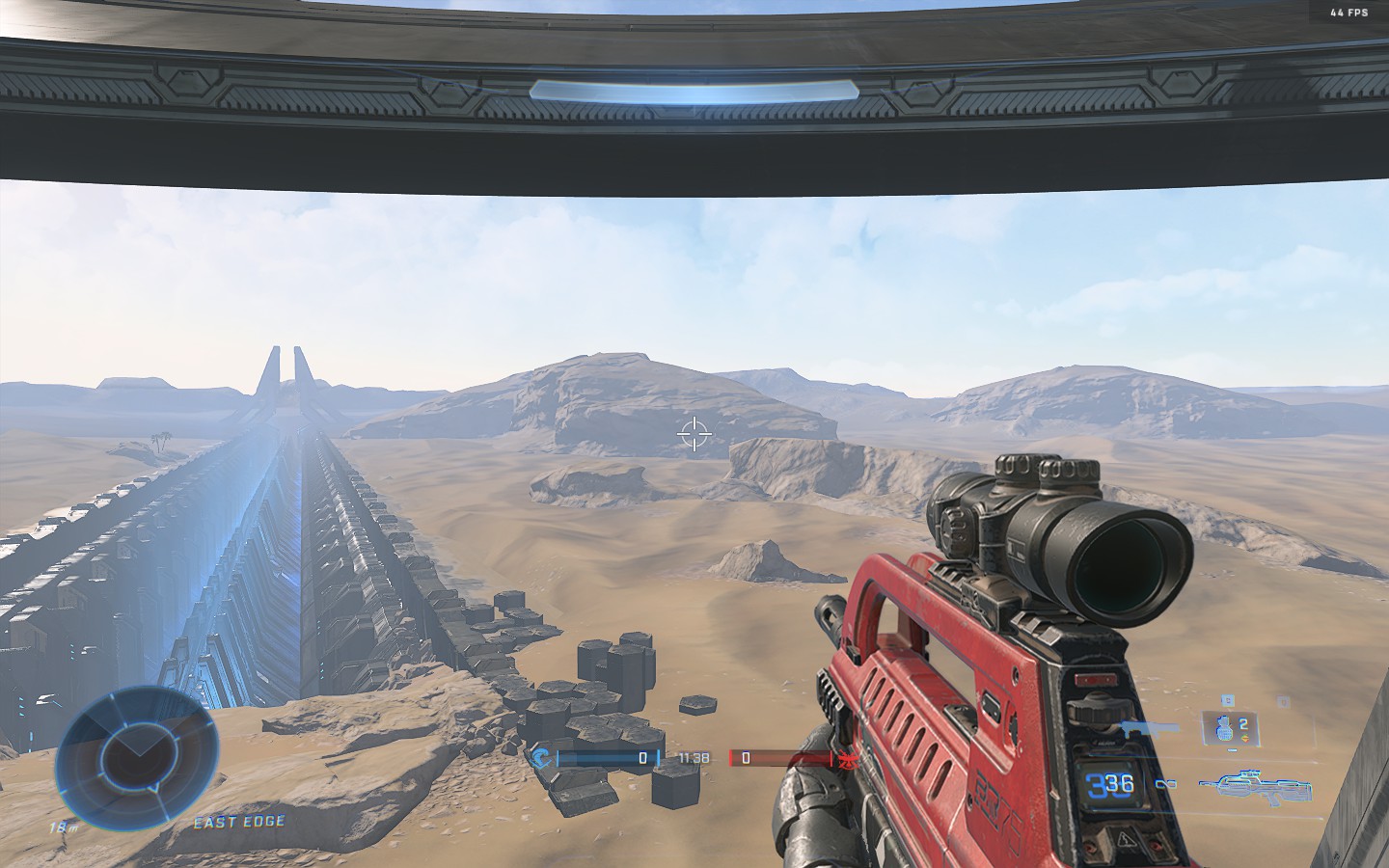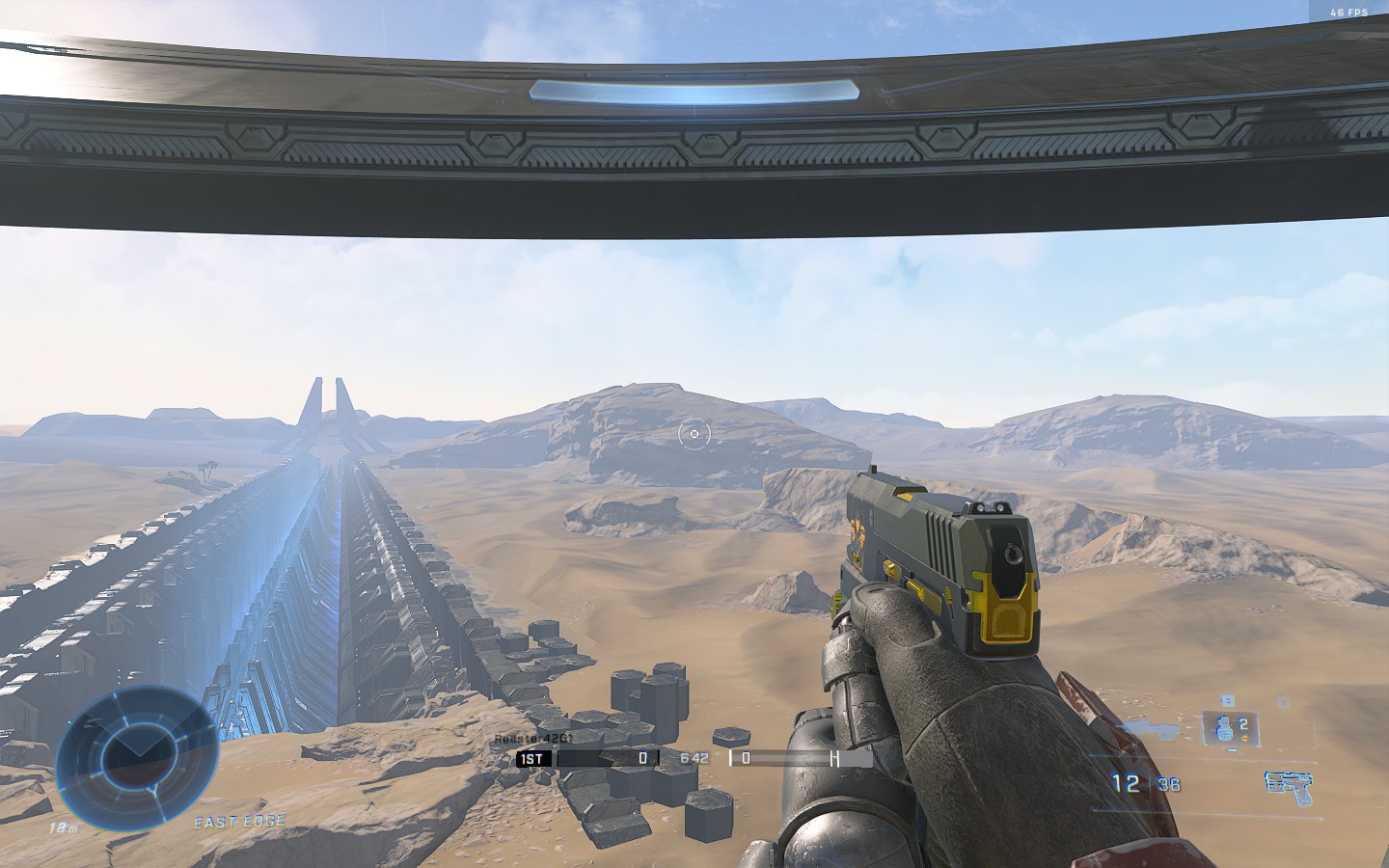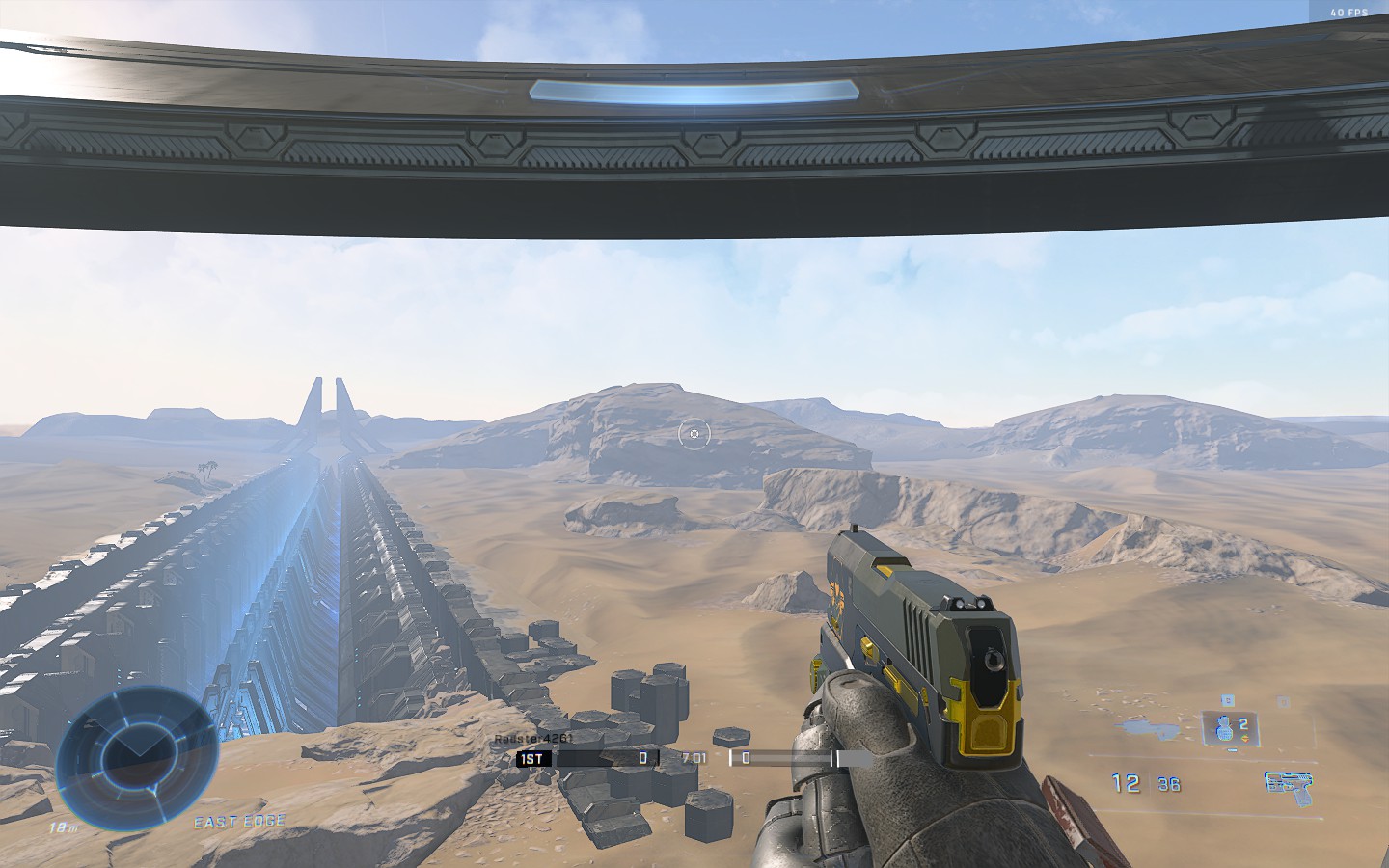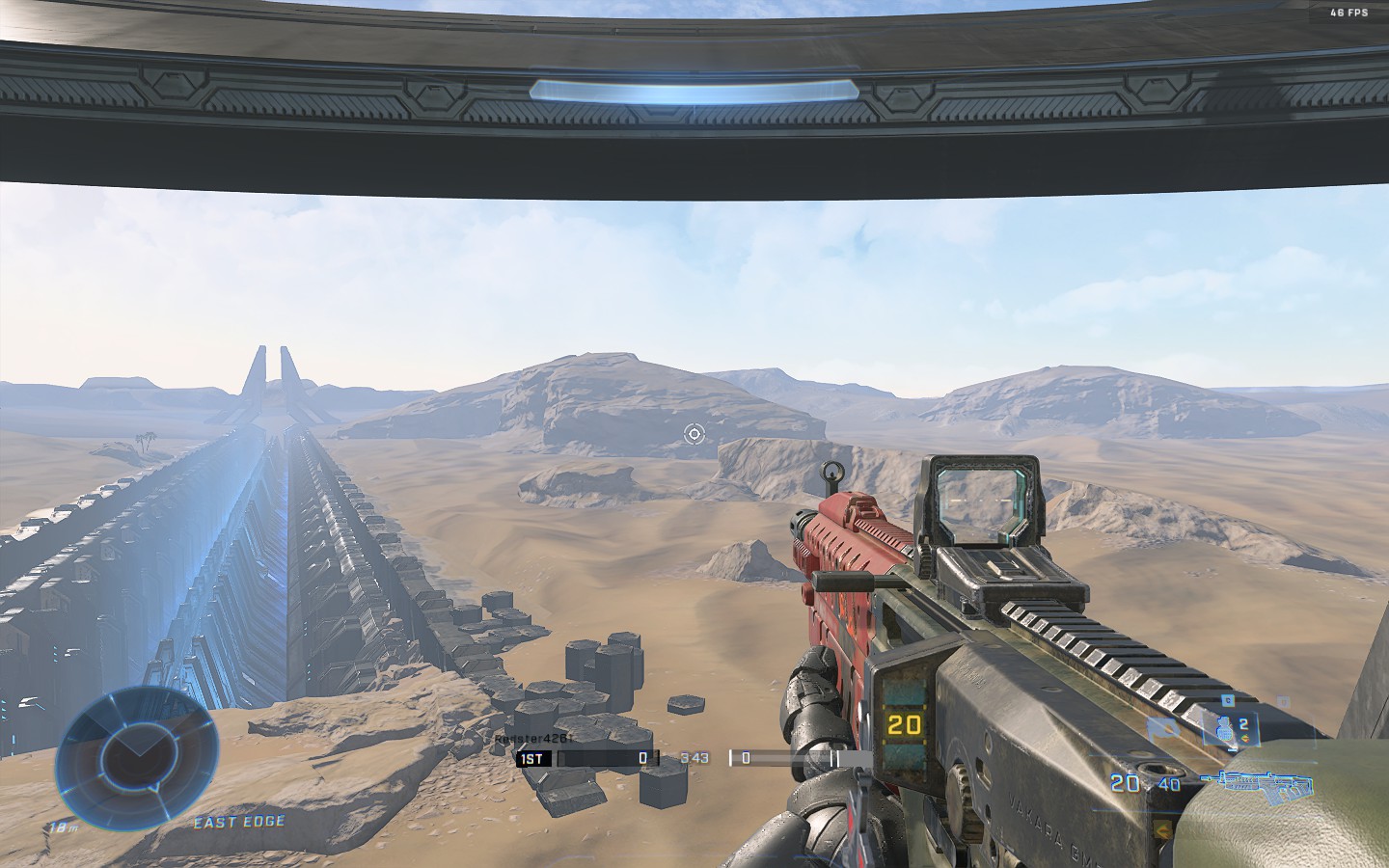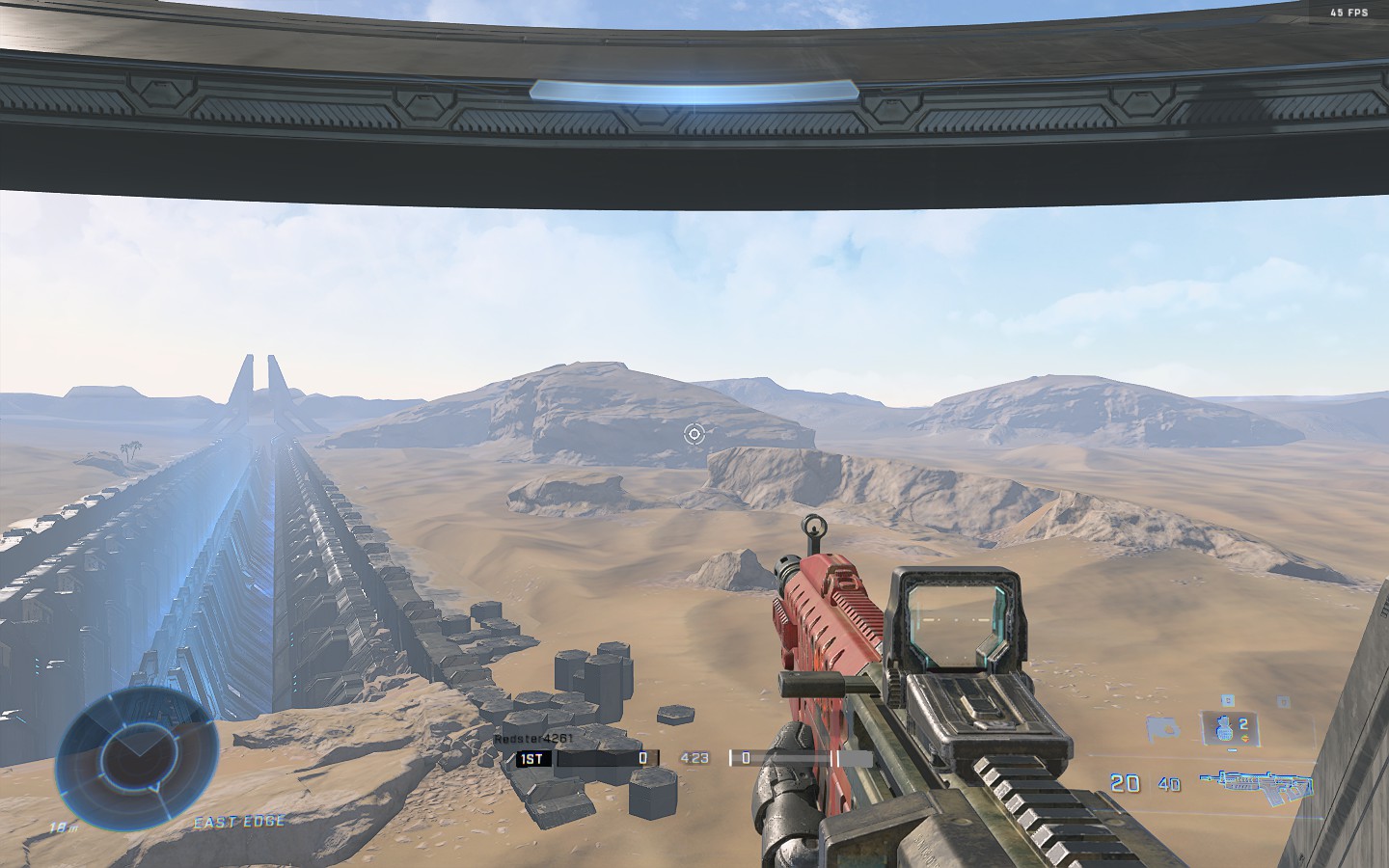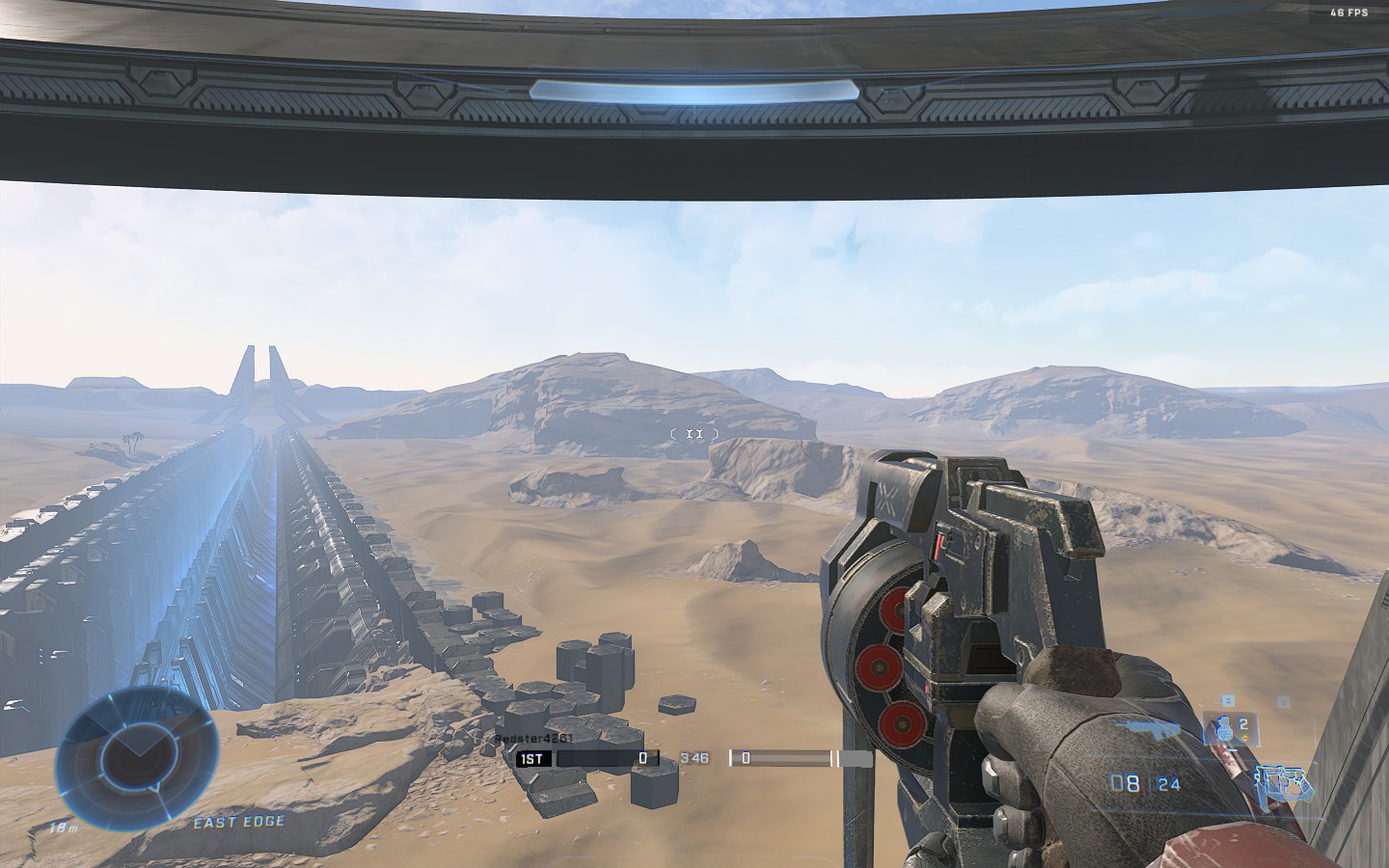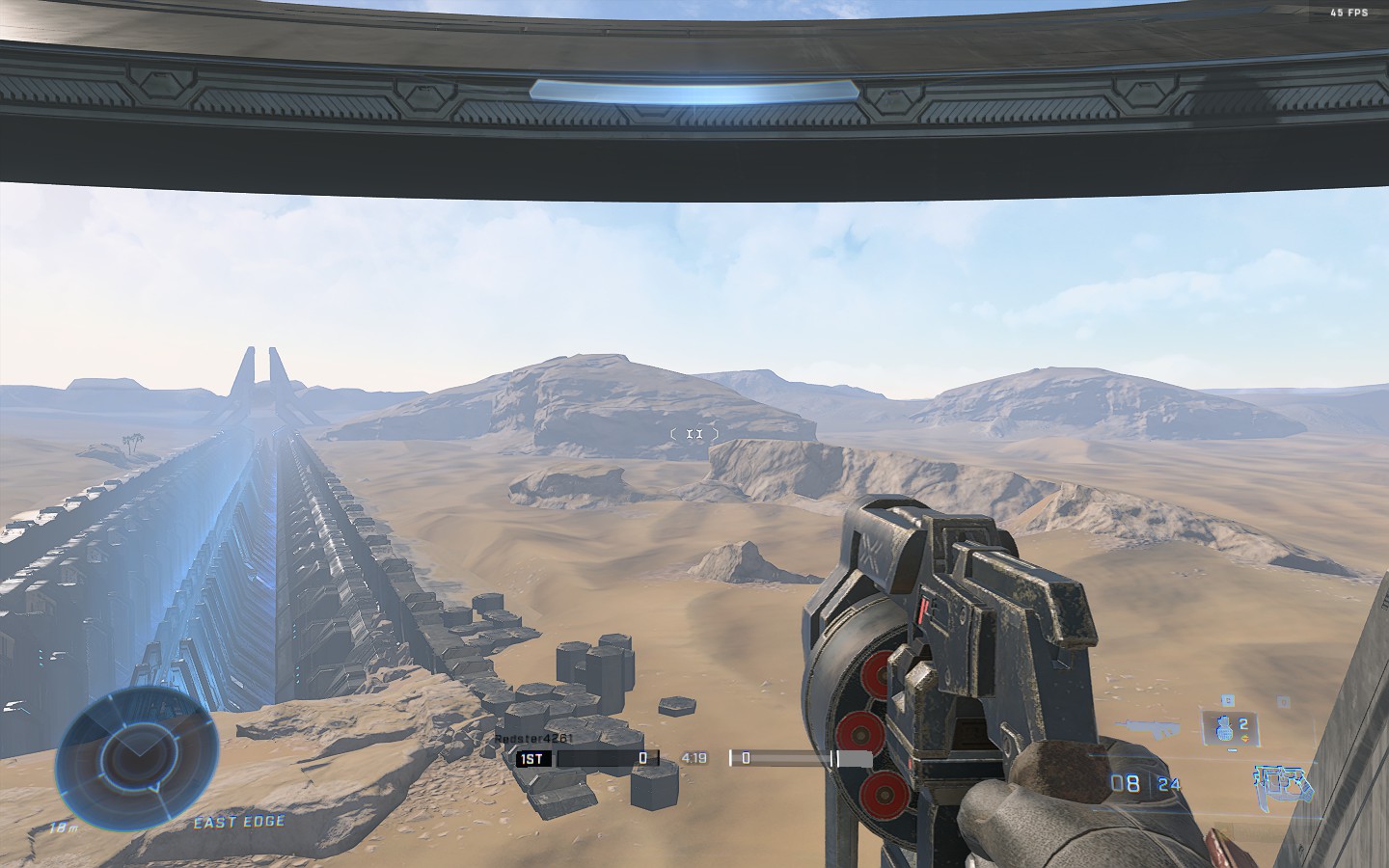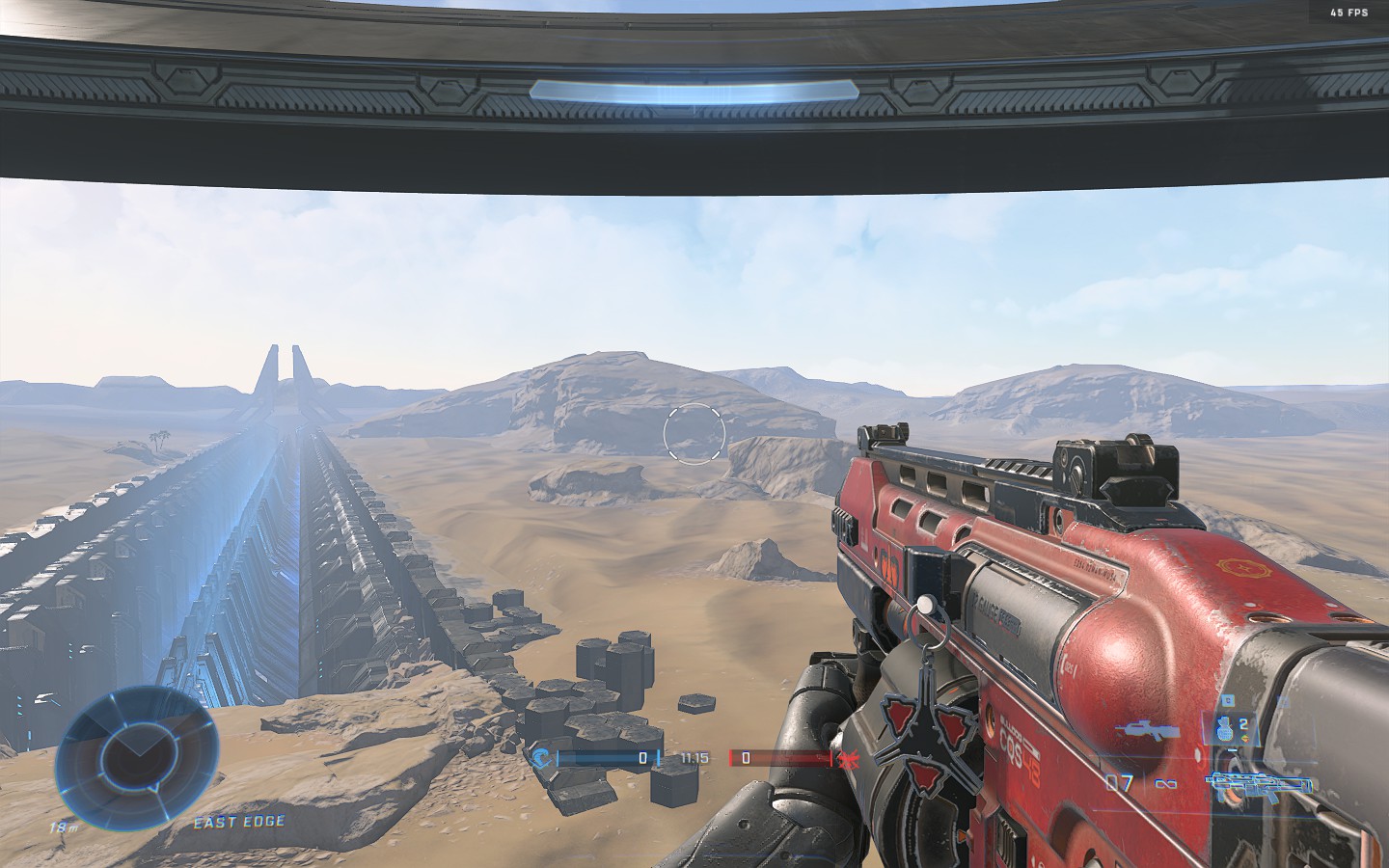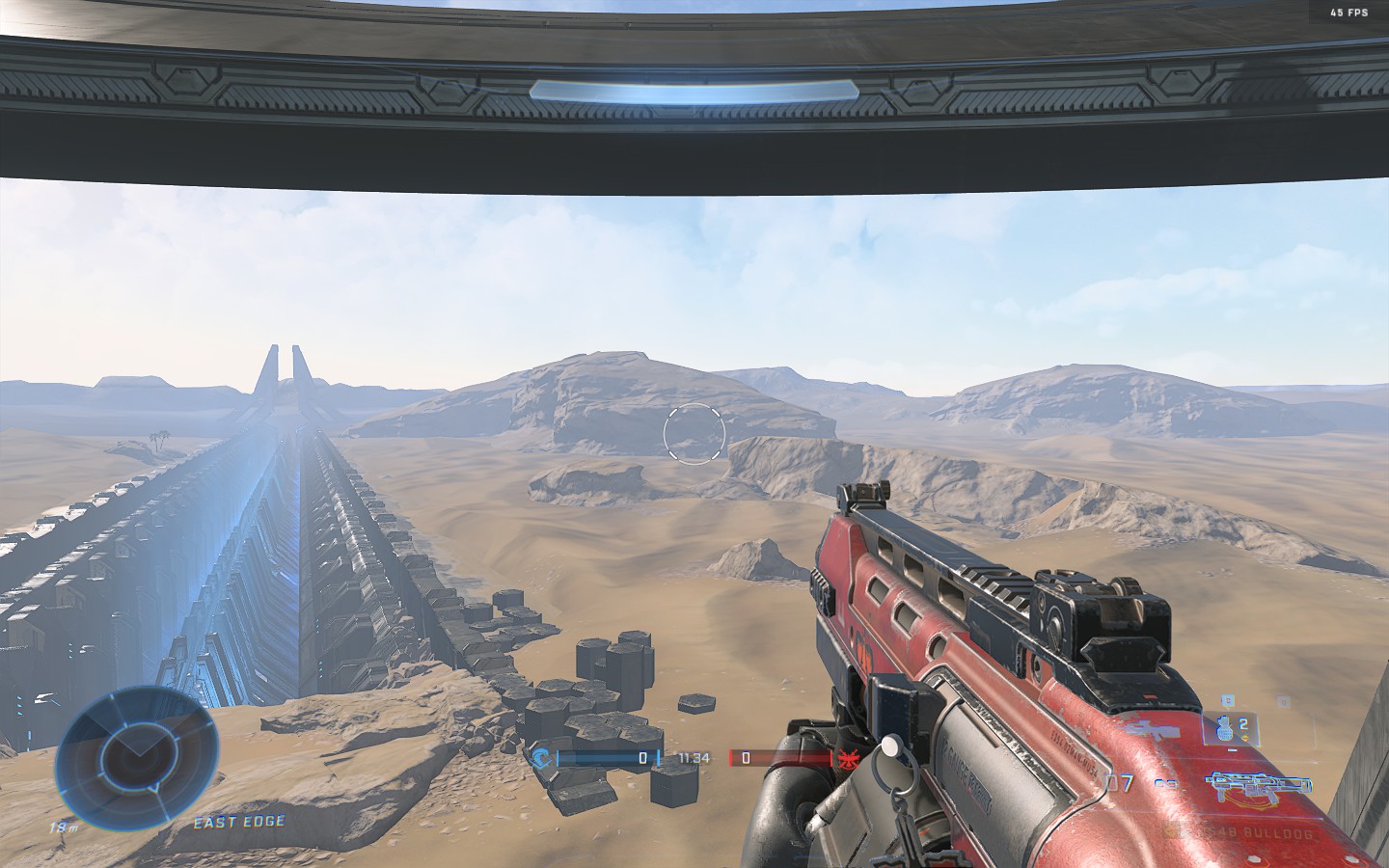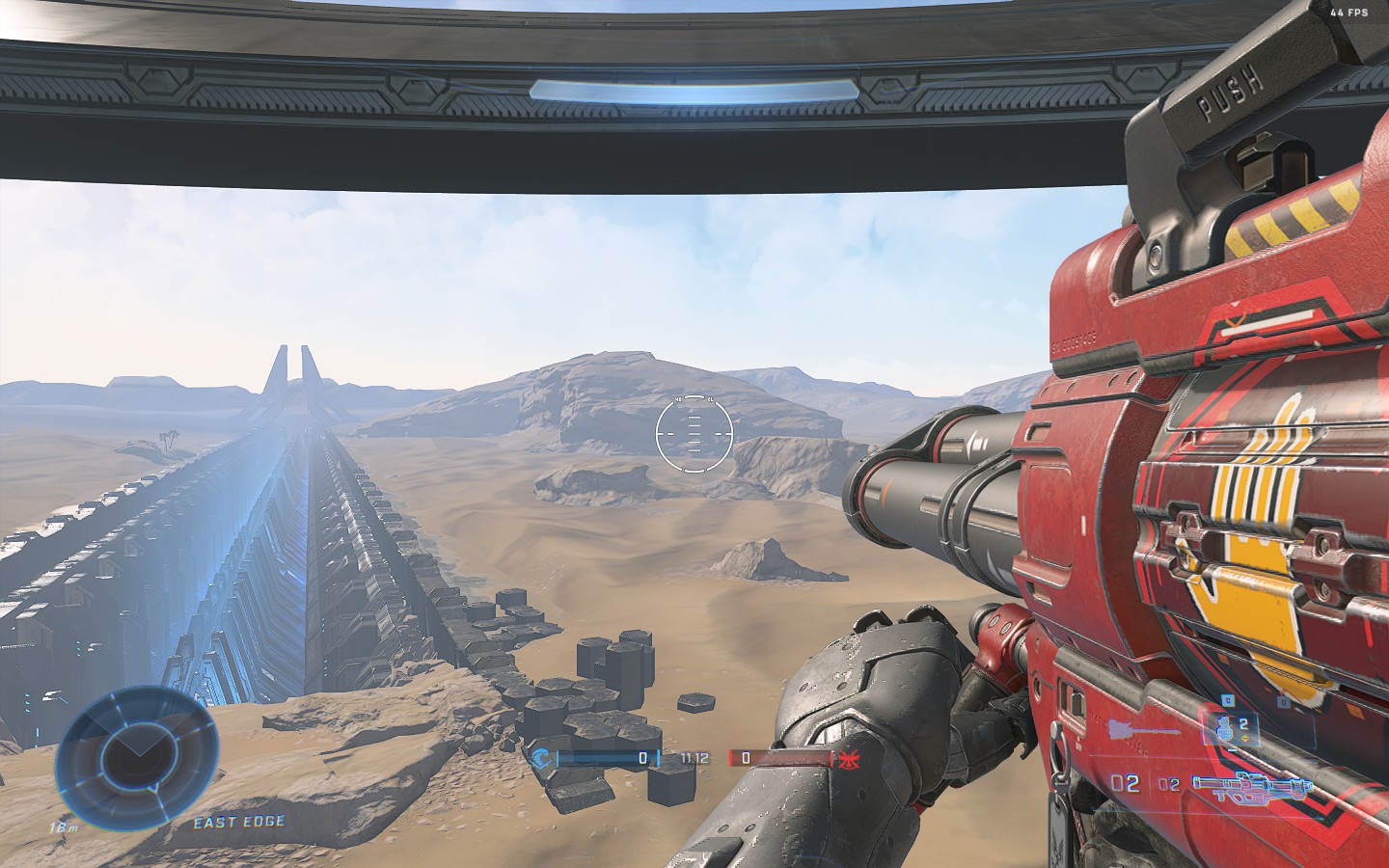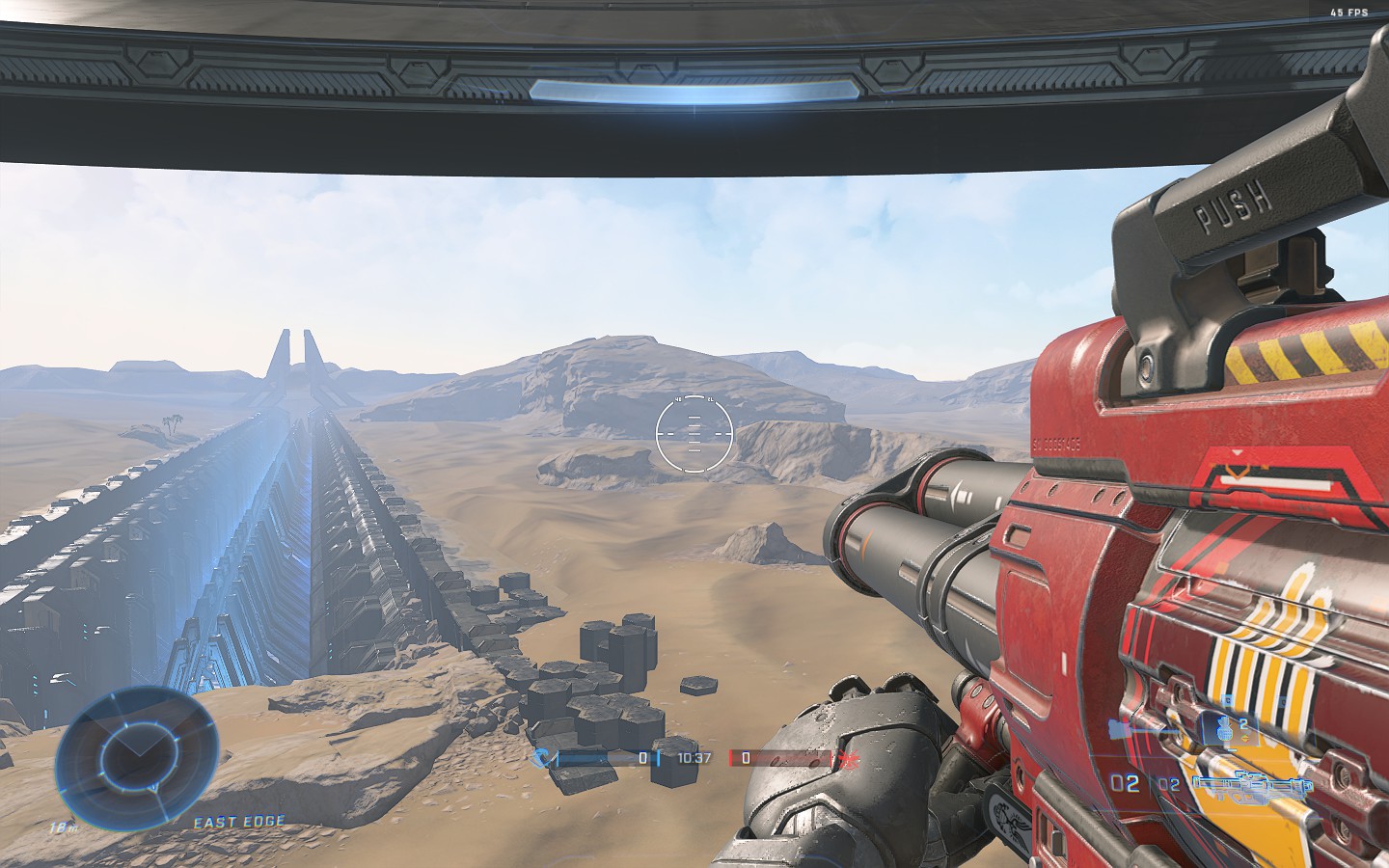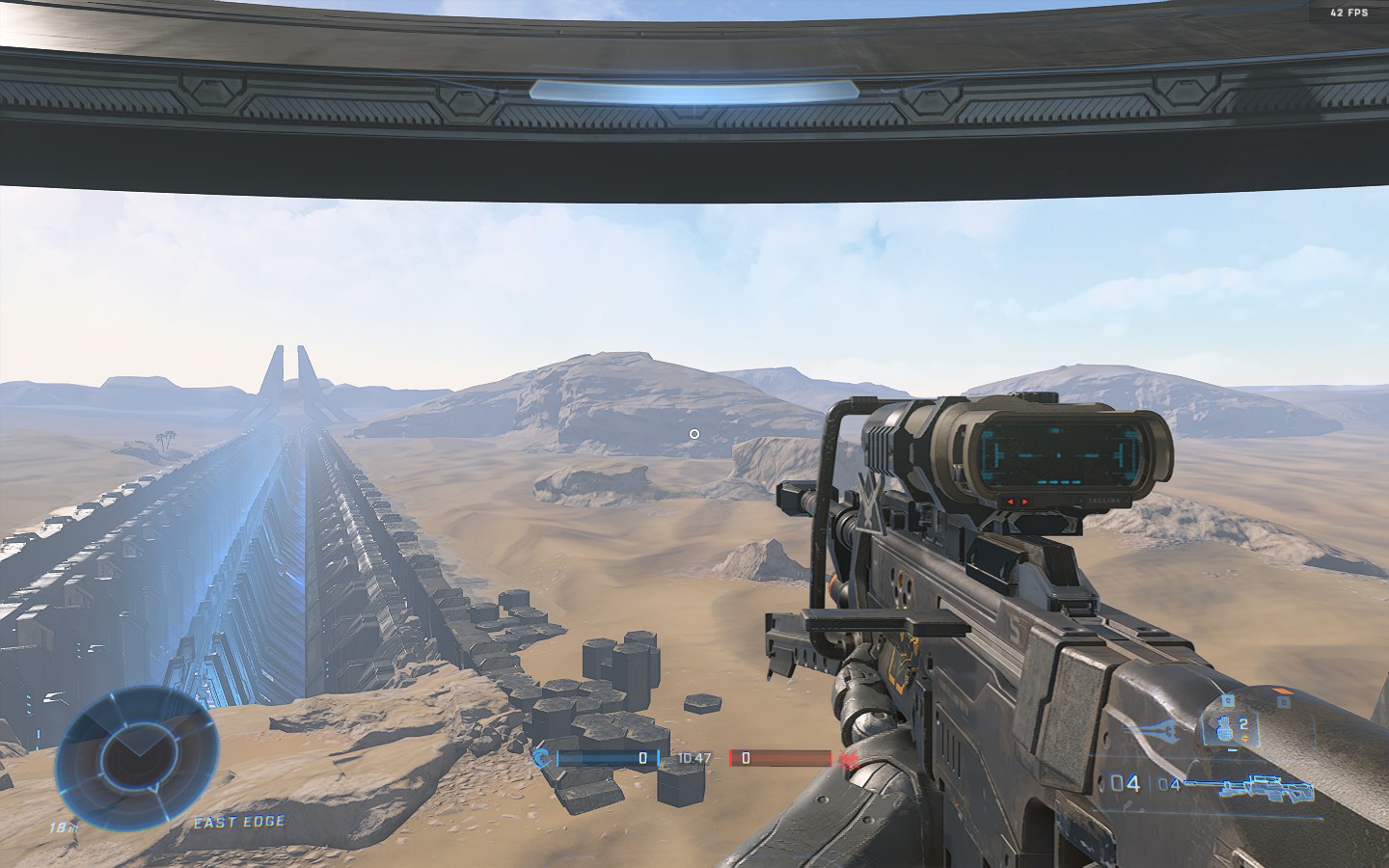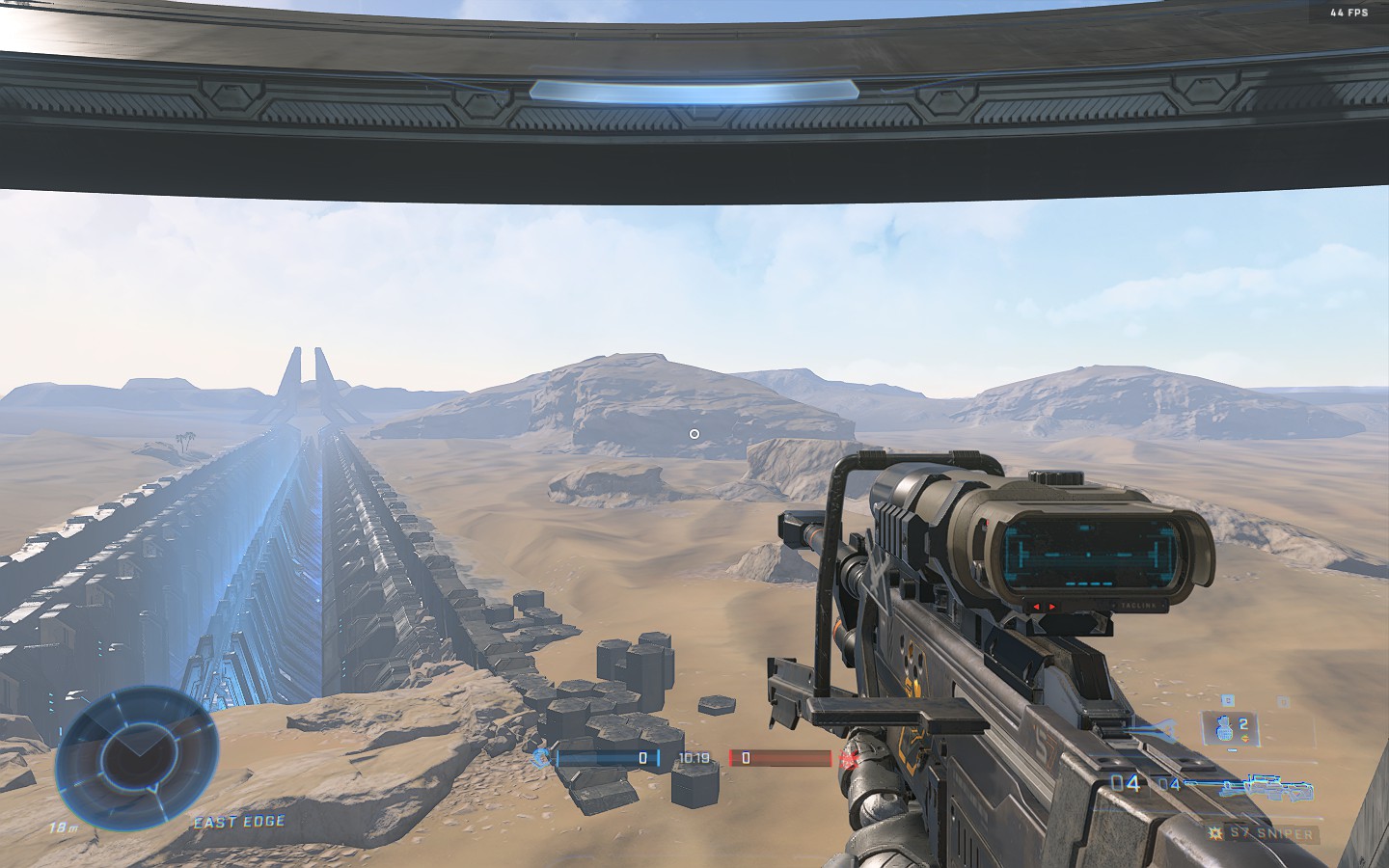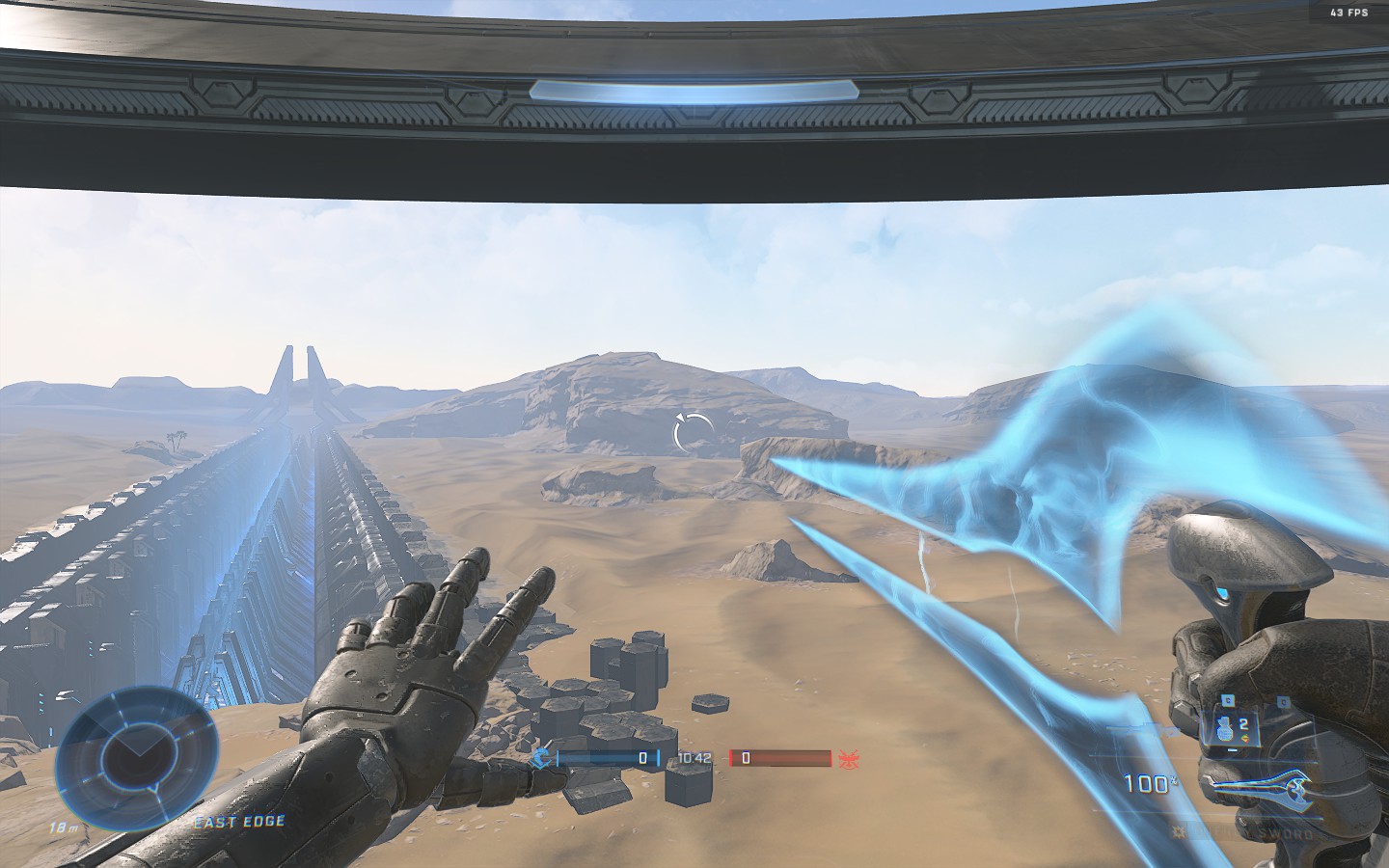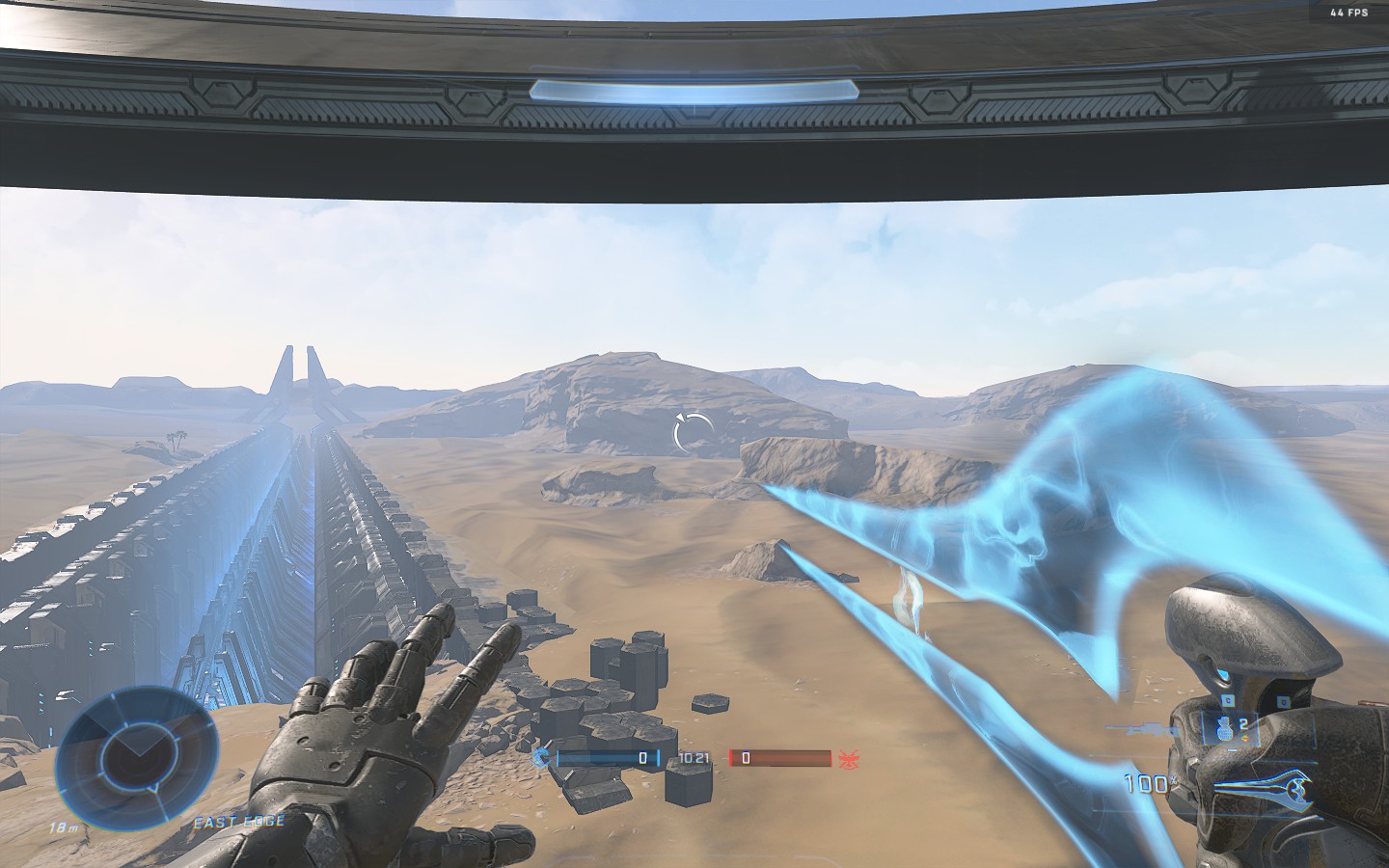 Before/After
Source: https://steamcommunity.com/sharedfiles/filedetails/?id=2690935773					
More Halo Infinite guilds
---