INSTRUCTIONS

Yet Another Guide...I've came across multiple different guides that worked before the Season 2 update but somehow I would always end up with either:
CTD at startup
Stuck during loading ("Game not responding")
By tinkering around with the files and using the various methods described in other guides that involved either replacing/deleting video files I couldn't get anything to work, until I thought...
"What if I just delete the whole folder?"
...and that's what I did, and it just worked! ¯\_(ツ)_/¯
QUICK GUIDE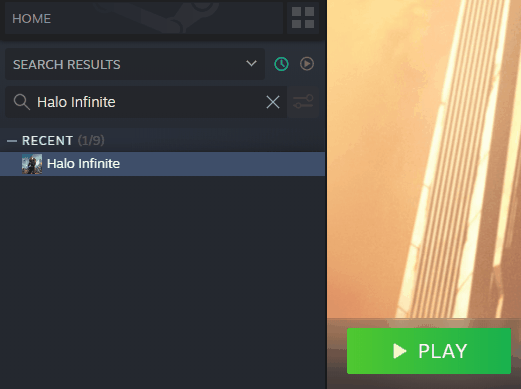 Step #1 - Go to Halo Infinite's installation folder
Simply go to your Halo Infinite Installation folder:
...\Steam\steamapps\common\Halo Infinite
Which you can access through "Browse local files" by right-clicking on Halo Infinite in your library:
Step #2 (Optional) - Backup
Backup the whole "videos" folder somewhere else, just in case...
Step #3 - Delete & Profit!
Nothing else to do really, enjoy!
TL;DR

Simply delete the "videos" folder from your Halo infinite installation folder.
Source: https://steamcommunity.com/sharedfiles/filedetails/?id=2805518113					
More Halo Infinite guilds
---