INTRO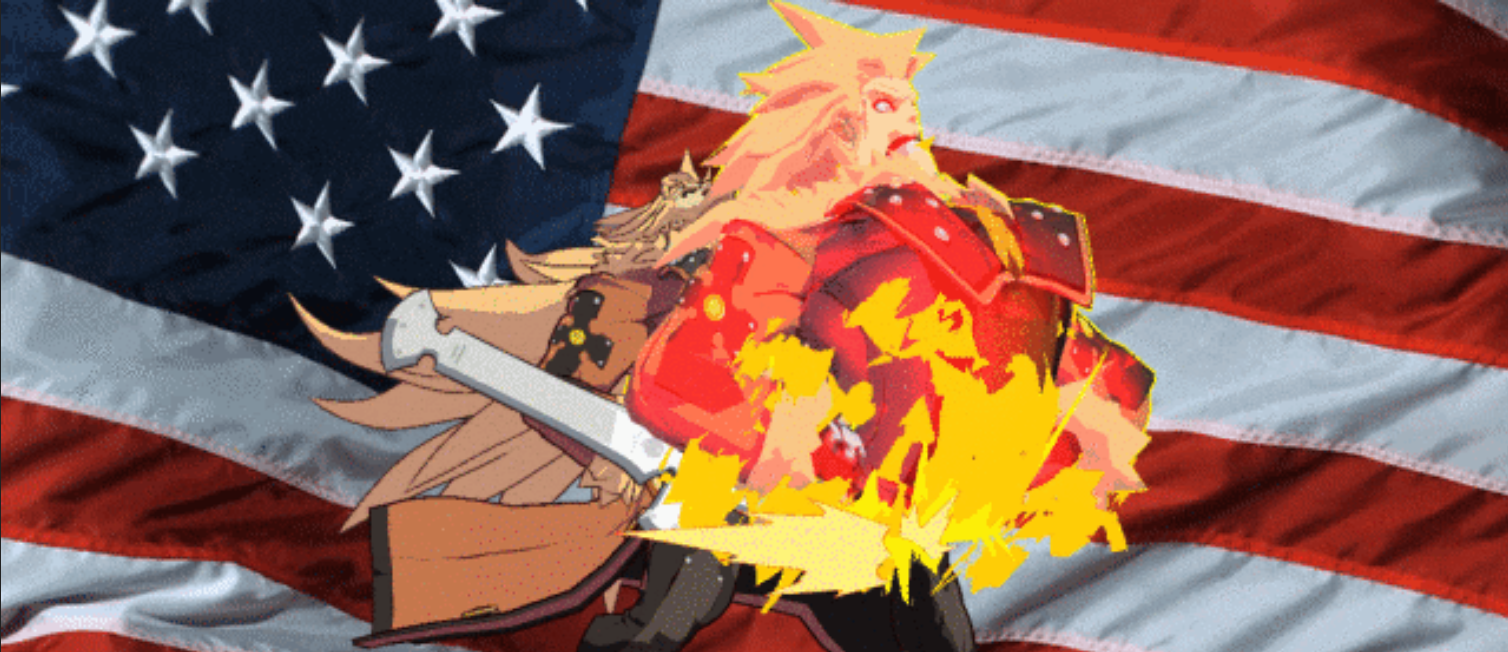 Welcome.... you have chosen the correct path by viewing this guide. As you read on you may feel your brain begin to shrink, that means it's working.
LEO GAMING
Using the above video as a visual guide, below you will find the 10 necessary steps one must take to truly learn how to play Leo:
RULE 1: Hope and pray that your opponent has forgotten how to throw.
RULE 2: Dragon Punch at the beginning of every round or your're a coward.
RULE 3: No player will expect you to do the exact same mixup 5+ times in a row so never change or adapt , your gorilla instincts will daze and confuse the enemy.
RULE 4: the best mindgame is no mindgame, if you are not actively hitting a button then you are wasting time that you could be spending hitting buttons.
RULE 5: Leos fight best on home turf. Not listening to Stolz or Hellfire is simply a disadvantage.
RULE 6: If you lost it is because you put too much thought into your gameplay, thinking causes hesitation and hesitation is death.
RULE 7: A move is safer based on how hard you hit the button (this is ancient tech)
RULE 8: Much like rule 7, your supers deal more damage if you lean forward when you hit it.
RULE 9: If in backturn stance and more than halfway across the screen, simply dash towards the enemy 4 times and Khan Shield (bt. 5D) instantly
RULE 10: you always rematch till you no longer can. It is disgraceful as a Leo player to deny an opponent their rematch, even if you get absolutely stomped use the rematches as a learning experience and don't tilt (probably the only actual advice in this guide).
End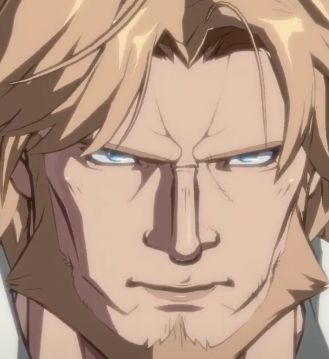 CONGRATULATIONS YOU NOW KNOW HOW TO PLAY LEO THIS IS THE LEAST FUNNY THING I'VE EVER DONE FORGIVE ME. (I will make an actual Leo guide at some point)
Source: https://steamcommunity.com/sharedfiles/filedetails/?id=2702561892					
More GUILTY GEAR -STRIVE- guilds
---