STEP 1: CLOSE GUILTY GEAR STRIVE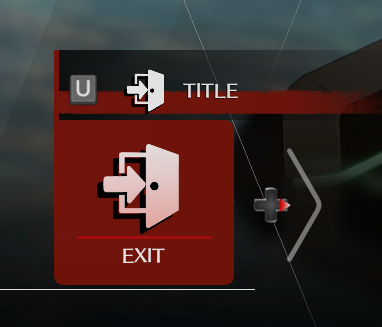 YOU MAY ASK, "WHY ARE WE DOING THIS? I NEED TO BE IN THE GAME TO PLAY KY!"
I ASSURE YOU, THIS IS INCREDIBLY IMPORTANT.
FIRST, IF YOU'RE IN THE GAME AND PLAYING IT, QUIT WHATEVER MODE YOU'RE IN.
THEN, ONCE YOU'RE IN THE MAIN MENU, LOOK FOR THIS BUTTON.
ONCE YOU'RE ON IT, JUST PRESS THE BUTTON IT SHOWS FOR YOU AND GO BACK TO THE TITLE SCREEN.
NOW, JUST PRESS BACKSPACE AND THE GAME SHOULD CLOSE. IF IT DOESN'T, TOO BAD!
ONCE YOU'VE DONE THAT, WE CAN MOVE ON TO THE NEXT STEP.
STEP 2: BUY GUILTY GEAR XX ACCENT CORE PLUS R
"WHY DO WE HAVE TO BUY AN ENTIRELY NEW GAME TO PLAY KY KISKE?" SHUT UP
ANYWAYS, YOU CAN BUY IT HERE
https://store.steampowered.com/app/348550/GUILTY_GEAR_XX_ACCENT_CORE_PLUS_R/
ONCE YOU'VE BOUGHT IT, DOWNLOAD THE GAME AND OPEN IT BY DOUBLE CLICKING
STEP 3: PLAYING KY KISKE REAL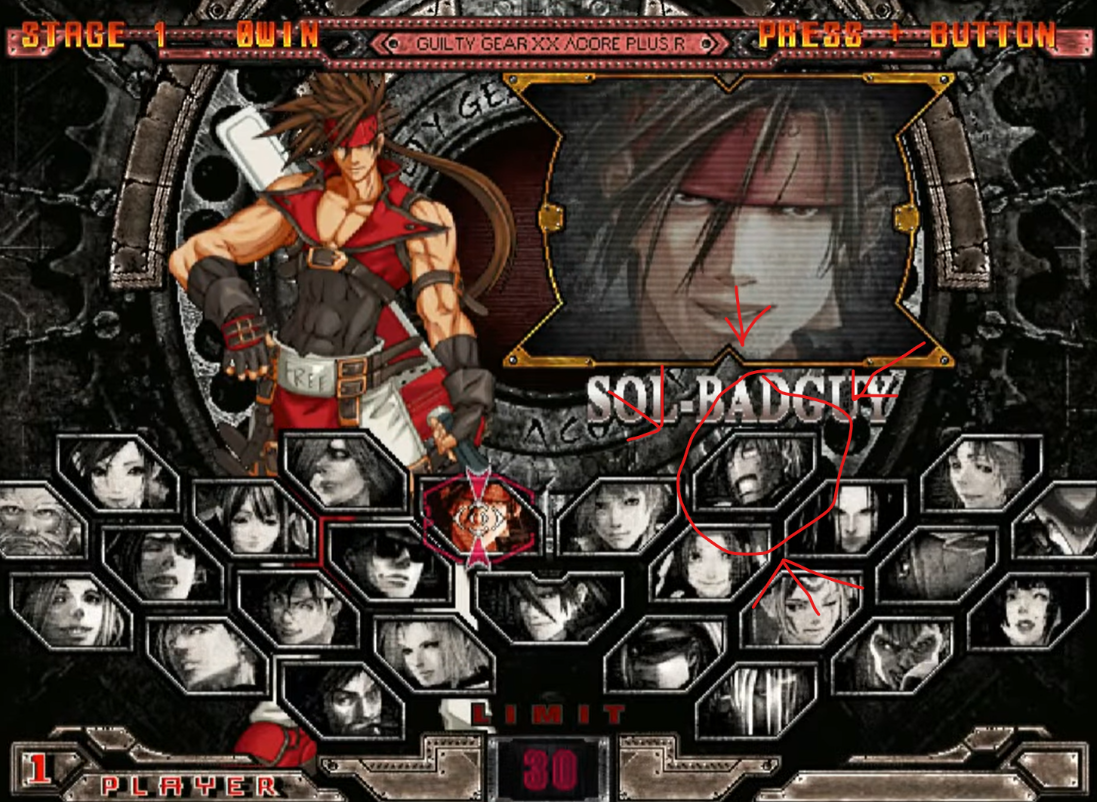 NOW, WE CAN FINALLY PLAY KY KISKE!
FIRST, YOU WANT TO SELECT THE "ARCADE" MODE.
ONCE YOU GET TO THIS SCREEN, YOU WANT TO SELECT THE CHARACTER I CIRCLED. DON'T WORRY ABOUT WHAT THE TEXT OR IMAGE SAYS, THIS IS KY KISKE
ONCE YOU'VE SELECTED HIM, YOU'LL BE PLAYING AS KY KISKE! YOU'LL BE PUT IN A SERIES OF FIGHTS, SO HAVE FUN!
Source: https://steamcommunity.com/sharedfiles/filedetails/?id=3037505095					
More GUILTY GEAR -STRIVE- guilds
---