Part 1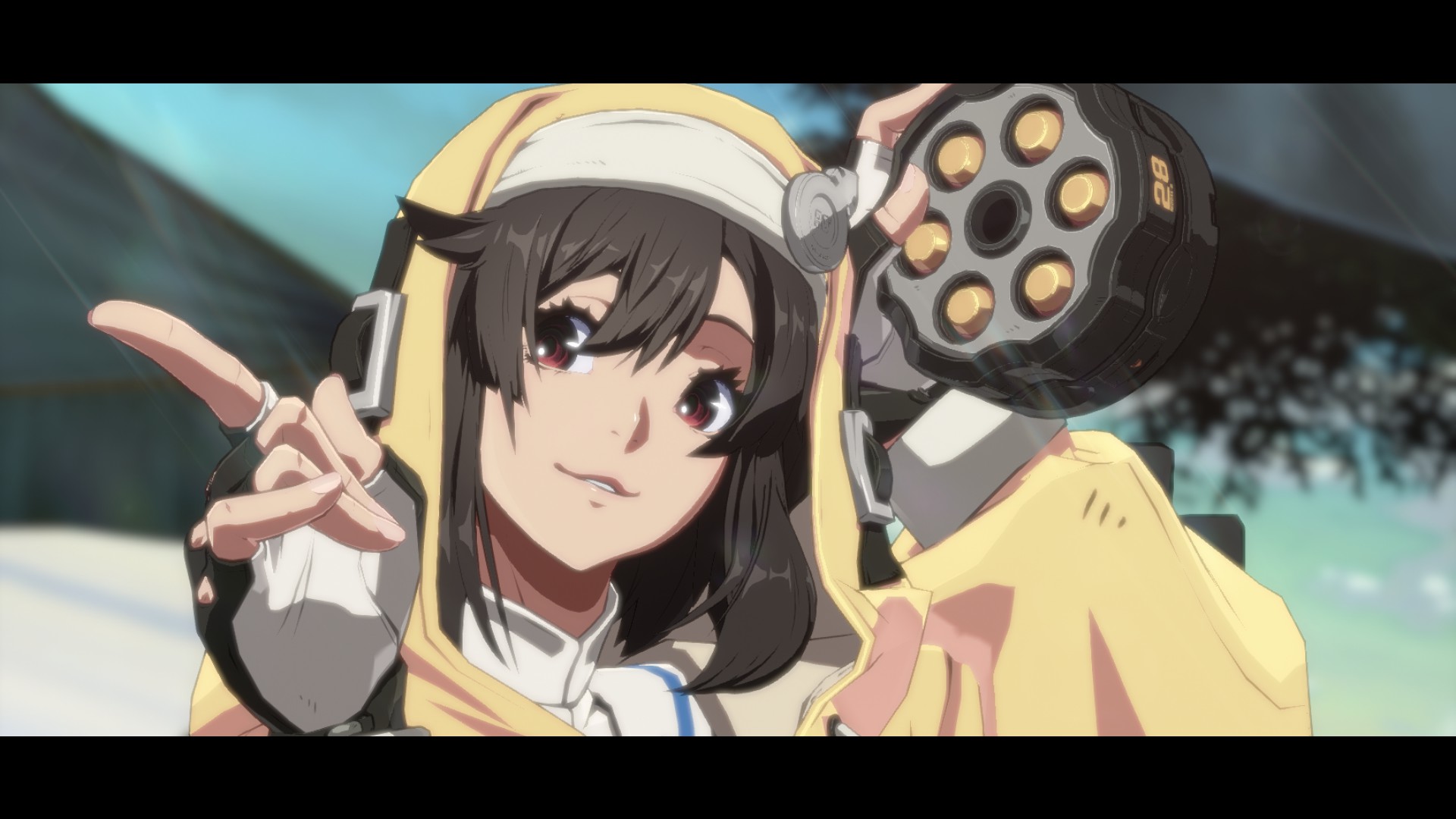 First of all, You MUST buy Guilty Gear -Strive- Ultimate edition *ONLY* for Bridget.
(Won't work if you have game already!!!!)
Part 2
You must now play the tutorial and complete it, please move to part 3 when done.
Part 3
Now enter training and play as Bridget, Begin BUTTON MASHING and do nothing but BUTTON MASHING, If you don't do this step right you will need to begin at part 1 again.
Part 4
Once you have done this step, now quickly move to ONLINE FIGHTING and repeat step 3 the EXACT SAME WAY.
(Key pro tip, spam the exact same button mash pattern for a better combo1!!!1!
Part 5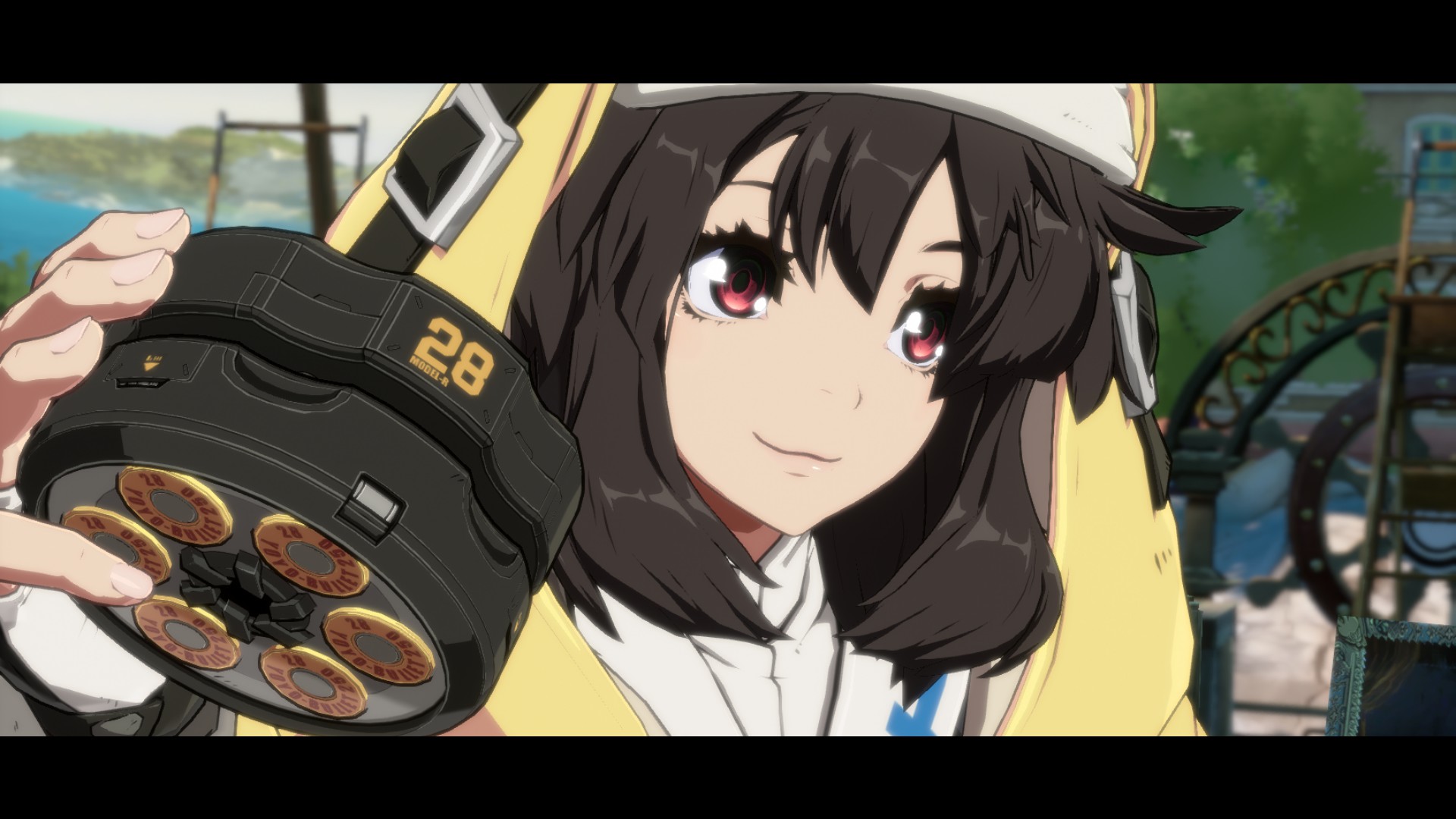 Profit, but no Photos please. How about an autograph instead?
Please rate, comment and share with other players to show them the way of a real bridget main
Source: https://steamcommunity.com/sharedfiles/filedetails/?id=2850149410					
More GUILTY GEAR -STRIVE- guilds
---