Intro

Hello and welcome to this quick guide!
Today I will show you a small glitch that you can use (that I saw on YouTube) to get over 200 MILLION credits in Forza Horizon 5 in just 25 minutes of being AFK!
If you liked this guide and it helped you, make sure to LIKE and FAVORITE it! Also, if you really loved it, any AWARD would be appreciated! Thanks!
Settings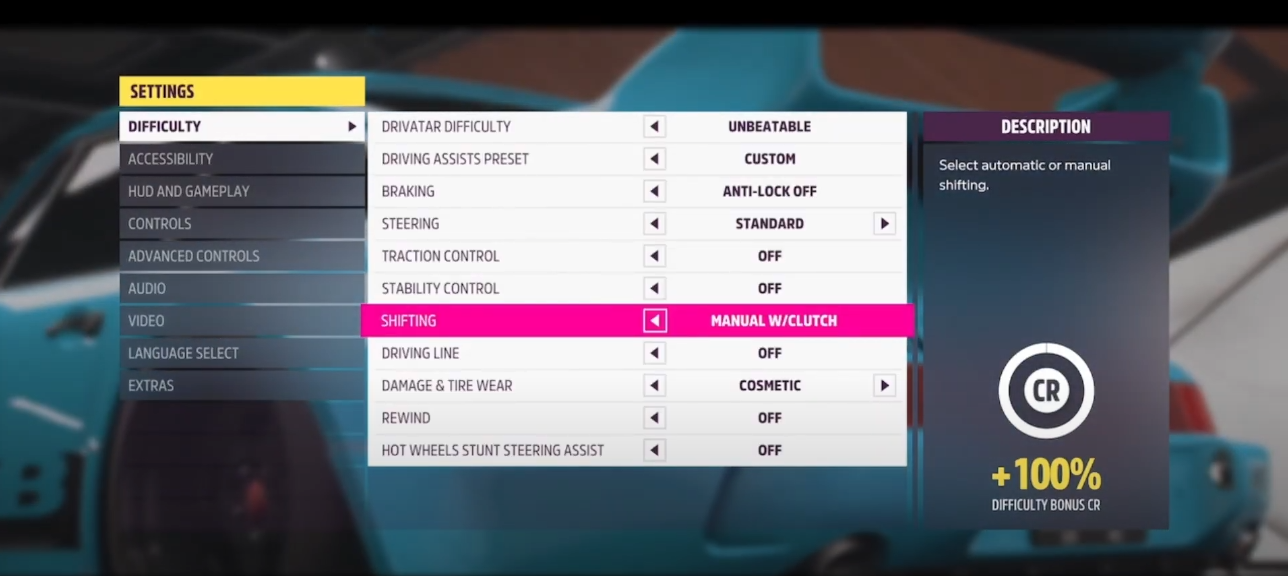 To maximize earnings, you need to change some settings in the difficulty tab.
So, head over to Settings - Difficulty and change it to Unbeatable. Then, turn off ABS, stability control and traction control.
This way you will get +100% bonus credits to double the reward.
Earn > 200 MILLION Credits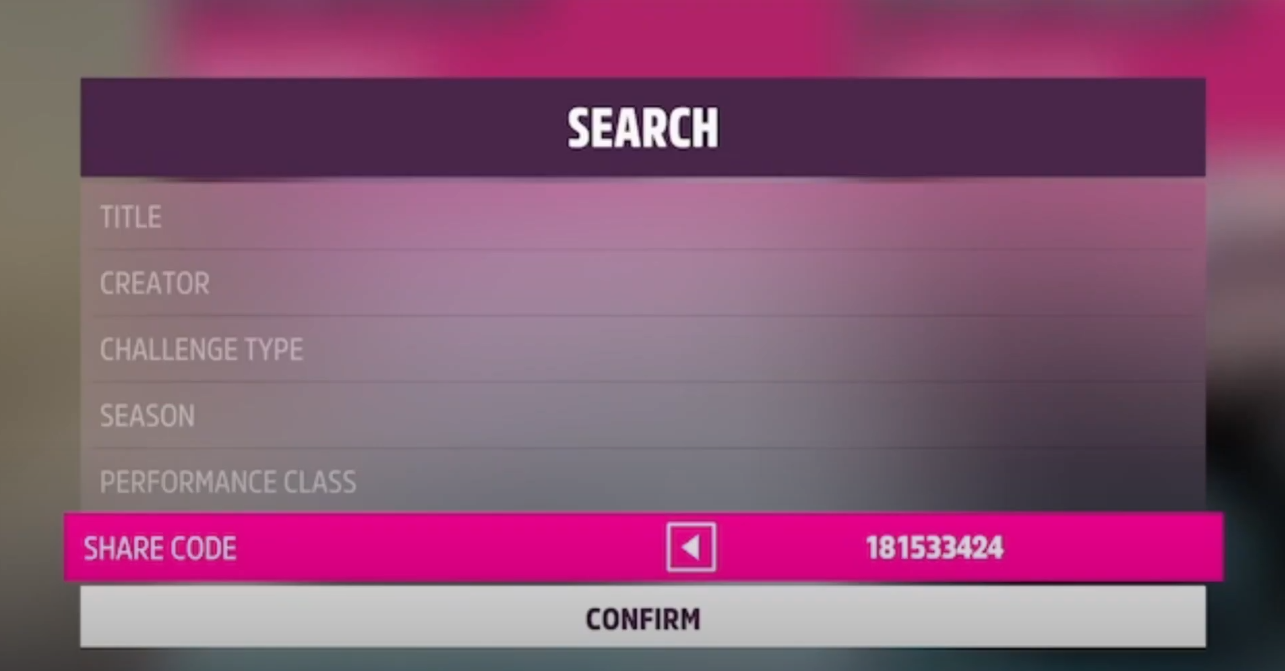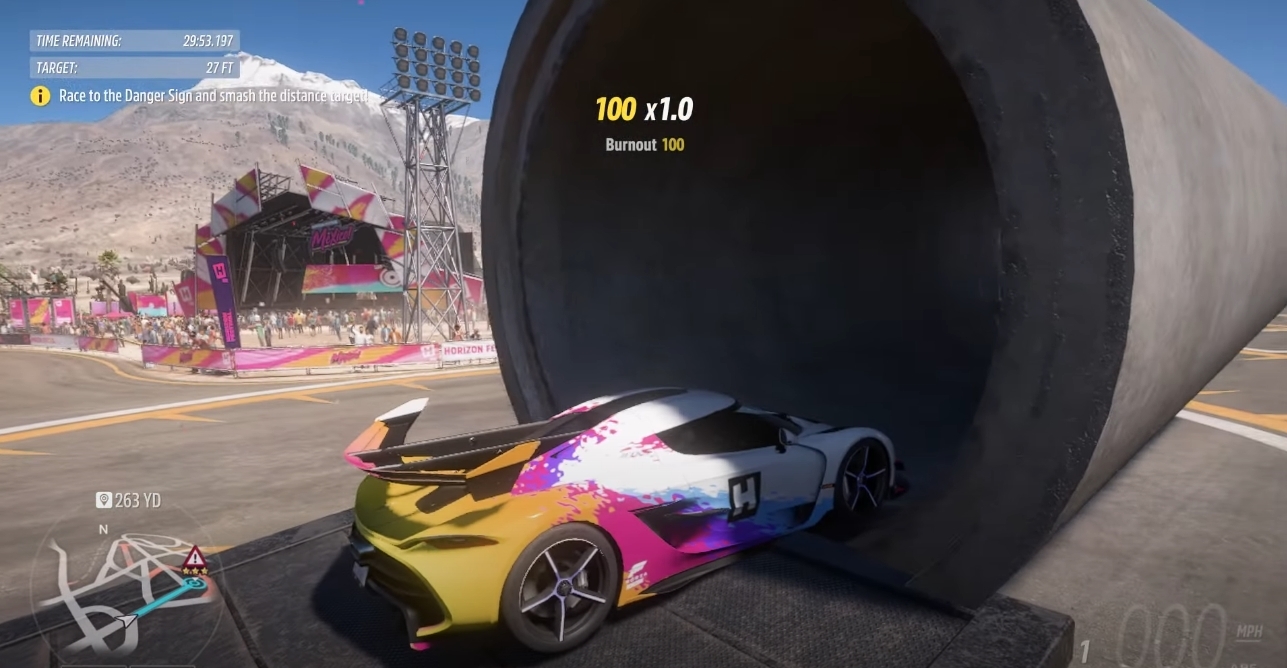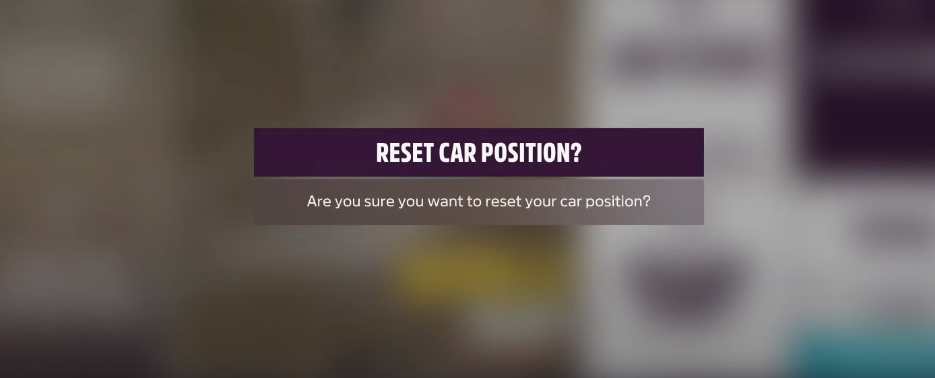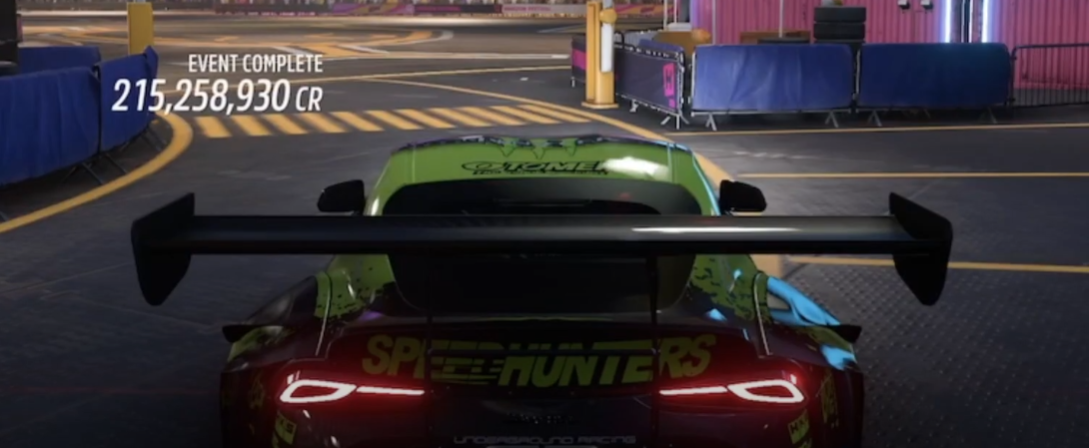 So, after you changed all the settings, head over to Creative Hub - The Horizon Super 7 - Challenge Cards and then search the challenge card with the code: 181533424. Alternatively, you can just search the most popular cards in the last week, given the fact that there are lots of copies that work as same as the original map.
After you entered the race, head over to the ramp and position the car in the tunnel with the front wheels hanging in the air. This is very important, so make sure the position is good. Then, all you need to do is to press the e-brake button (Space on keyboard) or the trigger on the control and find something to hold it pressed (something heavy on the spacebar or a rubber band in the trigger).
Hold it for 25-27 minutes. You can leave your PC, but don't minimize the game.
After 25-27 minute, you need to have 2-3 minute left on the clock. Press escape (Esc) and reset the car position (X on the keyboard). After that, you need to finish the race by jumping over the big ramp > 8 meters.
The credits won't show at the final of the race, but after you exit the race screen.
Also, the money you get depends on some factors I don't know, so sometimes you may get 200+ million credits and sometimes you may get 60 million.
Finale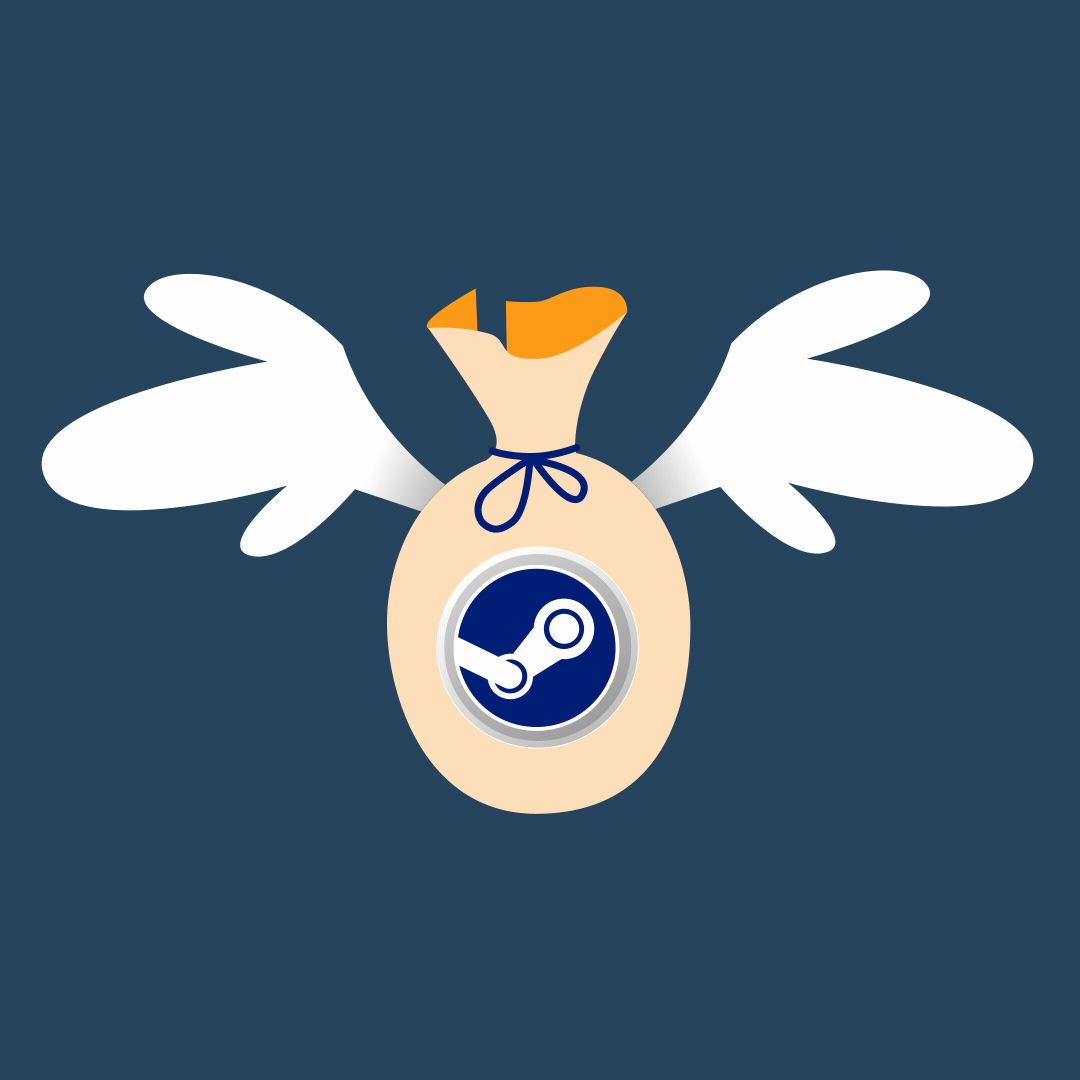 That's it! You can now repeat it as many times as you wish. If you liked this guide, make sure to LIKE and FAVORITE it, as it helps to get more recognition. Also, if you found it helpful, any REWARD will be much appreciated! Have a great day and drive safe!
Source: https://steamcommunity.com/sharedfiles/filedetails/?id=2888049488					
More Forza Horizon 5 guilds
---