Jak Zainstalować?
Wszystkie napisy oraz dialogi postaci przetłumaczone na język Polski. Zawiera 99% przetłumaczonego interfejsu gry oraz nawet przetłumaczone tekstury w grze (coming soon...)
Ważne! To tłumaczenie nie zawiera przetłumaczonego audio kwestii dialogowych!!!
Plik .pak dostępny w zakładce Releases na Stronie Github[github.com] należy przenieść do katalogu gry i umieścić w folderze "fnaf9\Content\Paks" U mnie przykładowa ścieżka do tego folderu wygląda tak: H:\SteamLibrary\steamapps\common\Quarters\fnaf9\Content\Paks
Potem wystarczy tylko uruchomić grę i naszym oczom powinien ukazać się zarówno interfejs w języku polskim jak i dialogi postaci.
Jeżeli znajdziesz jakieś błędy to napisz do mnie na Discord: Shieldziak#5834
Jak Spolszczenie Wygląda W Grze?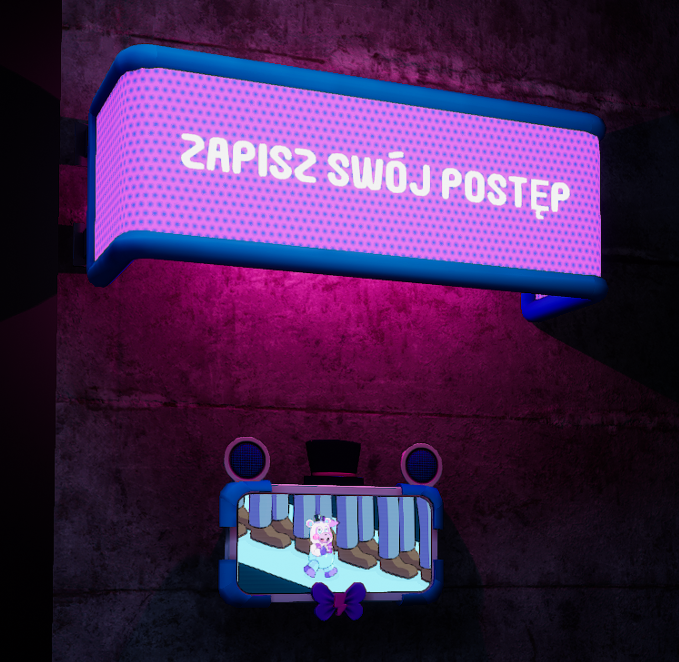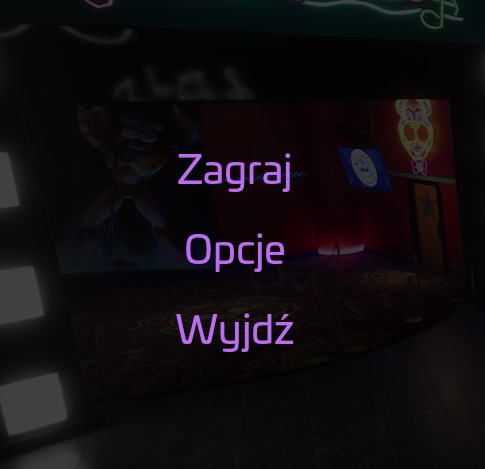 Source: https://steamcommunity.com/sharedfiles/filedetails/?id=2975685121					
More Five Nights at Freddy's: Security Breach guilds
---