The Prince Goblin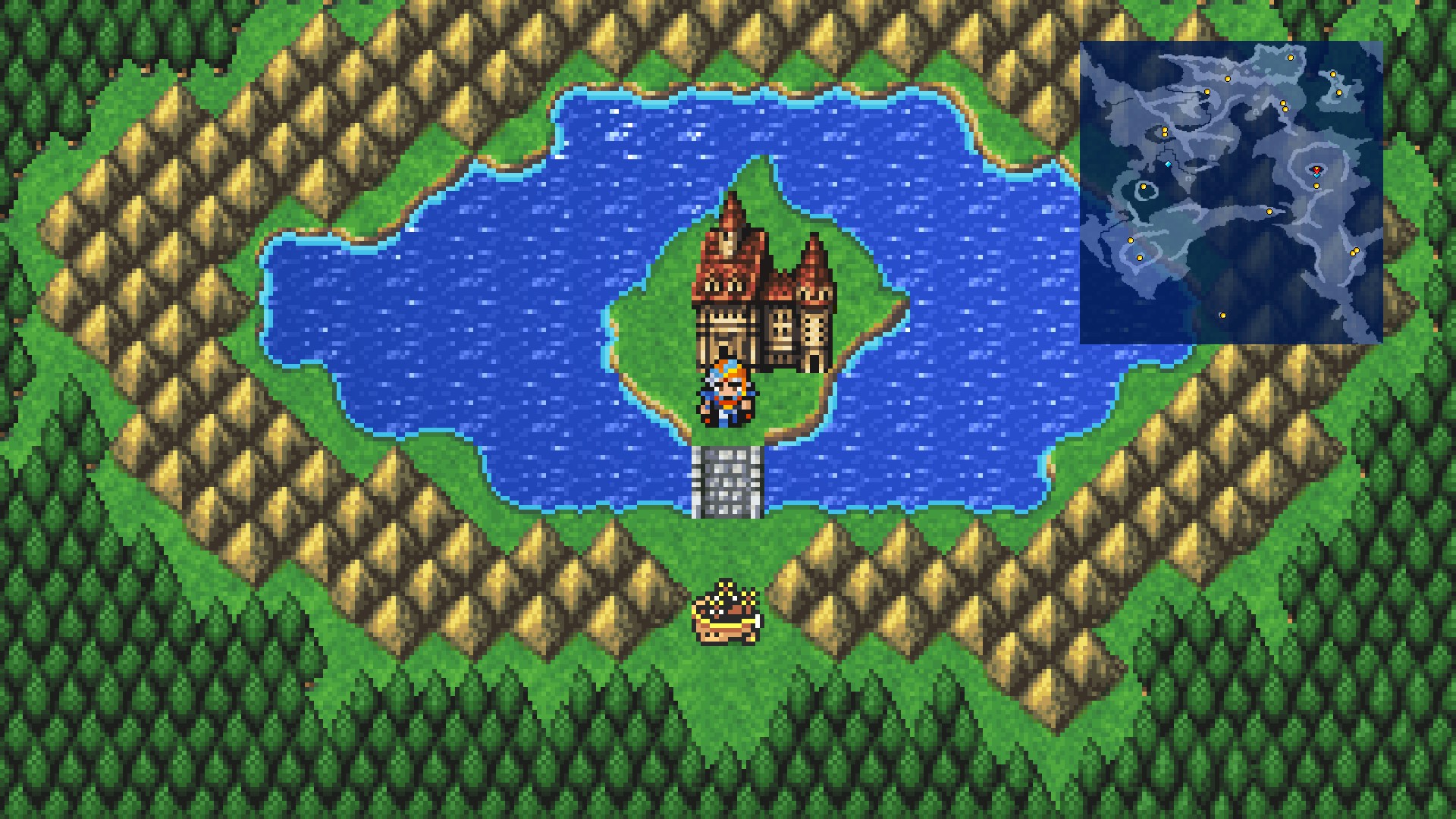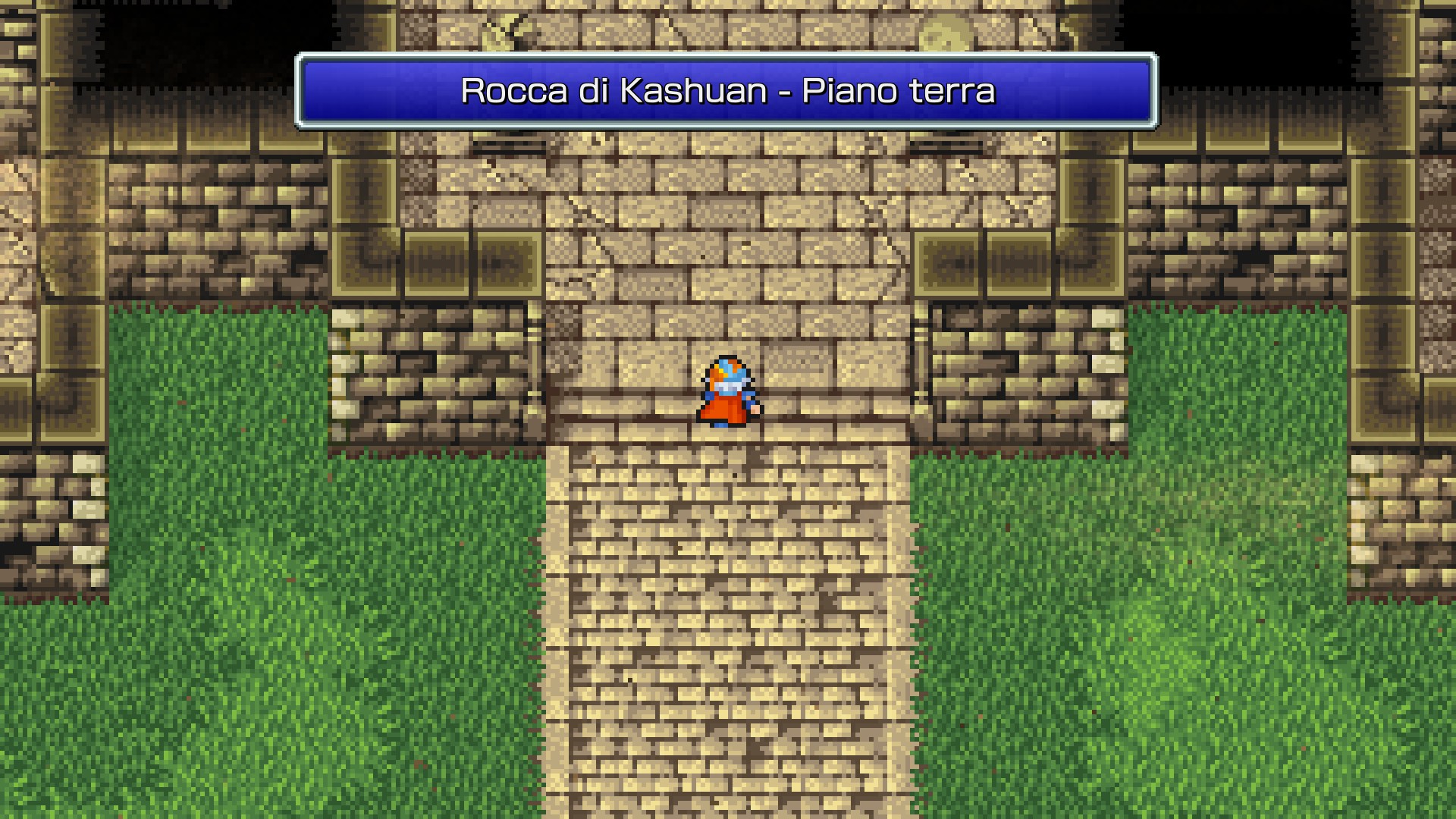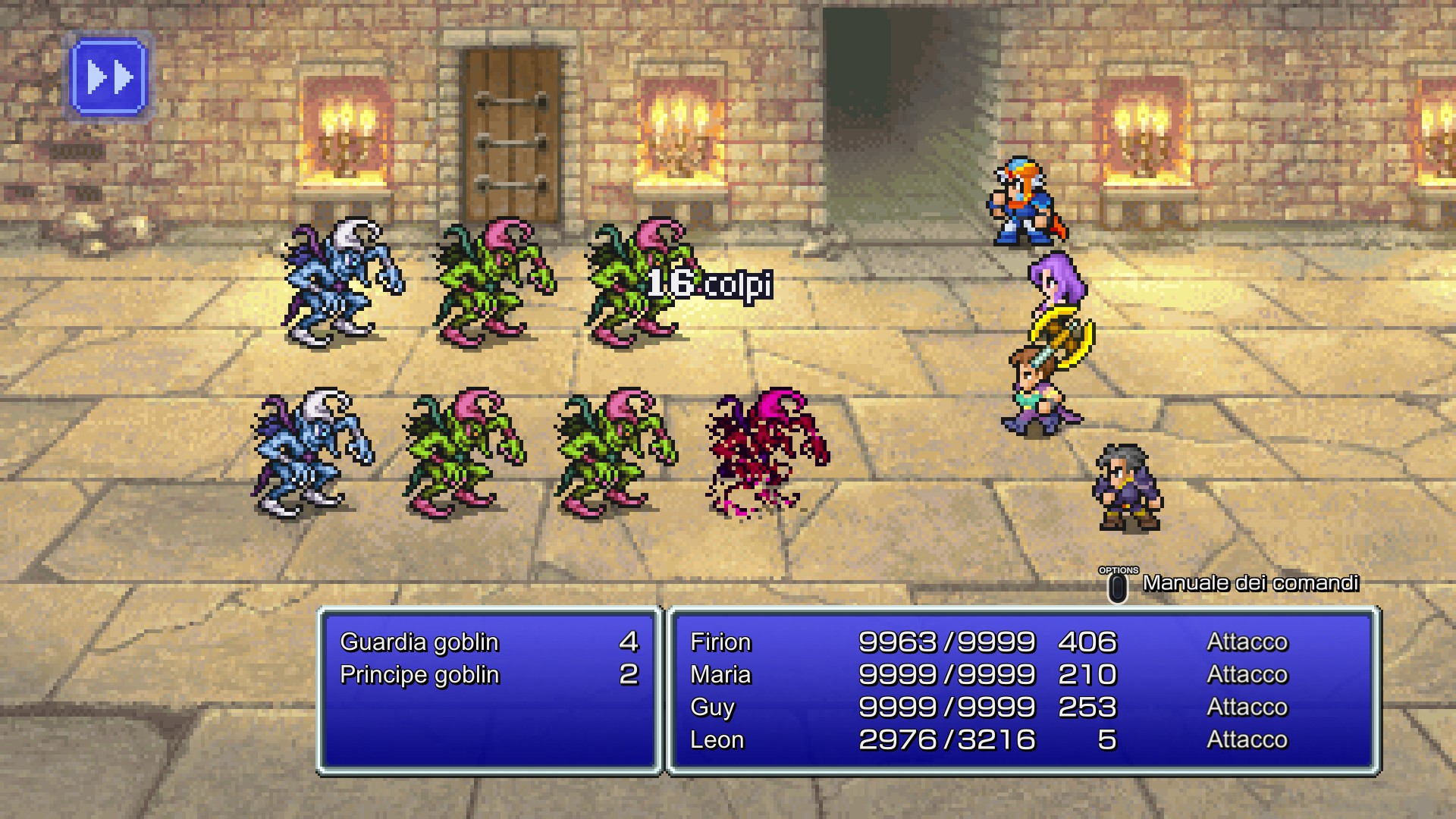 The Prince Goblin is located in Kashuan, right at the entrance, it has a small chance to spawn and it looks like a palette swap of regular goblin sprite, it drops rare items upon defeat.
it can also be found in the world map if you trigger the batle on any bridge, however late in the game the world map monsters will all be replaced with high rank monsters so if you are at that point of the game you can always go back to Kashuan and look for it.
The Iron Giant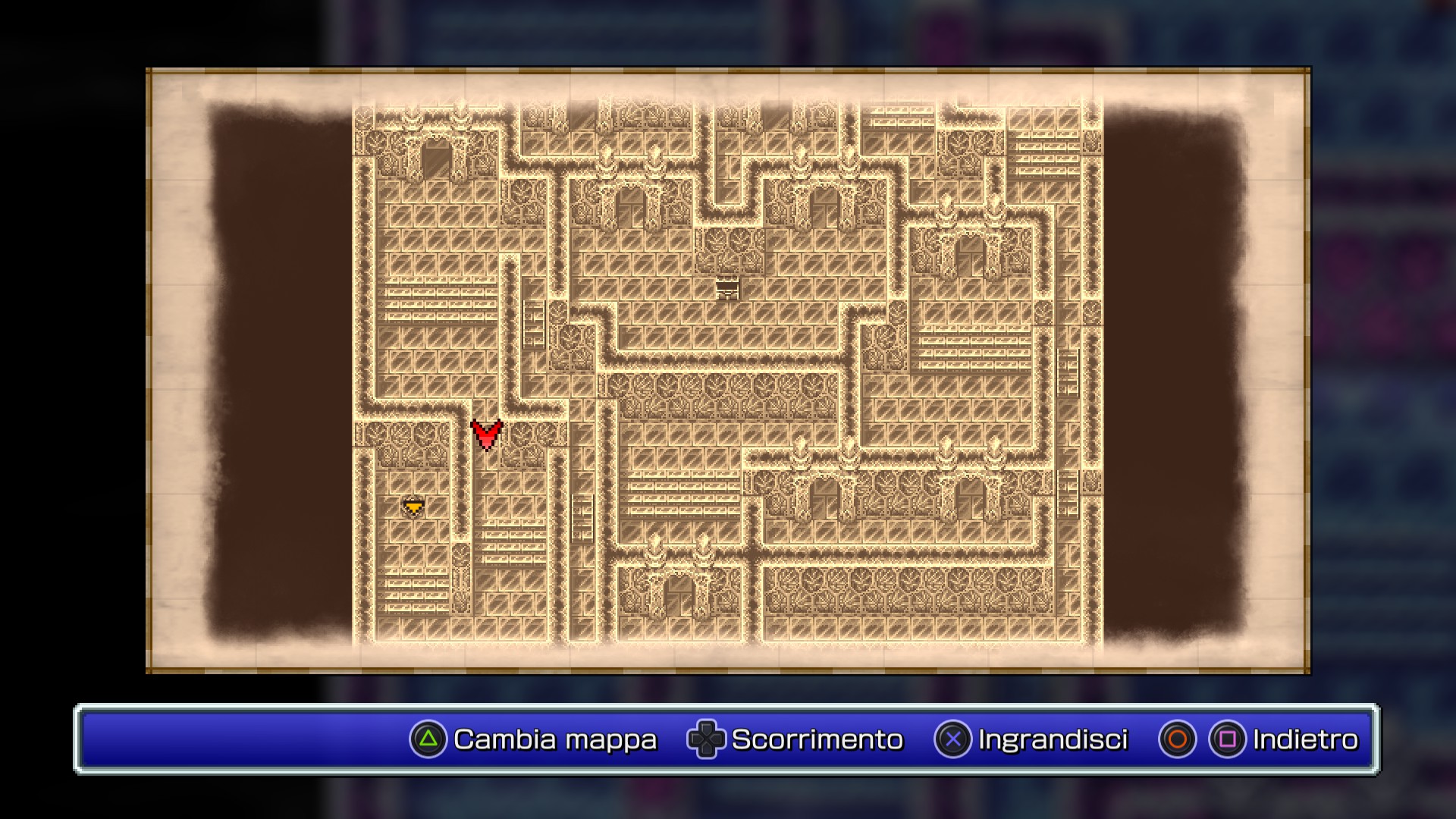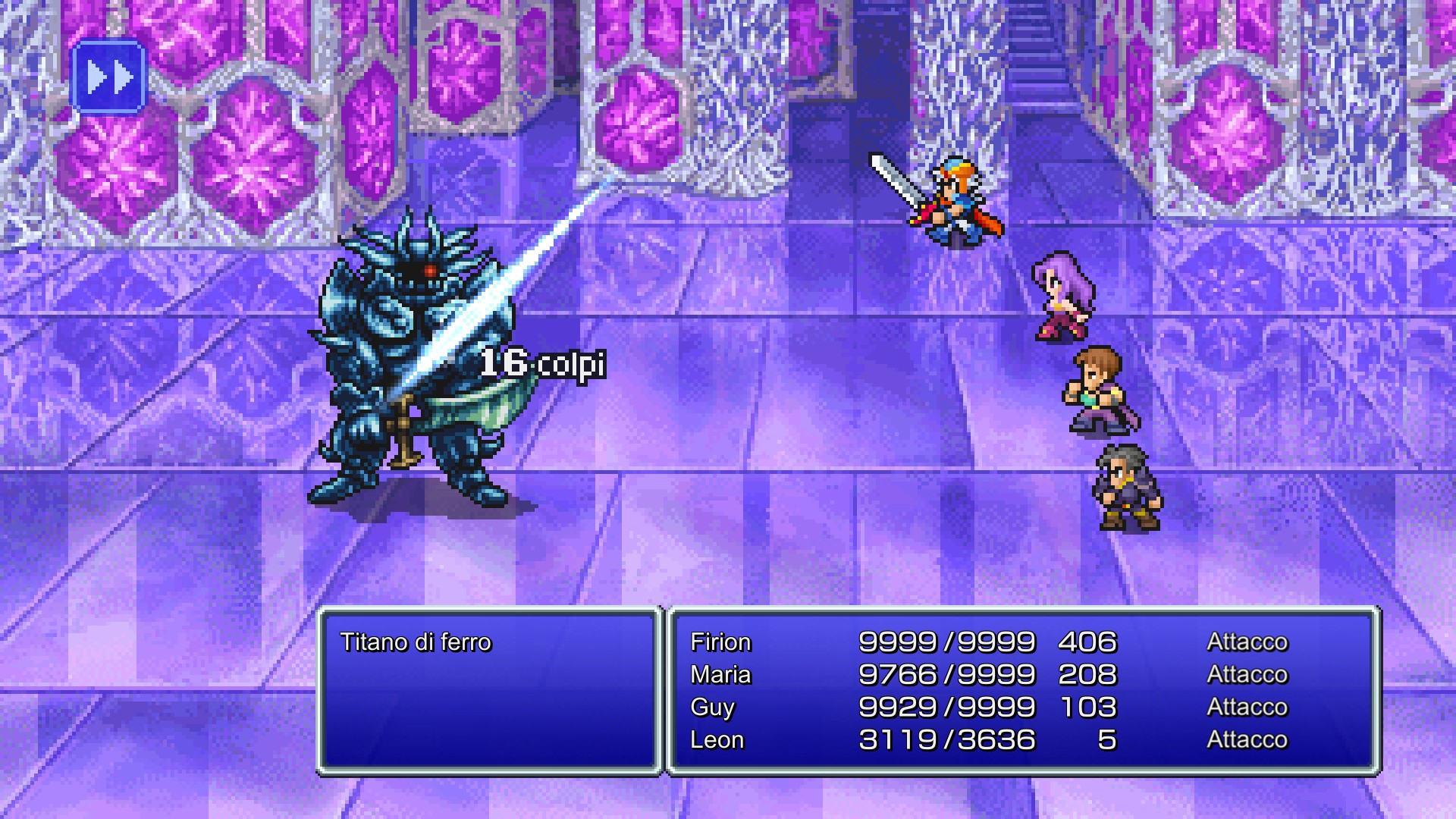 The Iron giant can be found in the final dungeon, Pandaemonium, in the room where you fight Tiamath, you will need a lot of patience and some luck to find it as it has around 1,6% to spawn. It has a very high defense so it can be tough to defeat.
The End
That's it, i hope this guide helps, if you never run away from fights completing the Bestiary will be easy!
Source: https://steamcommunity.com/sharedfiles/filedetails/?id=2567510542					
More FINAL FANTASY II guilds
---