Open research menu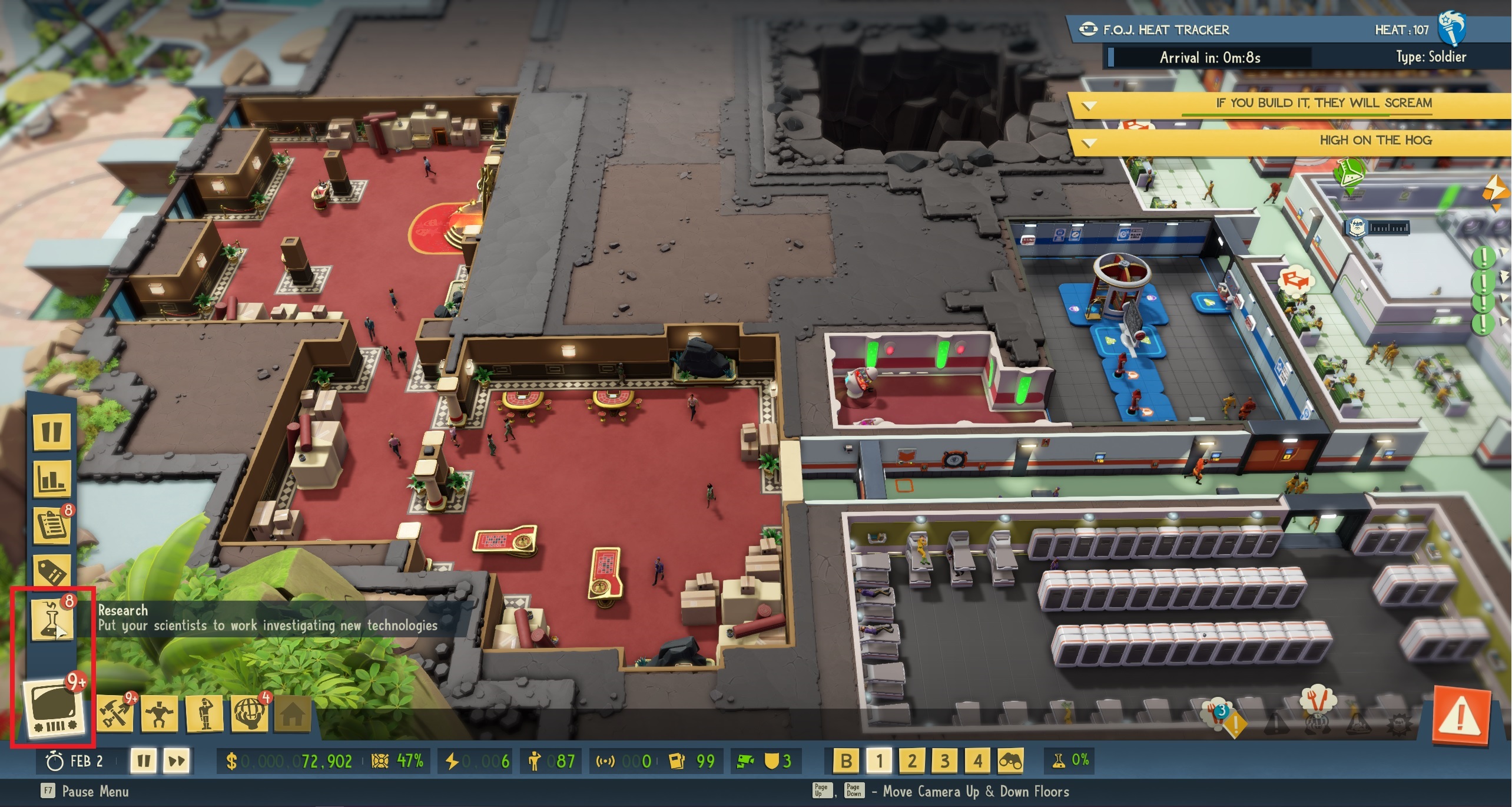 To enable auto tagging you must first research the ability's from the research screen.
Research ability's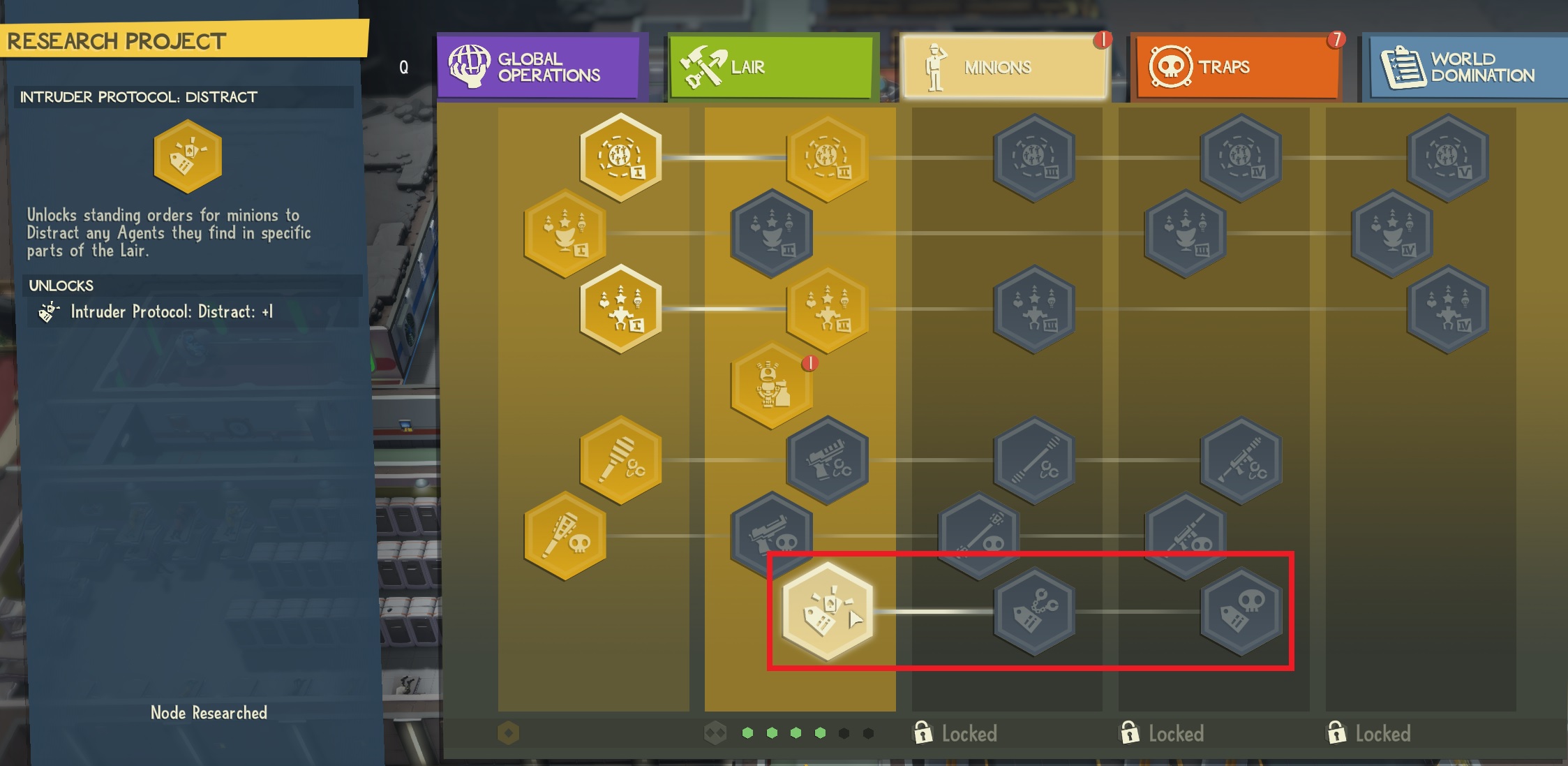 Select the node and start the research.
Open security zone menu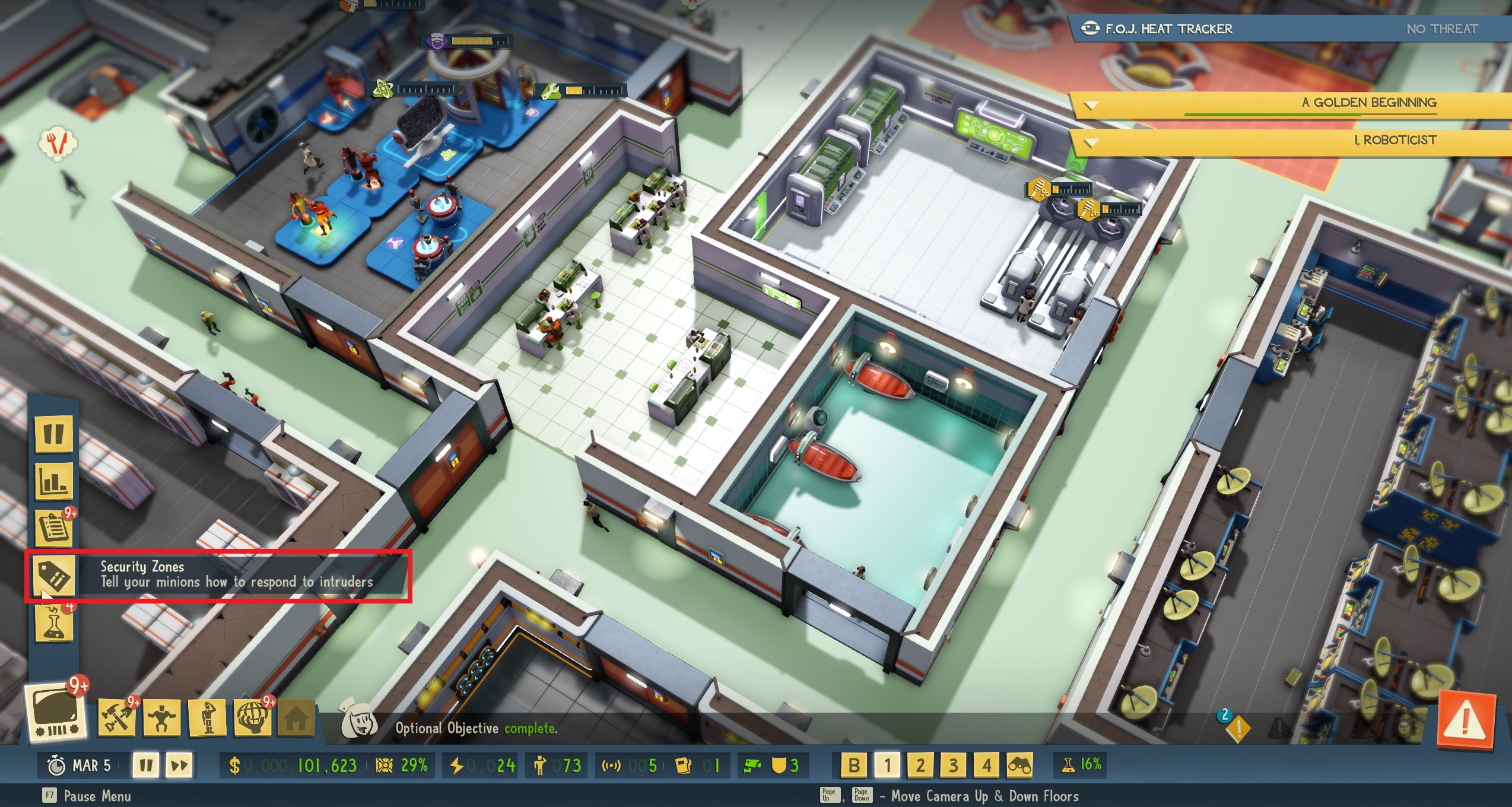 Open the systems menu at the bottom left and select the security zone button.
Select tag type and area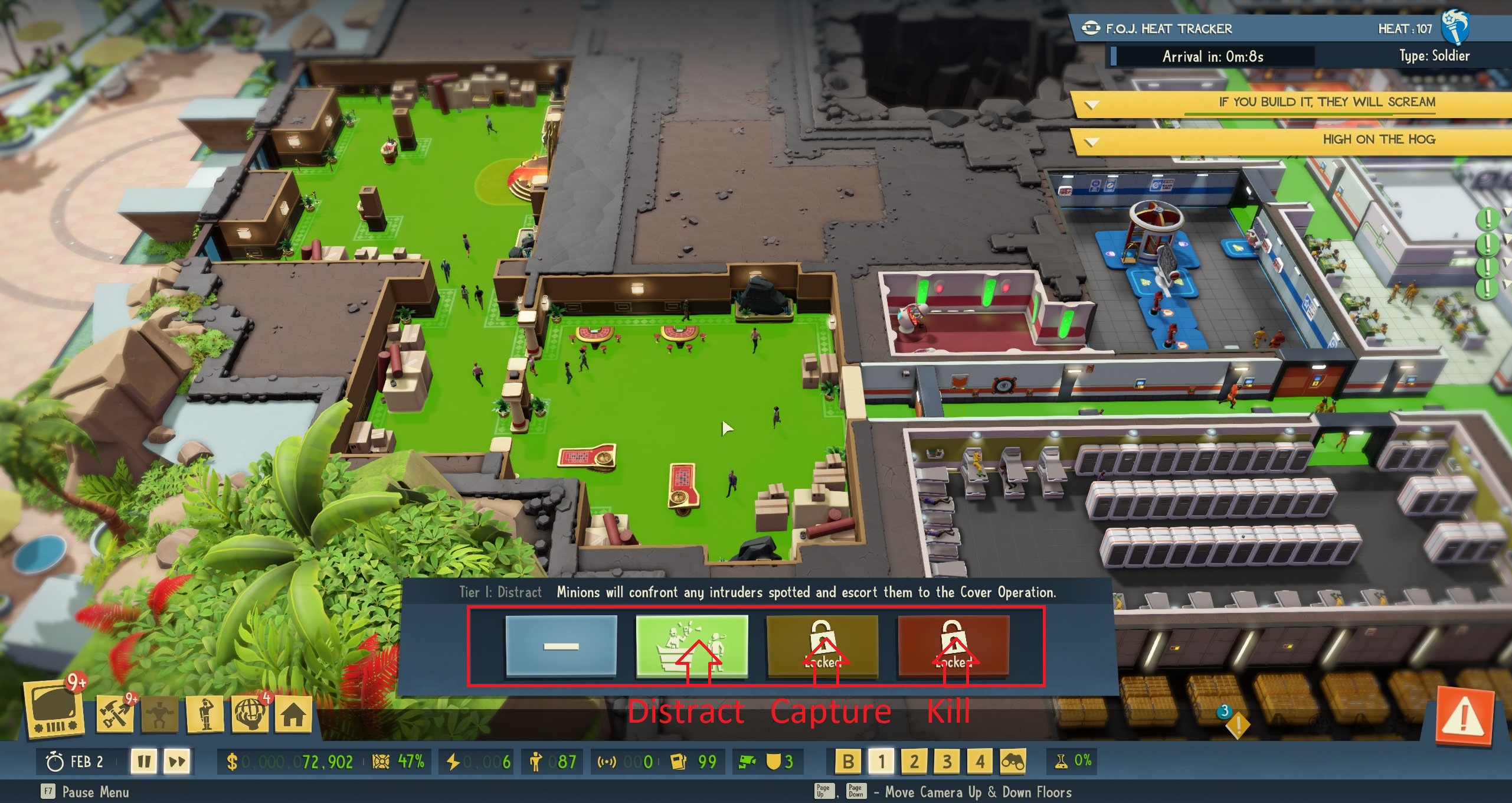 Select tag orders and zones of effect.
More Evil Genius 2 guilds
Rate this article
Disscus