Accessing Your UGC Folders
The UGC folders is where all of the escape room data is stored. You can access it via this directory:
C:\Users\[you computer username]\AppData\LocalLow\Pine Studio\Escape Simulator\UGC
The UGC folder is where you will find the folders for each one of your created/copies rooms, named by the order of which they were created (i.e. Room_1, Room_5, Room_17). The latest room would ideally be the largest number.
Unsplash (High-rez Images)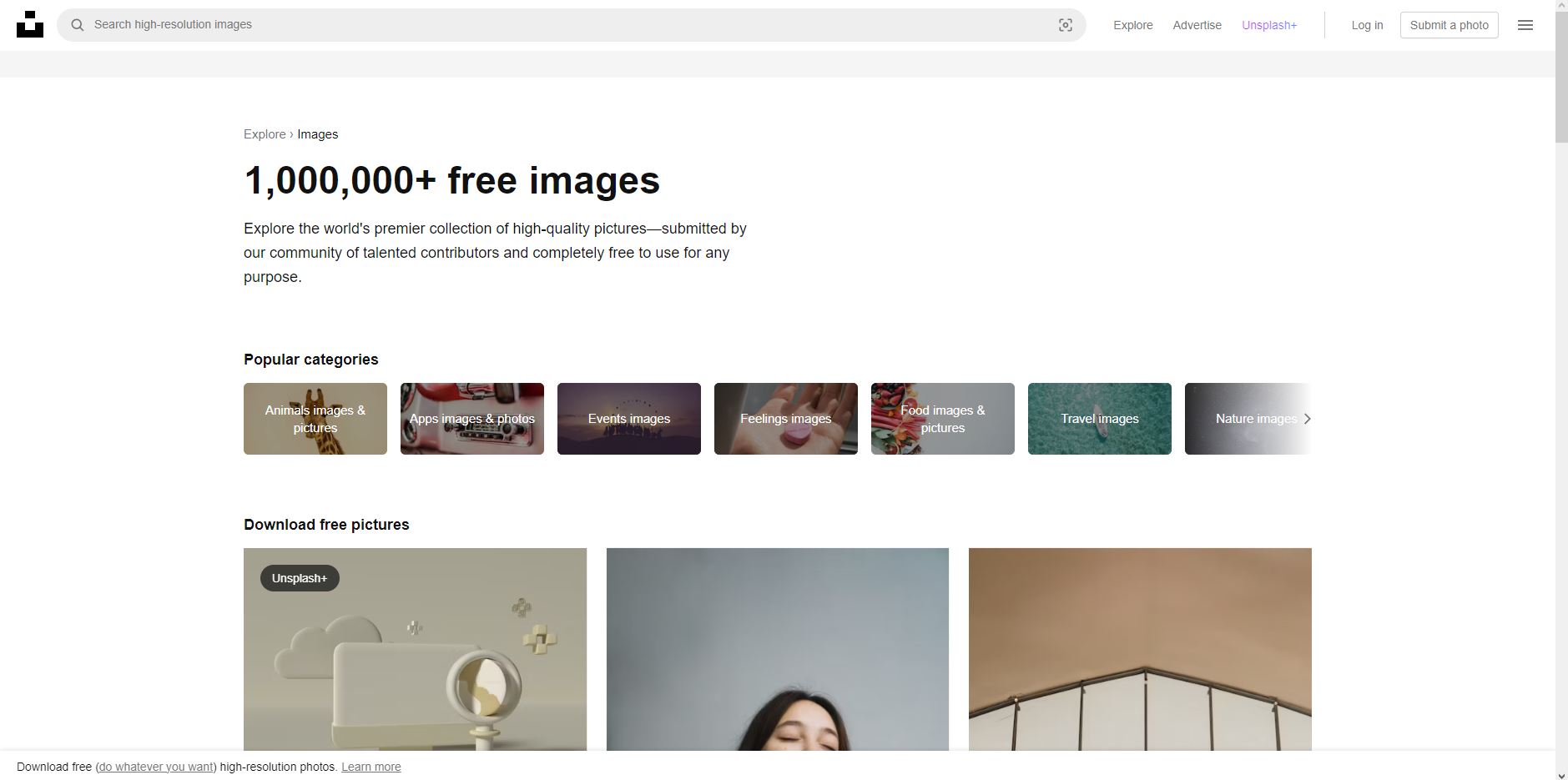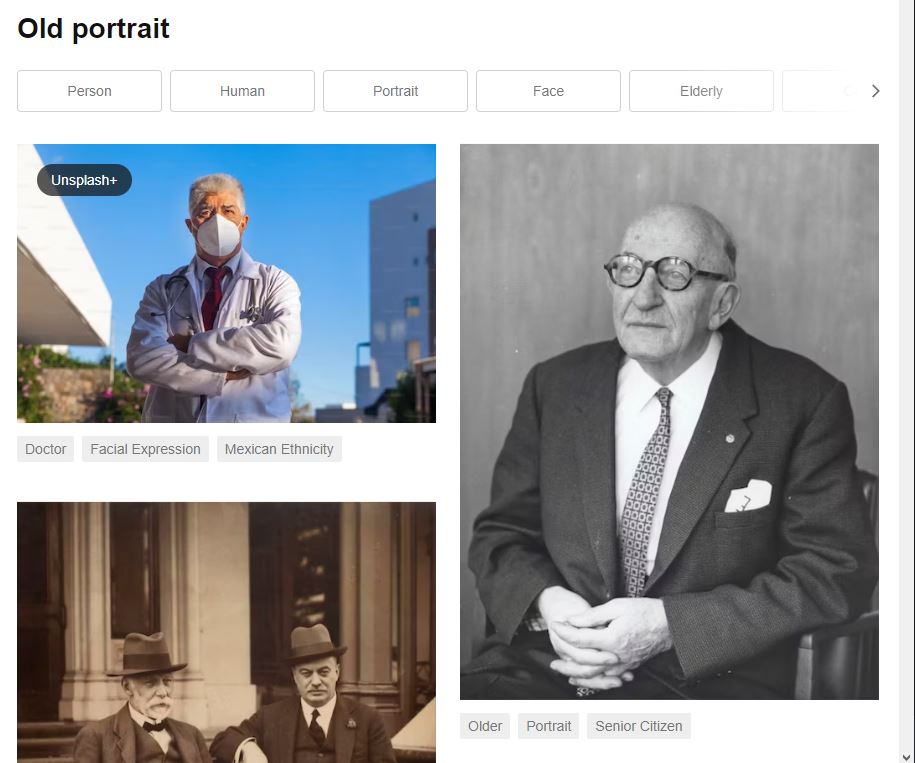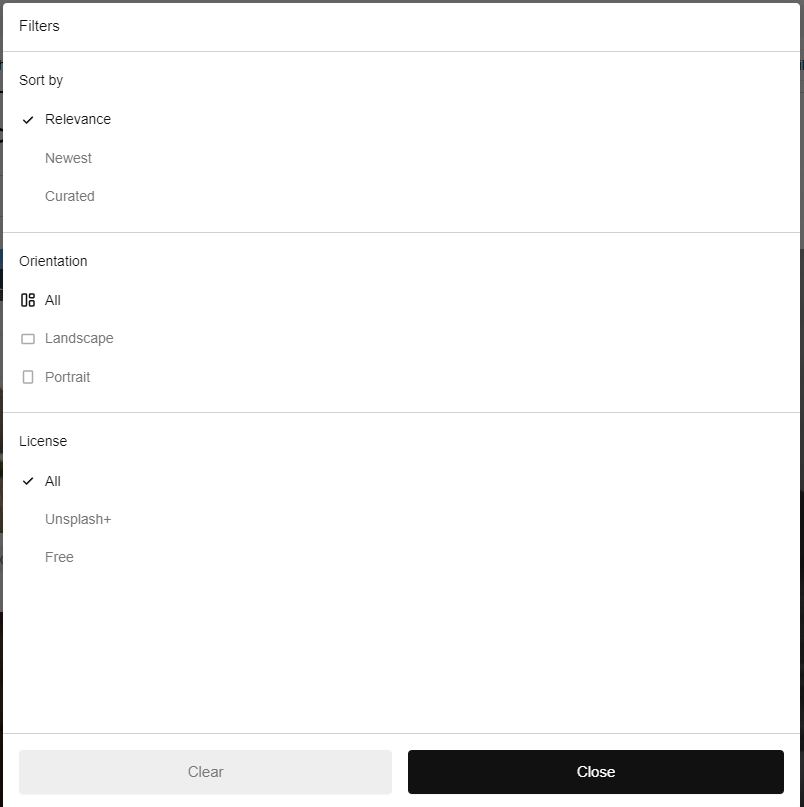 If you are looking for a place to find high resolution images that can be used for free for any project, Try unsplash images. It is very much like google images but a lot more specific to what you enter in the search bar.
The website offers easy download of high quality images and simple filters for curated and relevant images.
A premium version of the site called unsplash+ exists that offers even more images, but you still have access to hundreds of thousands of images without it.
Site Link [unsplash.com]
Youtube Audio Library (Music & Sound FX)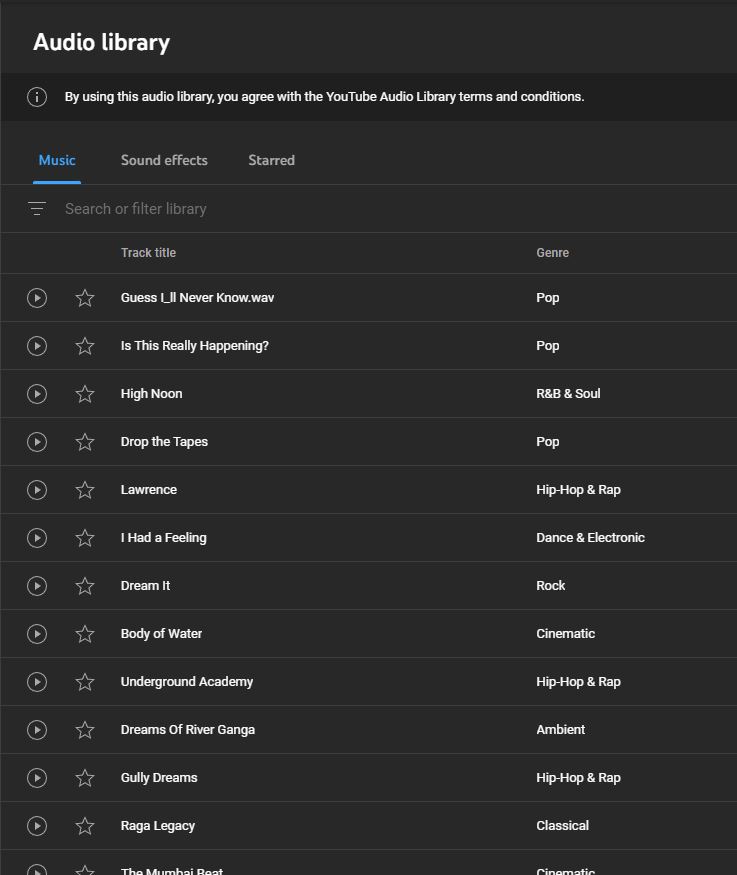 If you have a google email, than you already have access to a very versatile tool for downloading audio and music files. Youtube offers a studio section for content creators to use in videos, but they can be used for basically any project, especially community ES rooms.
To access the library, login to your google account through Youtube and look at the sidebar on your desktop. scroll down until you see Youtube Studio. Click on that and navigate to "audio library"
there, you will find the audio library with hundreds of free music and sound effects you can use for your escape rooms.
Incompetech (royalty Free Music)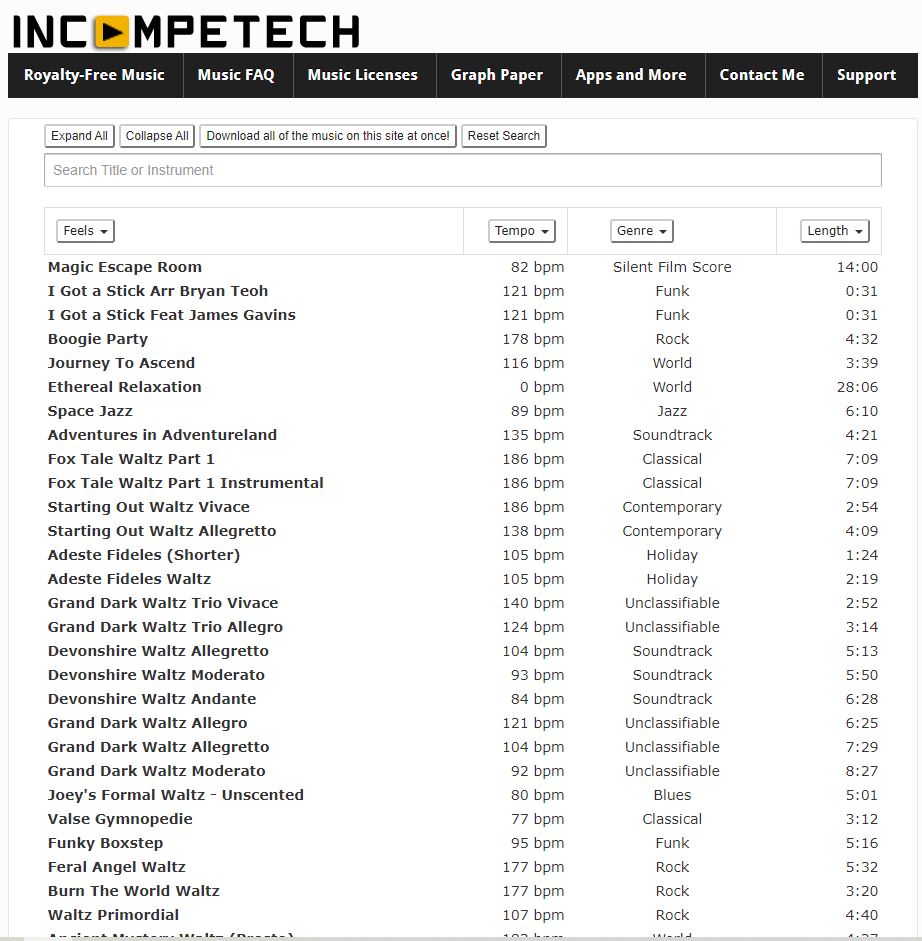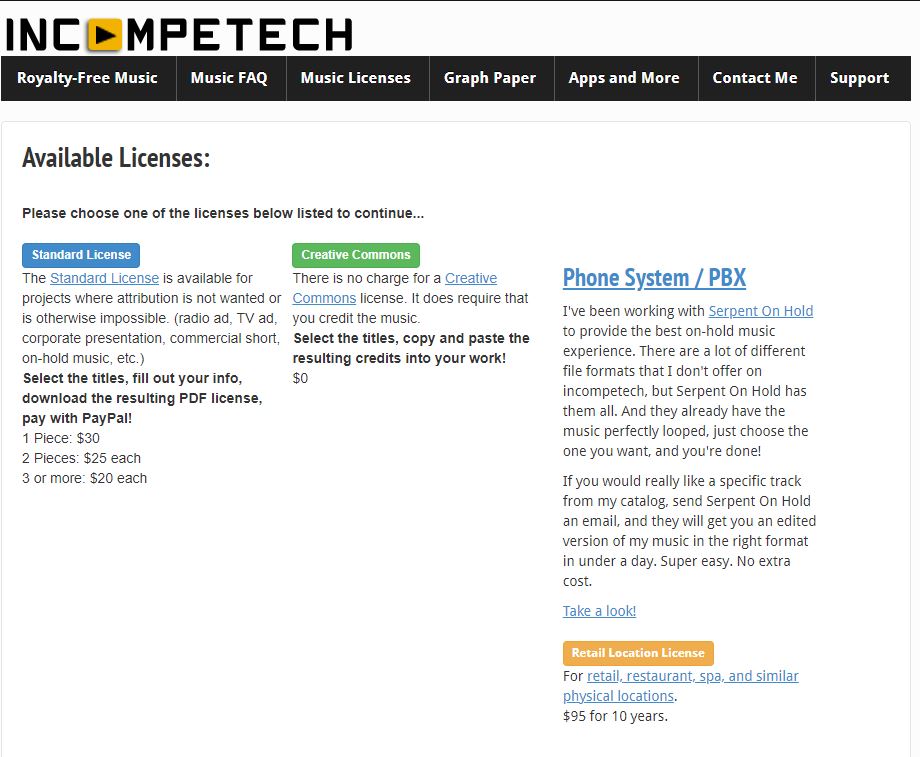 Arguably one of the most popular and well known websites for royalty free music tracks. Incompetech offers thousands upon thousands of tracks with different feels, genres, lengths, and tempos, all of which you can filter to your liking.
All soundtracks found on the website are under a creative commons license, meaning that the creator has given the public permission to use their copyrighted work so long as the original creator and their work is properly attributed.
In short, they are free to use as long as propper credit is given, which incompetech offers a guide to as well. Read more about it here: https://creativecommons.org/about/cclicenses/#:~:text=Creative%20Commons%20licenses%20give%20everyone,creative%20work%20under%20copyright%20law.
Credit to the music can be inserted into the Workshop room's description.
site link [incompetech.com]
Freesound (Free Sound Effects)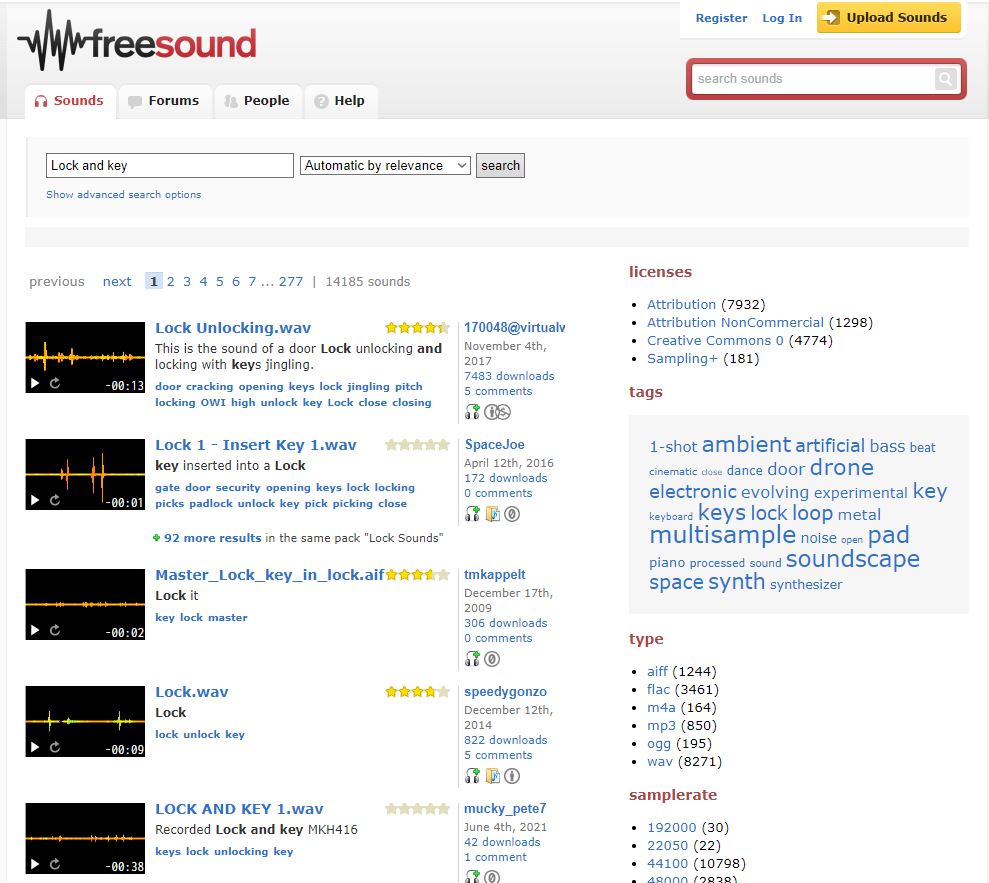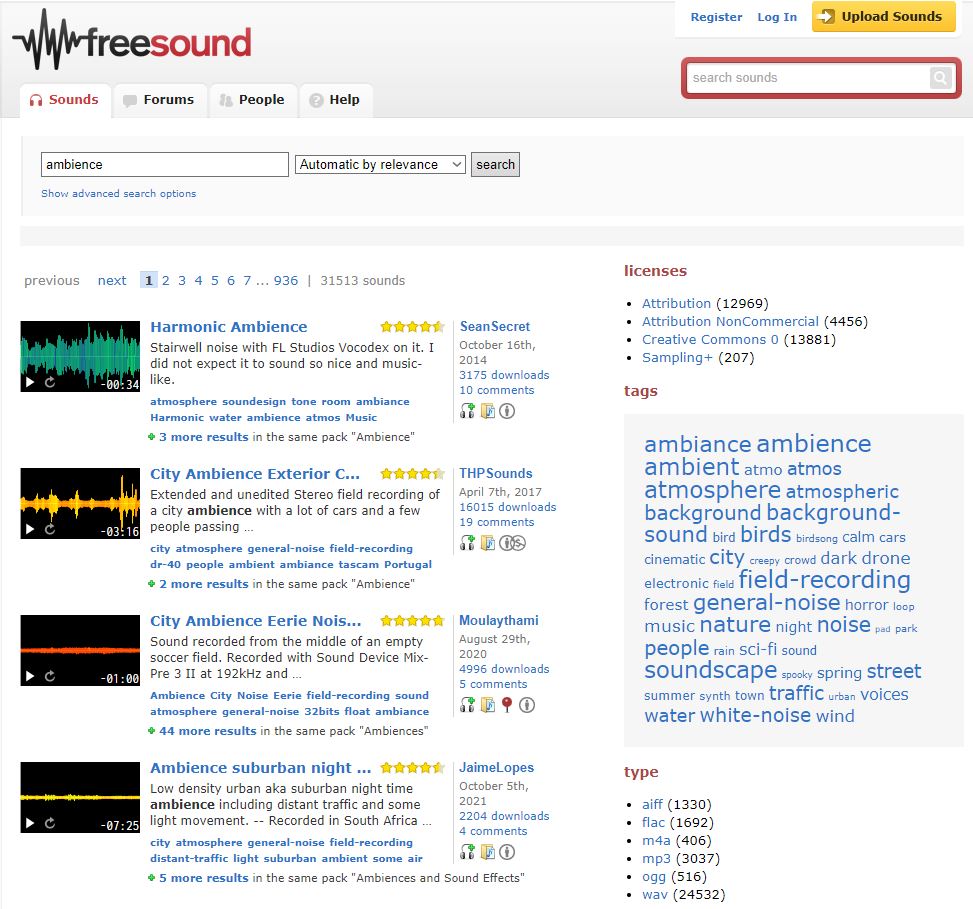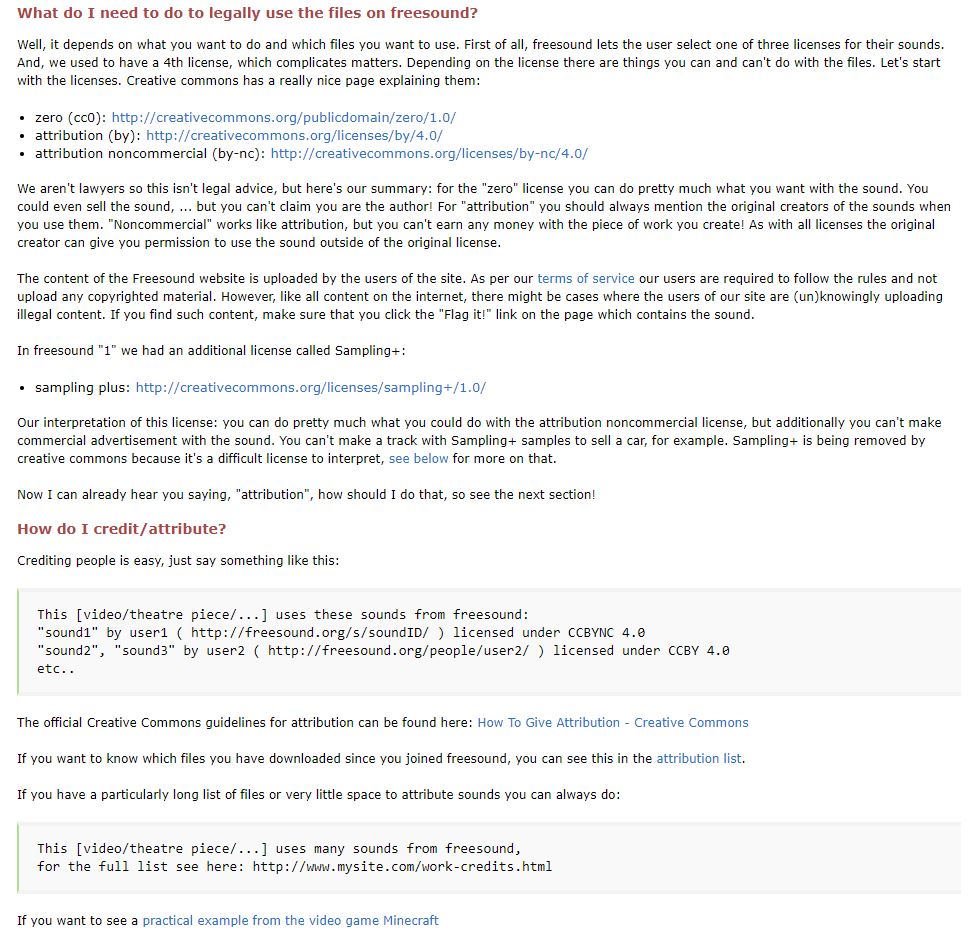 Freesound is a website with hundreds of thousands of downloadable sound effects that can be used for your room. The website offers all sorts of sounds from long, ambient noises to more specific sounds like locks and explosions (just in case you need something like that)
Keep in mind that the website requires users to create a profile in order to download sounds.
Similar to Incompetech, freesound runs under the same creative commons licensing policy where the assets given are free of use for your project as long as the proper credit is not tampered with.
link to site [freesound.org]
Adobe Express (graphic Design)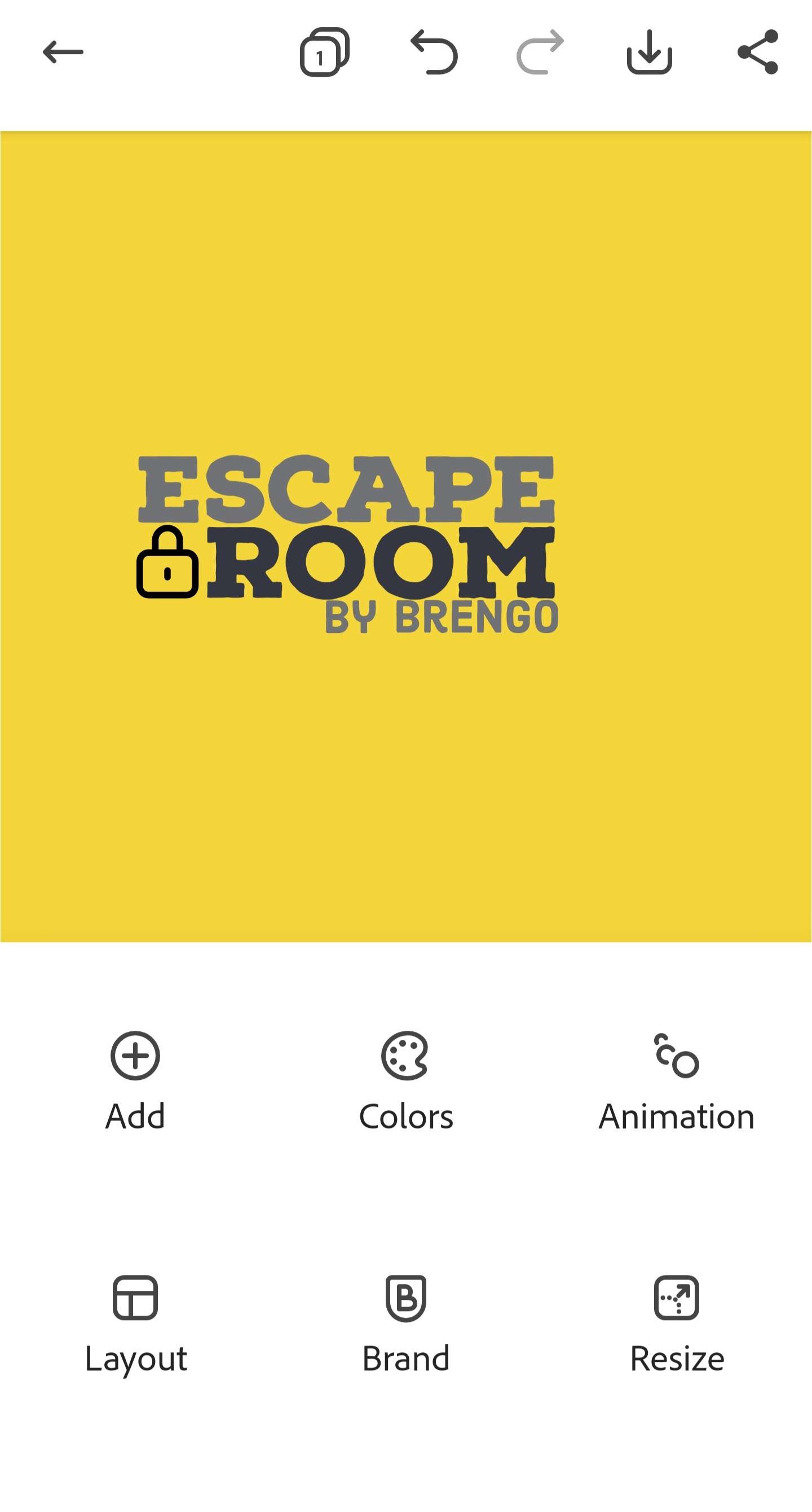 Adobe express is a free application for both desktop and for mobile devices. it offers intuitive and accessible tools to allow for the creation of logos, graphics, and posters. The mobile version, in my opinion, is the easiest to use and offers just as many options as the desktop version. The application also allows you to export your creation as a transparent png to use in your room.
Link to website [www.adobe.com]
App store [apps.apple.com]
google play store [play.google.com]
Sketchfab (3D Models)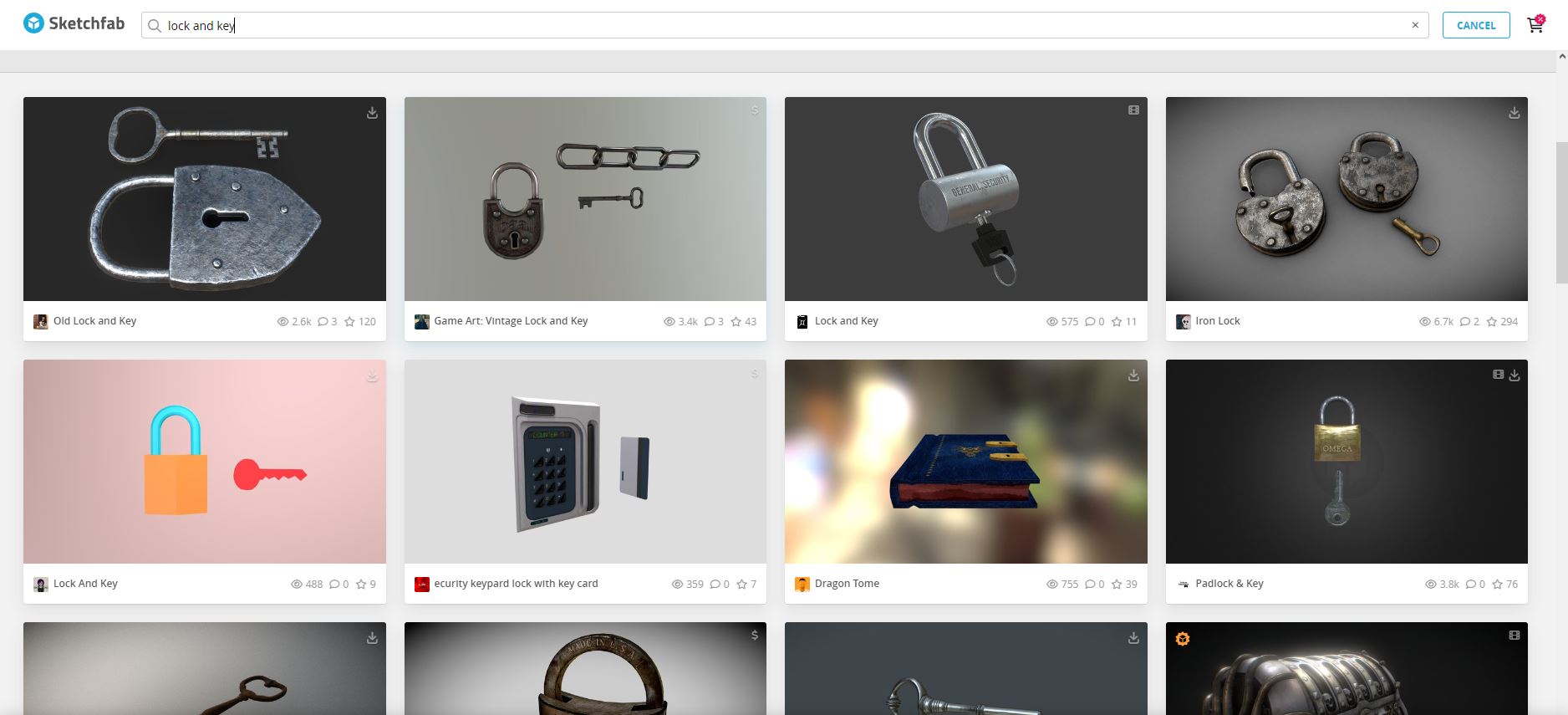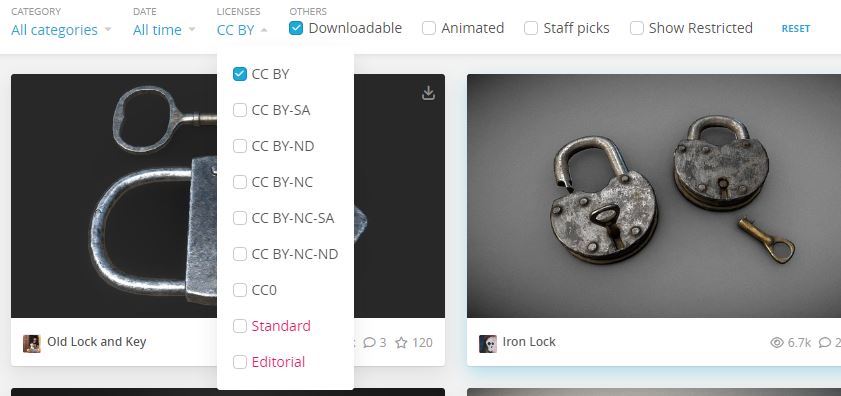 Sketchfab is a very popular choice for room builders who want to include custom made 3D models in their room, both paid and free for all users. The website offers models that can be used under the familiar creative commons license.
Keep in mind of a few things. You must have a sketchfab account to download models. Also, Sketchfab encourages users to take the license of the 3D models into account when using them. The credentials of use for the models are all listed underneath each model on the site.
Site Link [sketchfab.com]
Paintnet & Krita (art/design)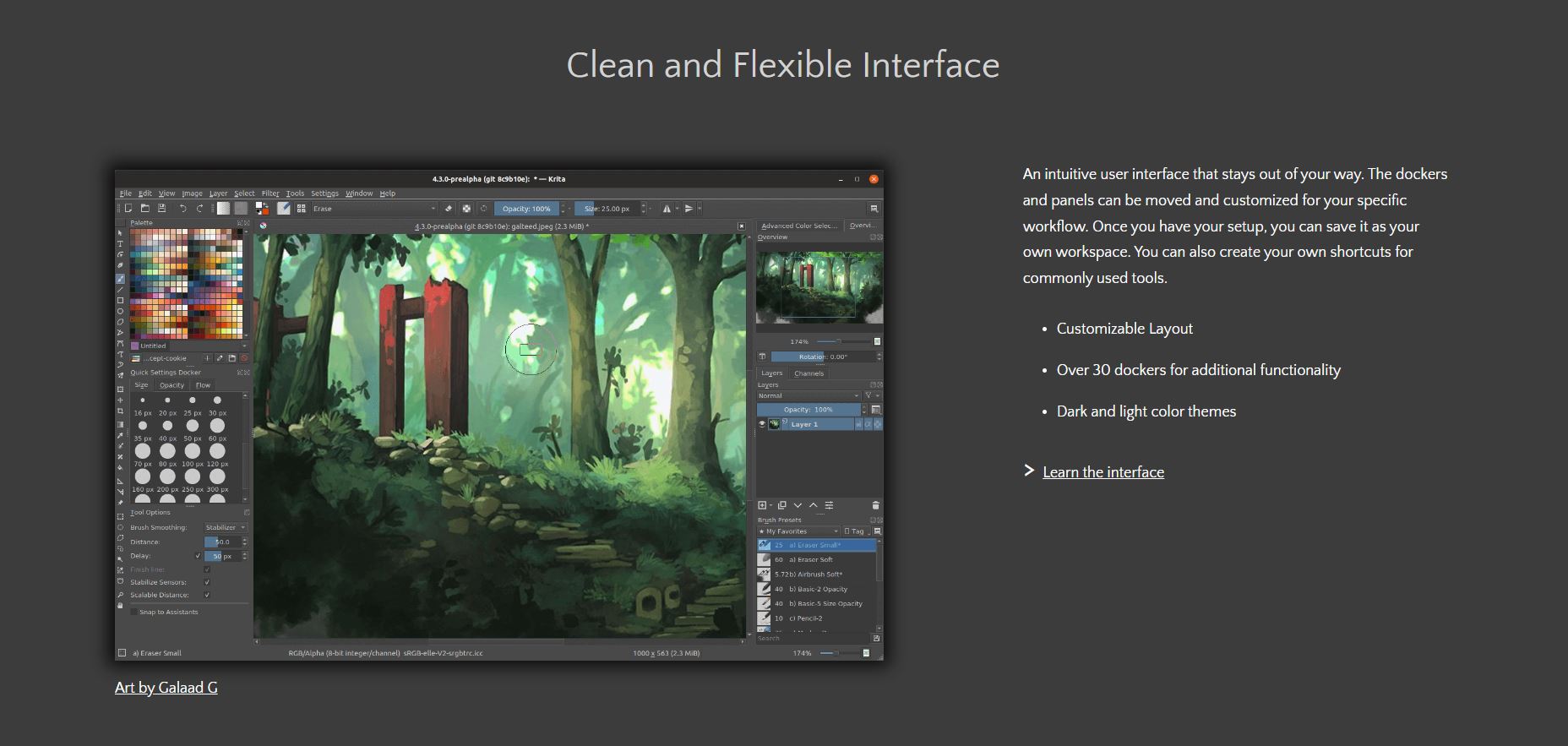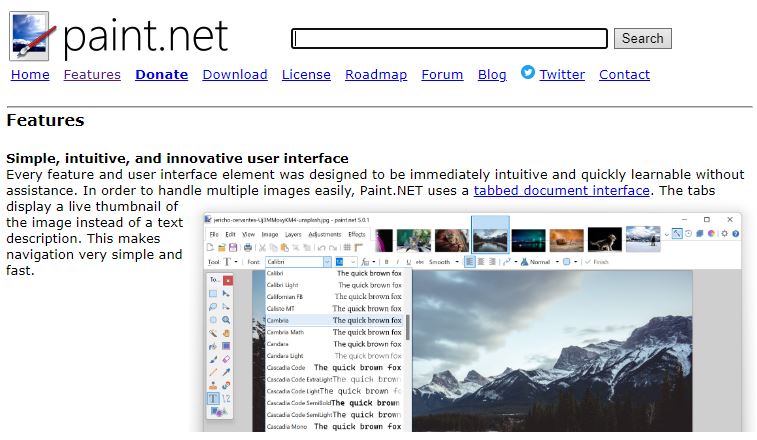 Both paintnet and Krita are image editing programs, similar to photoshop. Users can use them to create graphics, edit or adjust photos, and create art. Great use can be found with these programs, with or without drawing devices like a tablet.
Link to Krita [krita.org]
Link to painnet [www.getpaint.net]
Conclusion
These applications and tools are not totally required to construct a great room in Escape Simulator. Sometimes they aren't even necessary. However, going the extra mile to add character to your escape rooms makes them infinitely more enjoyable to players. ever the addition of custom music is appreciated!
Suggestions for tools is strongly recommended. If you have any application or program (preferably free and non-AI related), comment them below!
Source: https://steamcommunity.com/sharedfiles/filedetails/?id=3015642910					
More Escape Simulator guilds
---