Some Initial Information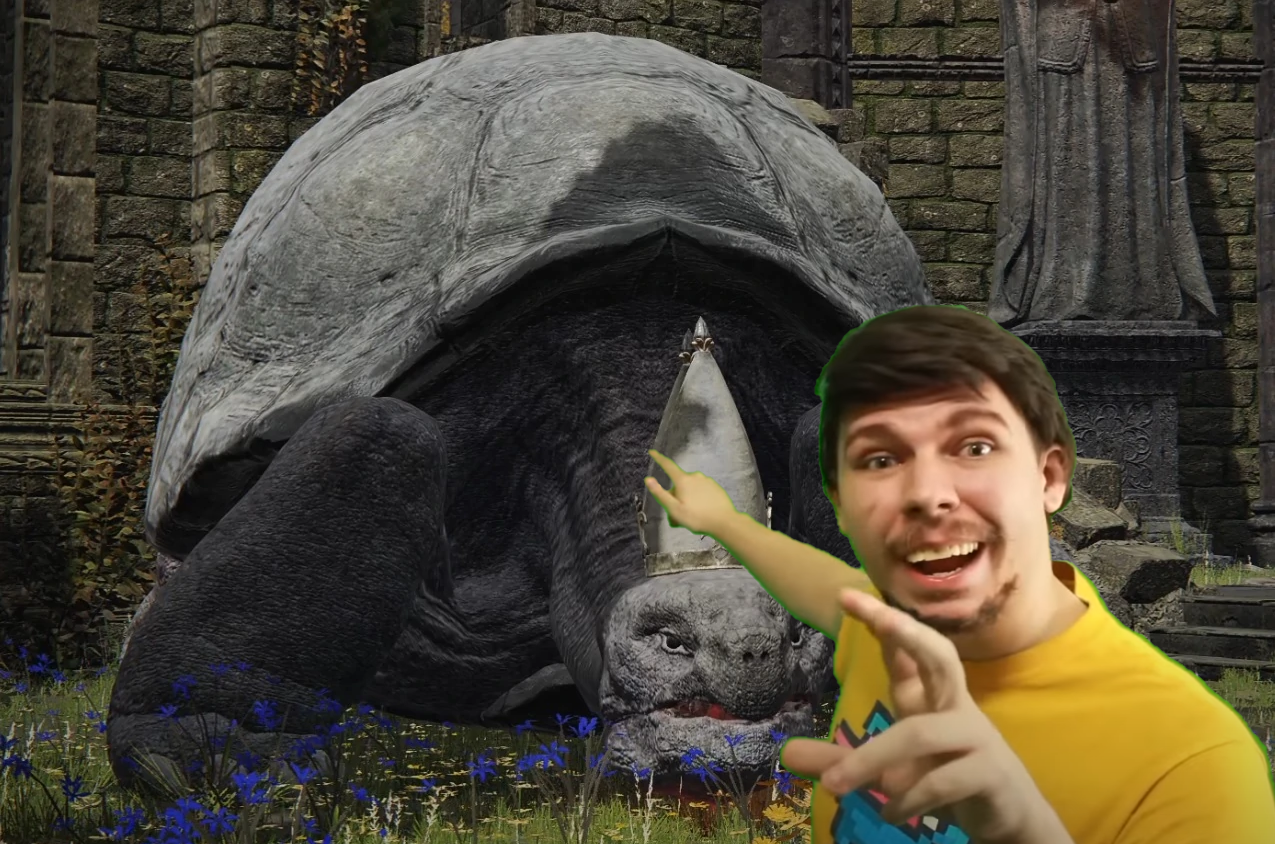 Due to high demand, I decided to make an updated version of my old guide where we determined Miriel's true species.
The High Demand

He's A Bloody Galápagos Tortoise.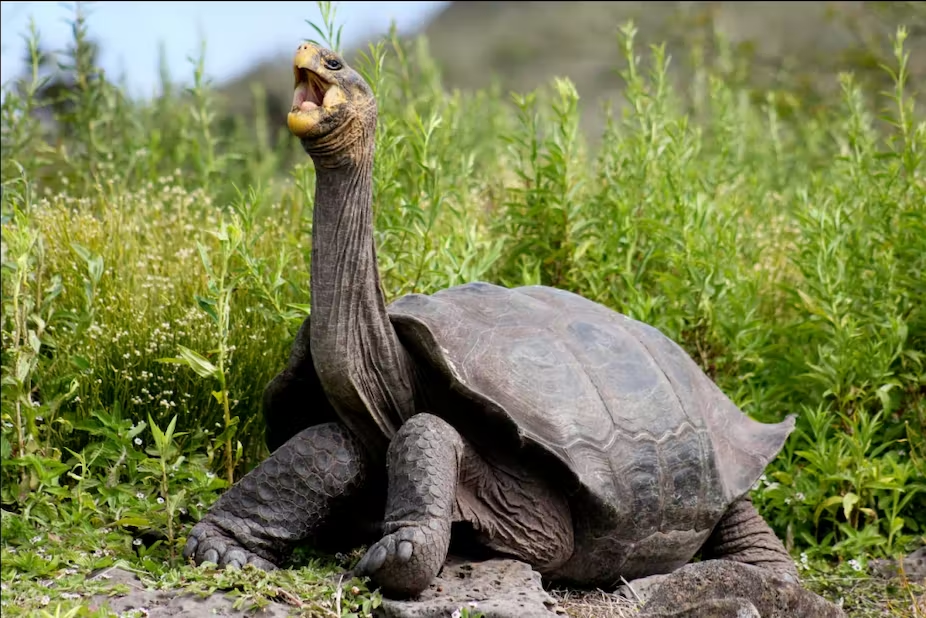 Are you happy??
Little Bit About The Galápagos Tortoise

The Galápagos tortoise or Galápagos giant tortoise (Chelonoidis ♥♥♥♥♥) is a species of very large tortoise in the genus[en.wikipedia.org] Chelonoidis[en.wikipedia.org] (which also contains three smaller species from mainland South America). The species comprises 15 subspecies (13 extant and 2 extinct). It is the largest living species of tortoise, with some modern Galápagos tortoises weighing up to 417 kg (919 lb). With lifespans in the wild of over 100 years, it is one of the longest-lived vertebrates. Captive Galapagos tortoises can live up to 177 years. For example, a captive individual, Harriet, lived for at least 175 years. Spanish explorers, who discovered the islands in the 16th century, named them after the Spanish
Galápagos tortoises are native to seven of the Galápagos Islands. Shell size and shape vary between subspecies and populations. On islands with humid highlands, the tortoises are larger, with domed shells and short necks; on islands with dry lowlands, the tortoises are smaller, with "saddleback" shells and long necks. Charles Darwin's observations of these differences on the second voyage of the Beagle in 1835, contributed to the development of his theory of evolution.
The Galápagos tortoises are one of two insular radiations of giant tortoises that still survive to the modern day; the other is Aldabrachelys gigantea[en.wikipedia.org] of Aldabra and the Seychelles in the Indian Ocean, 700 km (430 mi) east of Tanzania. While giant tortoise radiations were common in prehistoric times, humans have wiped out the majority of them worldwide; the only other radiation of tortoises to survive to historic times, Cylindraspis[en.wikipedia.org] of the Mascarenes, was driven to extinction by the 19th century, and other giant tortoise radiations such as a Centrochelys[en.wikipedia.org] radiation on the Canary Islands and another Chelonoidis radiation in the Caribbean were driven to extinction prior to that.
(YES THIS IS STRAIGHT OFF OF WIKIPEDIA! THIS IS NOT SCHOOL FRICK YOU)
Photo Evidence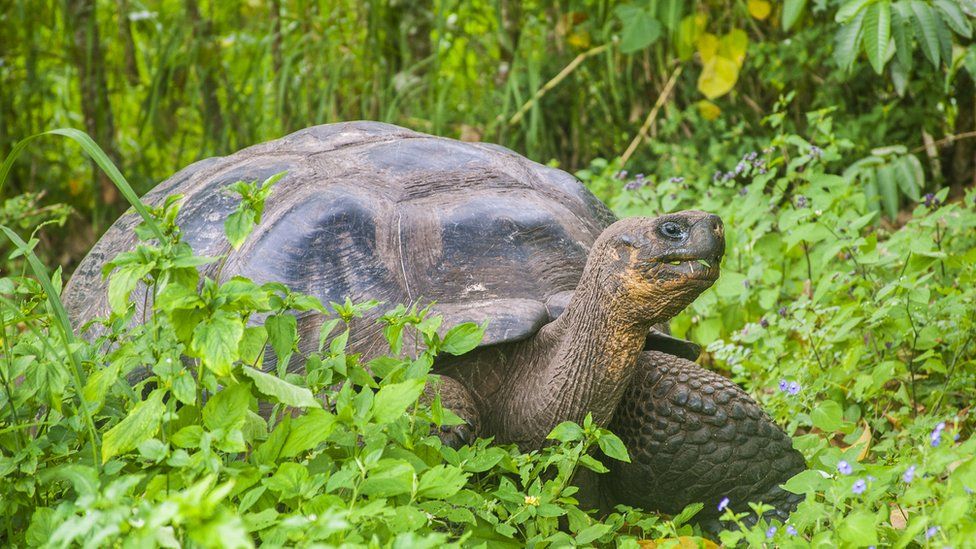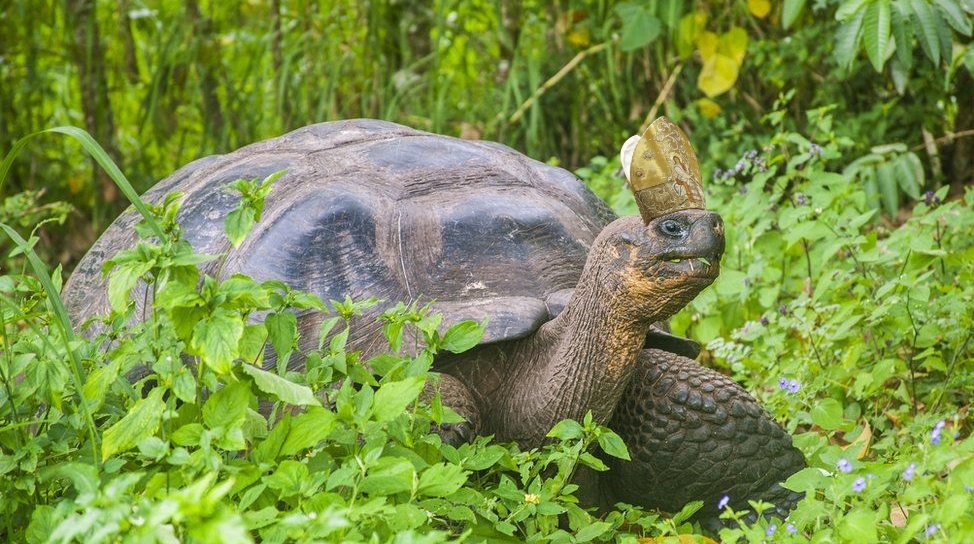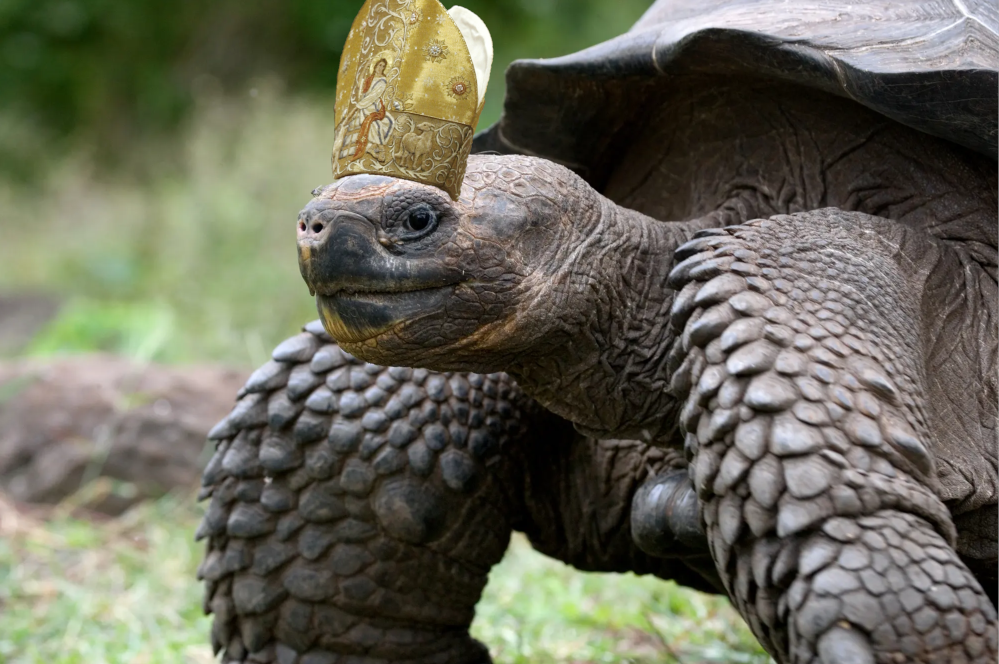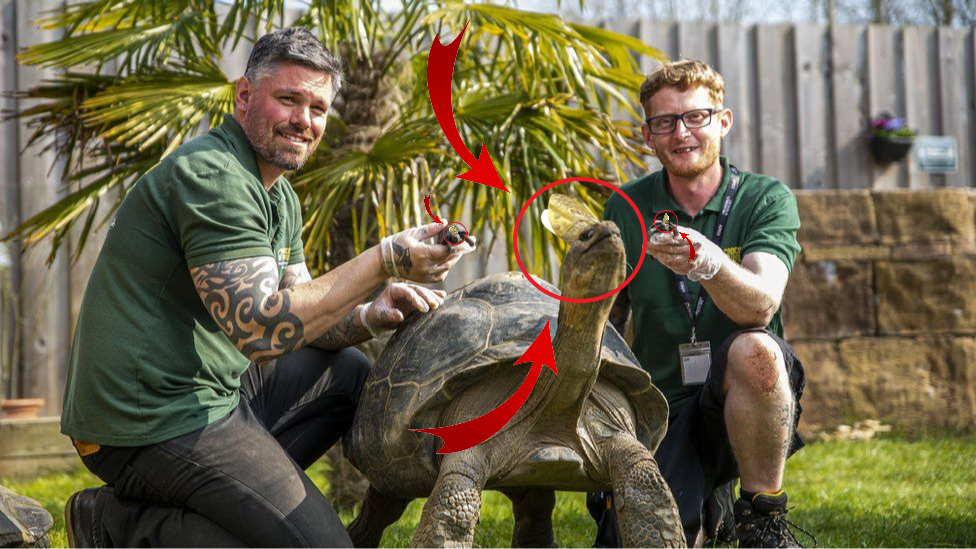 just add a little hat and boom
Sure looks like Miriel to me
Are You Happy?
Congratulations you ruined the joke.
Are you happy now? Is this what you wanted? Do you truly feel good about yourself? Can you now sleep well knowing that people actually don't think that Miriel, a giant tortoise is actually a dog?
Ending Words
Source: https://steamcommunity.com/sharedfiles/filedetails/?id=2919835368					
More ELDEN RING guilds
---