Guide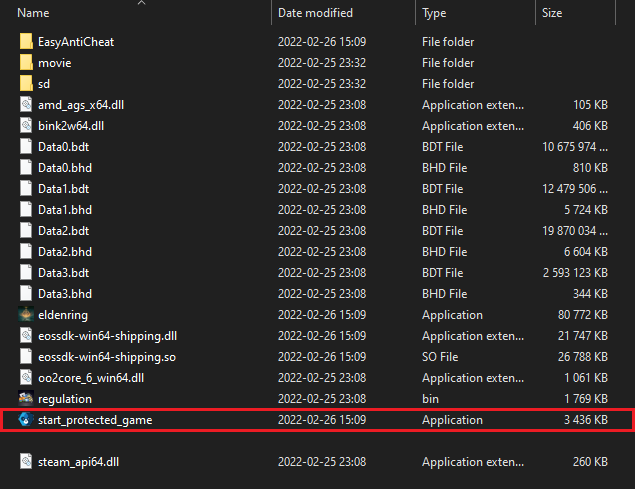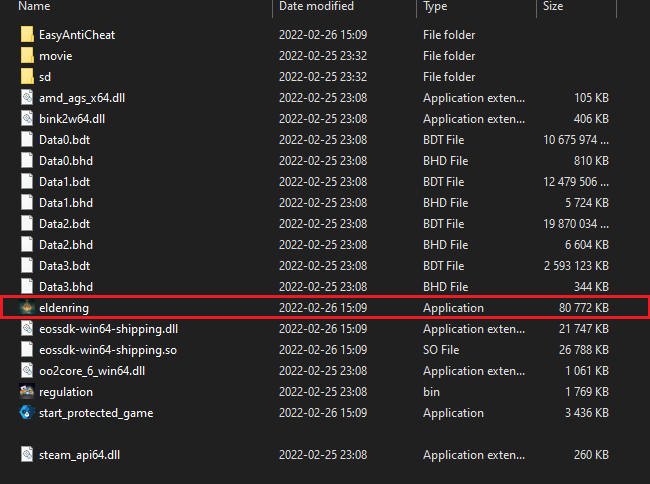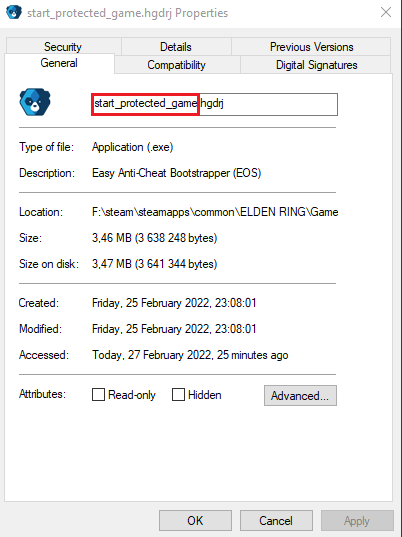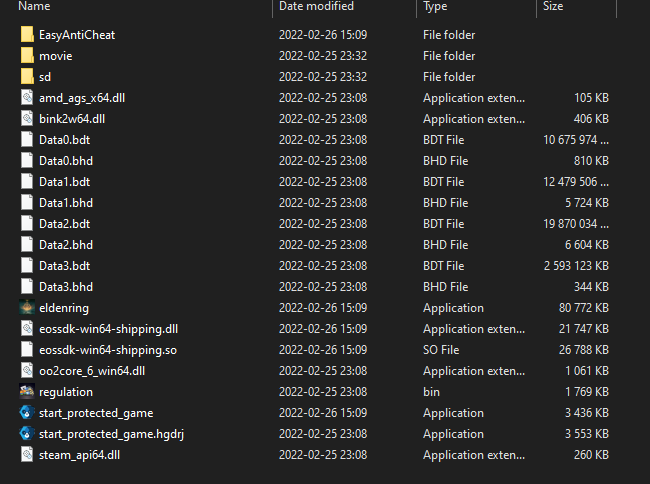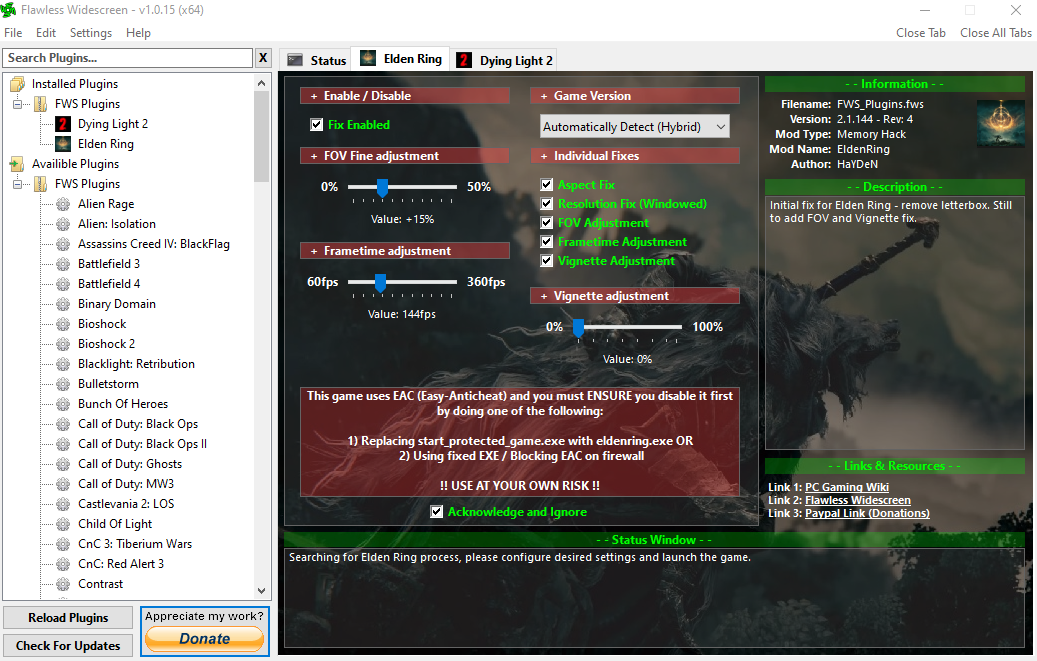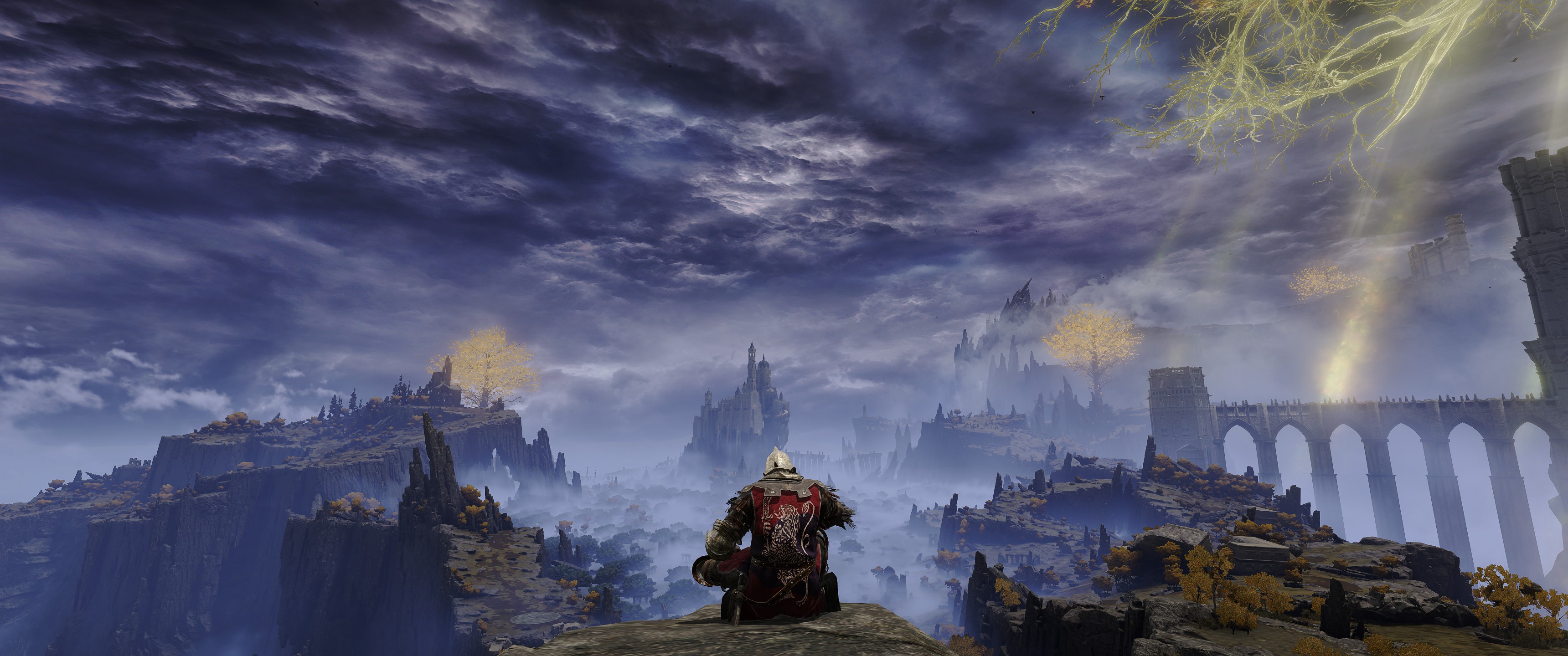 Rename the folder within the RED box. ADD ( .hgdrj ) at the end of the text
Now copy the ELDENRING.exe file and paste it, so you have two of them.
Now open the properties of the file that you renamed and copy whats within the red box (not the text you added at the end)
Rename the copied ELDENRING.exe paste the text that you just copied and it should look somthing like this.
Now launch the game and make sure that you're in offline mode. then close the game
Now go ahead and download Flawless Widescreen http://www.flawlesswidescreen.org
then instal the ELDENRING patch within Flawless Widescreen and play around with the settings :)
OBS!
DO THIS ON YOUR OWN RISK, THERE IS A CHANSE THAT YOU CAN GET BANNED. BUT IF YOU PLAY IN OFFLINE MODE EVERYTHING SHOULD BE FINE
If you do get banned you will only be able to play the game in offline mode
Source: https://steamcommunity.com/sharedfiles/filedetails/?id=2766575469					
More ELDEN RING guilds
---