Verify Game Cache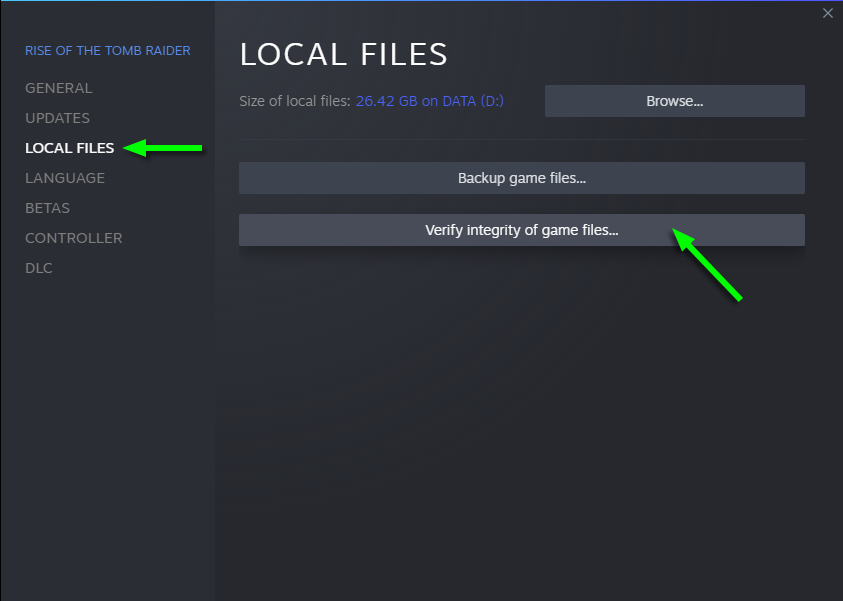 1. Load Steam
2. From the Library section, right-click on the game and select Properties from the menu.
3. Select the Local files tab and click the Verify integrity of game files... ...
4. Steam will verify the game's files - this process may take several minutes.
Update Most Recent Geforce Game Ready Drivers!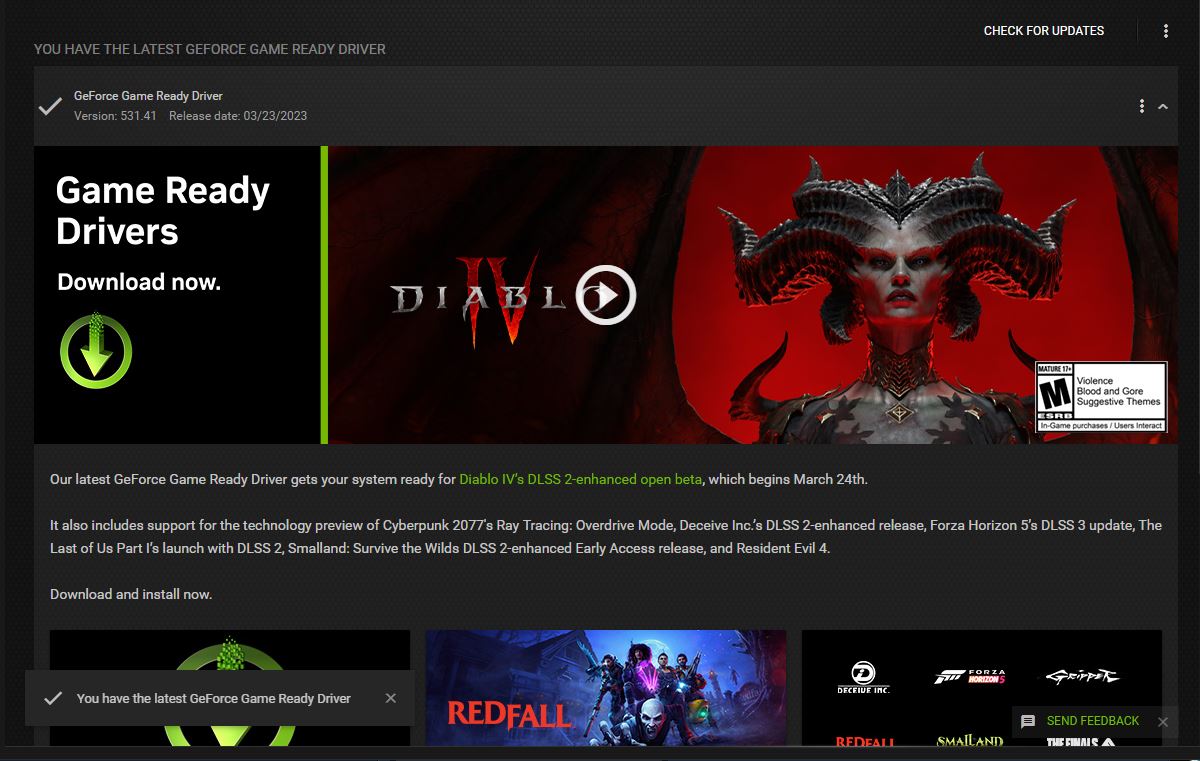 1. This shouldnt matter but for some reason in this update it's needed.
2. Go to upper right & update. Follow instructions. Recommend custom installation & just making sure you're installing everything you need to and can see manually.
Enjoy!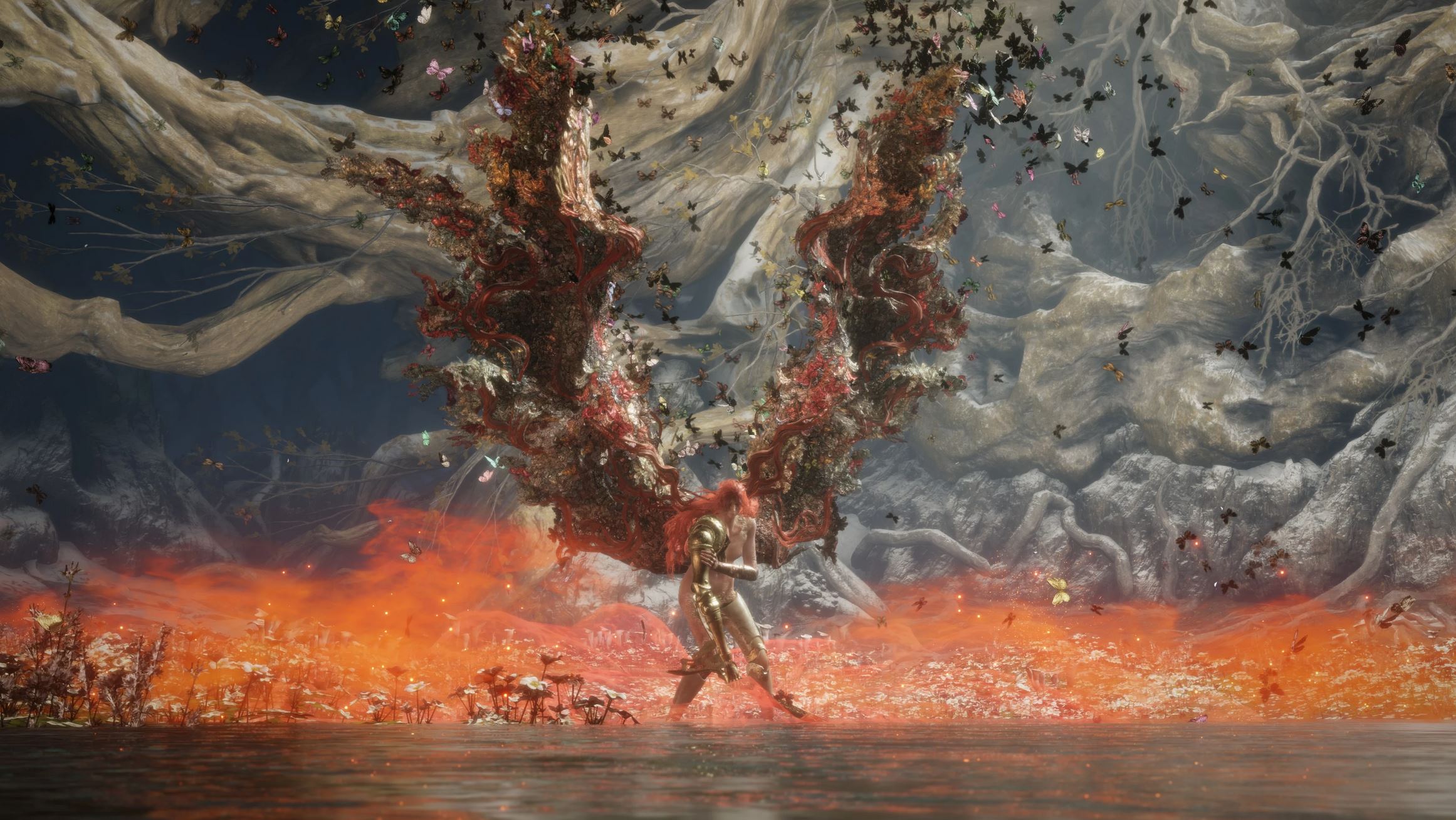 1. Restart Steam & bootup Elden Ring. You MIGHT die once again on load-in, dont panic. It will load again, and you should be at your last place of grace. Unfortunately will have to get back your runes but hey that's how it goes. At least you can play now or should be able to.
2. Game should start normally from now on when you play, enjoy!
Source: https://steamcommunity.com/sharedfiles/filedetails/?id=2951643979					
More ELDEN RING guilds
---