Step One: Getting A Weapon Capable Of Killing Something With 80,000 Health.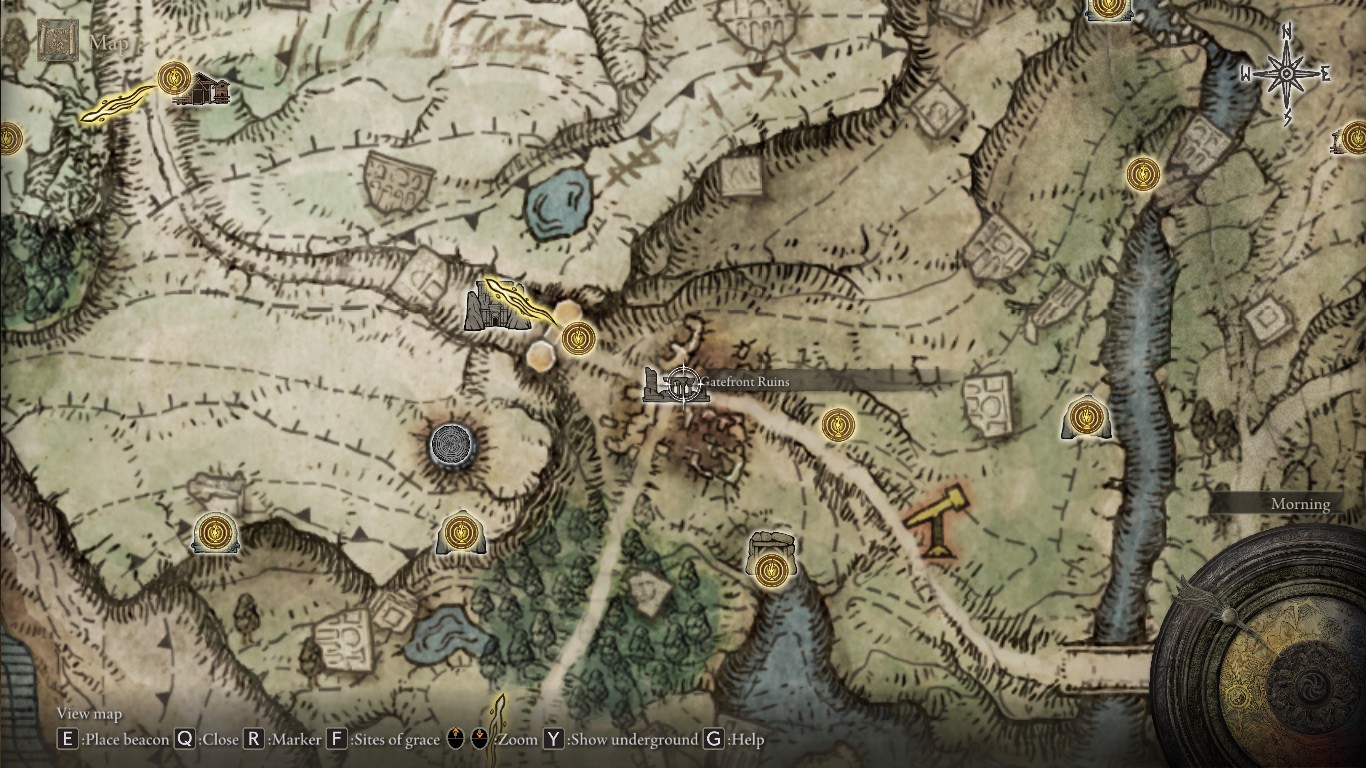 To start off, you're going to need a weapon.
This weapon must have bleed on it, unless you wanna spend 2+ hours hitting something at the start of the game.
If you already have a weapon with bleed, great! Skip this part, and go do your dragon slaying shenanigans.
If you don't, fret not! Okay, I'll stop. If you don't have a weapon with bleed on it, there's one with bleed at the start of the game, in the Gatefront Ruins.
In one of the black carriages, there are chests with Soldiers of Godrick guarding them.
The one closer to Stormveil Castle has a greatsword in it, whereas the one closer to Caelid has the weapon that does bleed.
Step Two: Maximizing Rune Gains.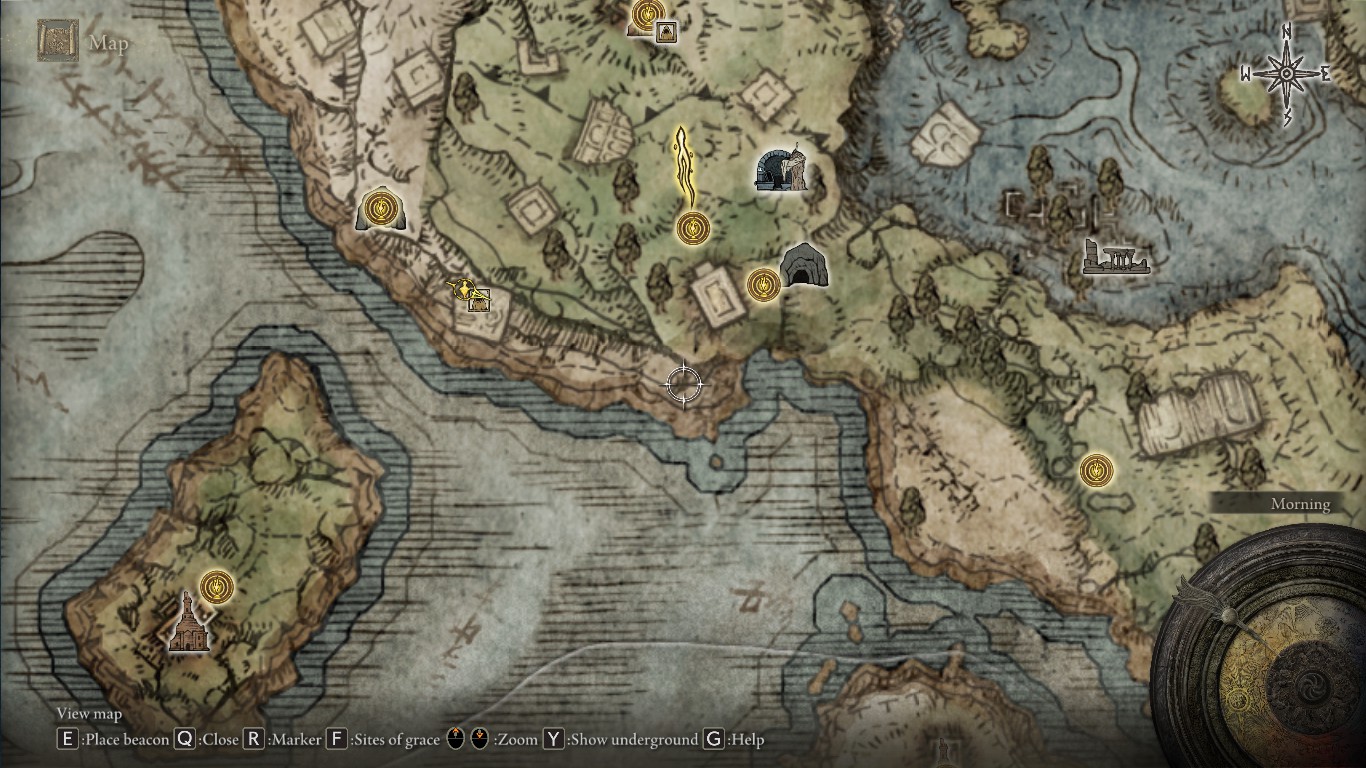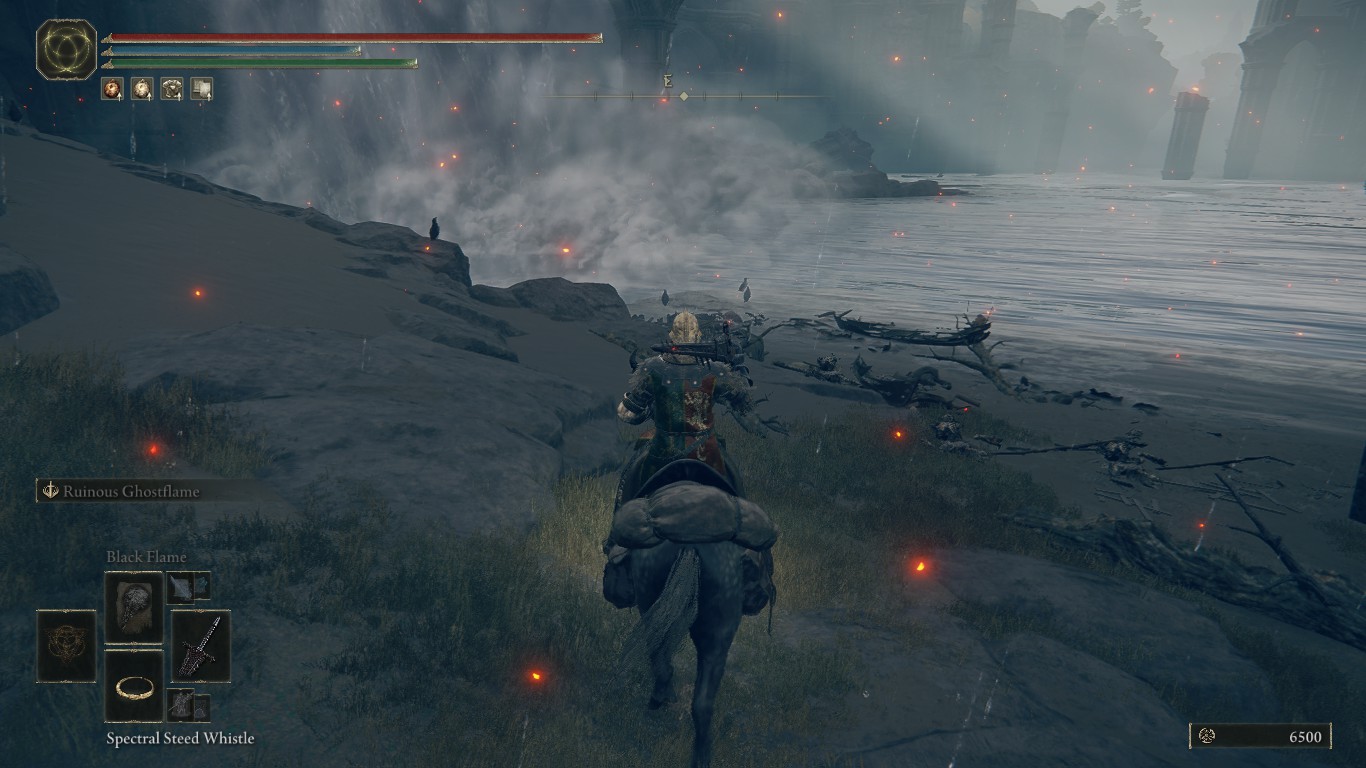 You may or may not know this, but Gold-Pickled Fowl Feet increase the amount of runes you gain from killing something, by a percentage. Now, obviously, the dragon gives a lot of runes already, but if you use the Gold-Pickled Fowl Foot, you can get even more runes. I'd call that a win.
To get your very own Gold-Pickled Fowl Foot you need to go down to the beach near the start of the game, at the very western side of Limgrave.
If you continue going down southwest in that beach, you'll reach some waterfalls. Here, there will be an item that you can pick up. That is the Gold-Pickled Fowl Foot.
If you're greedy and want even more runes for killing the dragon, there's a talisman called the Gold Scarab, which is effectively a Gold-Pickled Fowl Foot but as a talisman. They also stack together. This guide, however, will not cover how to get the Gold Scarab talisman.
Step Three: Finding The Dragon.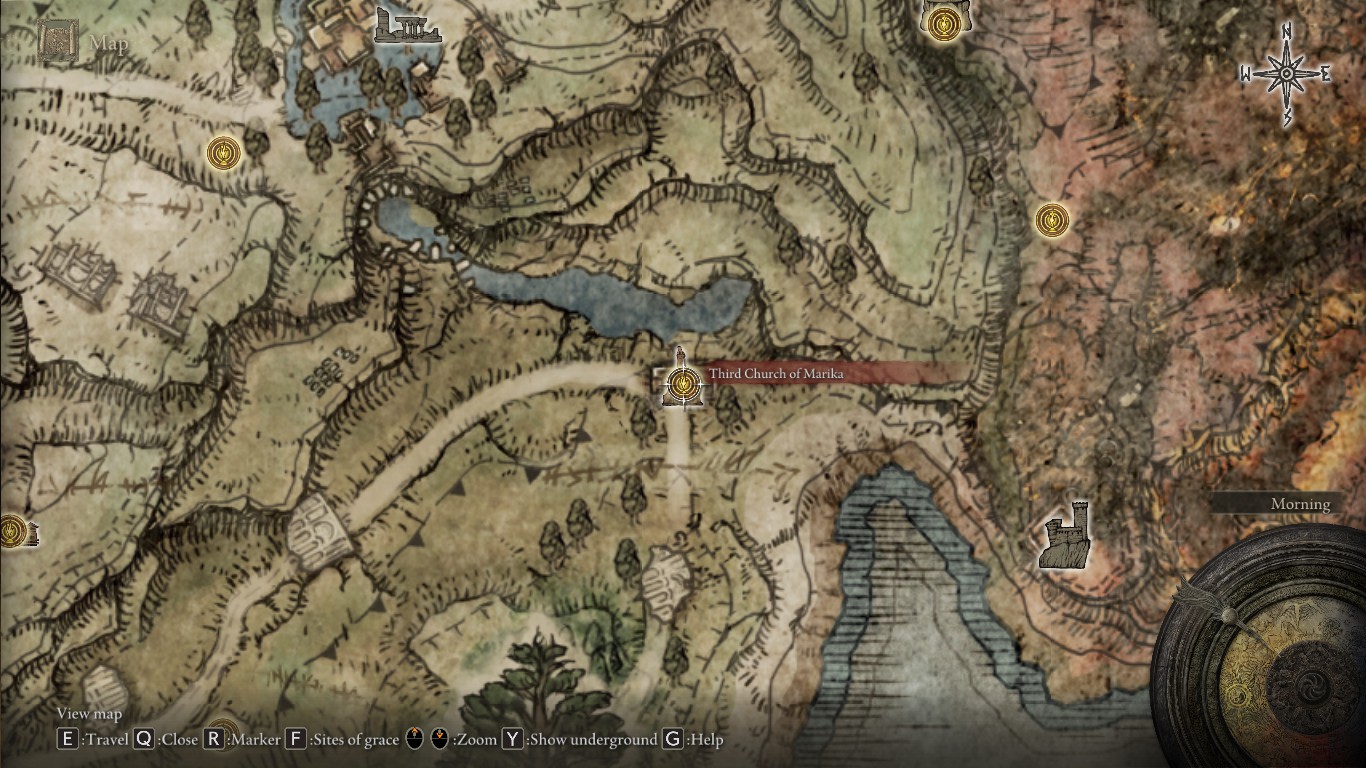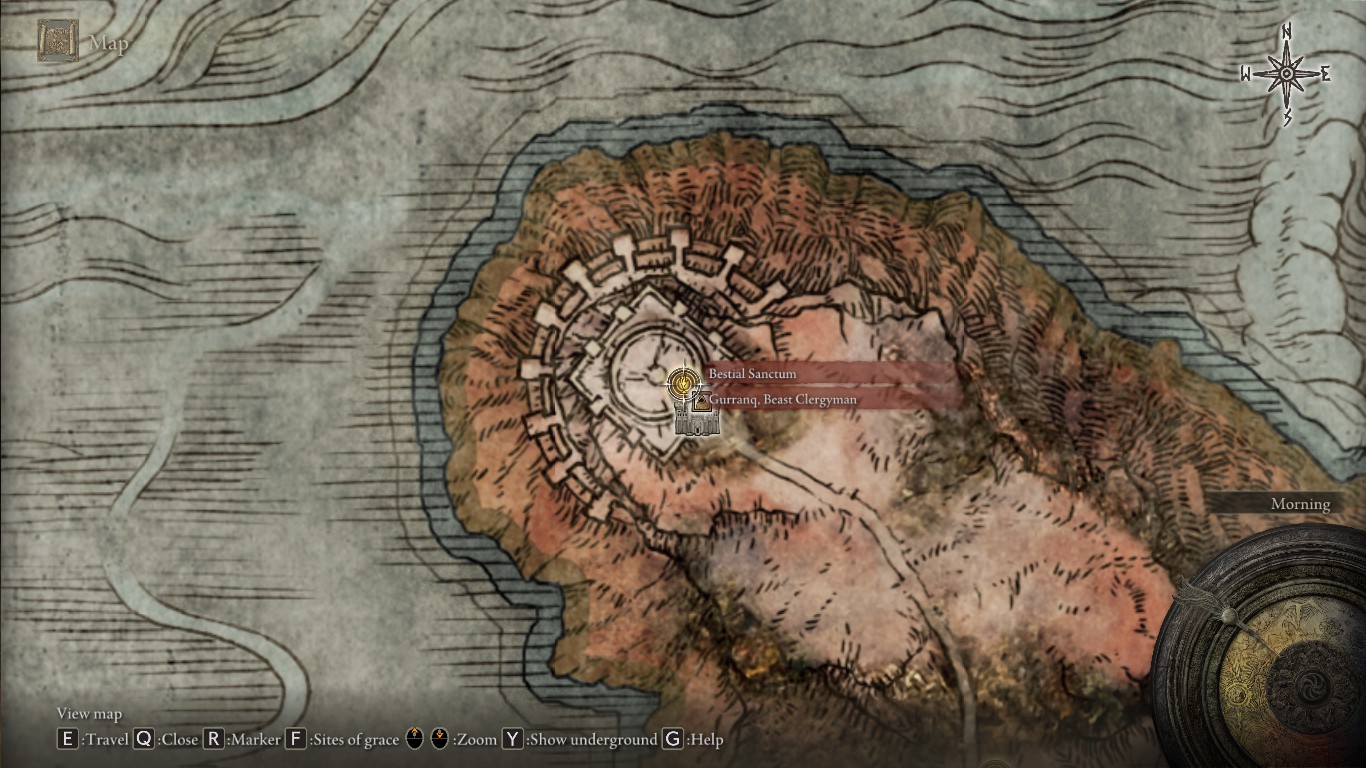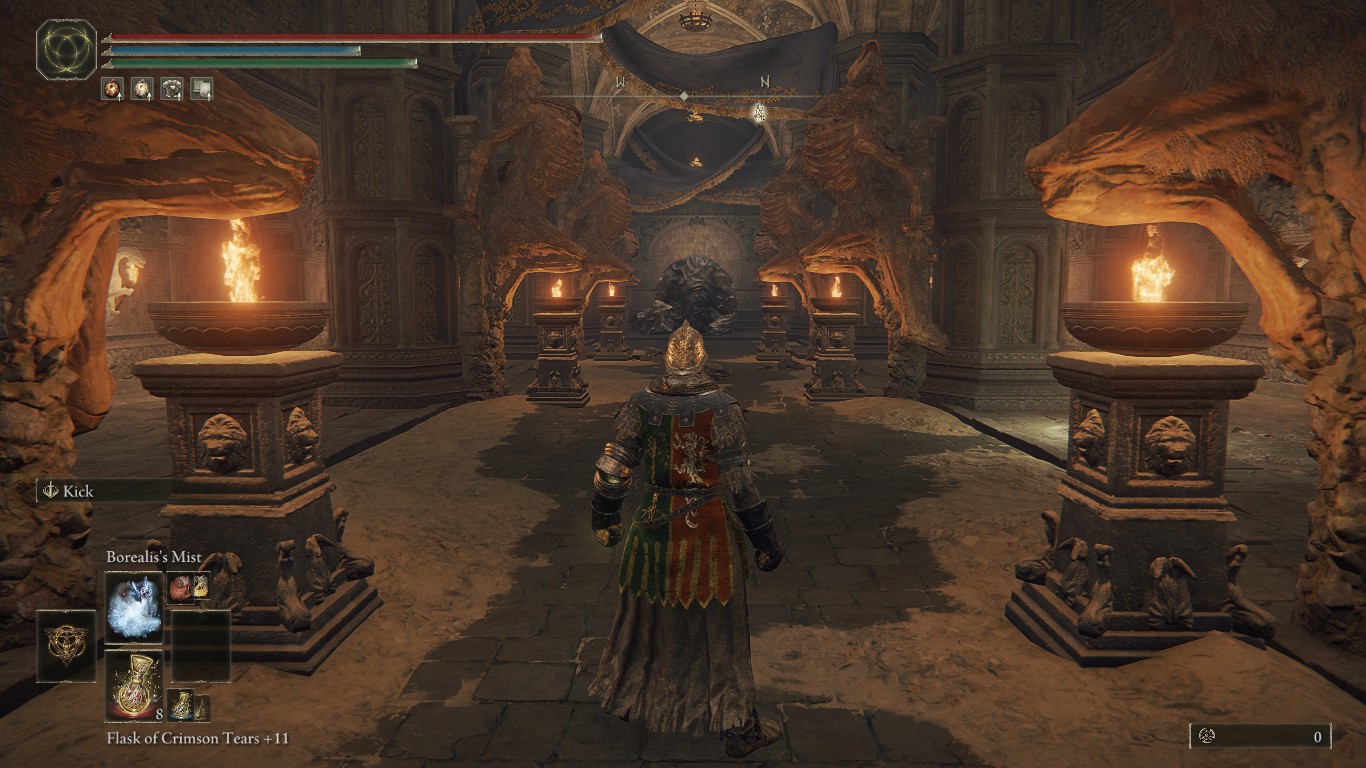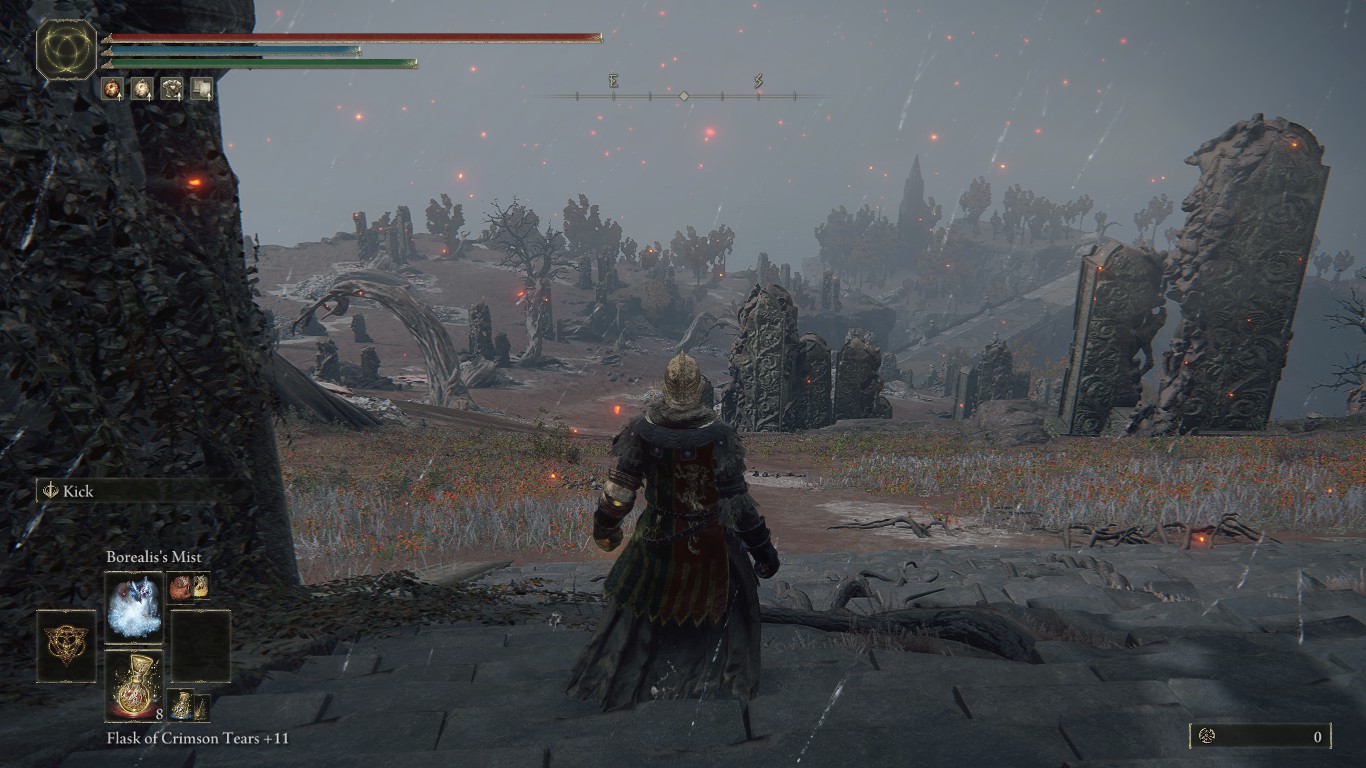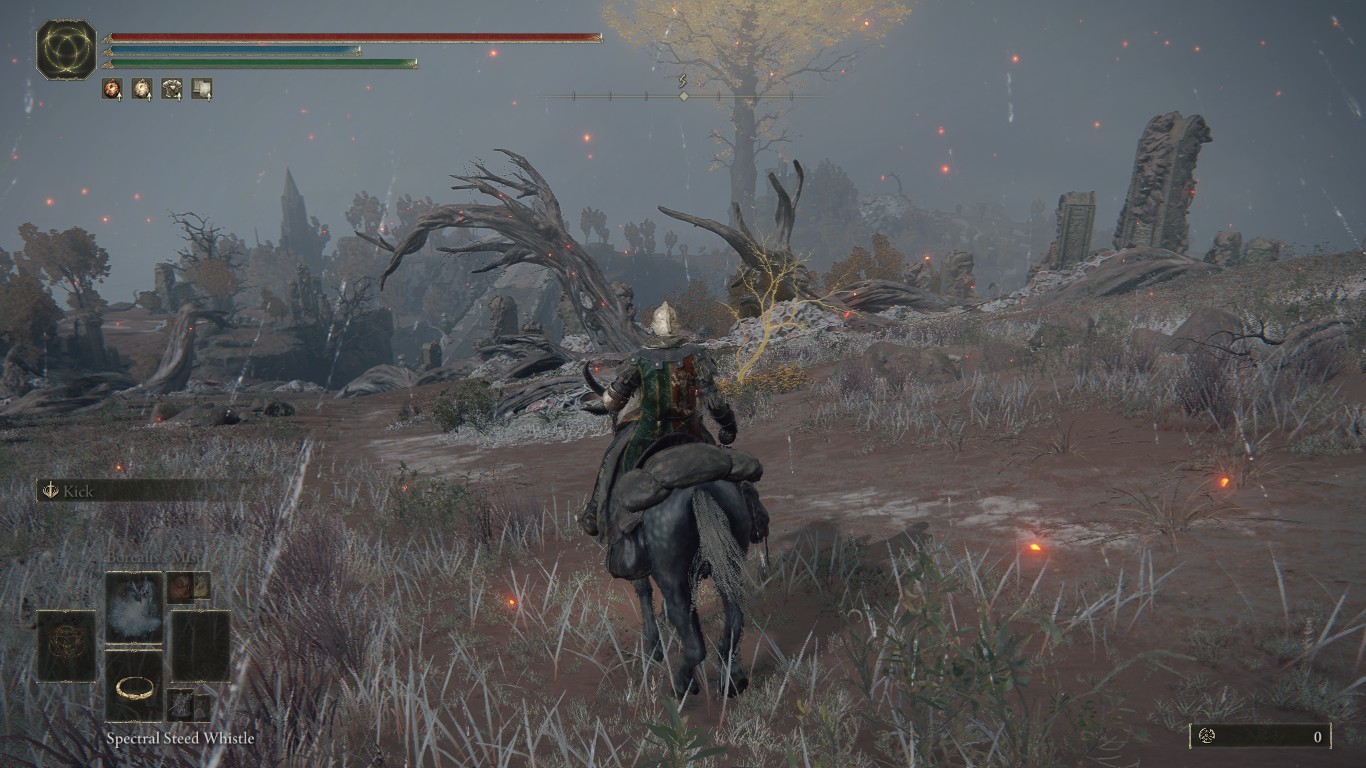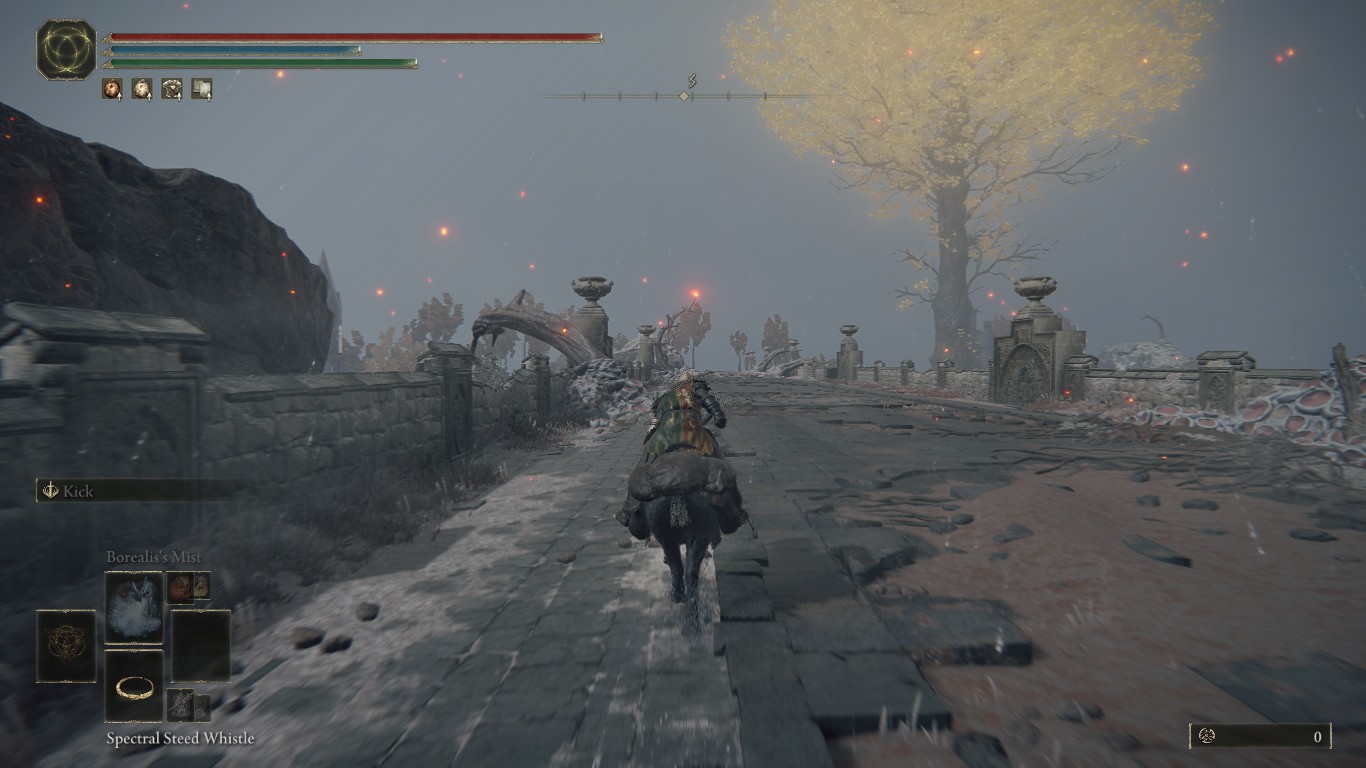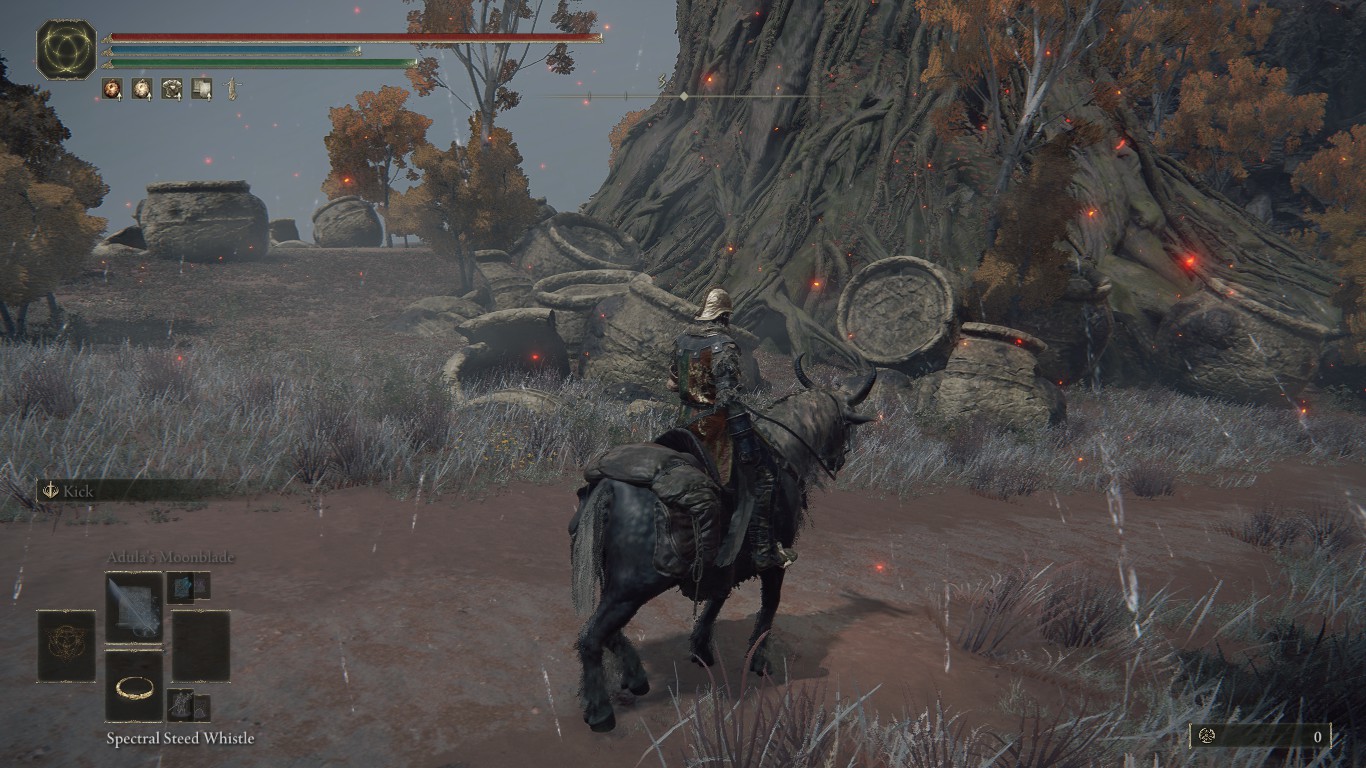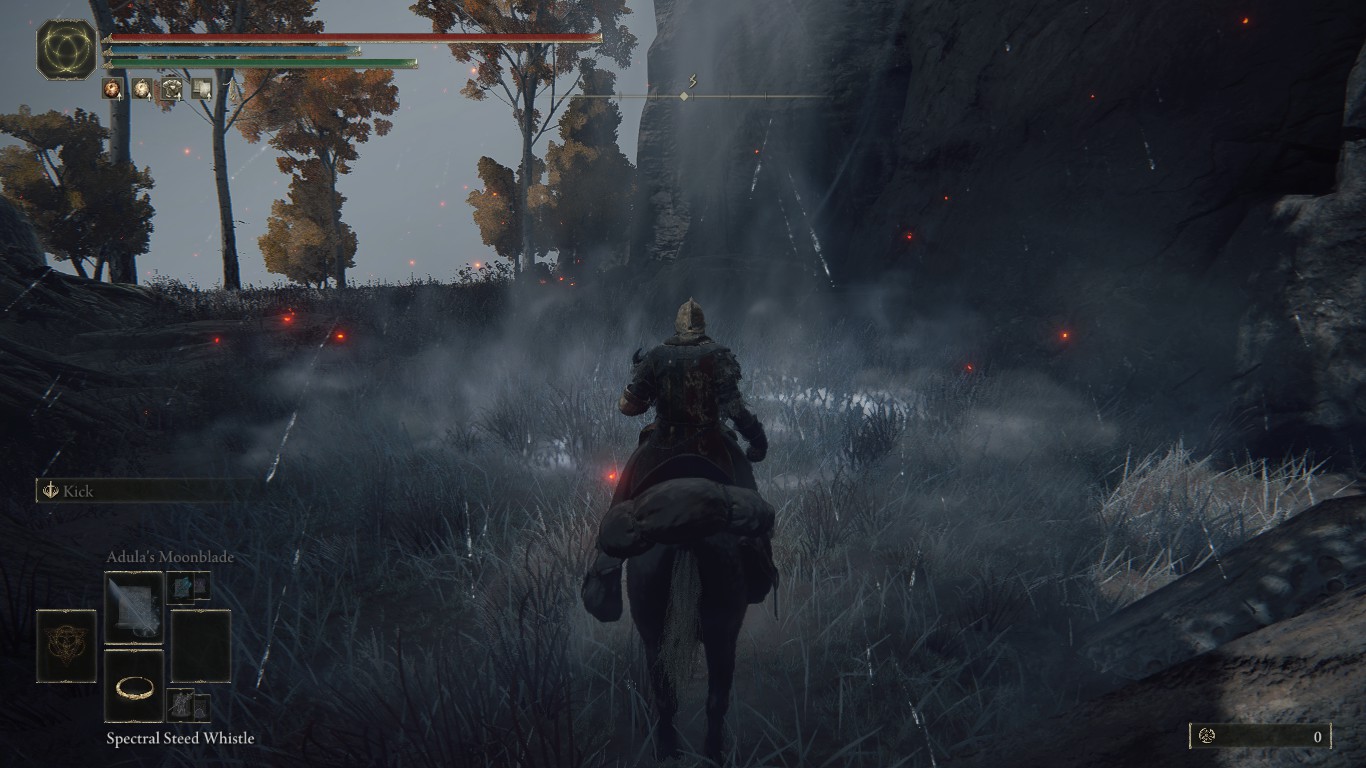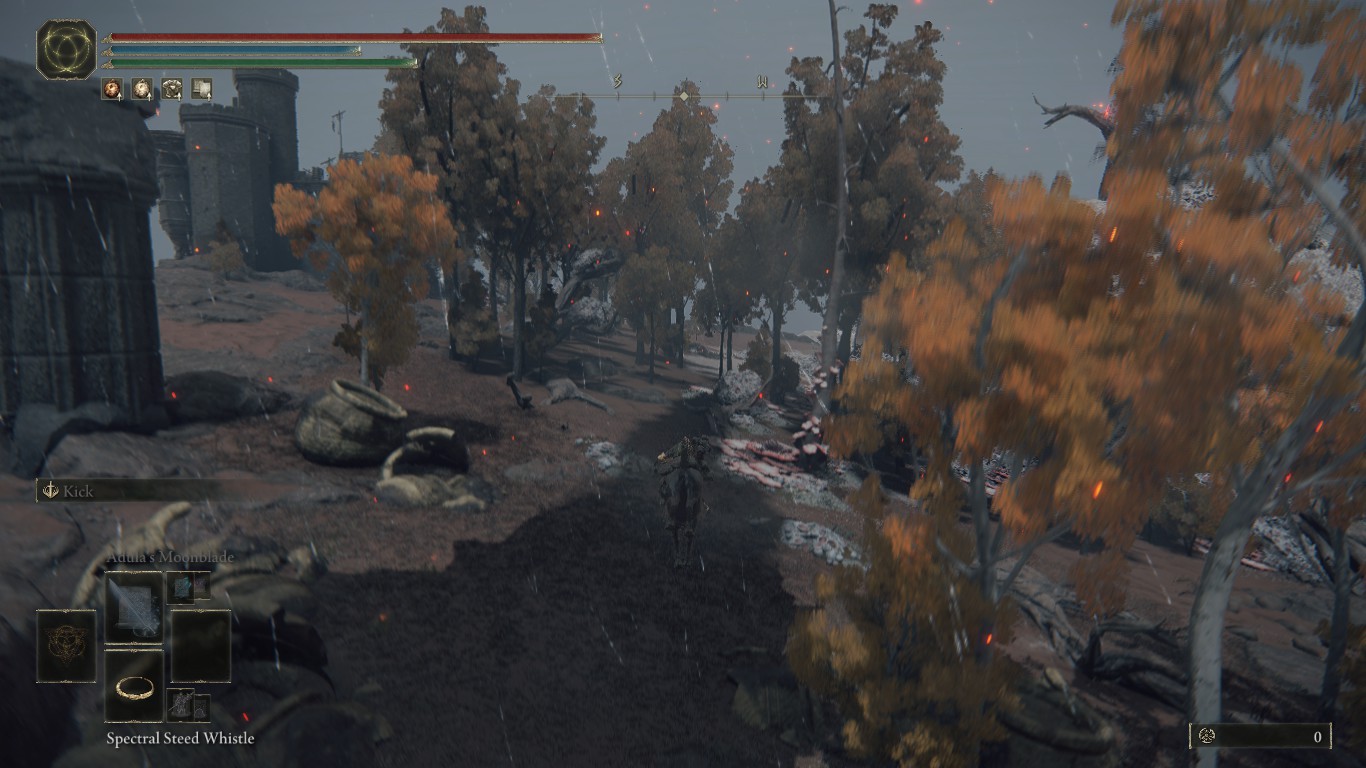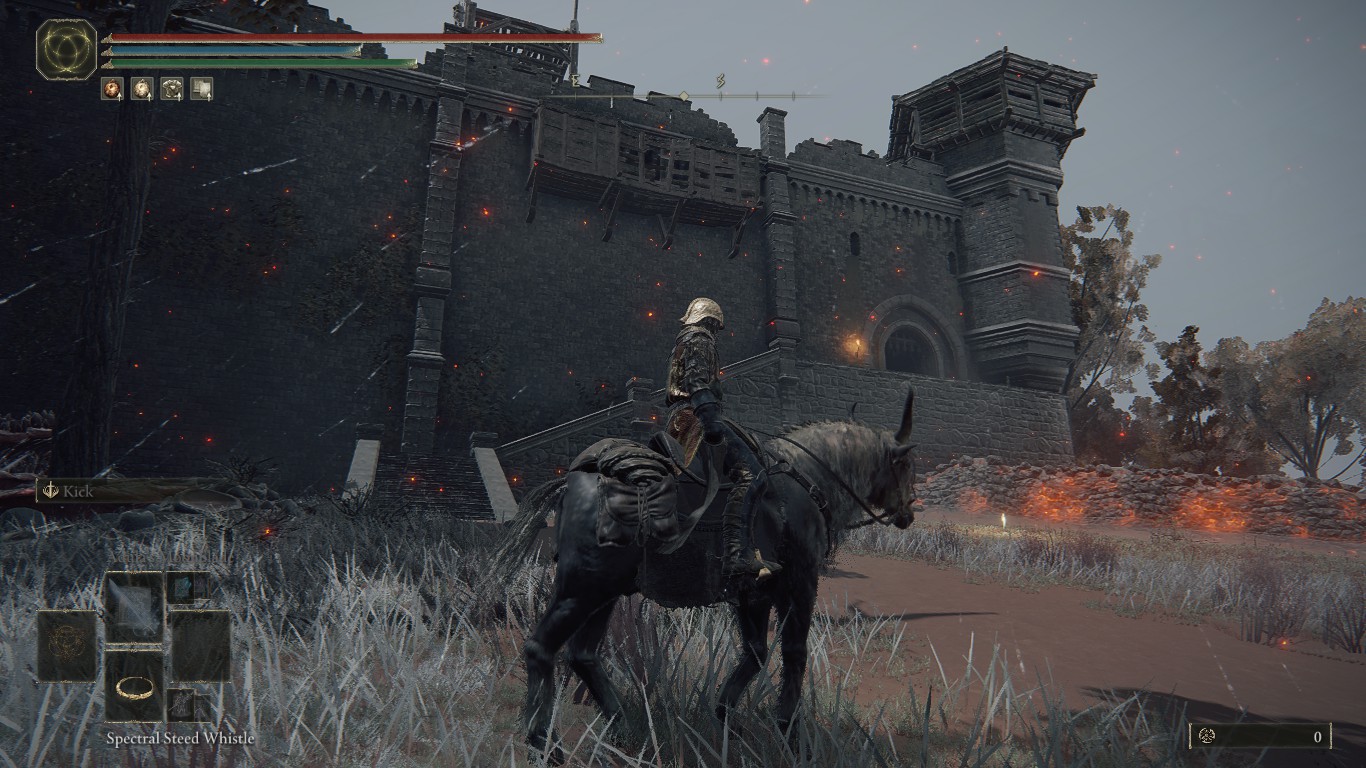 The dragon's location is in a late-mid game area, Caelid. You may or may not have been tricked by a chest and thrown there.
To get there, it's simple.
Normally, when you go there, you either get thrown there by a chest or you trek across all of Caelid, but there is another shortcut, which sends you to the Beast Clergyman.
The dragon's location is just south of Fort Faroth, if you wanted to know.
To get to Fort Faroth quickly, you'll need to go to the Third Church of Marika which is in the easternmost part of Limgrave.
If you want to know how to get to the Church, you just need to follow the road leading east from Gatefront Ruins. There will be a troll patrolling about, but on Torrent, you can just ignore him.
Around the area of the Third Church of Marika, there is a portal that will teleport you to Caelid. Enter it.
Upon entering it, you will be whisked away to the Beast Clergyman, where you will now need to run from every and any enemy you see, because they'll all be a lot stronger than a level two Wretch.
Now, after you completely ignore the Beast Clergyman and walk outside, you'll be met with a Black Gargoyle or whatever they're called, sitting on the stairs. (note: bosses don't appear in the screenshots because I've already killed them on the player where I took the screenshots.)
Anyways, the point is, said Black Gargoyle is most likely stronger than you are, so just use Torrent and run past him.
In this area, there are also the Vulgar Militia, which are a good source of runes if you can kill them. There's also a Erdtree sapling, where you can grab a Golden Seed to improve your flasks.
Use Torrent to gallop your way down to the bridge, where there'll be a dragon and a Site of Grace. Rest at the Site if you want to make sure that you'll make it past the bridge.
The dragon on the bridge is not the one that you'll be fighting, however, as evinced by the fact that the dragon on the bridge isn't sleeping.
Again, use Torrent to run past the boss.
After getting past the fire-breathing over-sized lizard, you happen upon a Minor Erdtree, where, obviously, there'll be an Erdtree Avatar.
Run past him on Torrent, too.
Behind the Minor Erdtree, there's a... an... air thingy that Torrent can use.
Once you've used the air thingy, you'll be able to see your destination, Fort Faroth.
To finish off this perilous journey, go to the fort, and use the Site of Grace there if need be.
Just south of where you are now, the Mother of Dragons, Greyoll sleeps.
Step Four: Choice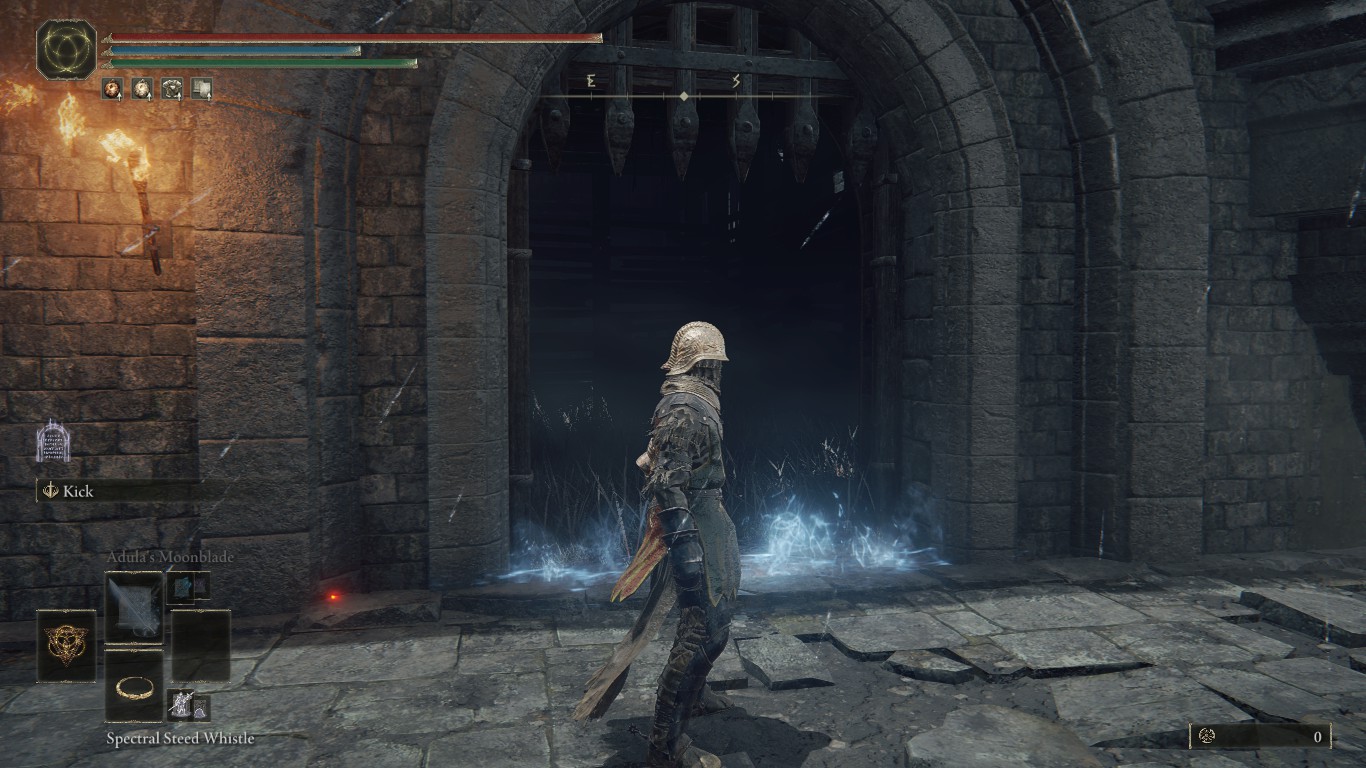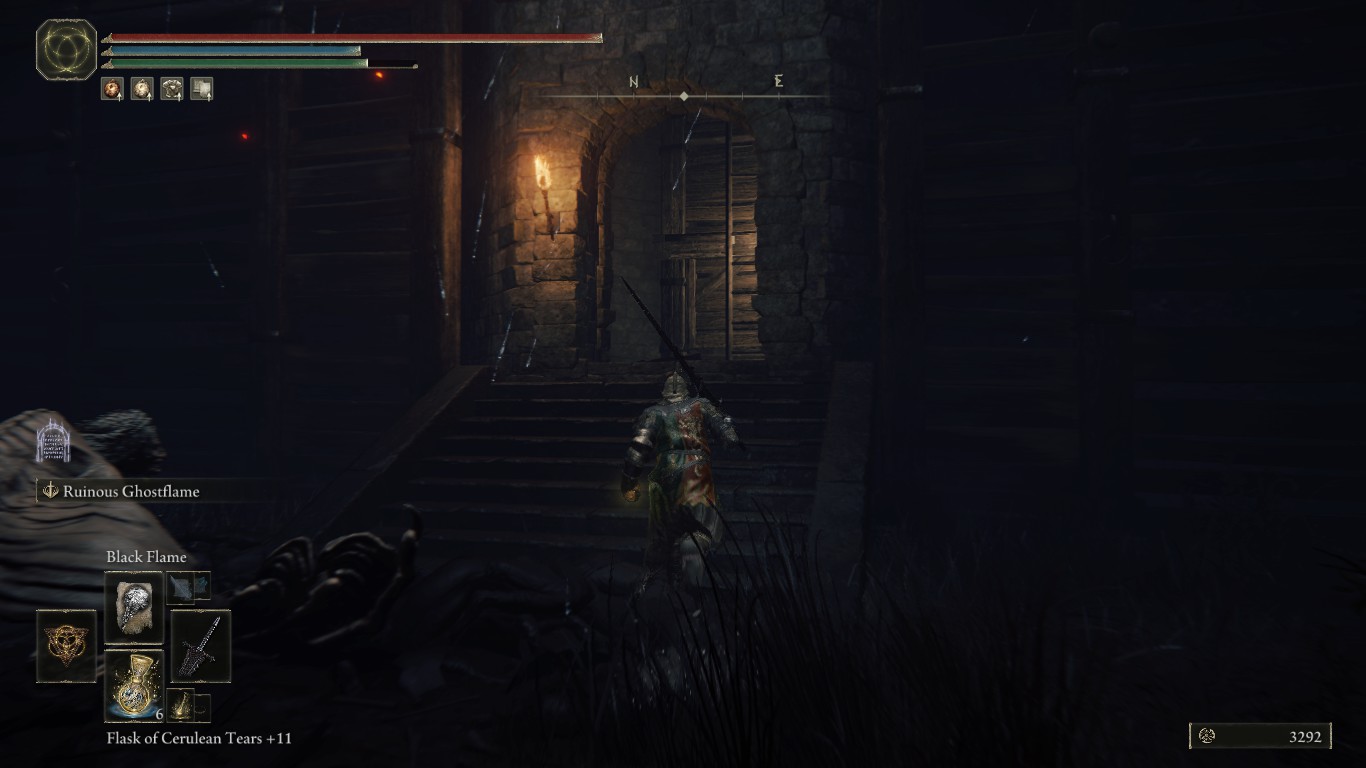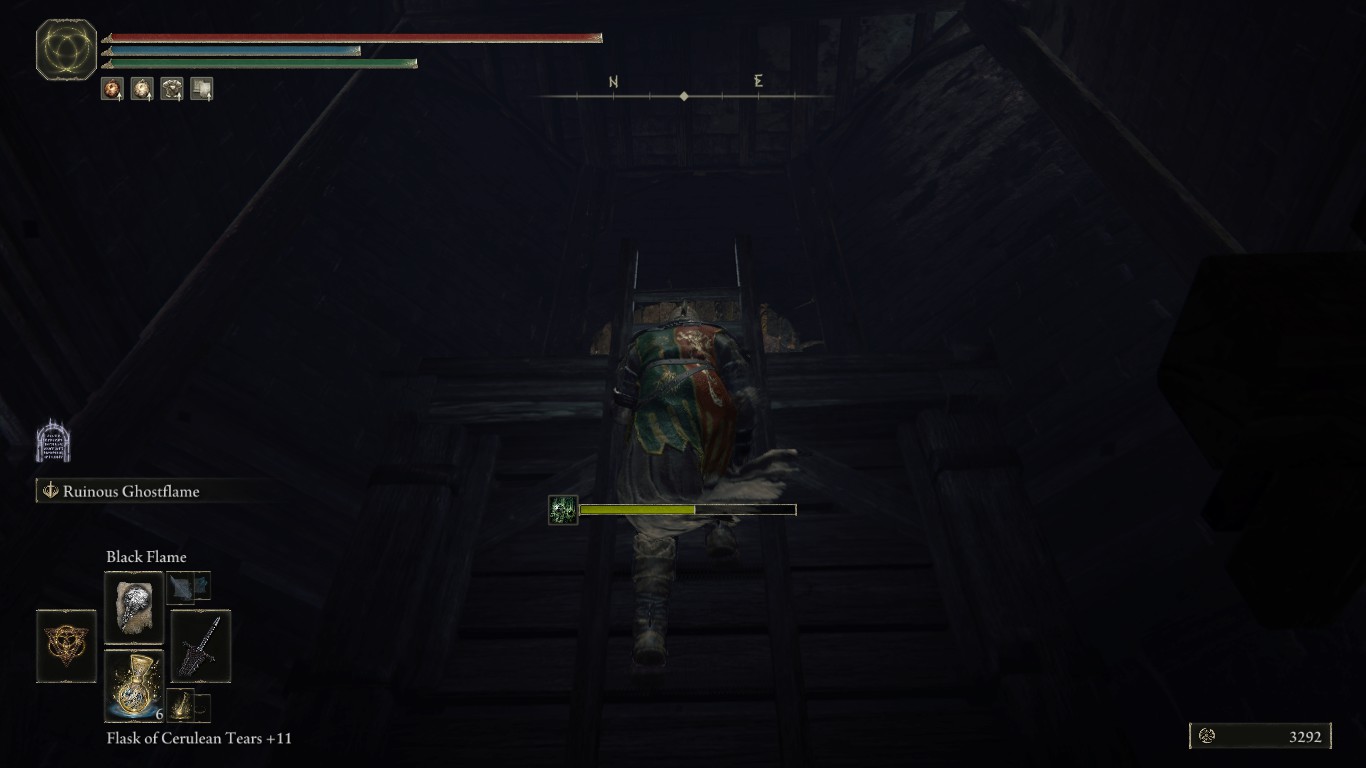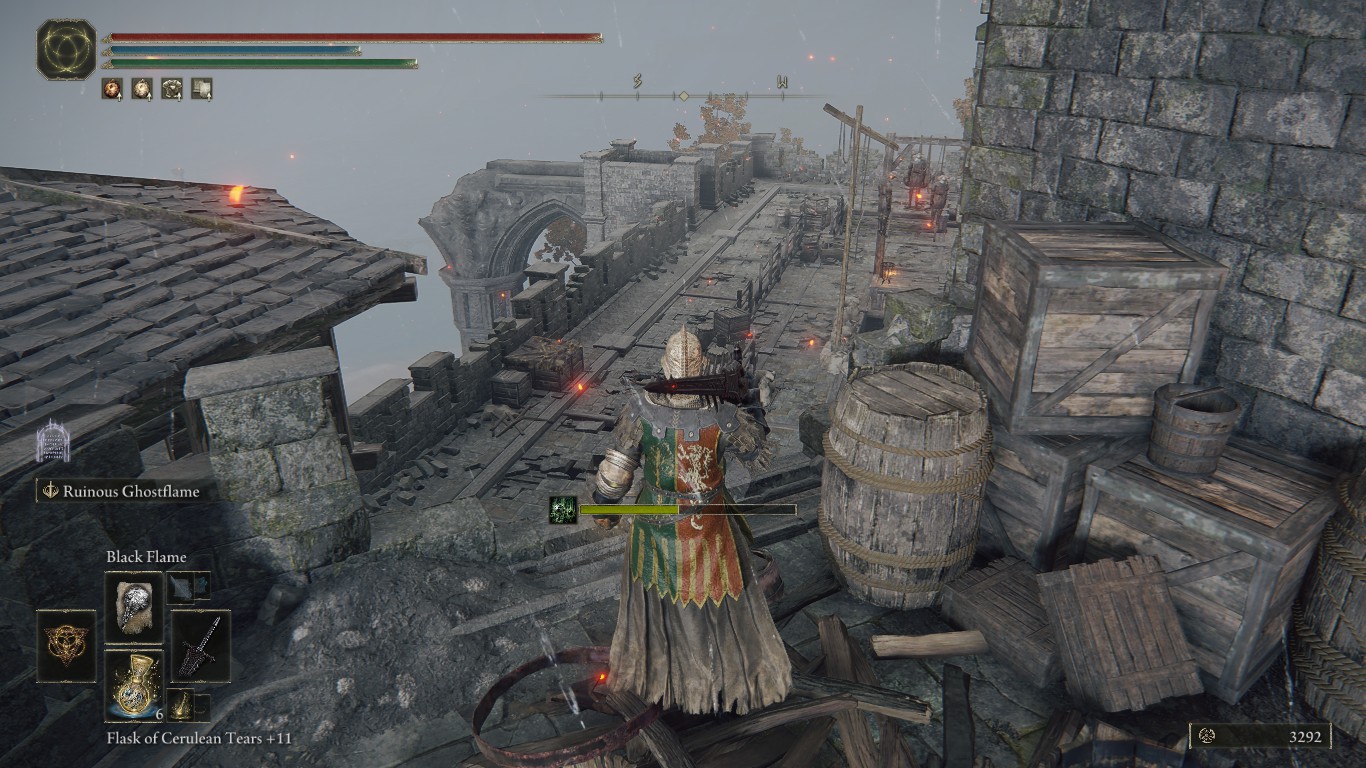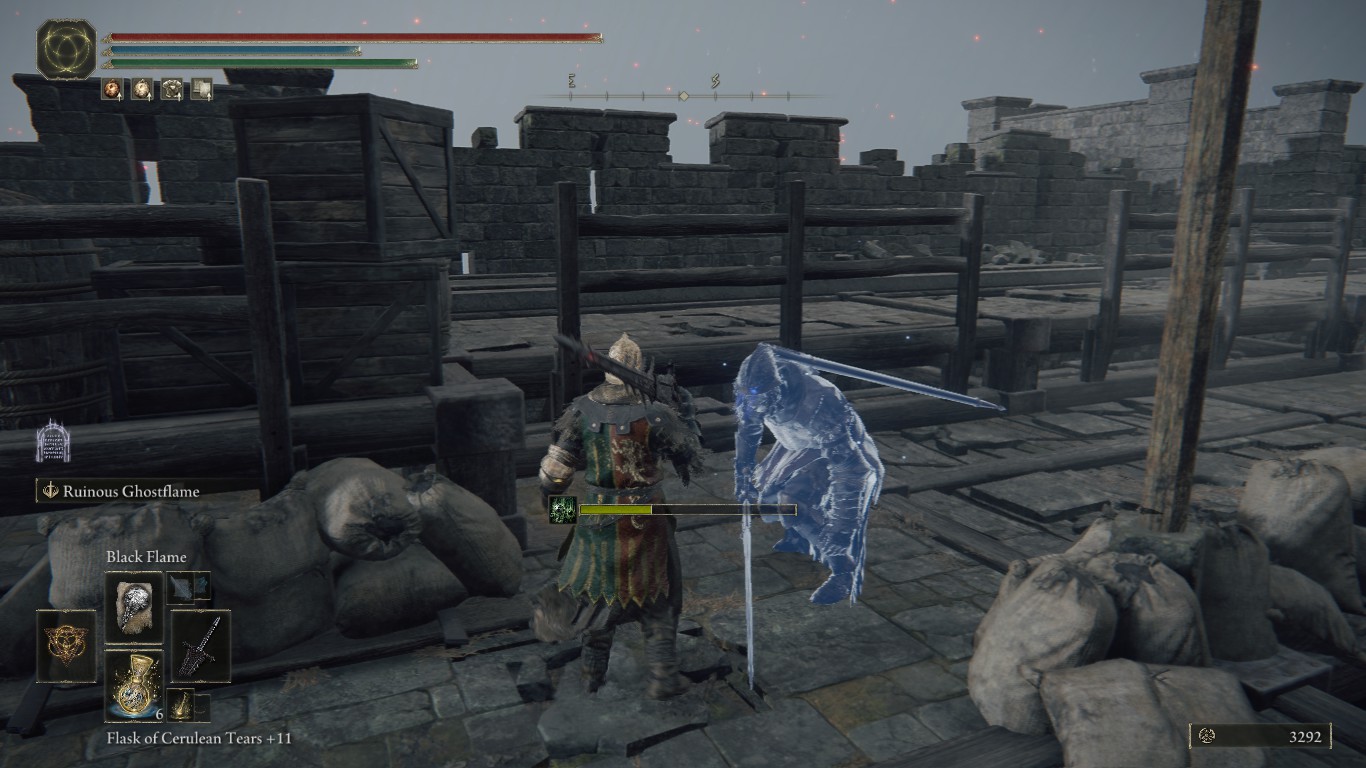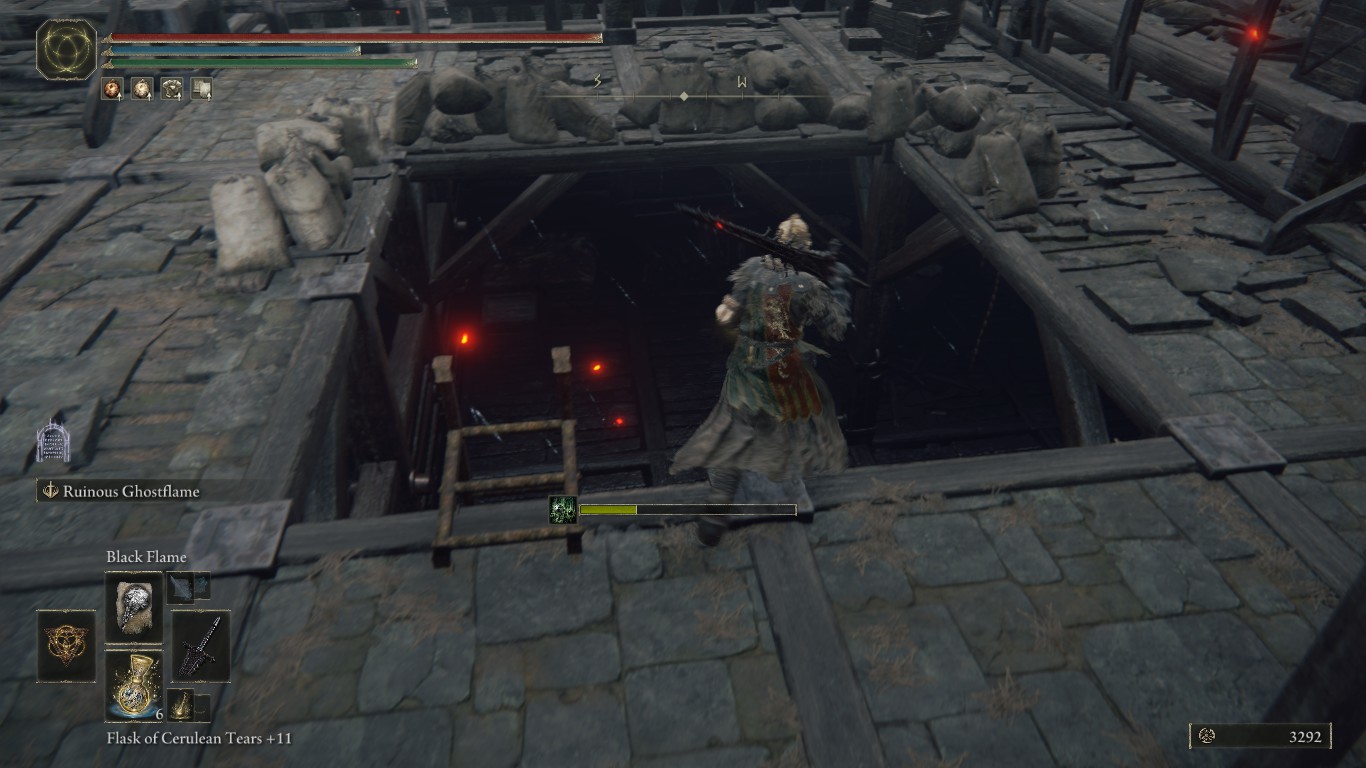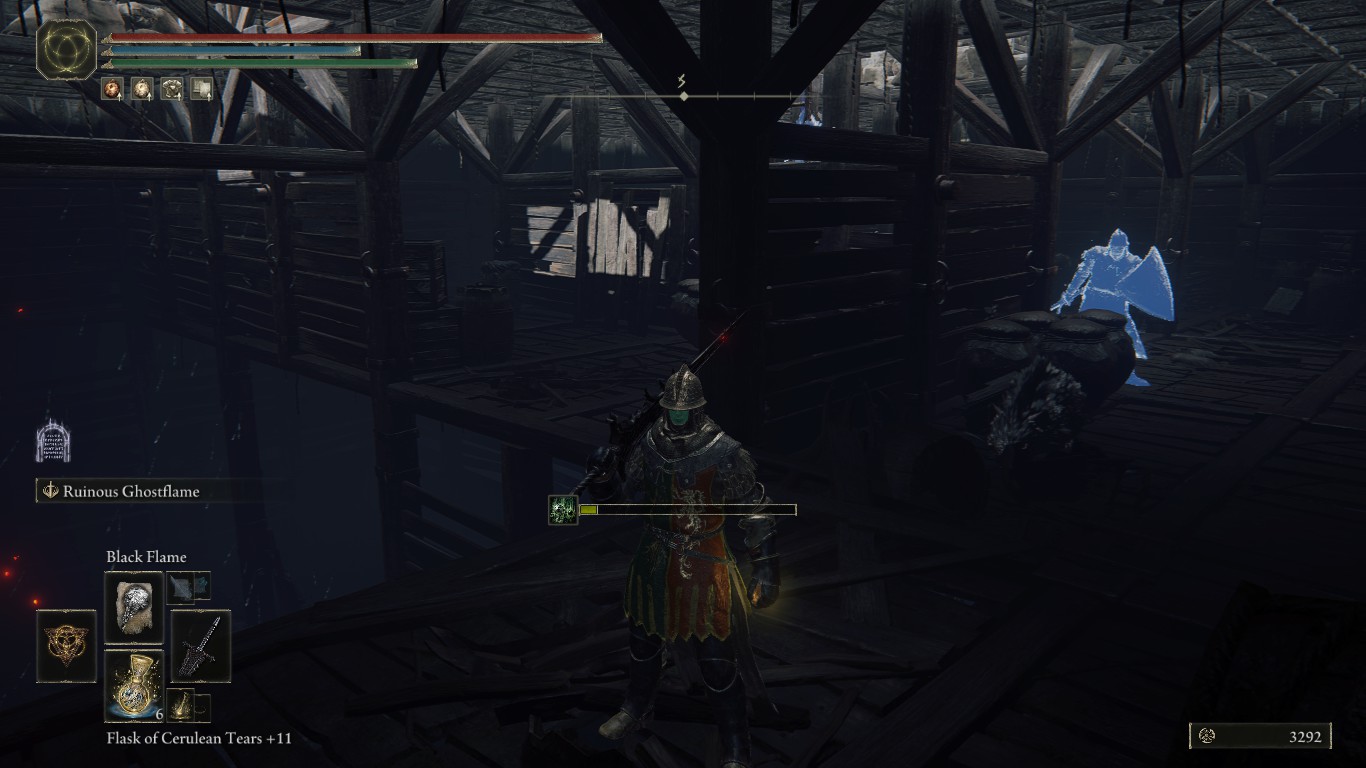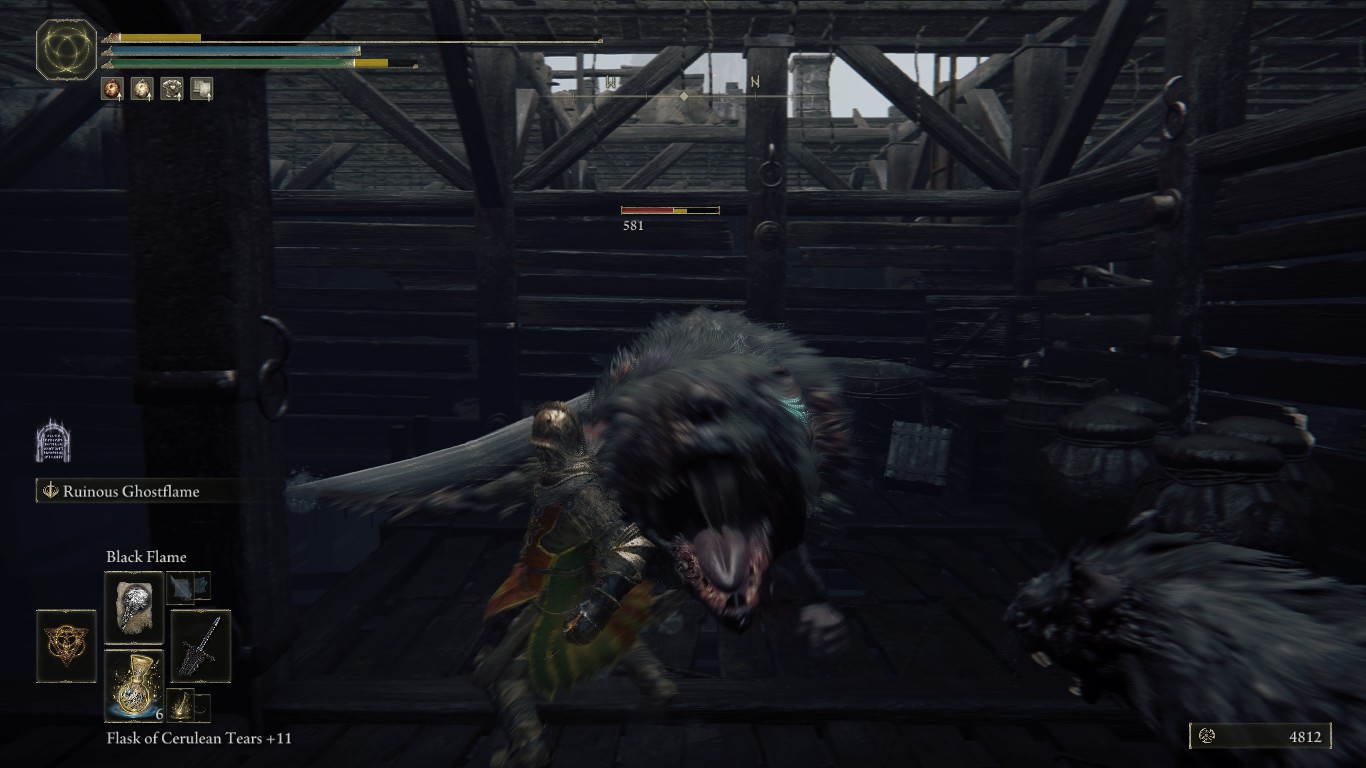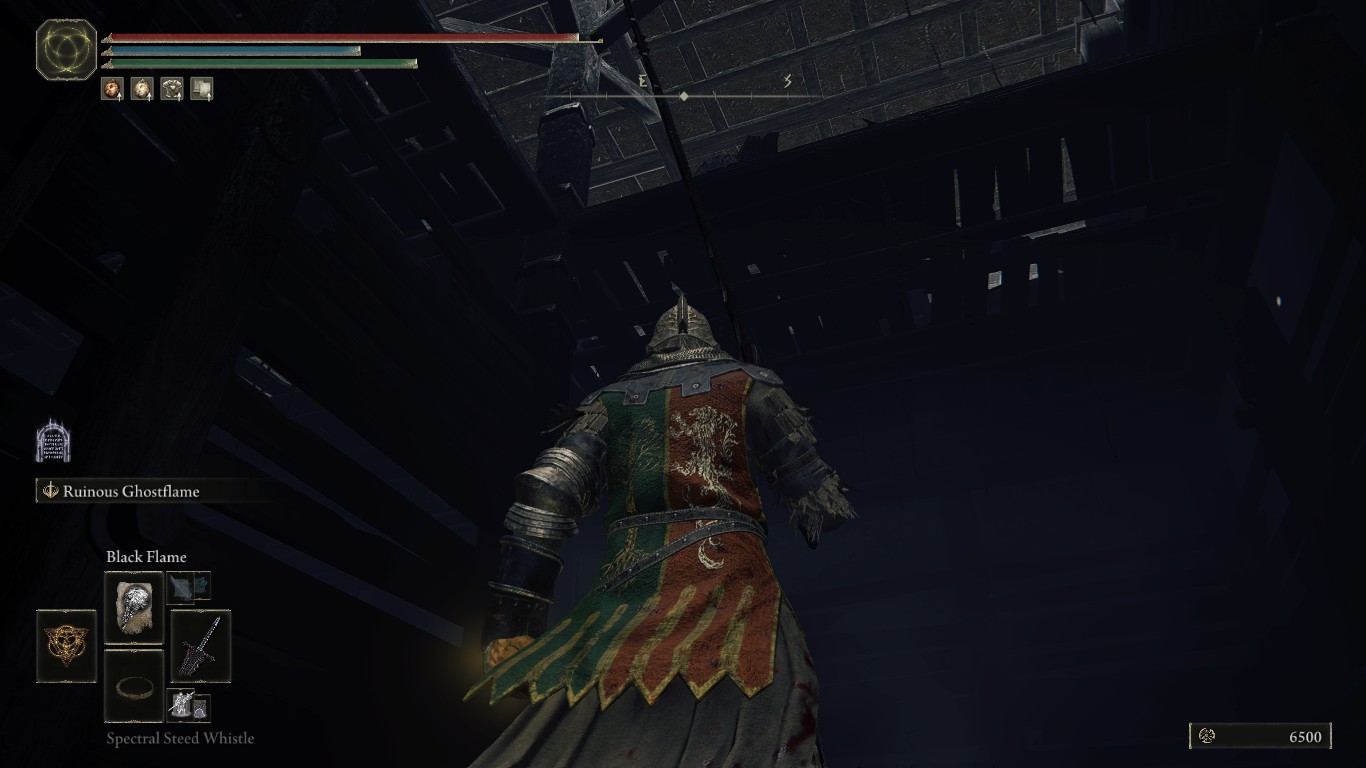 If you want to kill the dragon but don't want the talisman, Radagon's Soreseal , go south and use your bleed weapon on it until its almost dead, and then use the Gold-Pickled Fowl Foot you got in Step Two. After you use the Foot, finish the dragon off. If you accidentally kill the dragon without using the Foot, try to use the Foot as fast as you can--you might still be able to increase the rune gains.
If you do want the talisman, first, you should get the talisman, and then you should kill the dragon. To get the talisman, you'll need to enter Fort Faroth. (It is highly recommended you do not carry any runes inside, as you will most likely not make it back out without dying.)
Sadly, you cannot summon Torrent in Forts, so you'll have to run yourself once inside the fort.
Run past all the monsters and start climbing the ladder as fast as you can, so as to not get poisoned and slowly die.
Once you're done climbing the ladder, you will have to turn around.
There'll be some blue guys that spawn as you traverse the top of the fort, but you can just run past them.
You'll want to go in one of the holes in the roof.
Once in there, you will need to do a little bit of parkour to get around a wall.
Then, you will need to run past or kill a giant rat.
Then, fall down the hole the rat was guarding.
And pick up the item there, which should be a Legendary. After picking up the item, either do your best to escape the absolute mess you've made of the fort, or accept your fate a get brutalized by the angry monsters.
Congratulations! Your once-level two Wretch still only has a wooden club and still has no clothes, but they're already level thirty!
Source: https://steamcommunity.com/sharedfiles/filedetails/?id=2879724691					
More ELDEN RING guilds
---