Just Screenshots From Different Sides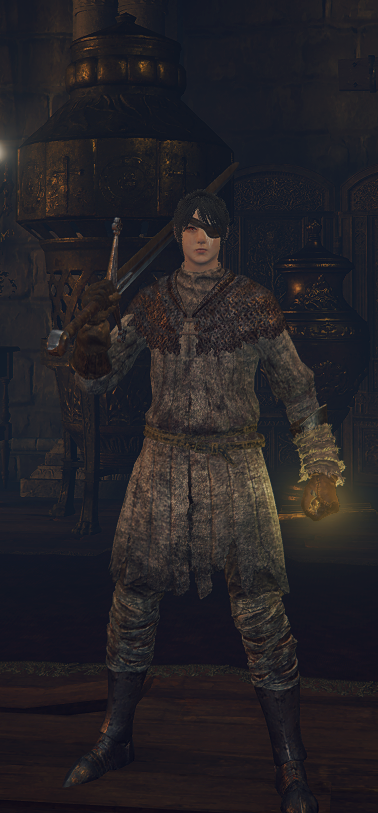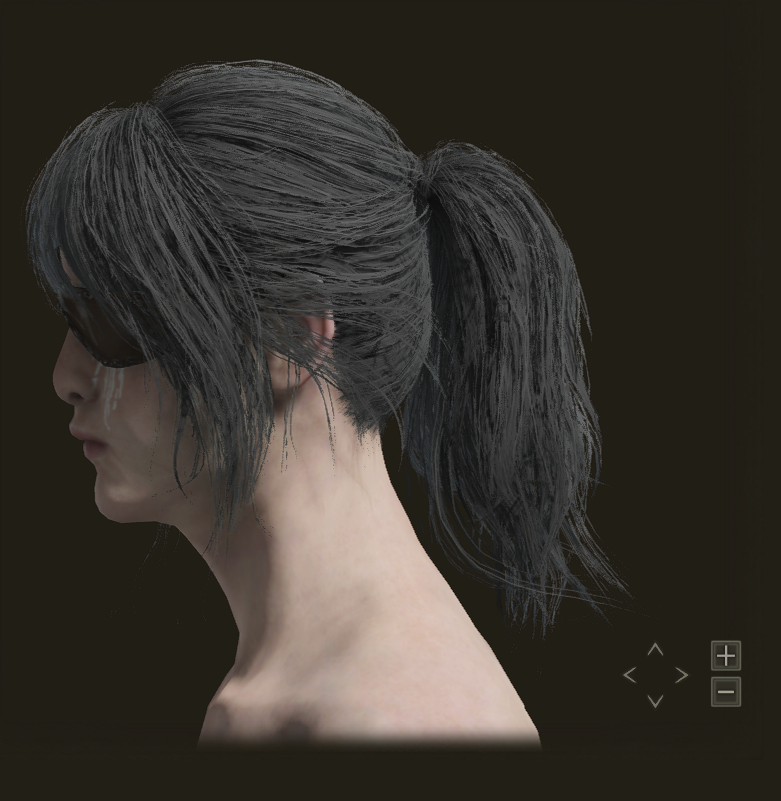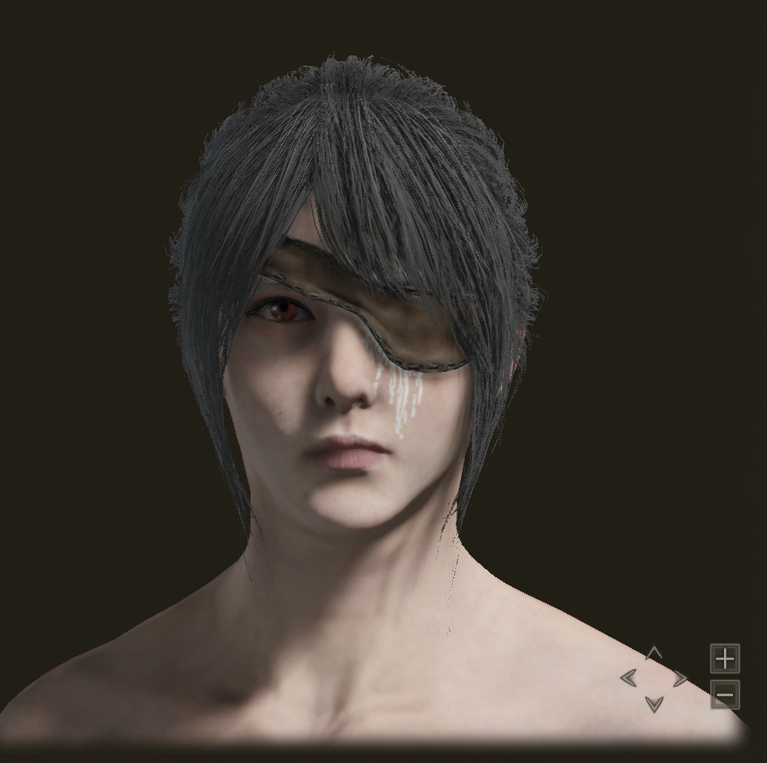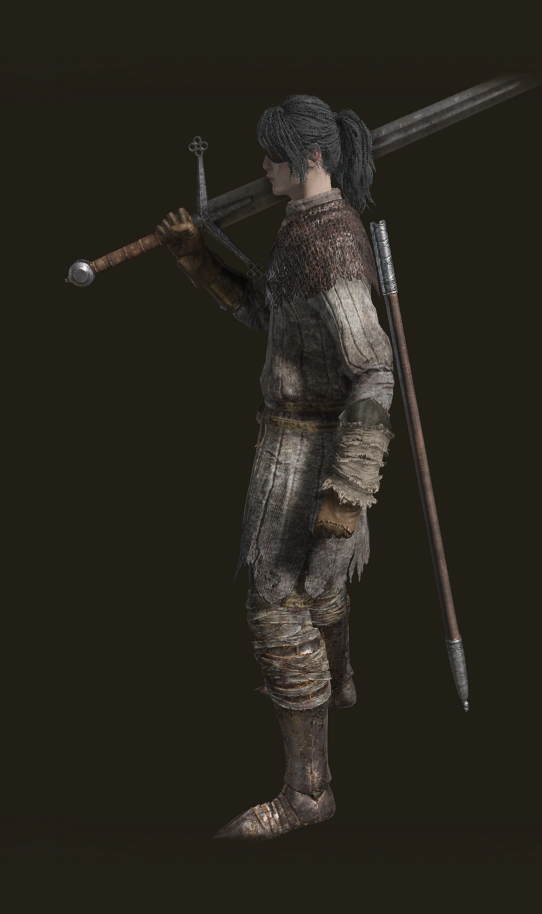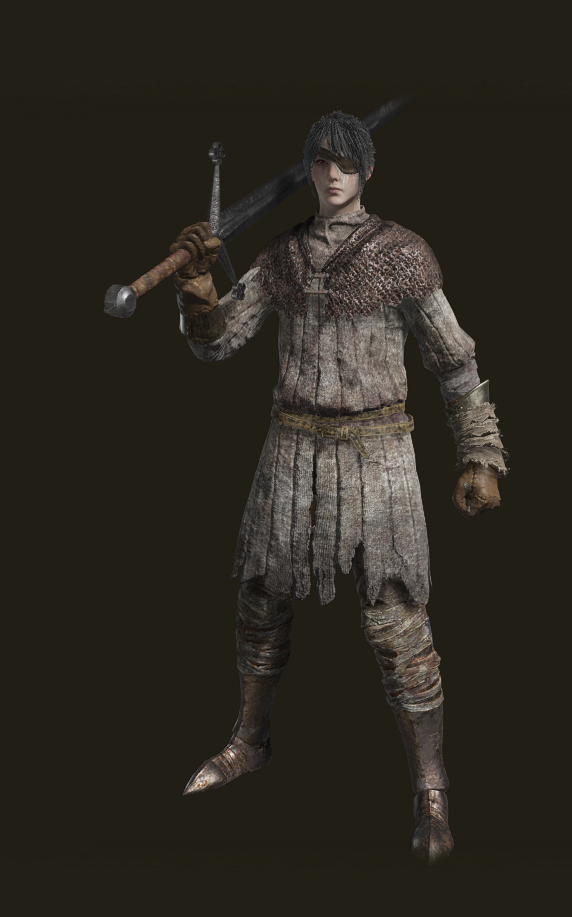 Adjust Face Template
Facial Balance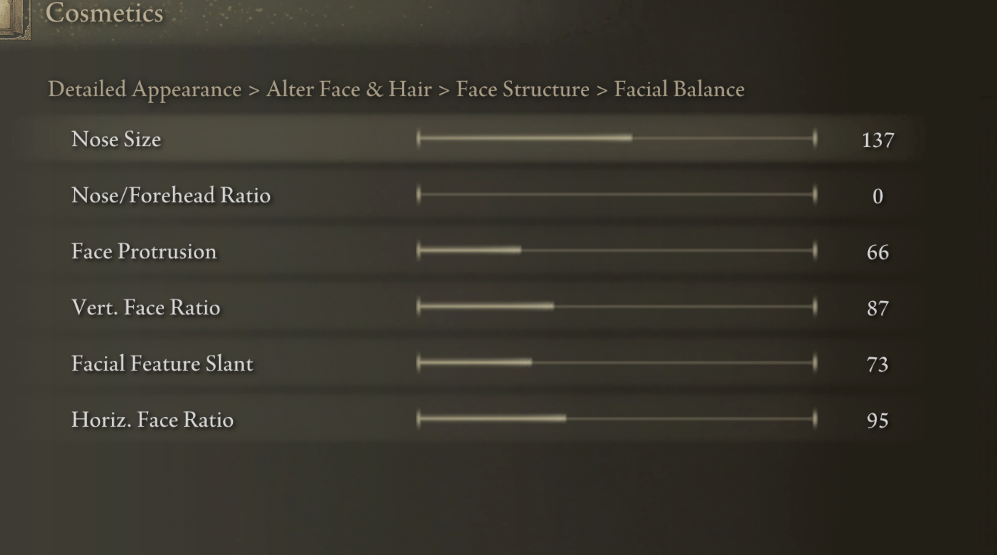 Forehead/Glabella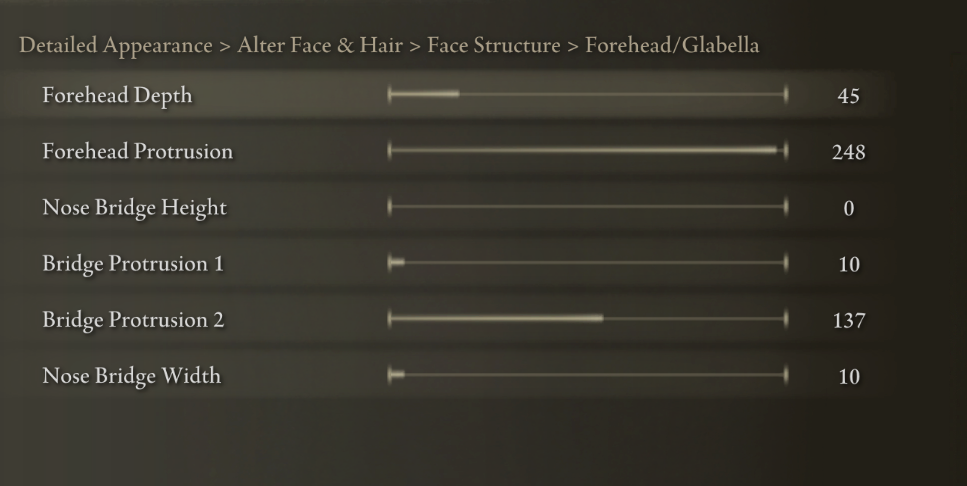 Brow Ridge

Eyse

Nose Ridge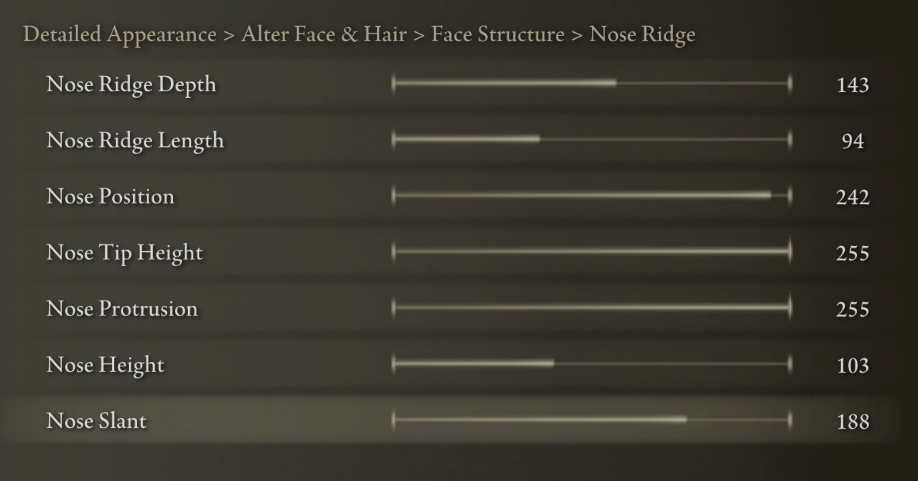 Nostrils

Cheeks

Lips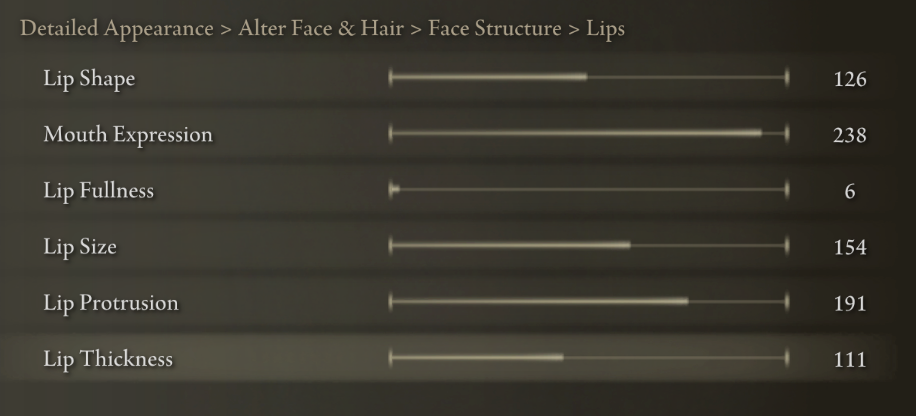 Mouth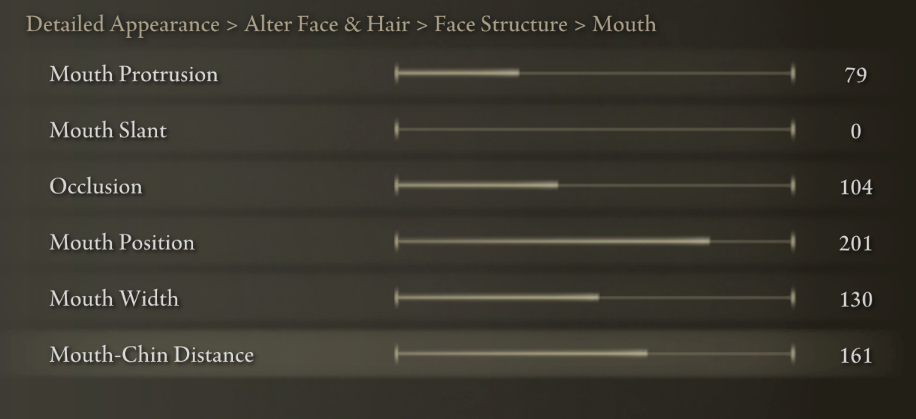 Chin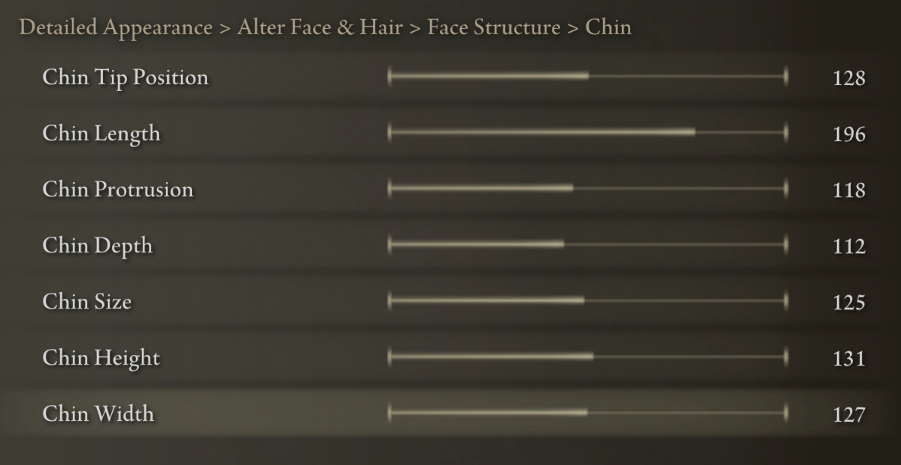 Jaw

Hair

Eyebrows

Facial Hair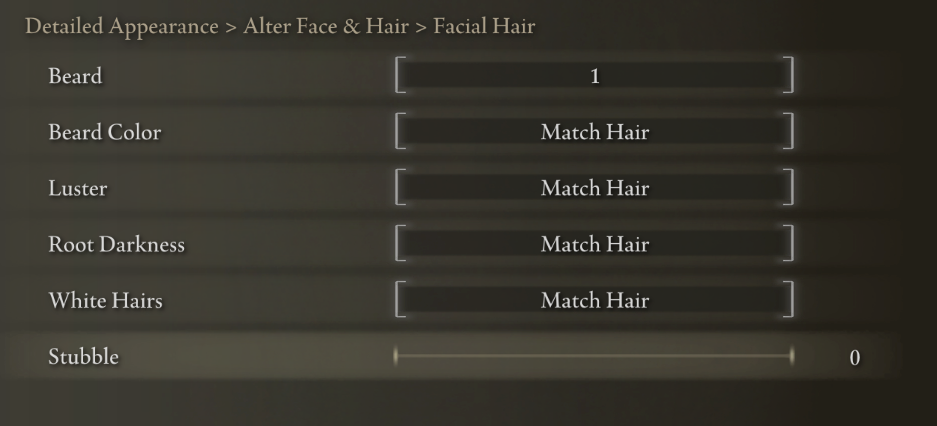 Eyelashes

Eyes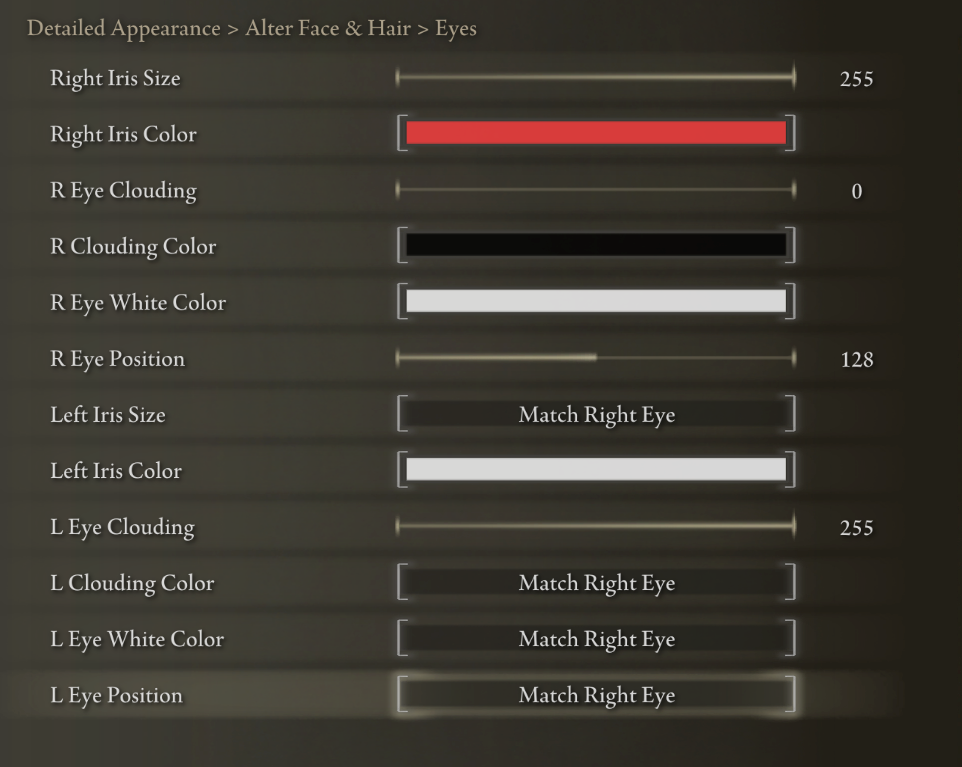 Skin Features

Cosmetics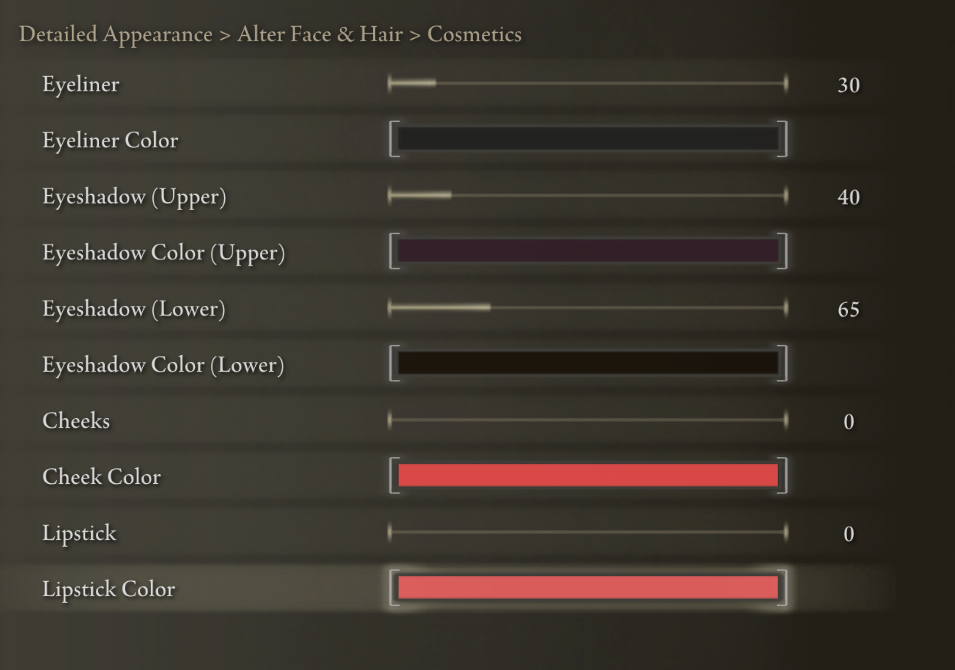 Tattoo/Mark/Eyepatch

My Comments
I think the nose is too flattened but how many times I tried to fix it did not work, so write me if you can solve this problem. In addition, if you somehow edit my character or make him some cool photo can send screenshots in the comments.
That's All I Hope You Enjoyed It.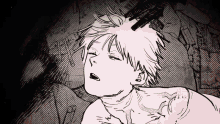 This is the end of the guide. I hope you all enjoyed it.
Source: https://steamcommunity.com/sharedfiles/filedetails/?id=2897577075					
More ELDEN RING guilds
---