Step 1: Download NetLimiter
Download and install NetLimiter, it can be downloaded from the following link.
DOWNLOAD HERE[www.netlimiter.com]
Step 2: Gather Your Friend's IP Addresses
Have your friend lookup their IP address by doing a simple google search for "What is my IP." You need their public/external IPv4 address, NOT the private address that starts with 168.
Alternatively, you can click the following link.
https://whatismyipaddress.com/
Step 3: Configuring NetLimiter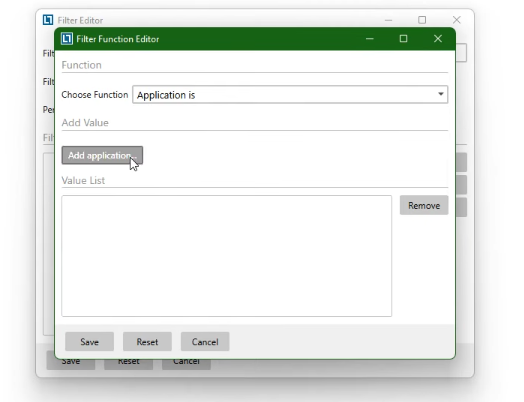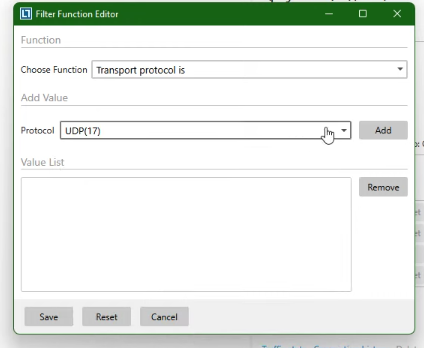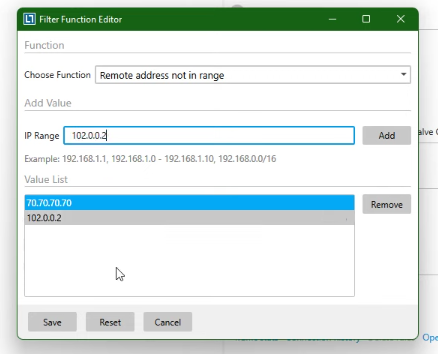 Click FILTER LIST tab in the top area, it should be under your computer's name and a little to the right. Check the bottom left corner of the screen, and click ADD FILTER.
Give it a name like "Invader Block." Set the FILTER TYPE to FILTER. Leave PER-TYPE as NONE. Click ADD and select APPLICATION IS. Here you will search for and select STEAM (NOT client webhelper.) Go ahead and click SAVE.
Click ADD again. Under CHOOSE FUNCTION, select TRANSPORT PROTOCOL IS and click the drop down under PROTOCOL. Select UDP(17). Click SAVE again.
You've just blocked all Invader traffic. Now you need to add your friend's IP address to the exception. Click ADD again, and under CHOOSE FUNCTION select REMOTE ADDRESS NOT IN RANGE. Under IP RANGE paste your friend's IP address from STEP 2. Click ADD. Repeat this step for each friend you want to play with.
Click SAVE. On the FILTER EDITOR, click SAVE again.
Step 4: Configuring NetLimiter Part 2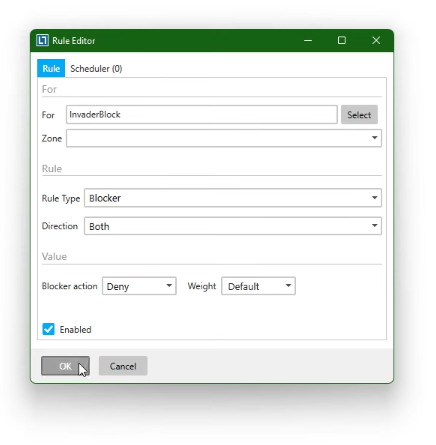 Under FILTER LIST, you'll see your newly added filter, "INVADER BLOCK." Go ahead and RIGHT CLICK it. Select ADD RULE.
Select the RULE TYPE drop down menu and select BLOCKER. Set DIRECTION to BOTH. Set BLOCKER ACTION to DENY. Click OK.
Step 5: Configuring NetLimiter HotKey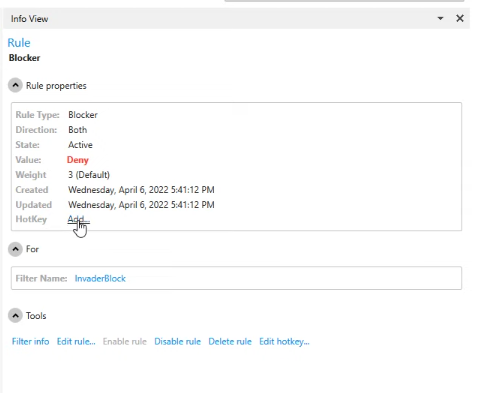 Select the RULE LIST tab, and click your newly created rule INVADER BLOCK. Look at the right hand side of the screen you'll see ADD right next to HOTKEY.
Select the Hotkey to be whatever you want. For me, it's CTRL+NumPad5. Click SET.
Now press your hotkey combo. Notice it changes between ACTIVE and DISABLED. This is all the setup you need. Proceed to Step 6 for USE INSTRUCTIONS.
Step 6/Final: Using The Hotkey + IMPORTANT INFORMATION
In the last step, you noticed how your rule changed between ACTIVE and DISABLED. This is important.
In order to summon your friend, the rule needs to be DISABLED. In order to prevent enemy invaders, the rule needs to be ACTIVE. This is where your hotkey comes in handy. AFTER you've summoned or been summoned, press your Hotkey and change the rule from DISABLED to ACTIVE. Repeat this step each time you want to summon or be summoned.
That's it. You're done. No more invaders. No more level 18 assh*les getting all the best gear without leveling up just to annihilate your entry-level self.
ENJOY JOLLY COOPERATION WITHOUT INVASIONS!
Source: https://steamcommunity.com/sharedfiles/filedetails/?id=3026324057					
More ELDEN RING guilds
---