How To Fix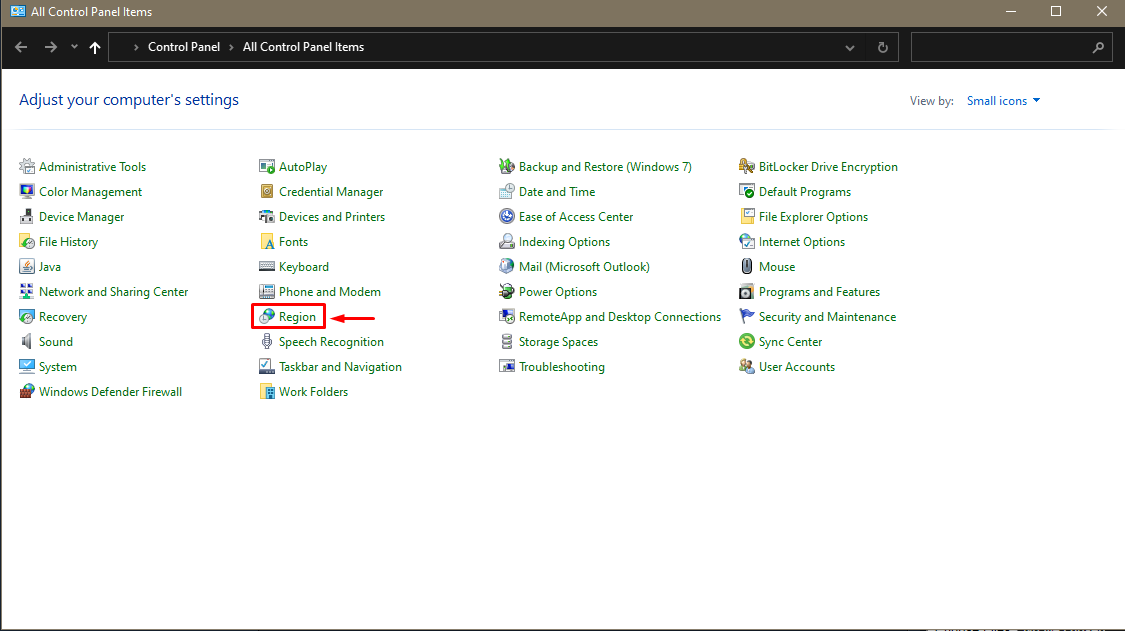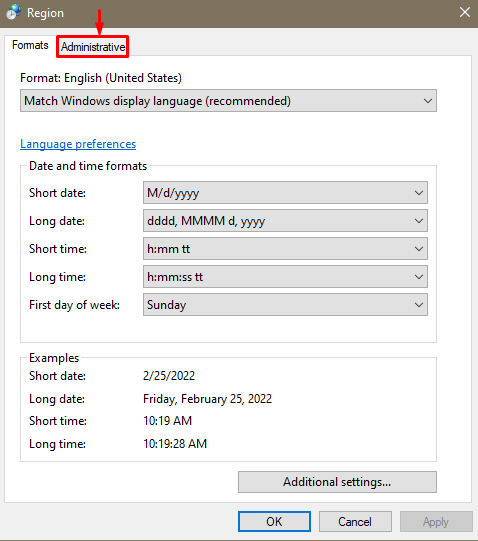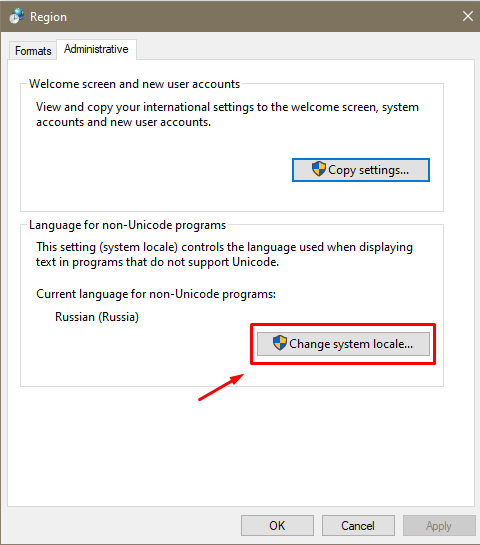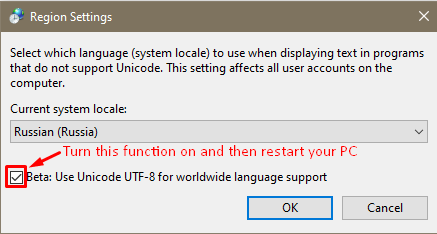 Well, if you meet with the "Failed to initialize the game launcher" error problem then most likely your "User" folder contains forbidden characters.
To fix this problem you should go into
1."Control panel"
2. Select "Region"
3. "Administrative"
4. Change system locale -> And there you should turn on Beta: Unicode function
!DO NOT FORGET TO RESTART YOUR PC AFTER CHANGES!
That helped me to fix this issue without downloading any "Easy AntiCheat" files from web.
Wish you luck!
Source: https://steamcommunity.com/sharedfiles/filedetails/?id=2764188436					
More ELDEN RING guilds
---