Introduction

Hello everyone! I make maps on my spare time. Like and Favourite if you're interested. I'll add more areas here and there.
Coastal Cave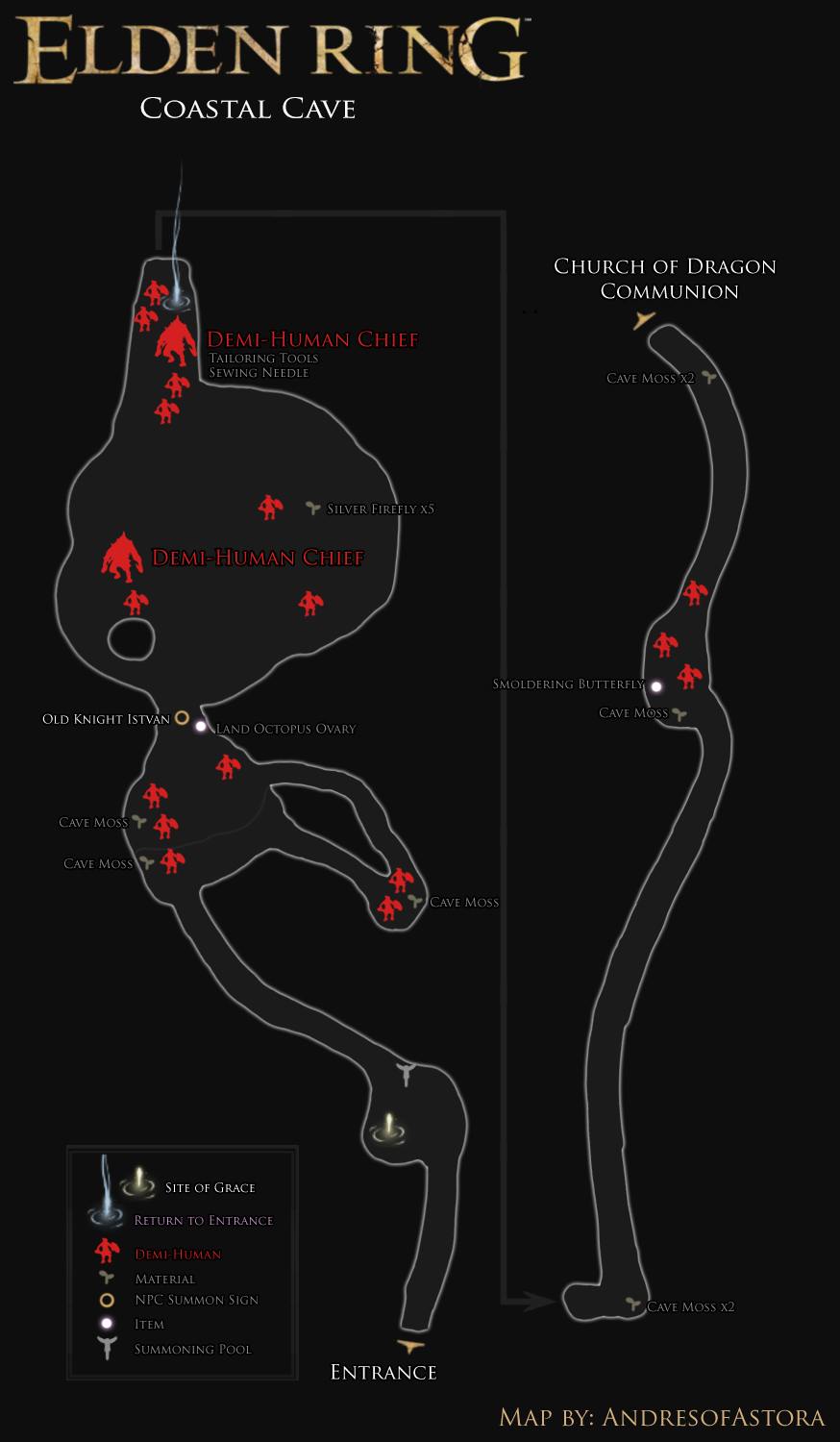 Dragon-Burnt Ruins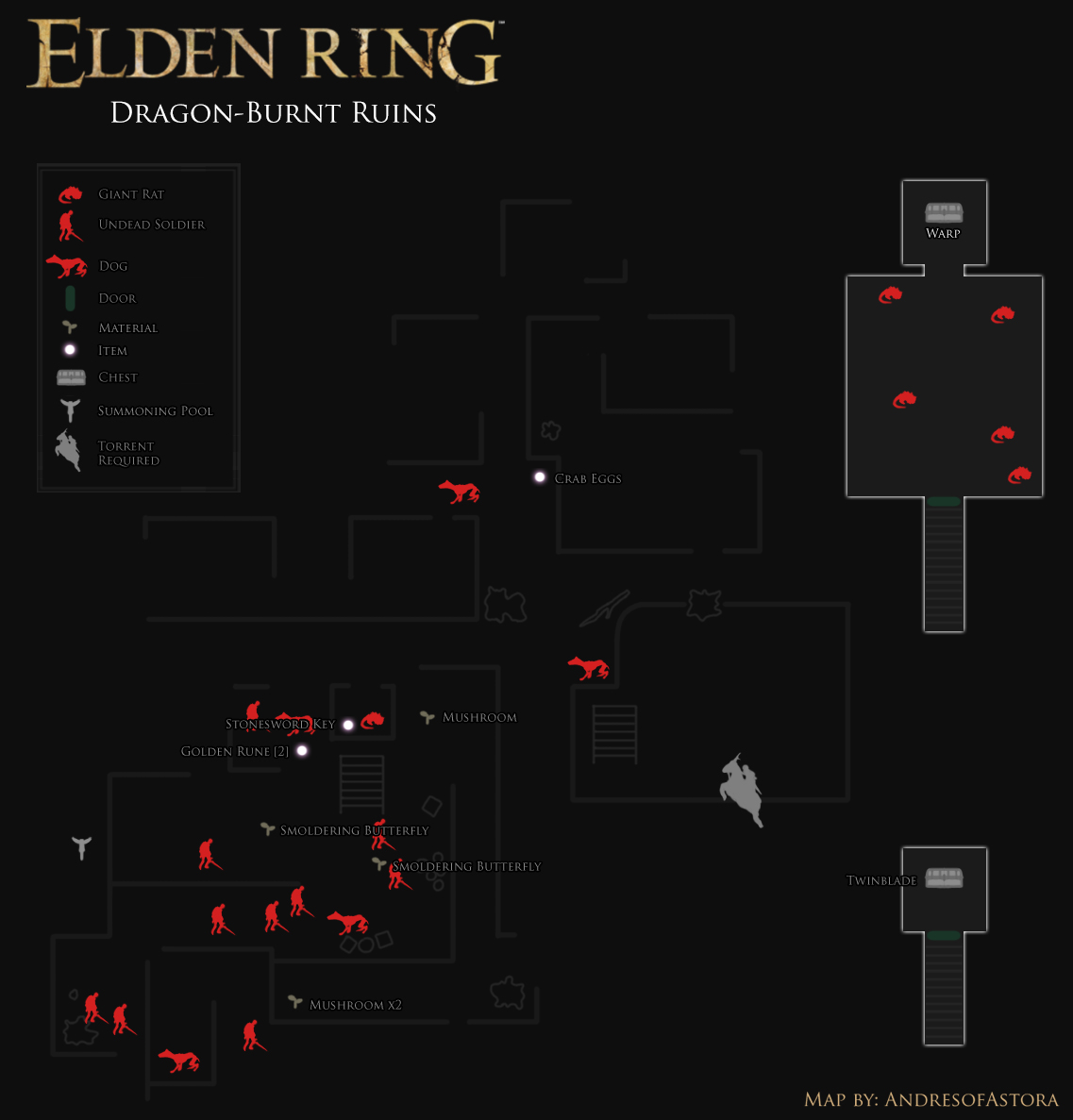 Earthbore Cave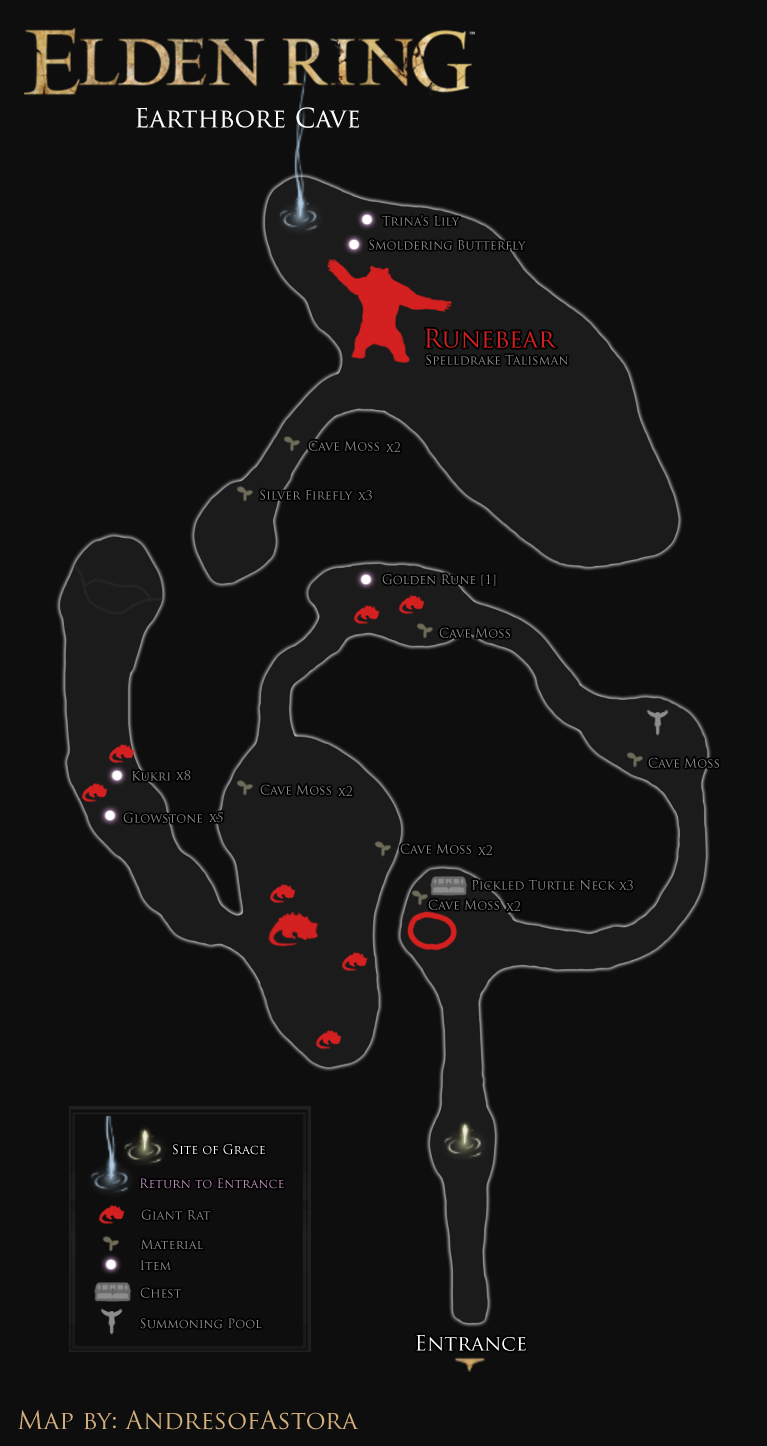 Fort Faroth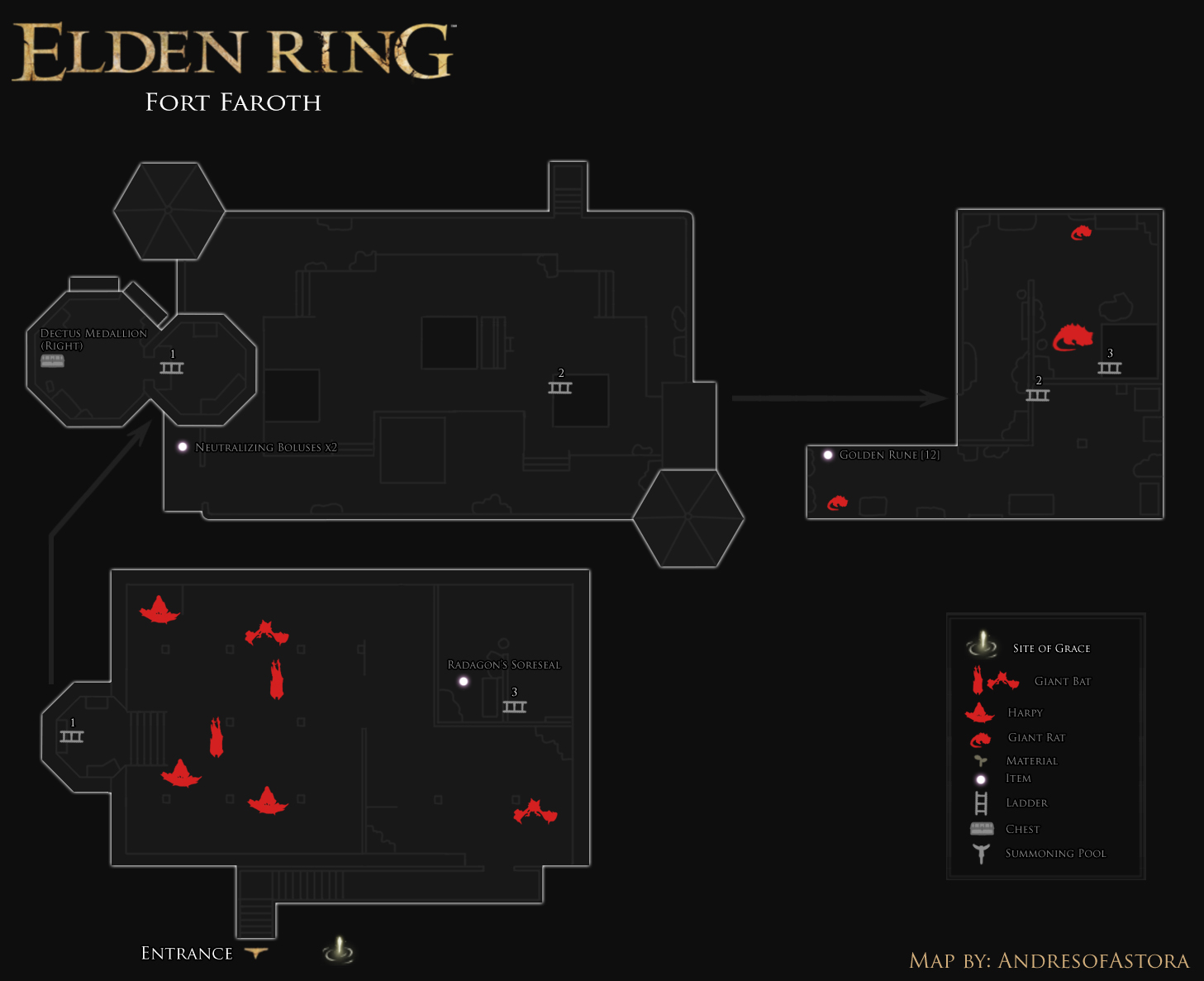 Groveside Cave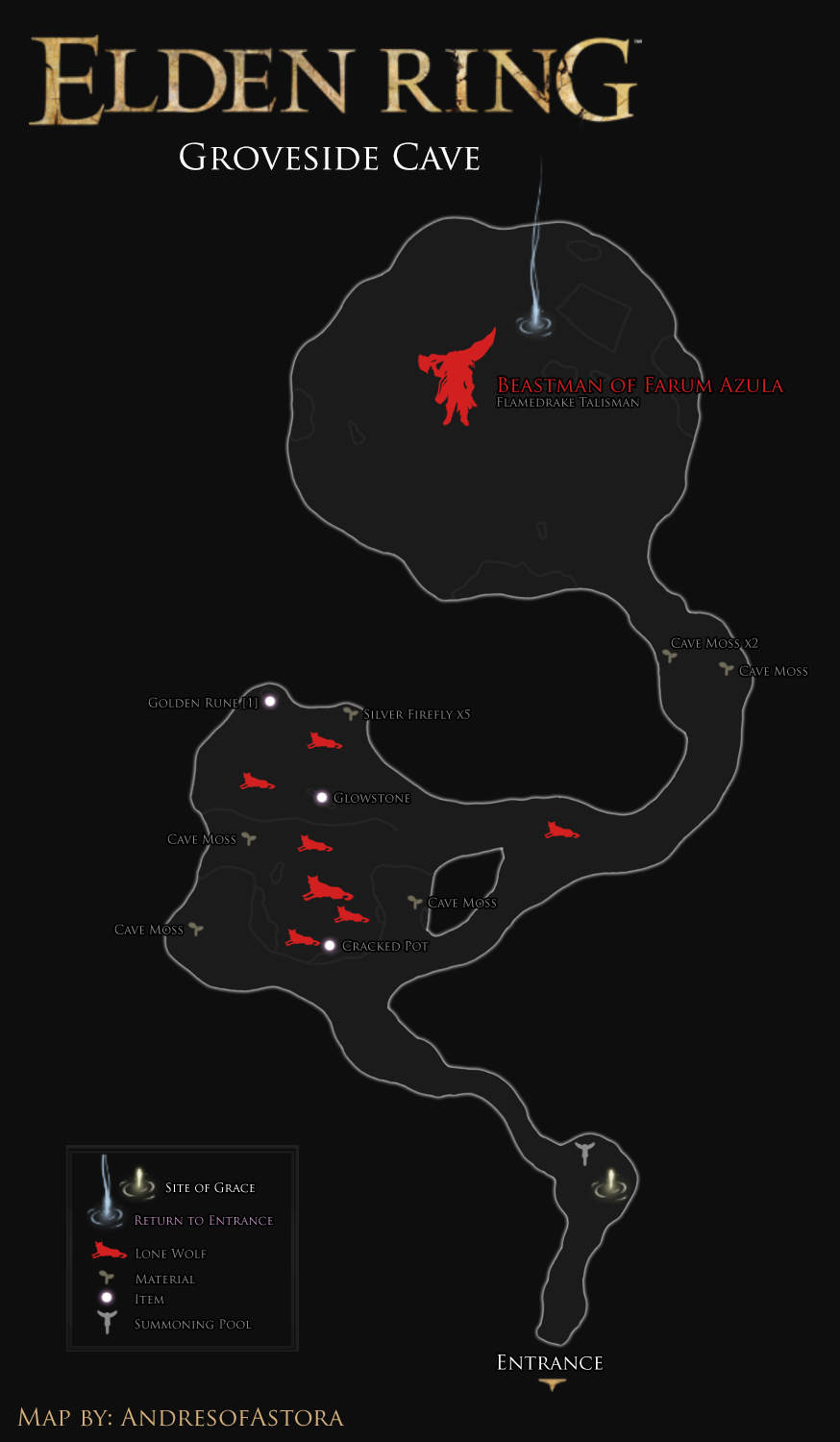 Impaler's Catacombs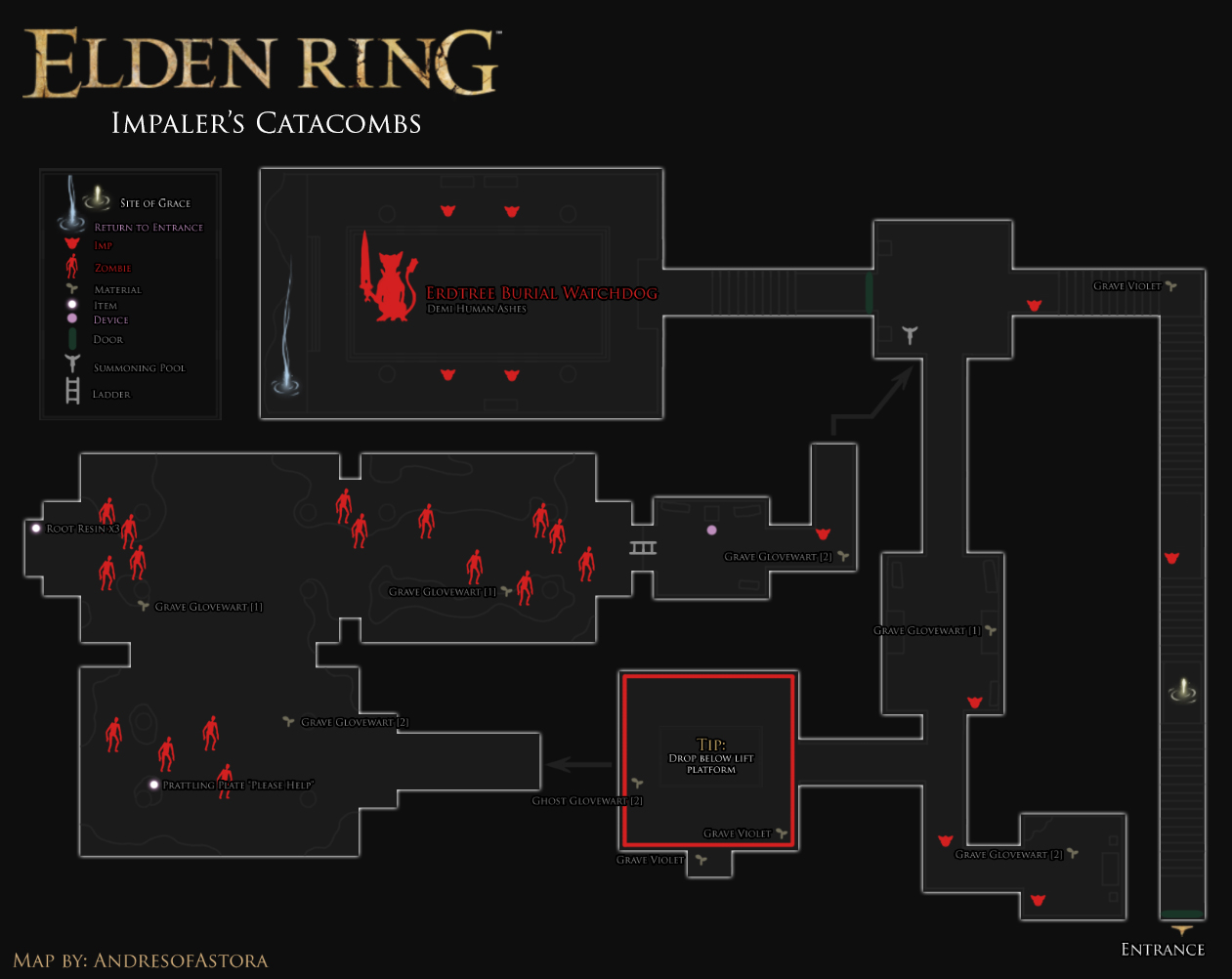 Limgrave Tunnels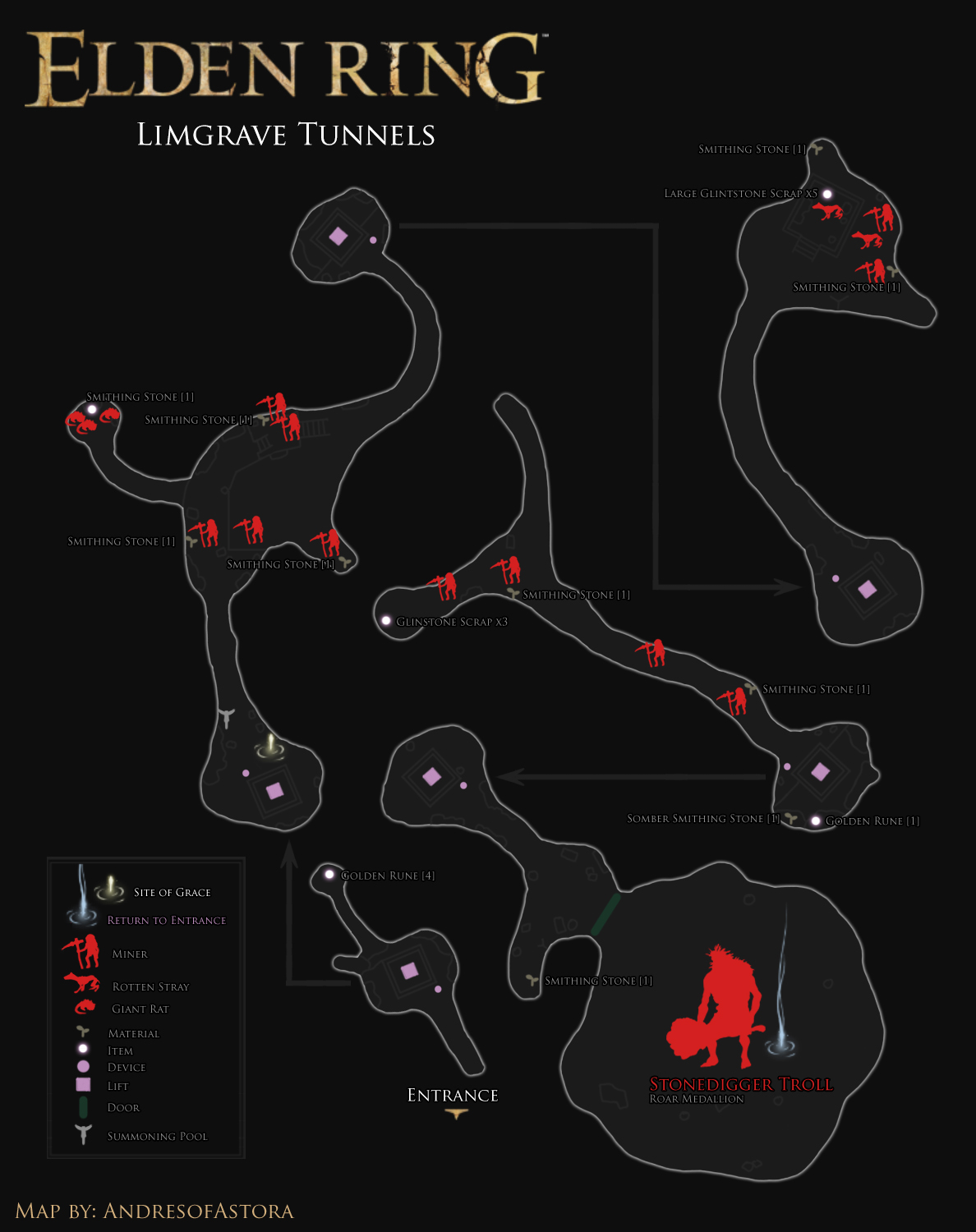 Murkwater Catacombs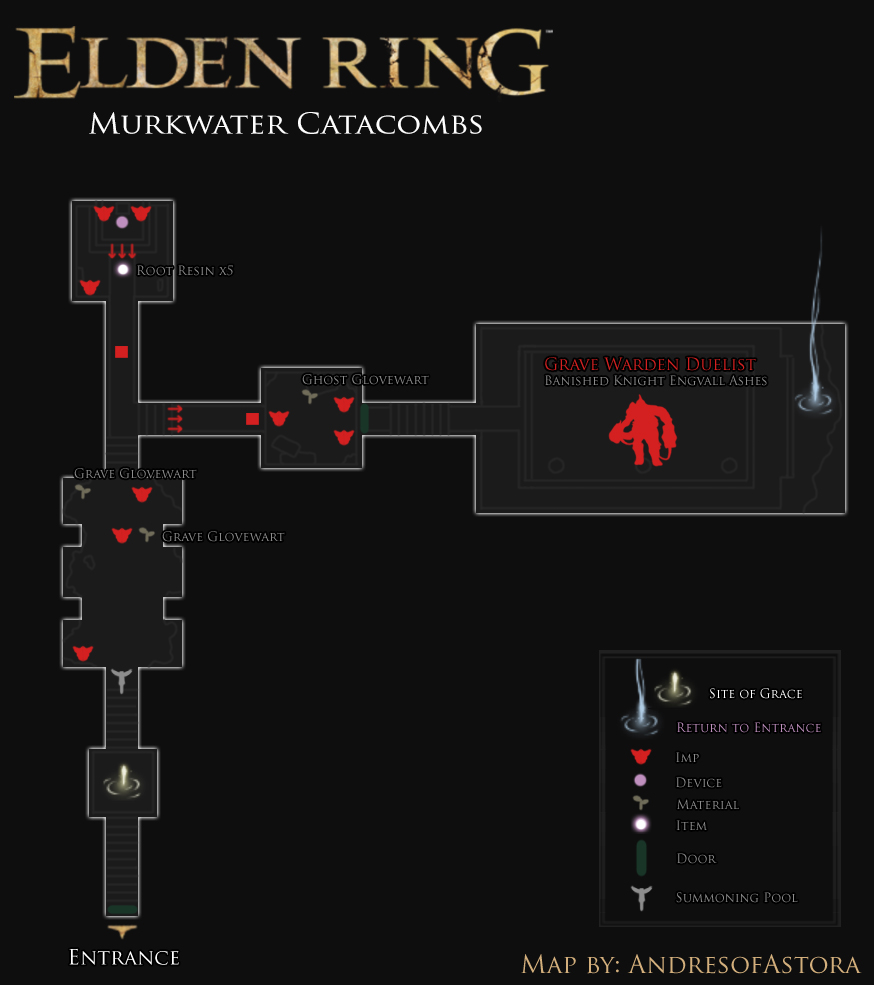 Murkwater Cave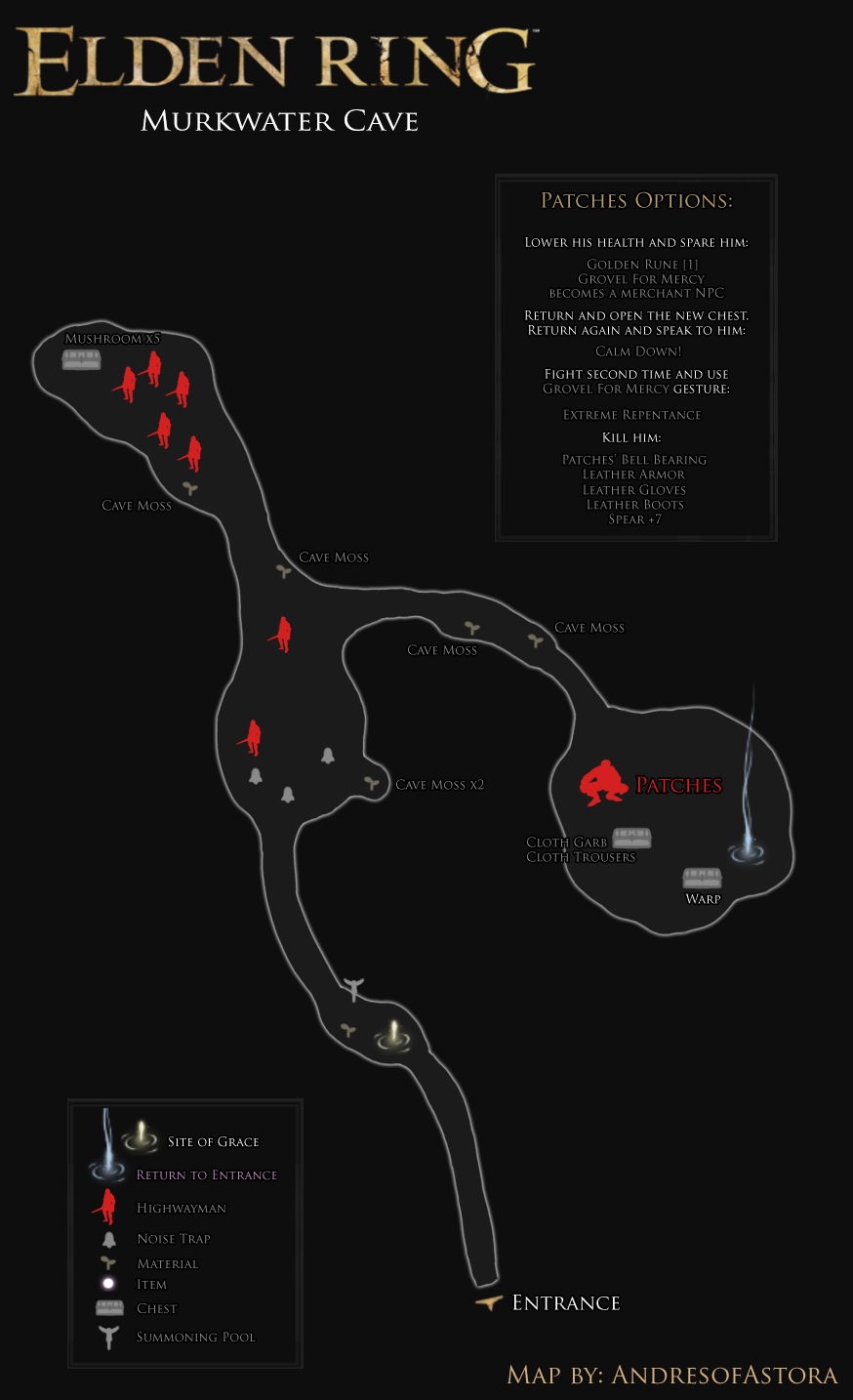 Stormfoot Catacombs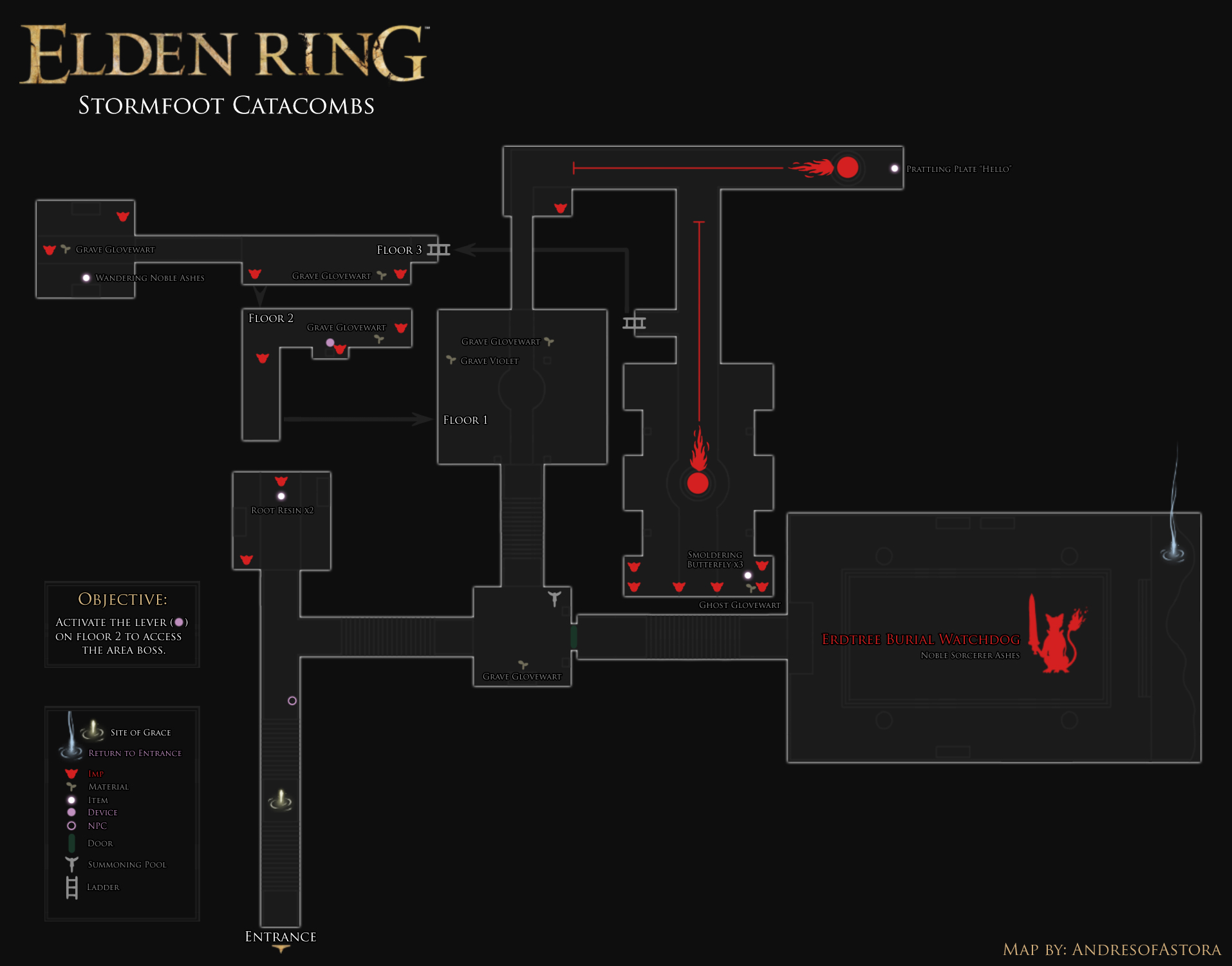 Stranded Graveyard / Fringefolk Hero's Grave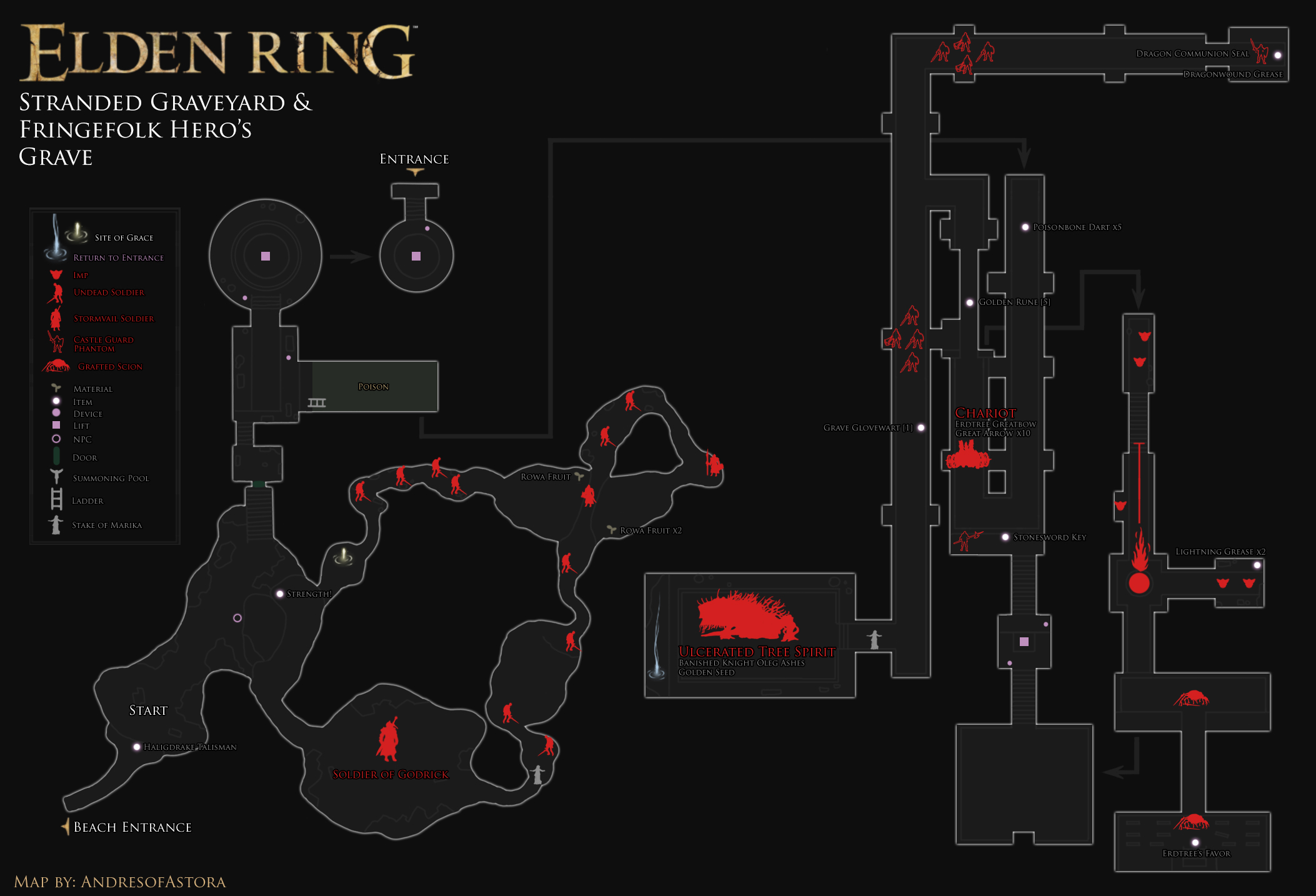 Other Games
Souls fans might also be interested in these game maps. Mortal Shell is complete. Hellpoint is coming along nicely.
https://steamcommunity.com/sharedfiles/filedetails/?id=2588777530
https://steamcommunity.com/sharedfiles/filedetails/?id=2673192518
Source: https://steamcommunity.com/sharedfiles/filedetails/?id=2784945525					
More ELDEN RING guilds
---