Intro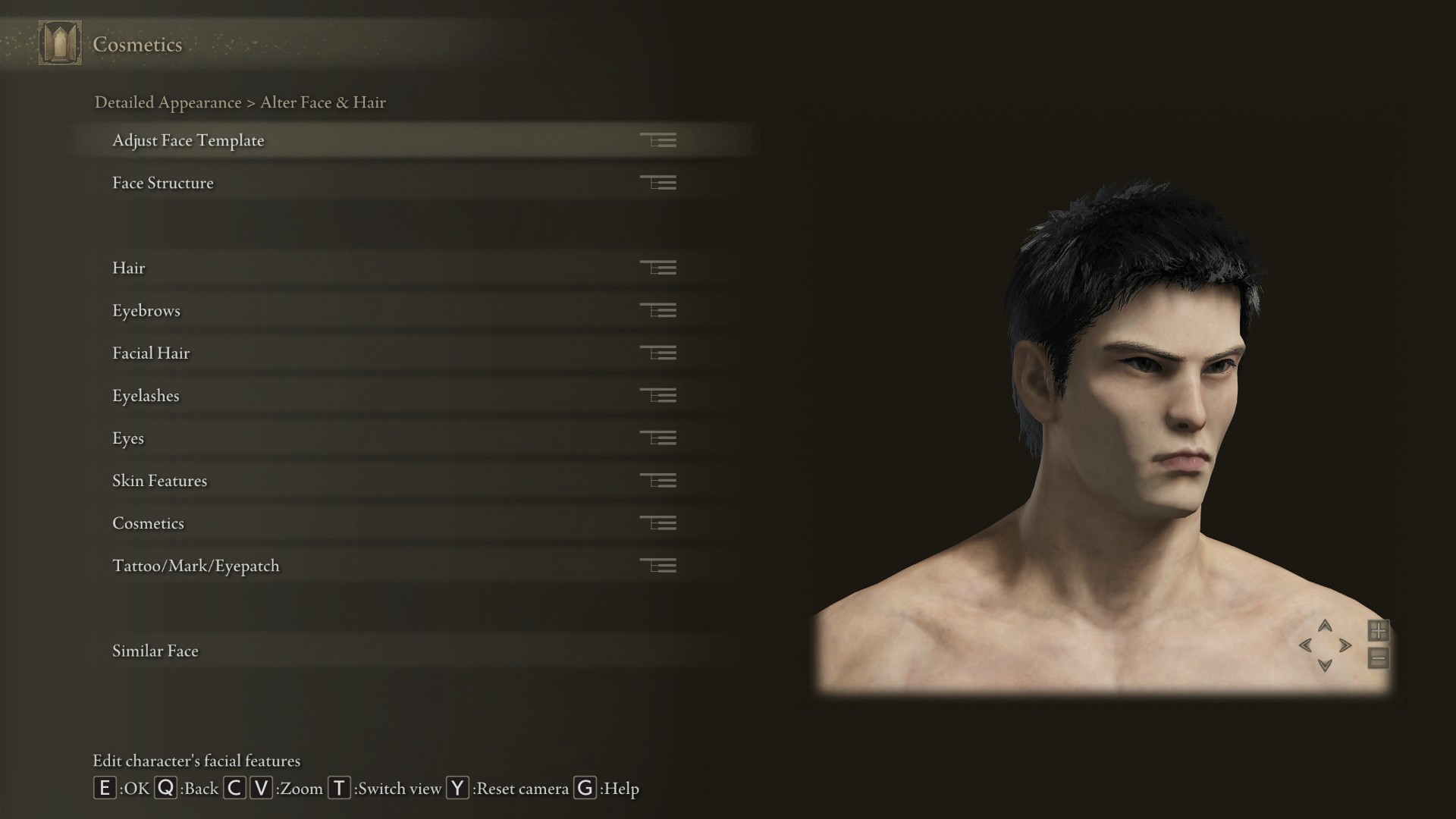 Well, it's time to make the 17-year old Jotaro Kujo from Jojo's Bizarre Adventure, and I mean, I tried, but his facial masculinity is too intense in the anime, so he just looks like a Japanese freshman in Elden Ring.
But here he is, as always. If you have any suggestions or improvements, then feel free to comment down below :)
Enjoy
Face Template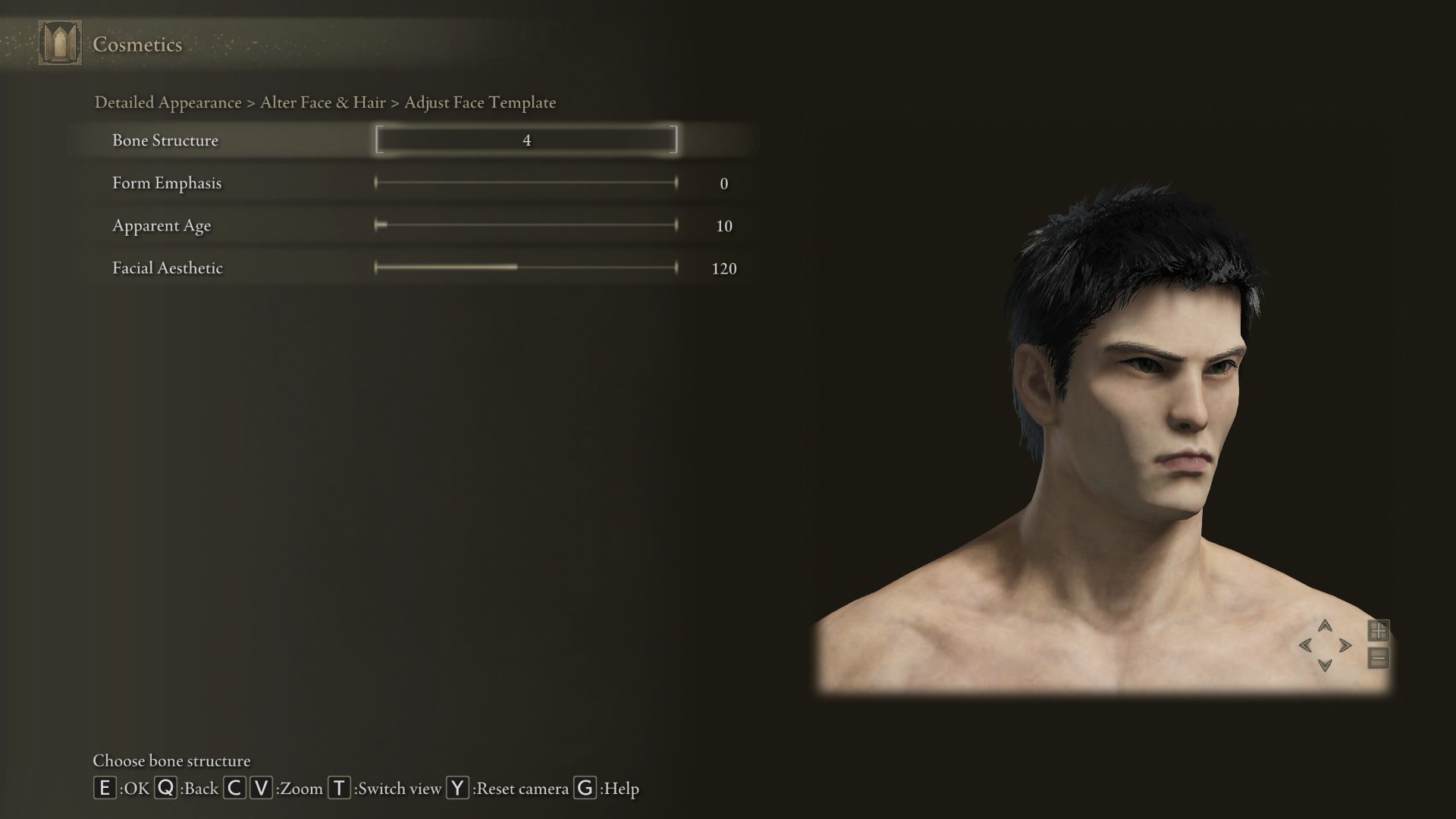 Facial Balance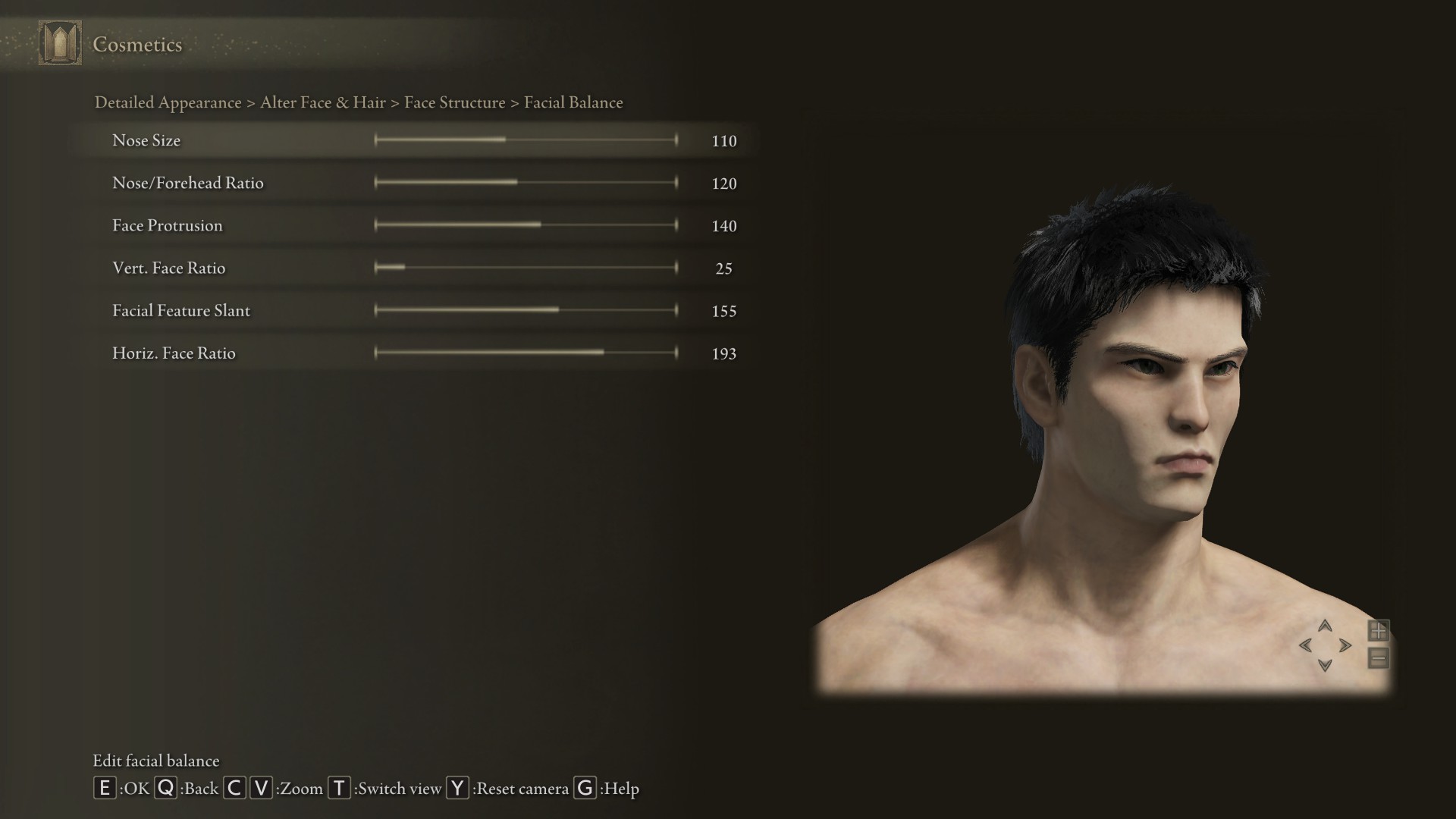 Forehead/Glabella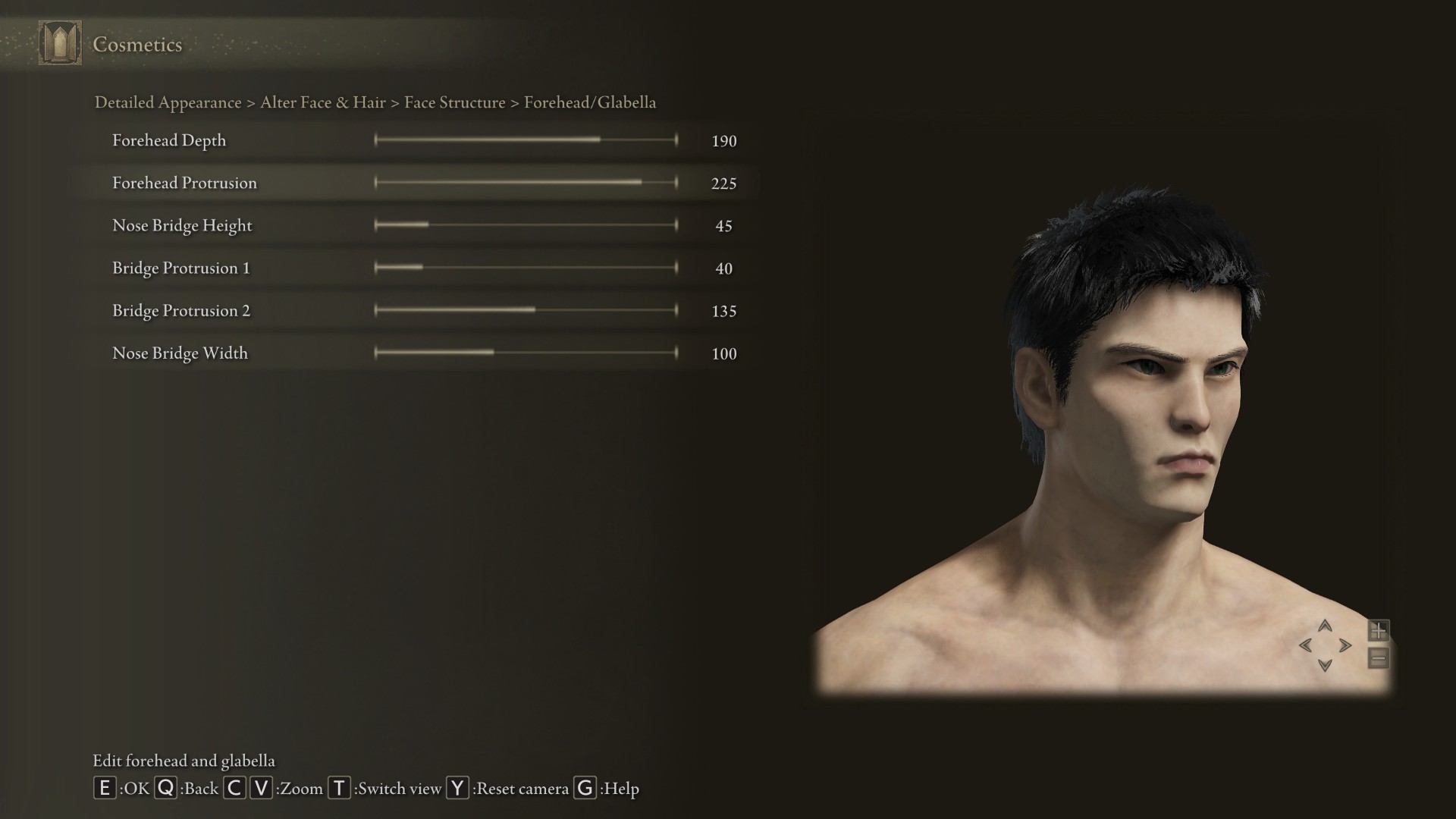 Brow Ridge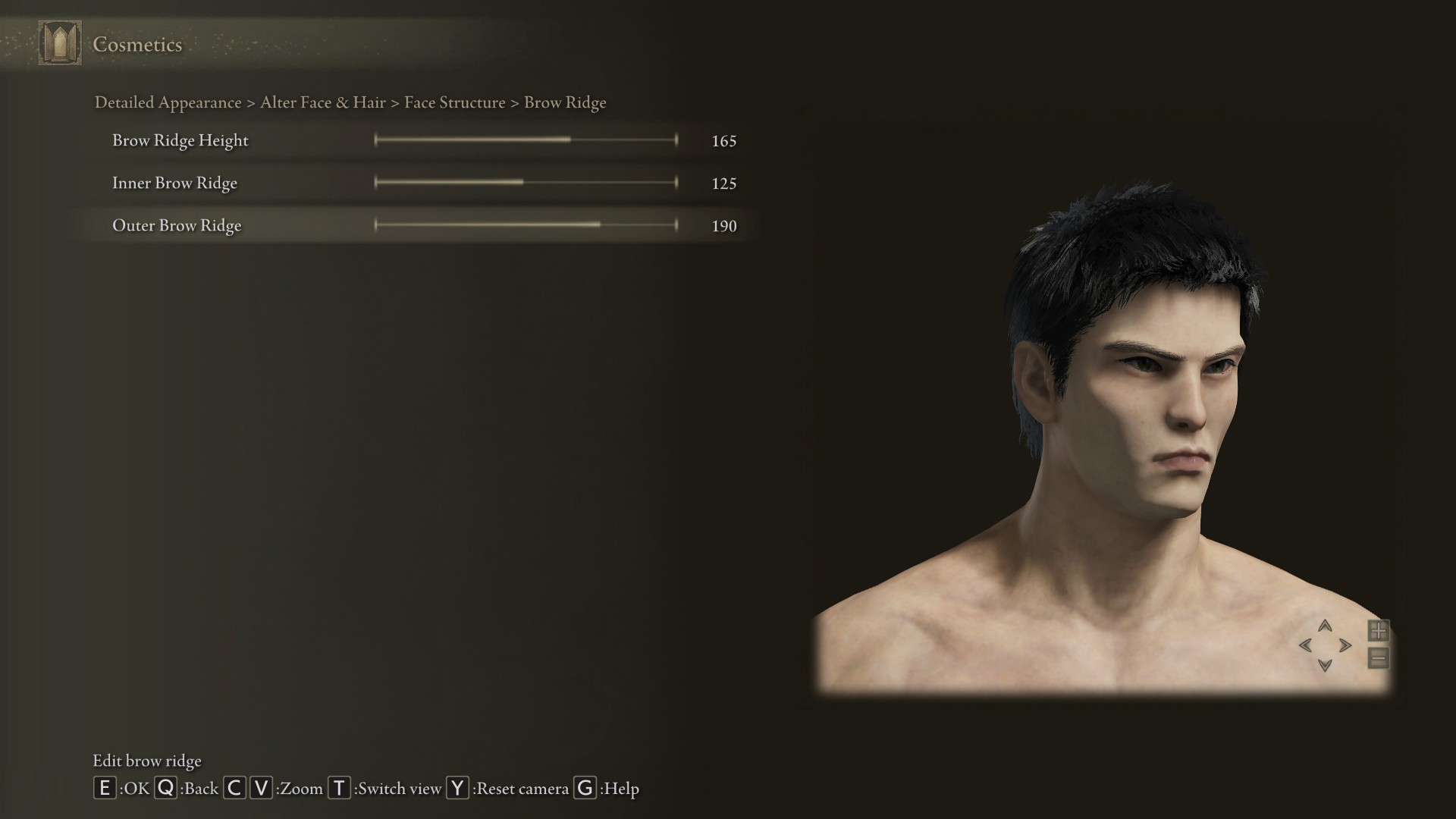 Eyes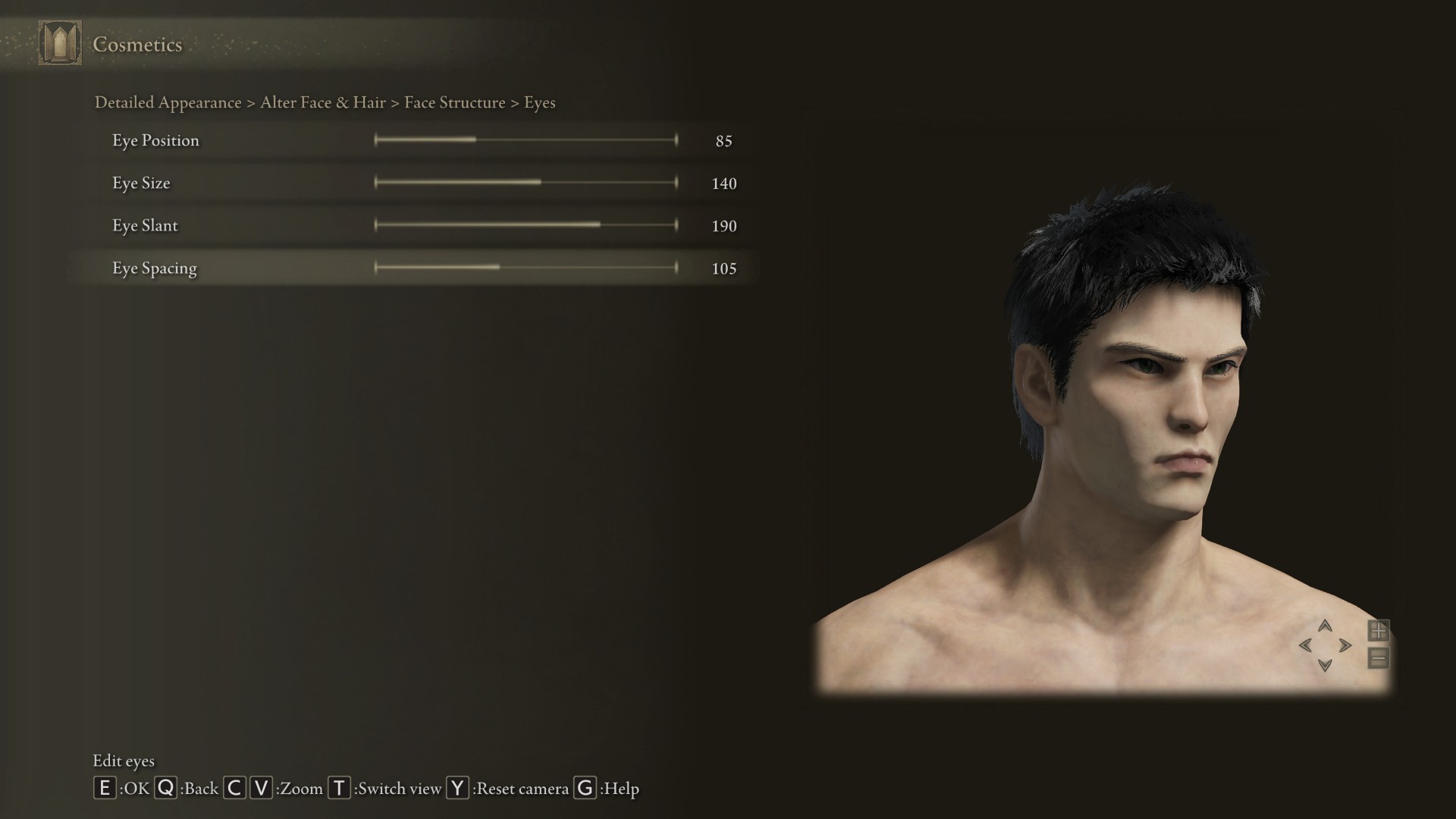 Nose Ridge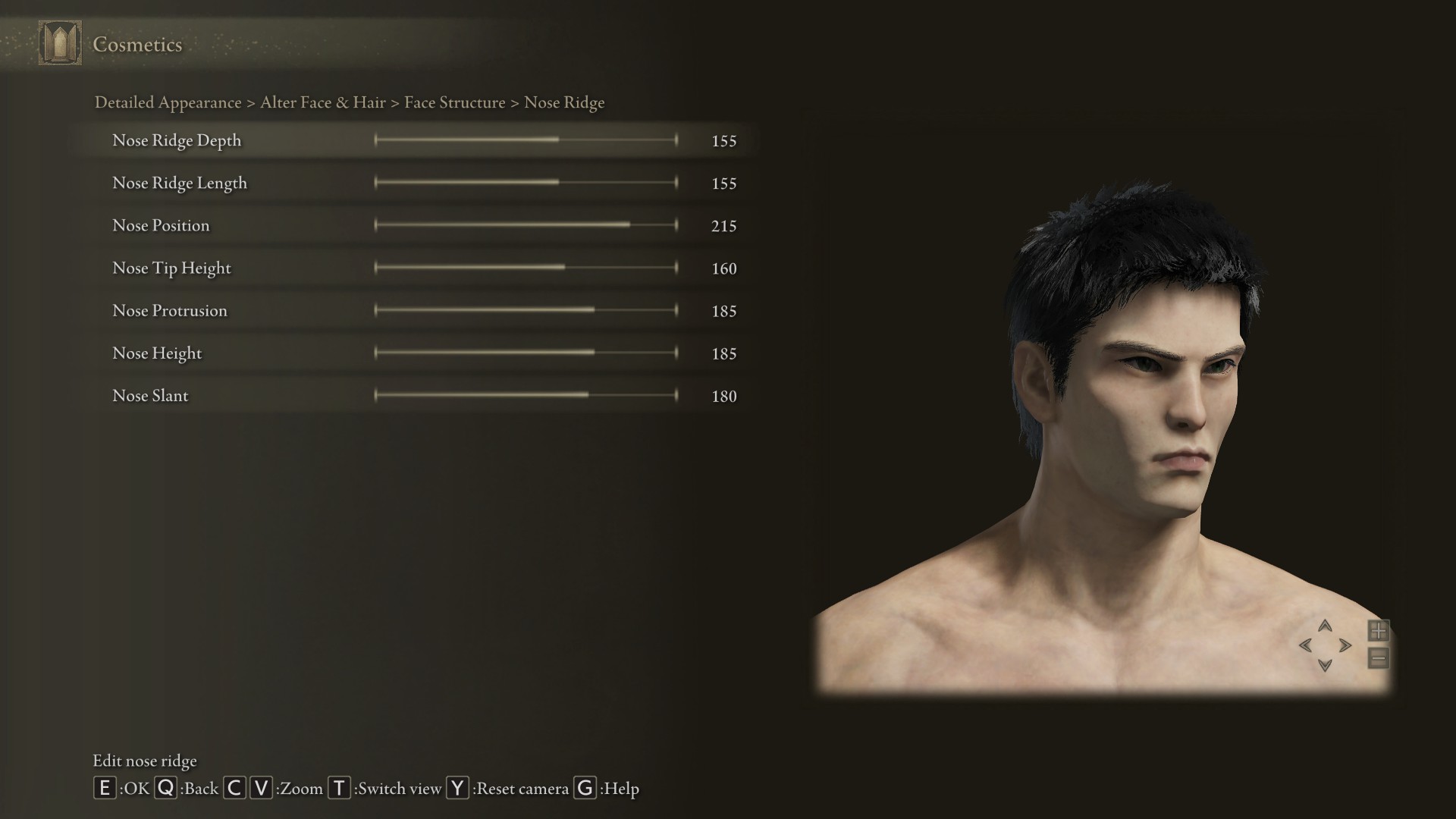 Nostrils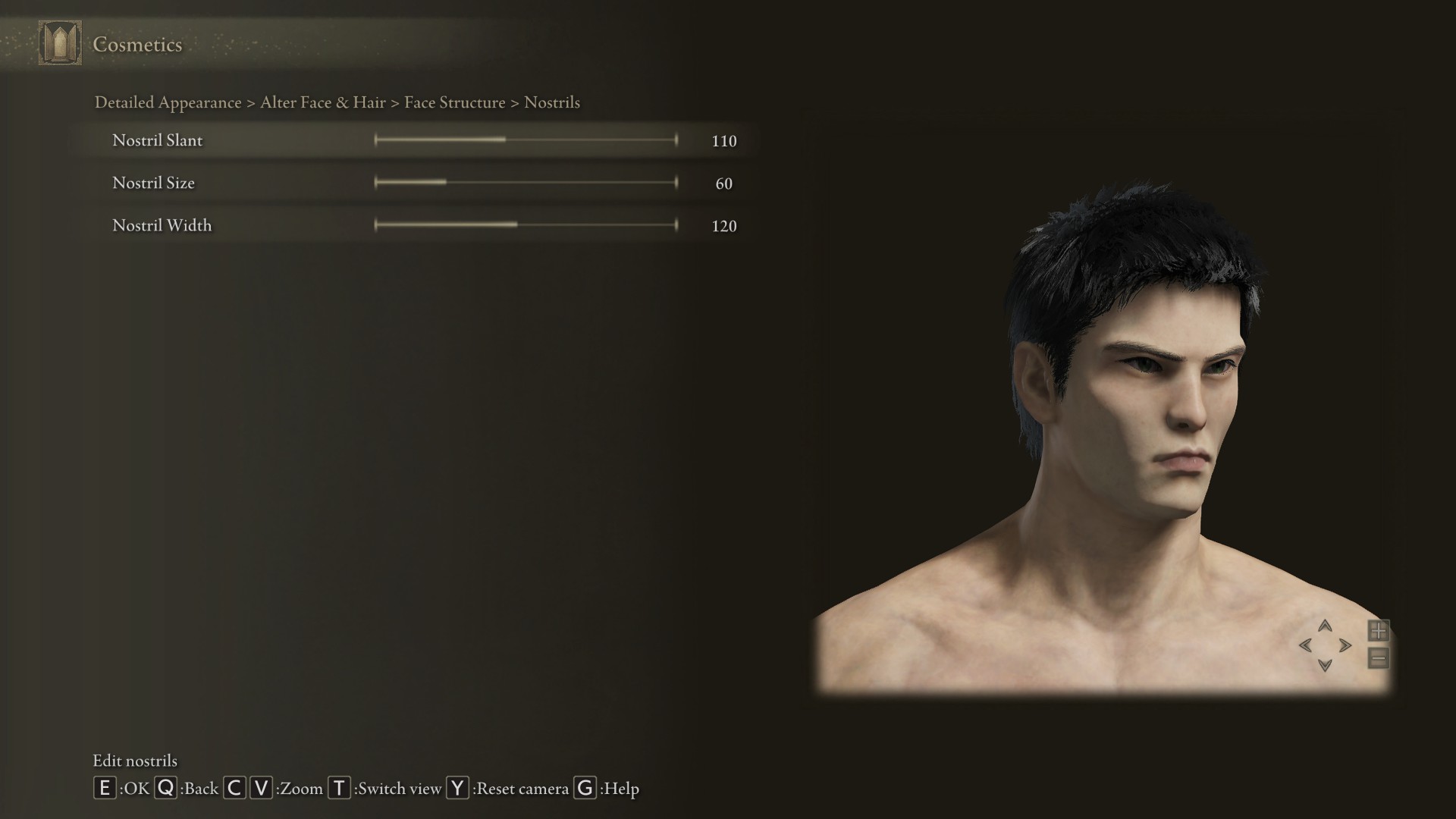 Cheeks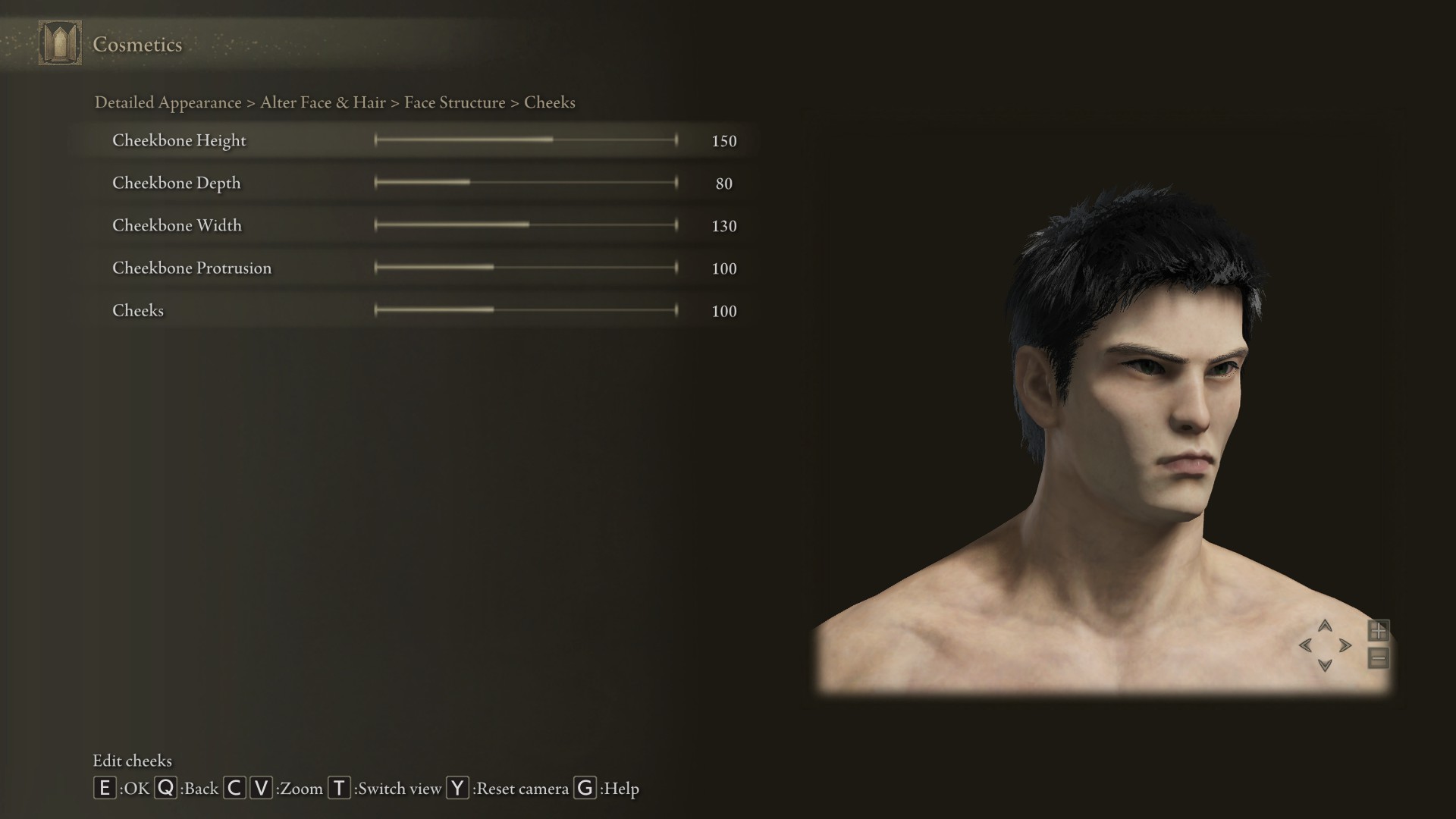 Lips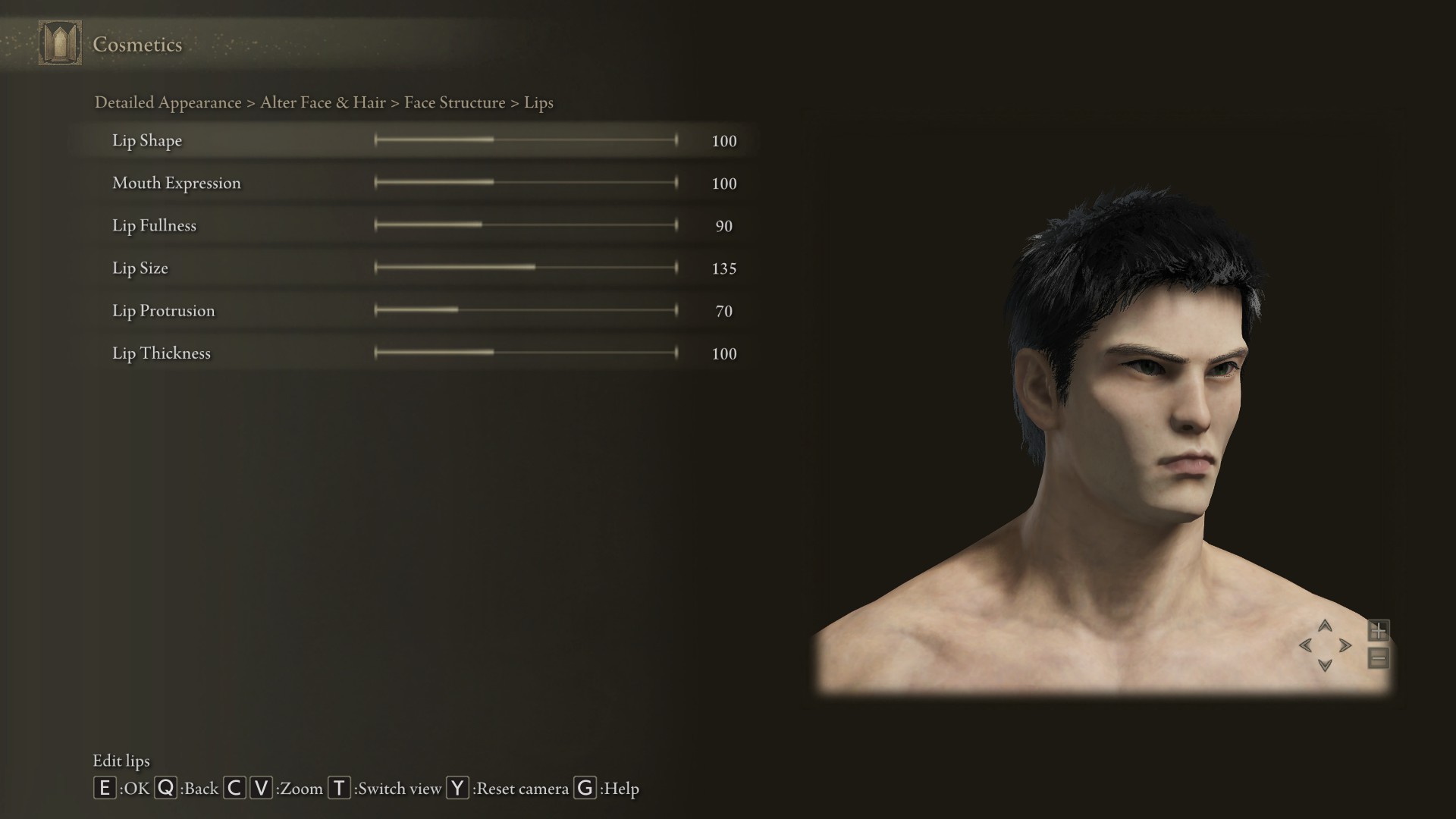 Mouth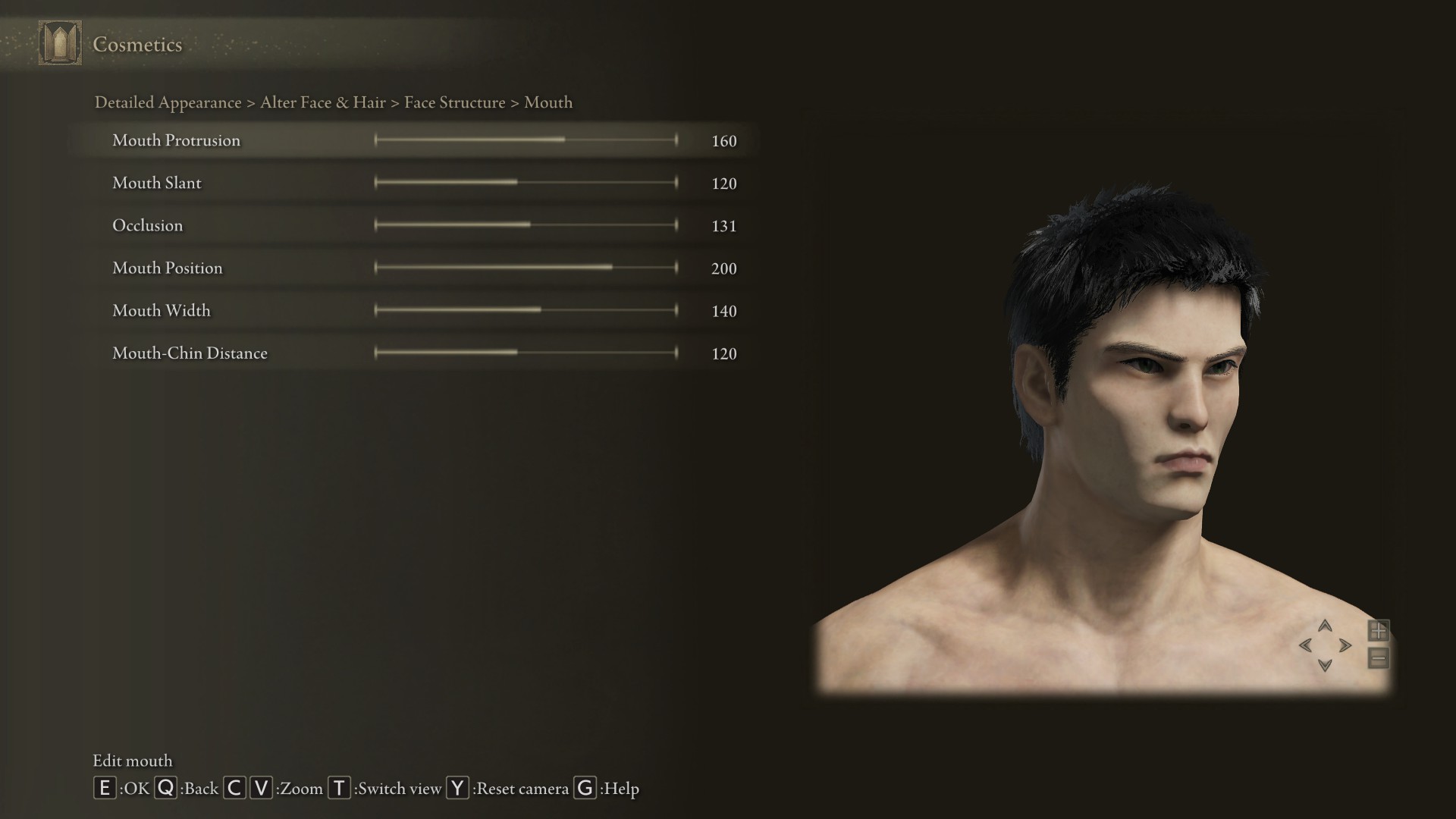 Chin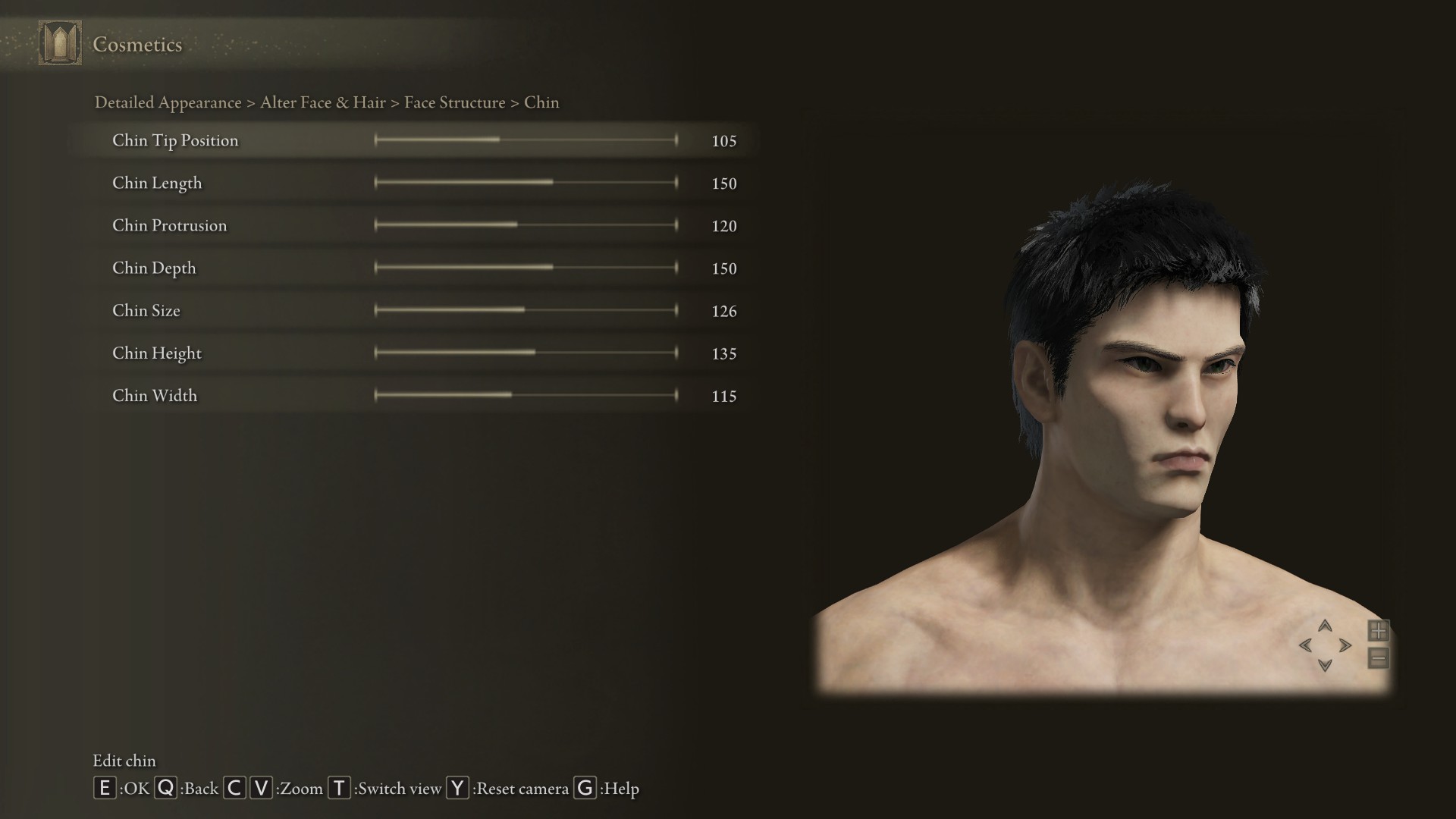 Jaw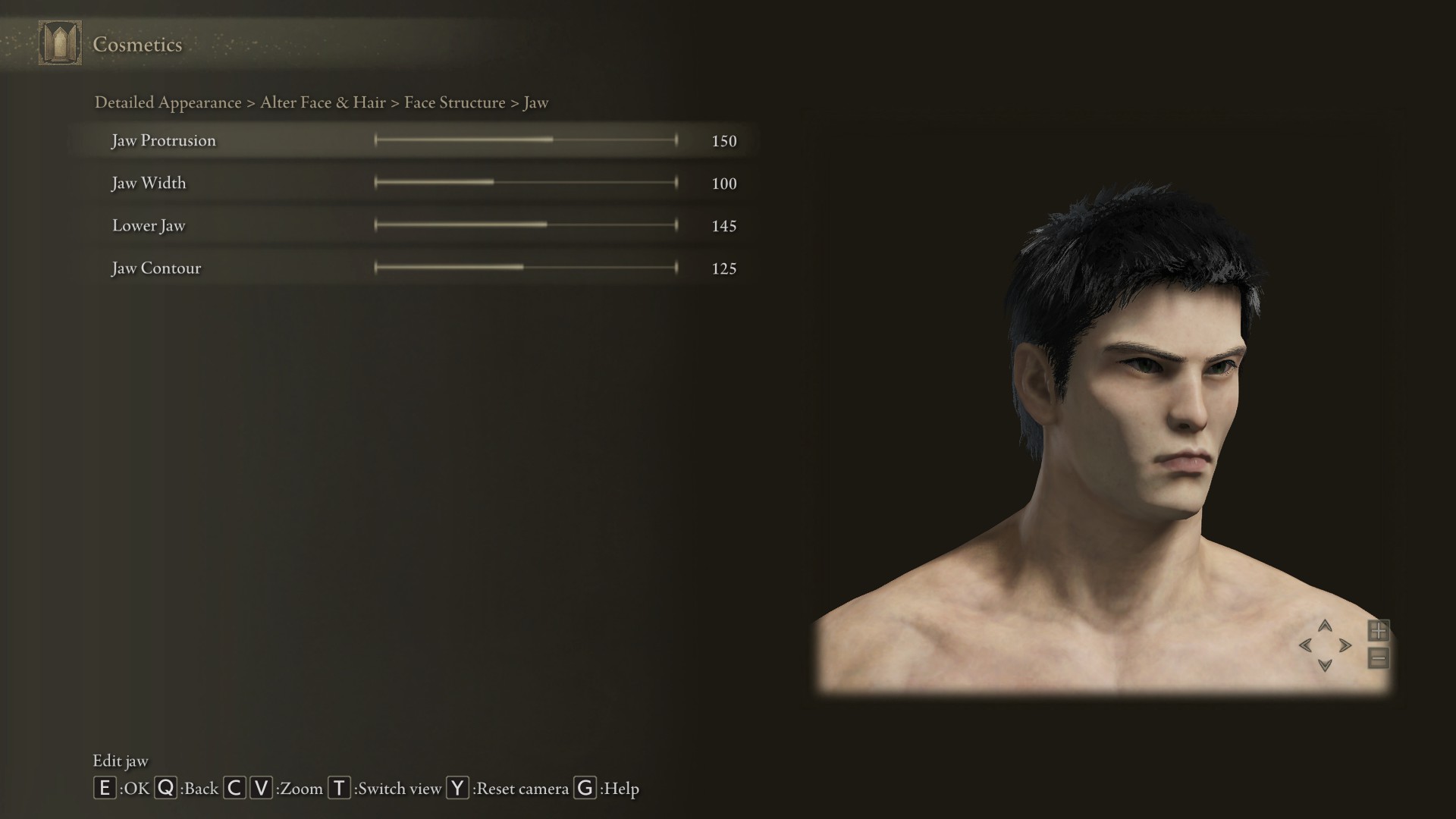 Hair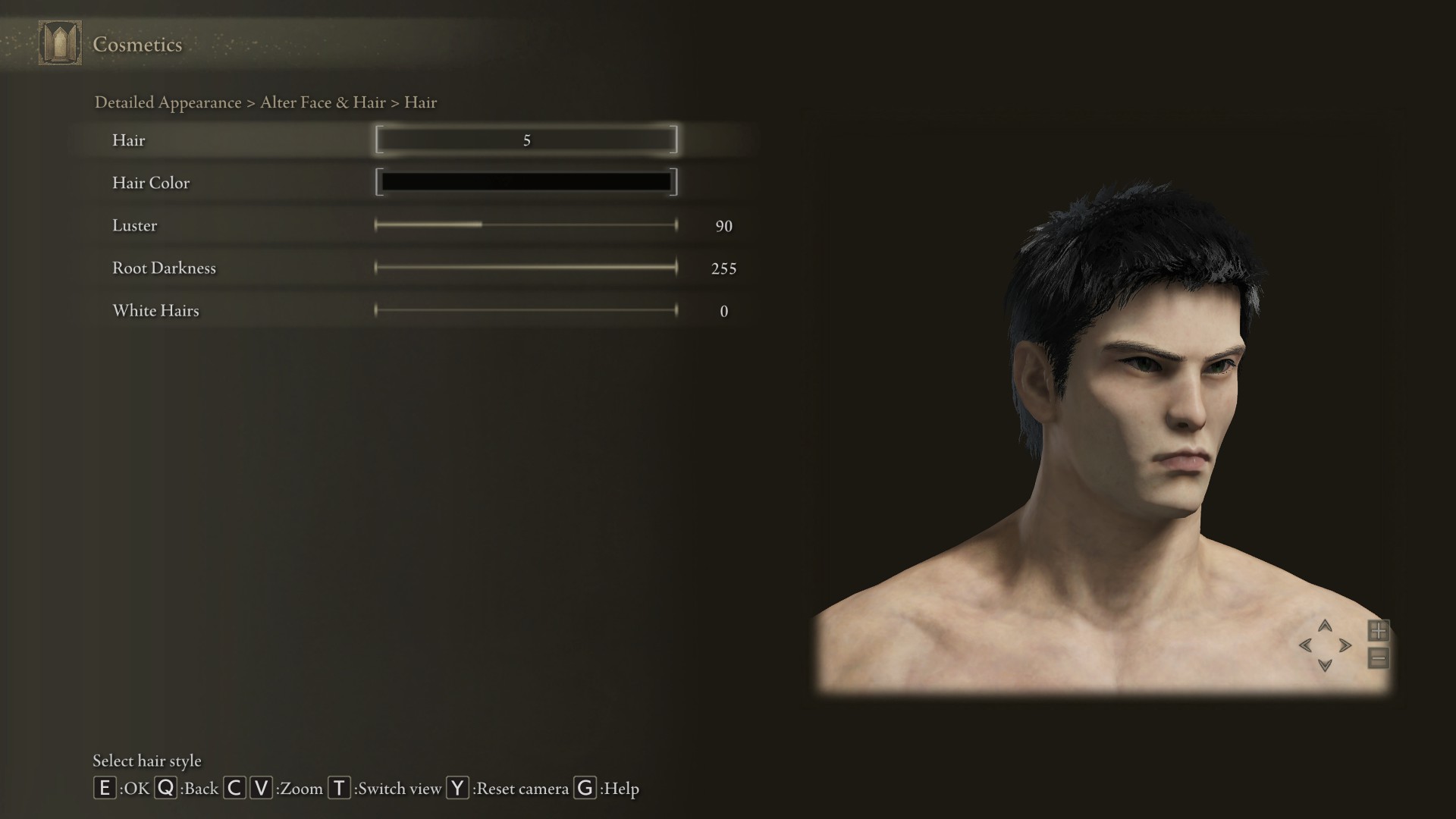 Eyebrows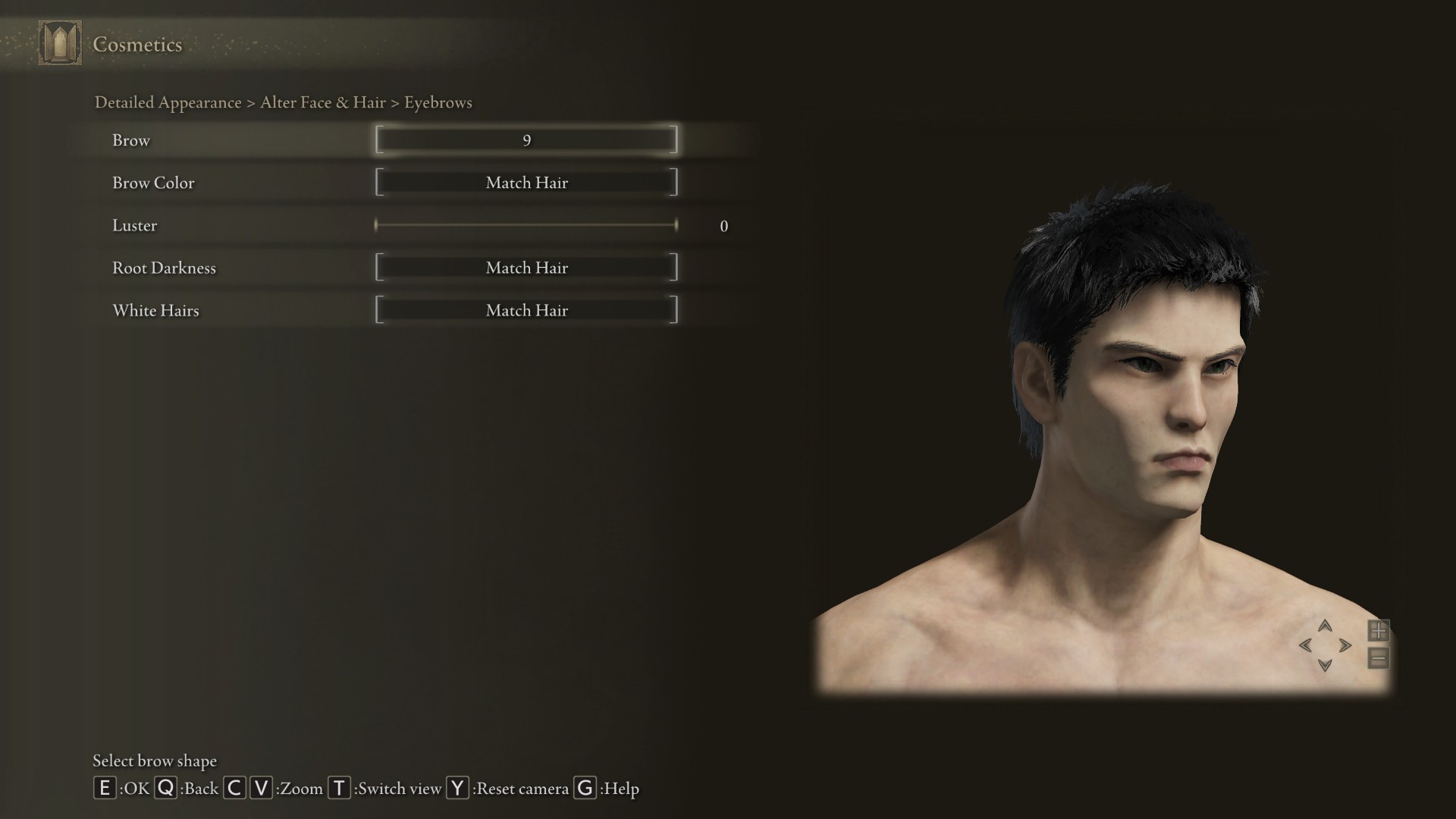 Eyelashes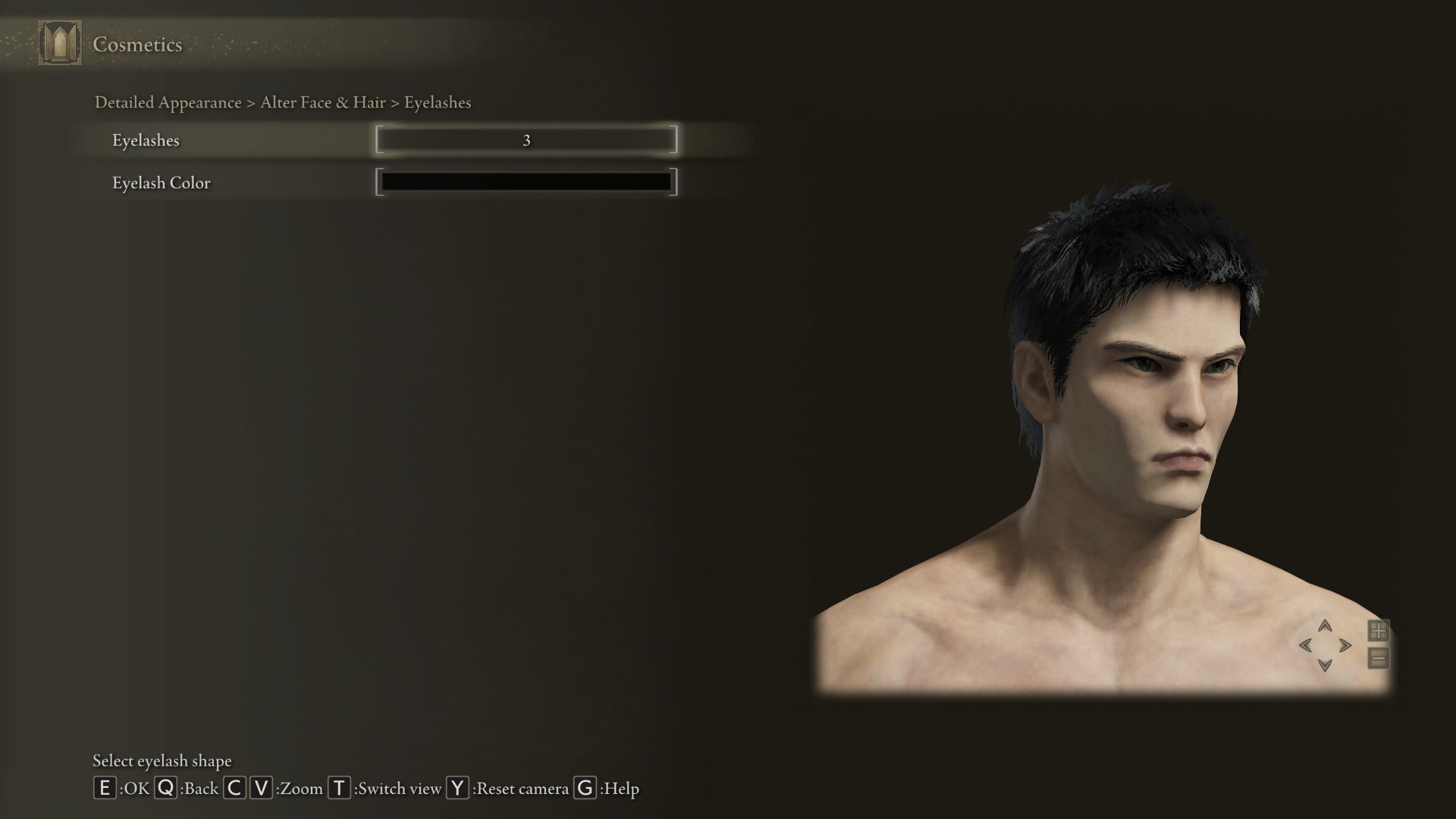 Eyes (Color And Iris Size)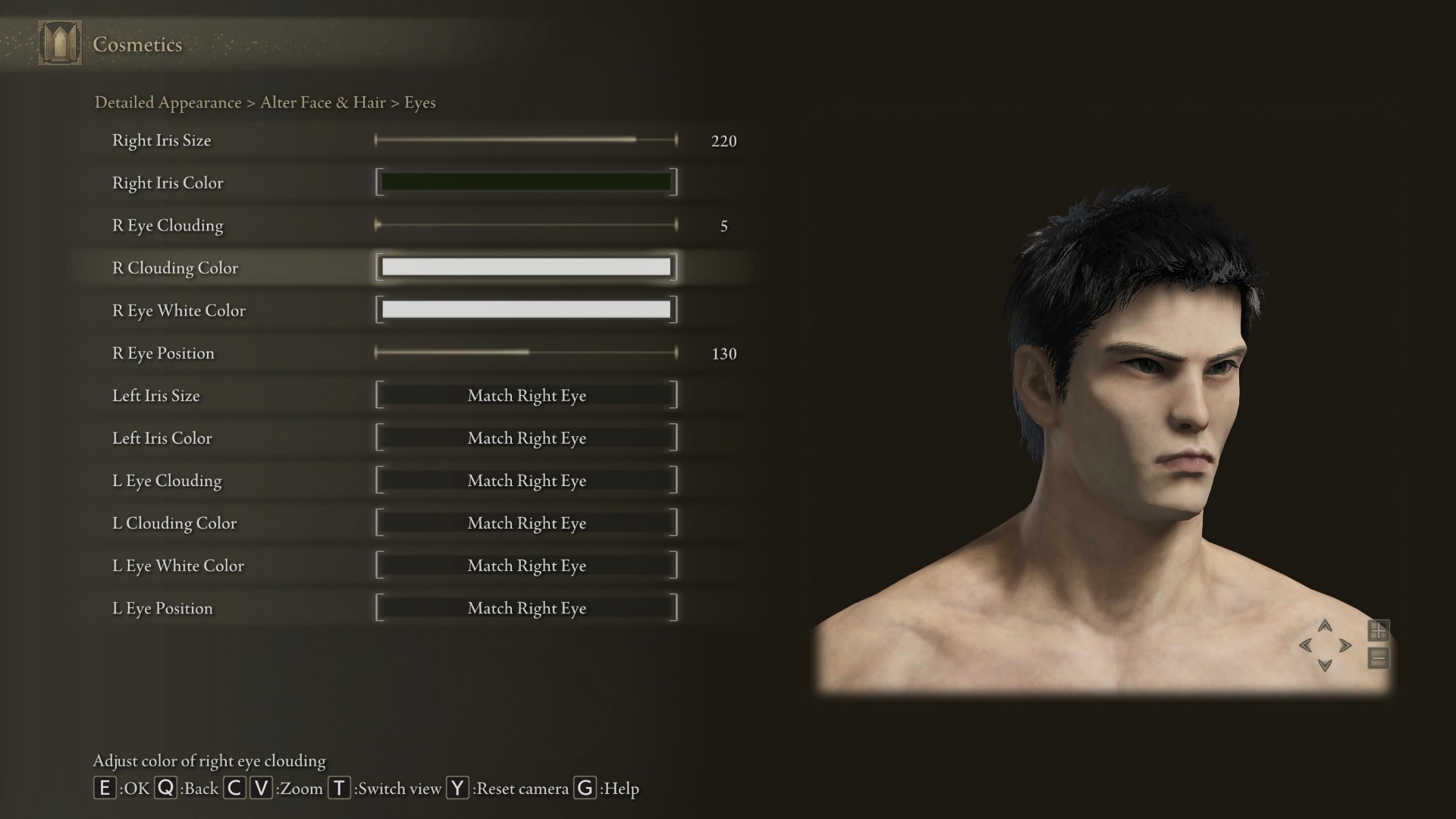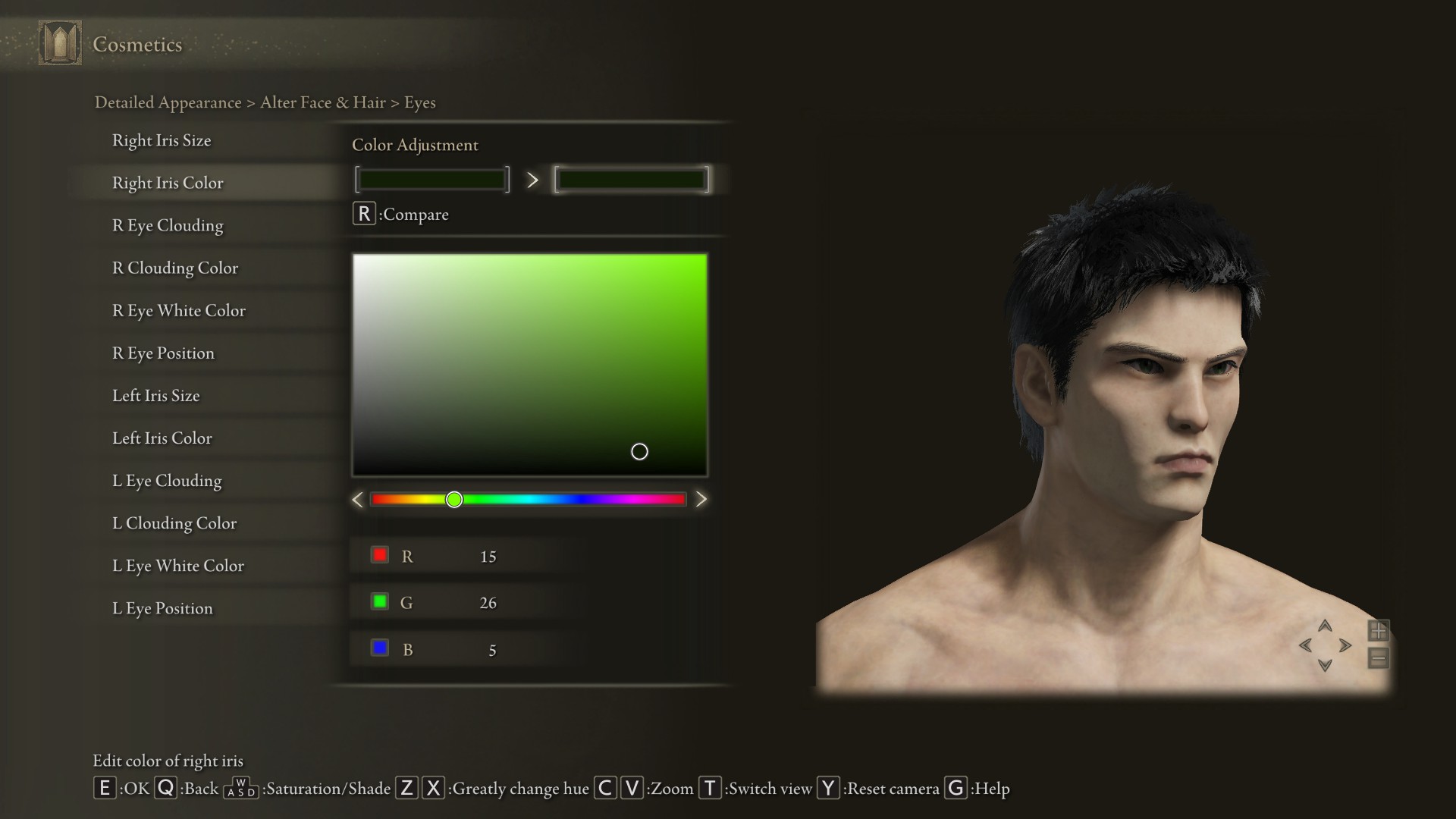 Skin Features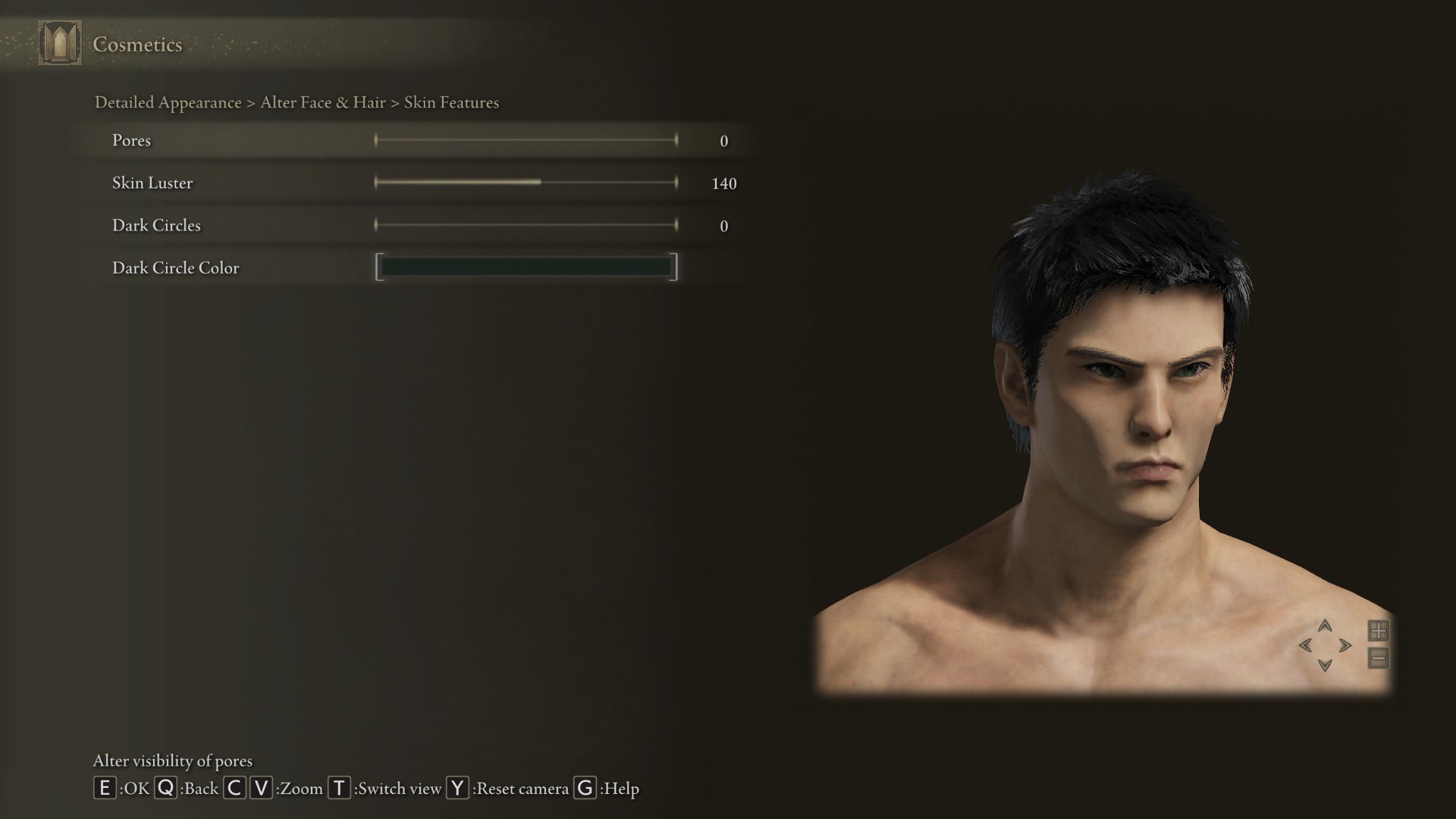 Cosmetics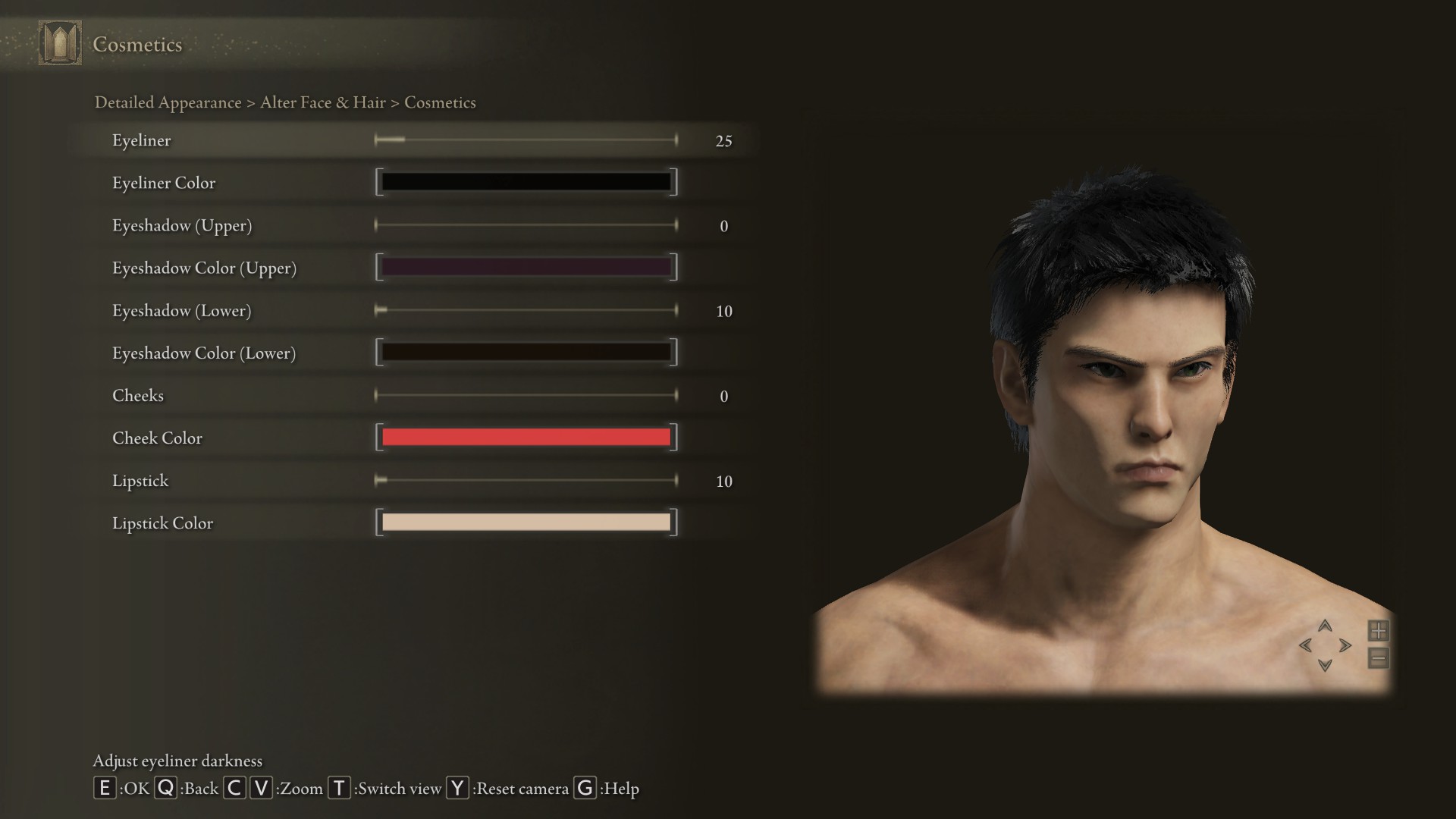 (Optional) Alter Body + Skin Color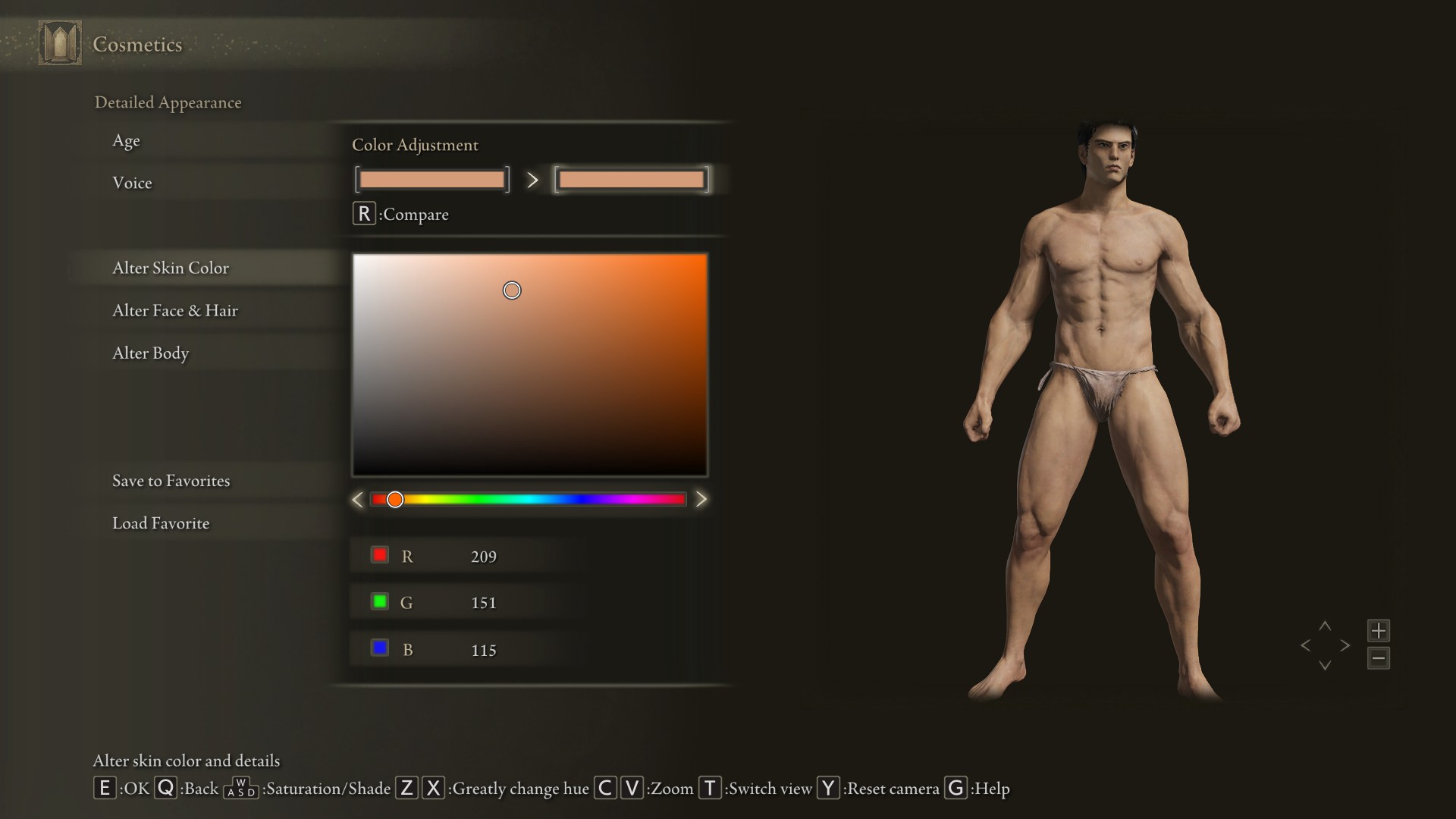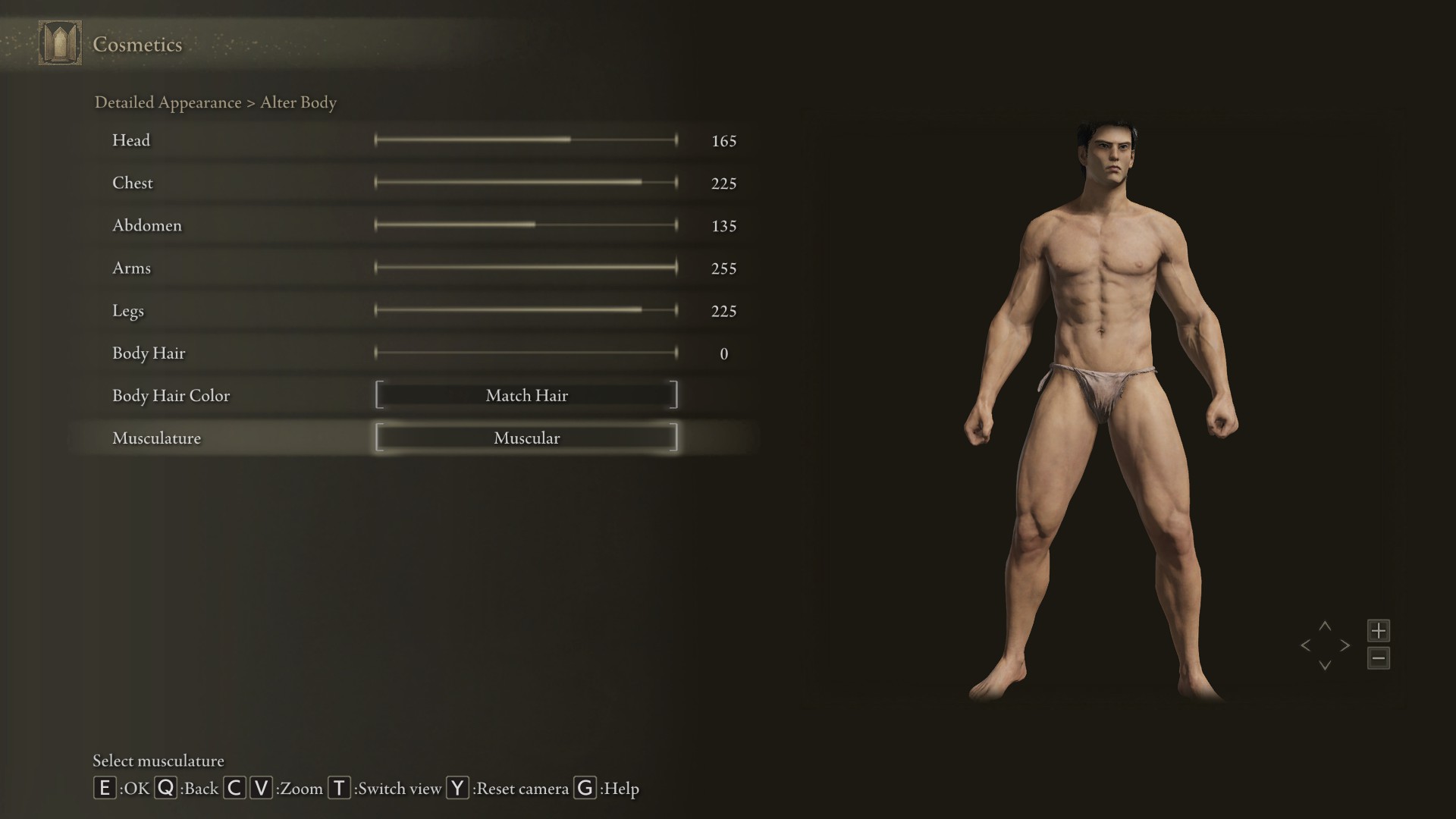 Thank You!
Also check out my other Guides!
https://steamcommunity.com/sharedfiles/filedetails/?id=2765721599
https://steamcommunity.com/sharedfiles/filedetails/?id=2767177297
Source: https://steamcommunity.com/sharedfiles/filedetails/?id=2771870475					
More ELDEN RING guilds
---