Introduction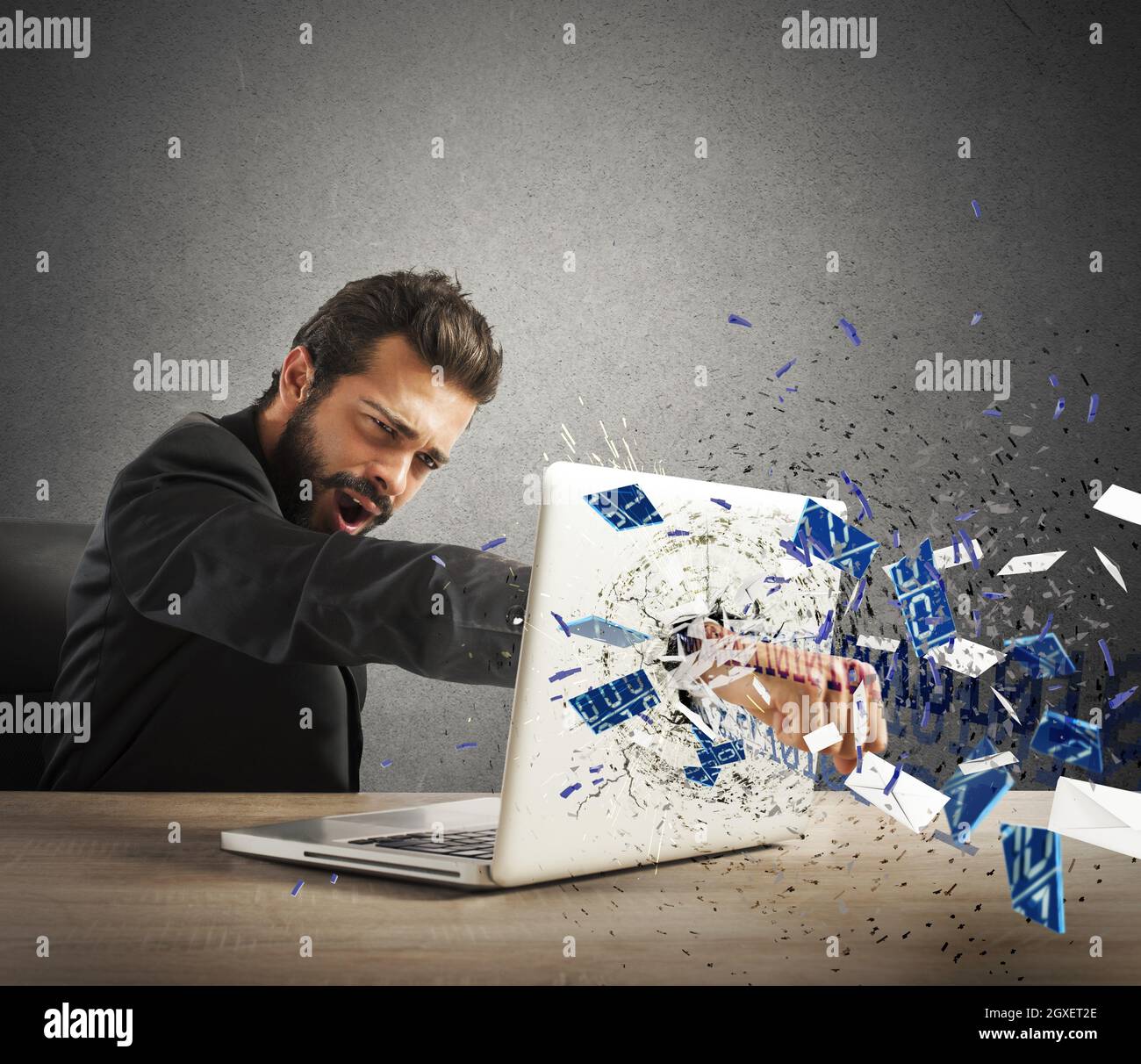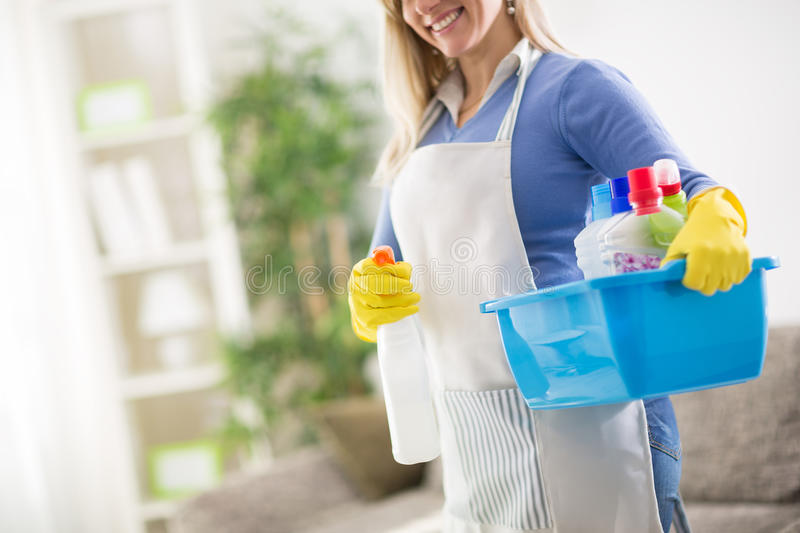 We've all been there, getting ganked by 3v1, 99% of the time.
Most of the time twinks aren't enough at beating these obviously overleveled phantoms and hunter who give 100k runes upon defeat.
Now what if I told you, you can become the person who help clean the community by getting rid of these mutated incels who are clearly maidenless in the lands between by following my guide.
Grab your cleaning tools and let's start the cleaning process!
You Can Provide Help By Doing Nothing!
The tool you will be needing is Blue Cipher Ring that can be bought from Twin Maiden Husk at Roundtable Hold for as cheap as 1k runes!
Turns on the Blue Cipher Ring to get summoned as a hunter.
Summoned as a hunter. Now watch and stare at the host and DO NOT, I REPEAT, DO NOT BLINK!
Because you will miss the host getting oneshotted by the invader who deals 396 damage using a torchpole ash of war or something at RL200.
The reason for this trick is to max the lobby and take 1 room who's 99% most likely to be a hunter or another phantom who's going to be summoned. A 1v2 is a fair fight for an invader.
Icing On A Cake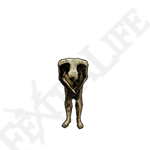 Once the host is dead, rush towards his dead body and use any funny gesture.
I recommend using "Polite Bow" gesture because you have succeeded your job as a hunter.
Prepare For Hatemails!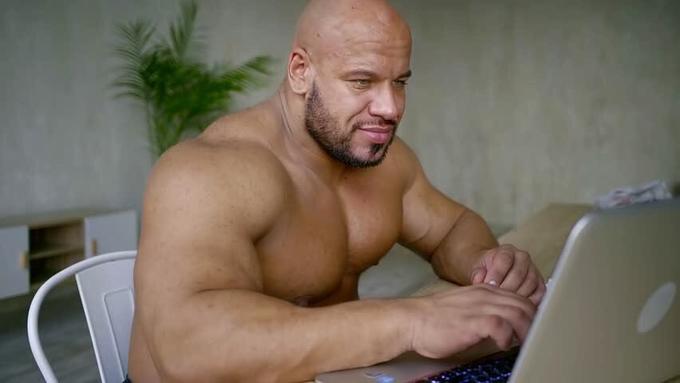 Best way to deal with the hatemails is to send a "Git Gud" message.
Feel free to copy and paste to see which one of you will send a message first.
Kind of like a challenge.
My Thoughts On Hunter Mechanic
I think hunter is a fun mechanic because back then there are solo invasions which makes it valid for hunter to save these new players from getting rekt by twink invaders.
It feels like you are a police and the side of justice.
Not only that, getting covenent items is a fun reward too!
With the introduction of no solo invasions in Elden Ring, being a hunter is basically braindamage mode who sucks at invading and wants easy mode with no reward.
Once you invaded someone who's going to be 1v2 that's going to become a 1v3 90% of the time because of hunter. It felt like there's nothing you can do.
You could say invaders got enemies on their side. Yes, the same enemies that got oneshotted by 3 players or the same enemies that chases you as an invader in particular.
I think solo invasion needs to be added back. Hunters make the world to be interactive. My first playthrough of having hunter by my side to help kill an invader as a solo player makes me feels like the game is alive. Not only that but the pressure solo invaded builds up is amazing.
Source: https://steamcommunity.com/sharedfiles/filedetails/?id=2852633034					
More ELDEN RING guilds
---