INTRODUCTION
INTRODUCTION
In this guide I'm going to show you how to optimize Dying Light 2 for a better low-end experience.
To beginne, you will need :
Visual Studio Code
Dying Light 2 (ofc)I'm using some of these settings with a 1050Ti.
I don't recommend to do this for a better experience.
PART 1 - EDIT VIDEO FILE
E:\Programmes\Documents\dying Light 2\out\settings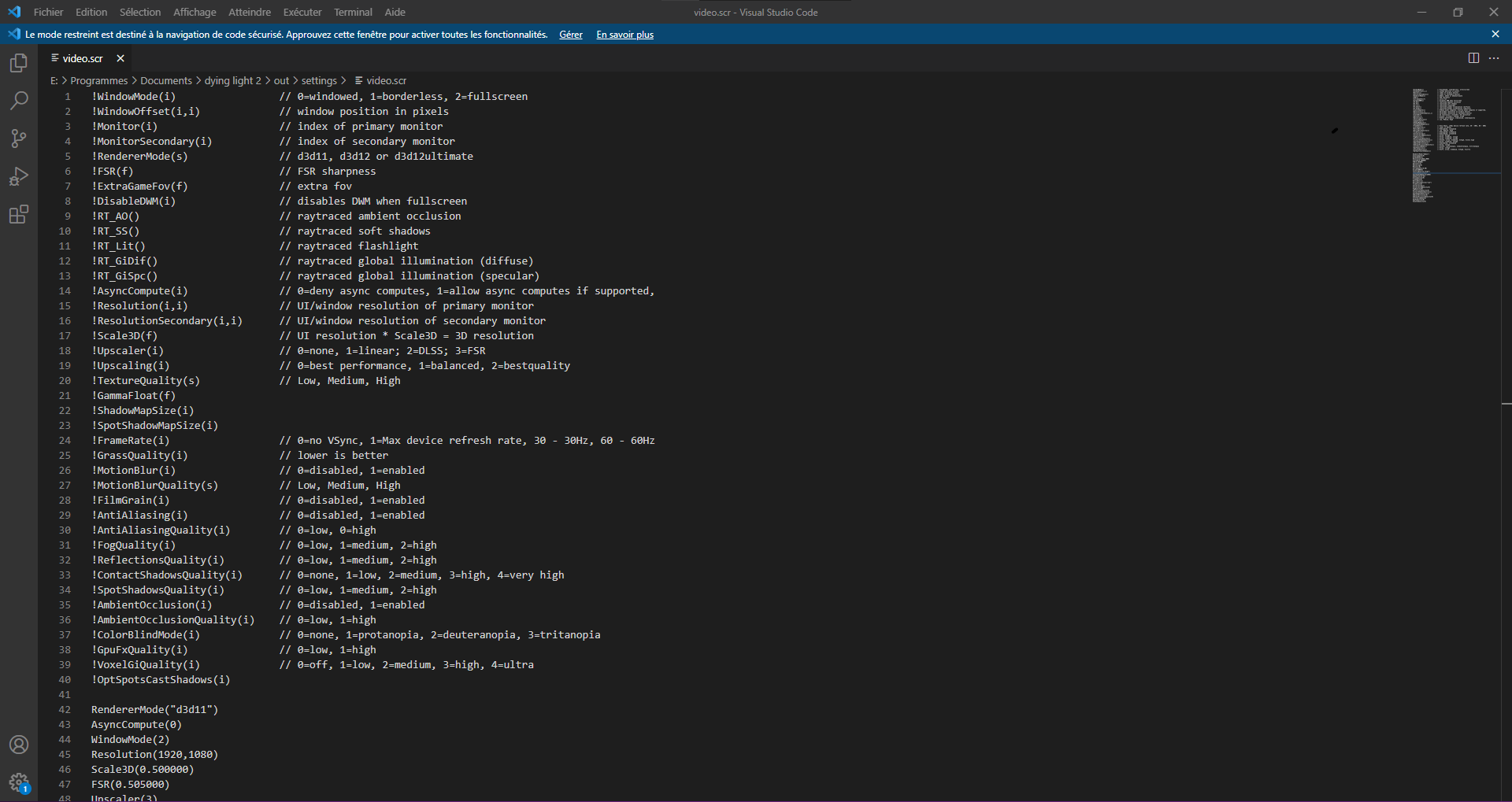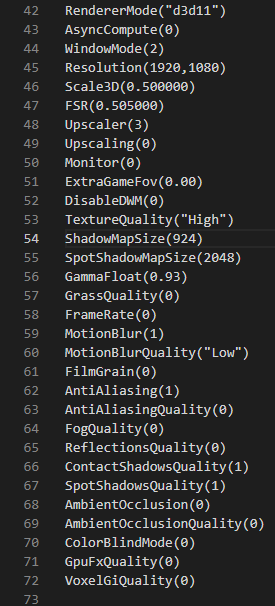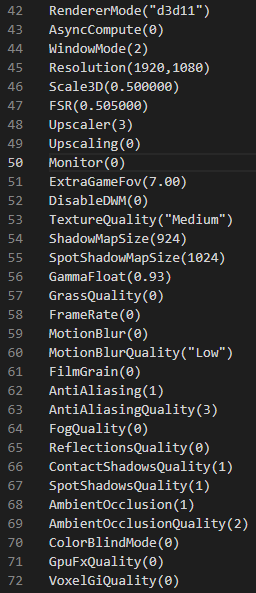 PART 1 - EDIT VIDEO FILE
We're going to edit the "video.src" file, which is the configuration file. The file is located there :
You'll find a file named "video.src" and you're going to type "Visual Studio Code" in the Windows taskbar, open it. Click on "Files" and "Open the file...".
The file will look like that
We're going to search these settings :
And you can change everything you want, I recommend this config :
PART 2 - RESULT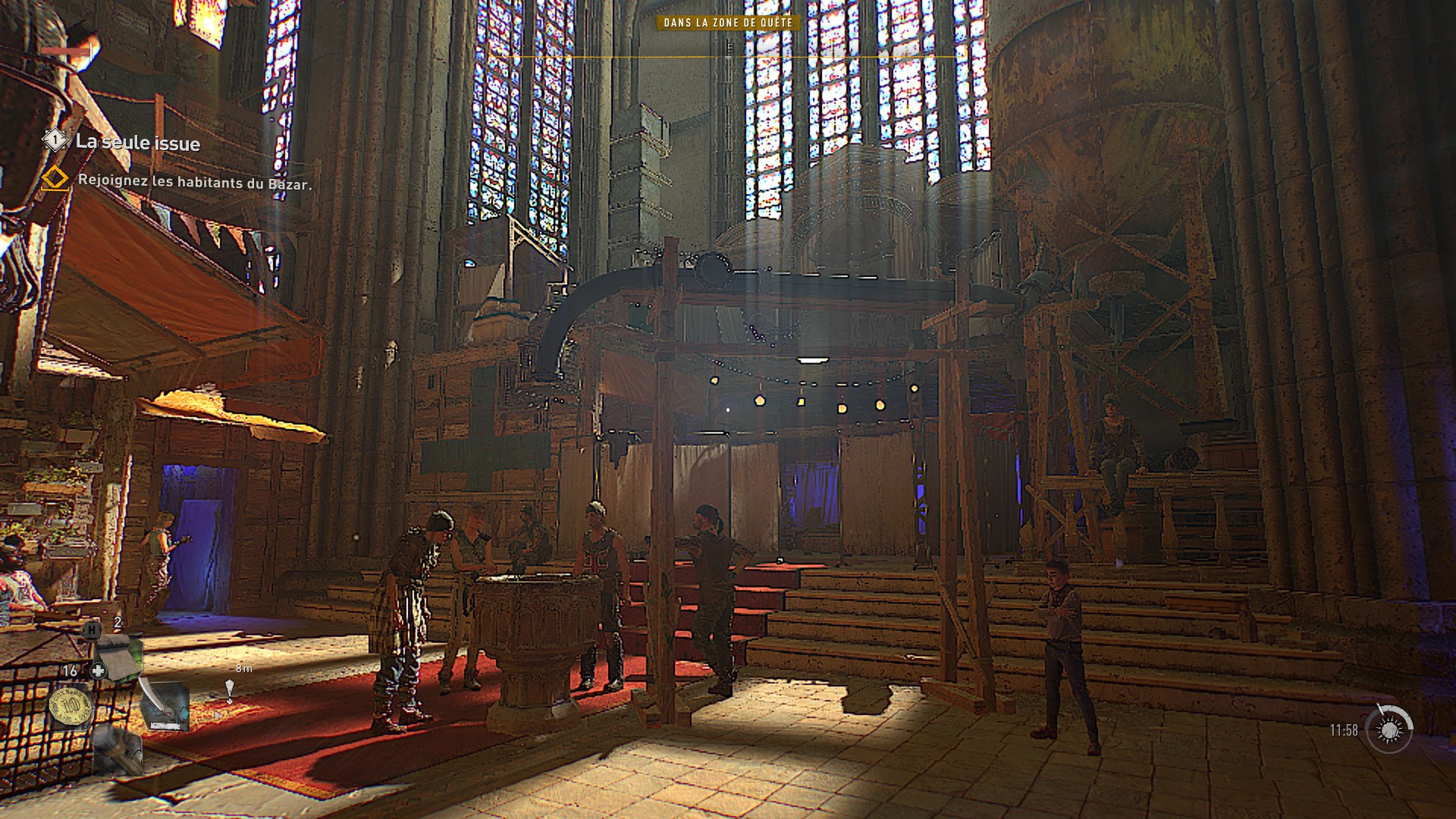 BONUS
-nologos
Here is a bonus for you :
Skipping the introduction when you launch the game by simply adding this command to your launch options :
(Steam >> Right-click on Dying Light 2 >> Properties)
END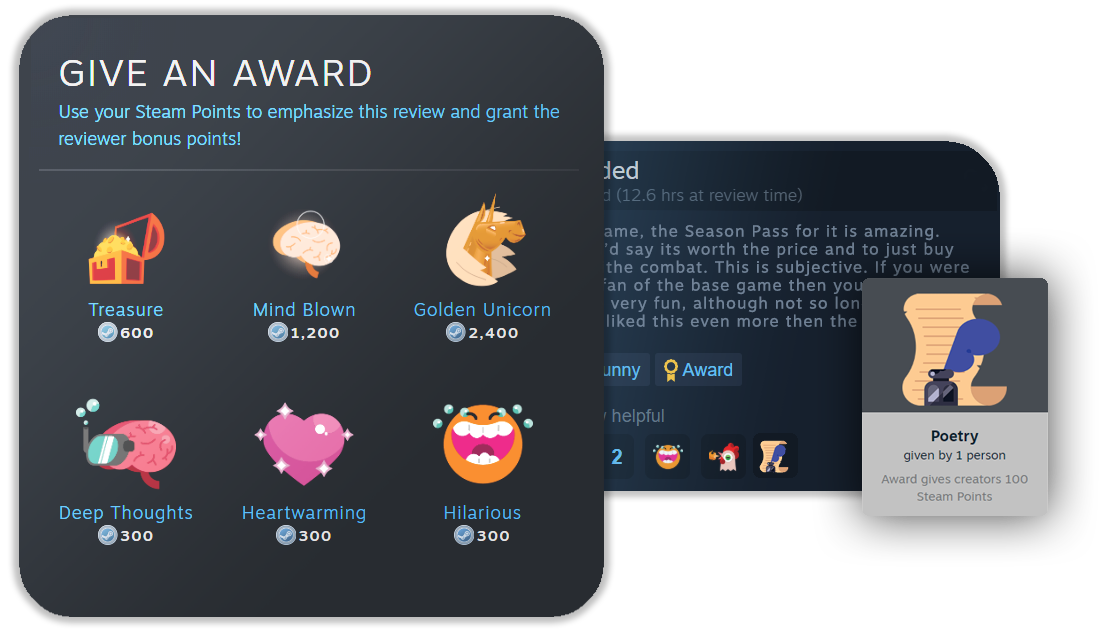 Source: https://steamcommunity.com/sharedfiles/filedetails/?id=2742197296					
More Dying Light 2 guilds
---