Step one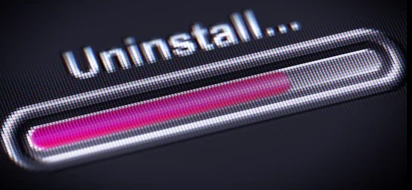 UNINSTALL THE GAME
Doki Doki Literature Club is a great game, and IT'S FULL of cute girls! And yes I know 99% of you will say that Monika is by far the best girl, but you can't possibly marry your computer no worries tho. Your man gotcha covered. ;)
Step two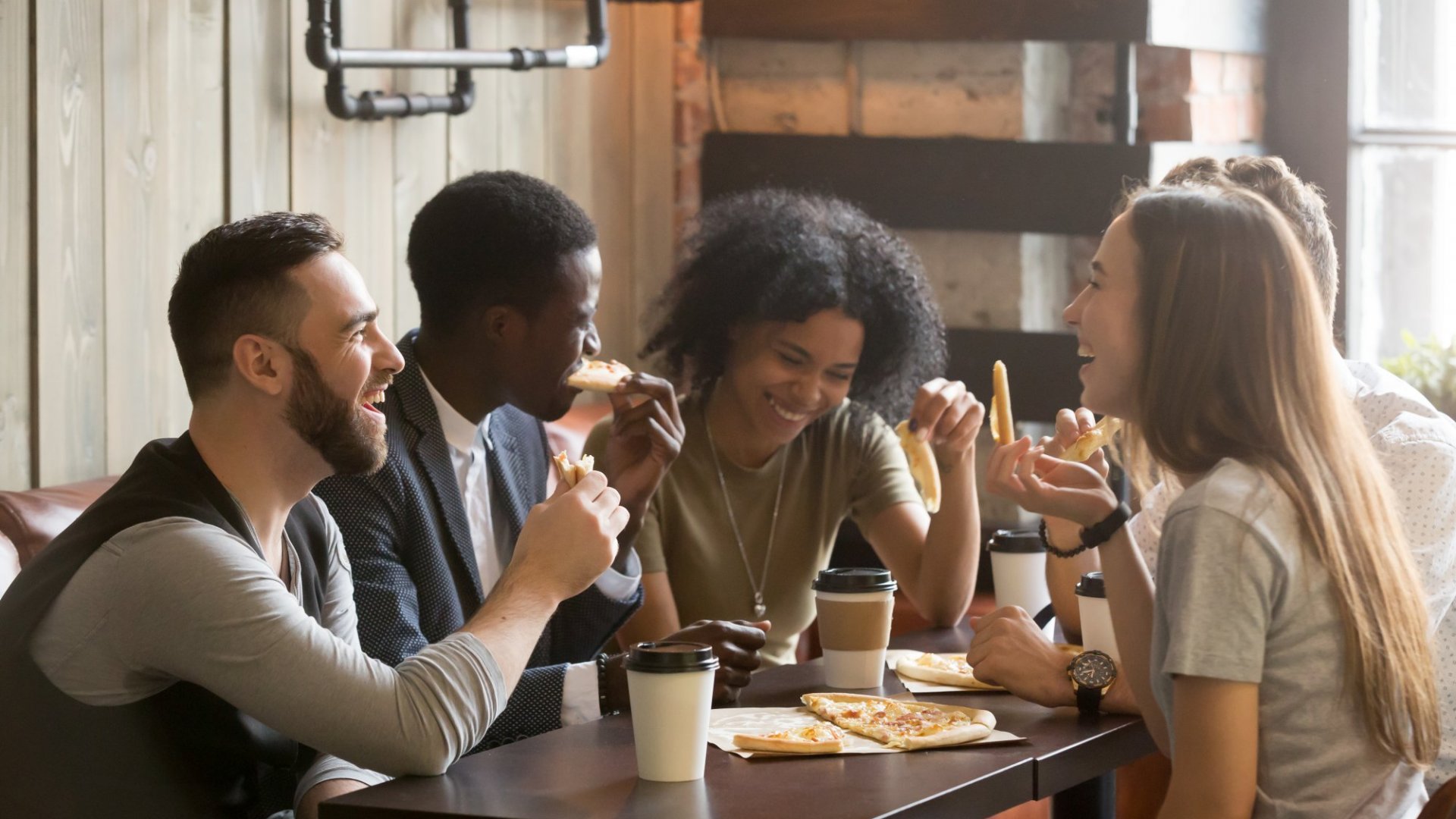 SOCIALIZE
It's simple, just find a group of people who has the same interests as you. Make friends spend a lot of time with them and forget about dating fictional characters because THAT'S NOT POSSIBLE!
Step three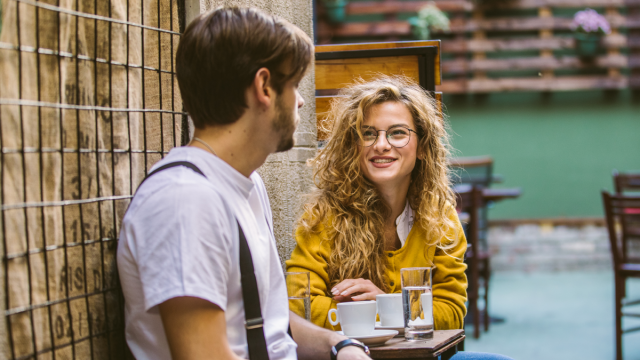 DEVELOPMENT
After a good chunk of time meeting new people you will certainly grow a liking to someone, and since you know them enough from socializing with them, getting them to love spending time with you will be an easy task.
Step four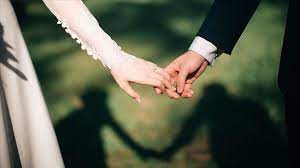 MARRIAGE
Nice, you done a great progress, now ask them to change their name to Monika because you're sad and won't be able to forget her.
seggs time!
have fun lmao
More Doki Doki Literature Club Plus! guilds
Rate this article
Disscus