Steps

So now that you now see the benefits of not playing this game, you are probably wondering 'Well how do I quit crab game?'
Here's the thing; you dont. It's actually very simple once you understand the steps;
Find yourself in the main menu.
Press the quit button.
Congratulations! Those should be pretty easy to follow and the gateway to the world has now opened and now you can live a guilt-free life as you didn't spend all your life playing Crab Game.
Conclusion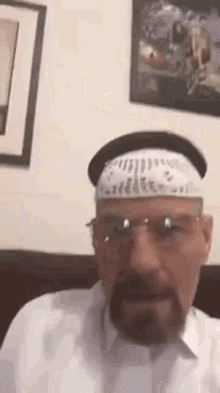 With that all said, some of you might be wondering Well that's cool and all, but I still want to play Crab Game. If you are wondering this, Please consider going outside. then make sure to consult your doctor to discuss other mental problems you might have. With that all said and done, I hope you enjoy your new adventures in the real world! you should probably take a shower first tho.
Source: https://steamcommunity.com/sharedfiles/filedetails/?id=2844269622					
More Crab Game guilds
---