Parking Boy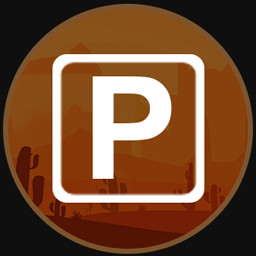 You can do this achivement two different ways.
1.
This ways the achivement only depends on money. You need to grind around 1.000.000 to earn all the garage spots. A little trick: If you download the McLaren F1 car from the workshop and buy it for around 1.000.000 you can easilyearn up to 10.000.000-20.000.000 depending on the parts you put in it. It's the more expensive but also more clever way to do it cause after you sold the F1 you can easily pay off the garage spots and still have money.
The car: https://steamcommunity.com/sharedfiles/filedetails/?id=2592082400
2.
If you enter sandbox mode you can unlock them just by clicking on buying them cause there you don't have any money so you can buy them for free.
Artist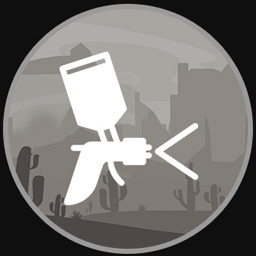 This achivement will unlock while you are doing the Trader achivement or the story/works. You only need to paint.
Great Habit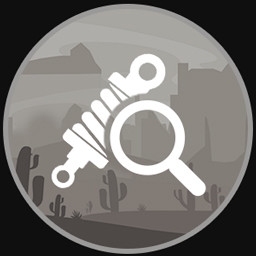 There is no trick in this just go to the path test with a car and run the test. Important that after you finish 1 test you have to despawn your car from the path test and then go back with it. Little frustrating but worth it.
Barn Finder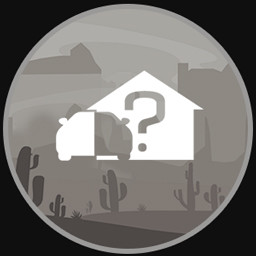 This a real end game achivement. You must do this achivement at last cause then you will have enough money to buy any car you see and it will speed up the process.
Little tip for the barn maps: If you're out of barn maps but you still need them then just go to the junkyard and search all of the rubbish cause every time you go to the junkyard you can find a barn map. That's true for the barns too but there you can only find chests.
Trader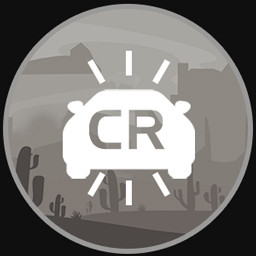 Trader... THIS IS A REAL PAIN IN THE ASS!
To unlock this achivement you have to renovate 50 cars on your own and sale them. This achivement can take 30 to 70 hours depending on your building speed and if you want to try them out you have to add 10 minutes for every build. An avarage build is around 40-50 minutes a fast is 30 minutes. The cars only count if you do every piece 100% so if even 1 rusty screw remains and you sale the car it won't count. So make sure everything is on 100%.
Tips: When you start doing the achivement I recommend buying 100-200 piece of every usually/always used part. This way you only have to buy thing if it's engine specific. Also try avoiding V12/V8 engines cause they take more time to make (but also more fun to make). Try to find I4/I6 engines.
Also use the junkjard and the auction house as often as you can. Here you can find cars that barely have anything in them so you don't have to do extra work by taking them apart. If you find more cars that you think worth buying.
Done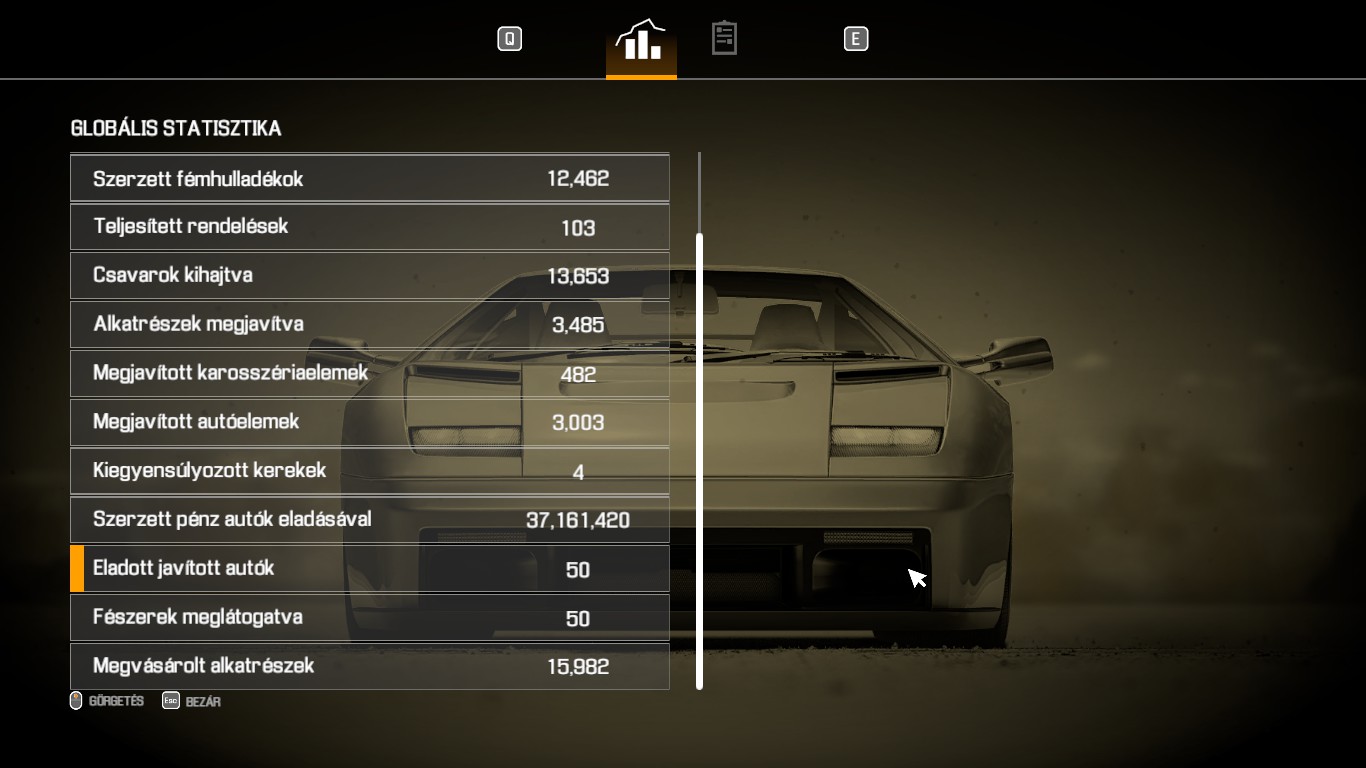 And there you have it if you follow these steps you will have the 5 rarest achivement in CMS21.
Note: For me it took around 100 hours to complete the game to 100%.
Source: https://steamcommunity.com/sharedfiles/filedetails/?id=2836492376					
More Car Mechanic Simulator 2021 guilds
---