Table Of Contents
1. Finding the Files
2. What File to Change
3. What to type to make it work
Finding The Files

Here is were your car files that will need to be changed Located :
* Program Files (x86)
* Steam
* Steamapps
* common
* Car Mechanic Simulator 2021
* Car Mechanic Simulator 2021_Data
* Streaming Assets
* Cars
What File To Change

You will need to find the Cars Config file. there is not many files in this location so it will be easy to find.
**** Note: Some cars will have more than one config file , you will need to change all of them. Only change the Config file , you will have to change Config , Config1, Config2 etc. ****
What To Type To Make It Work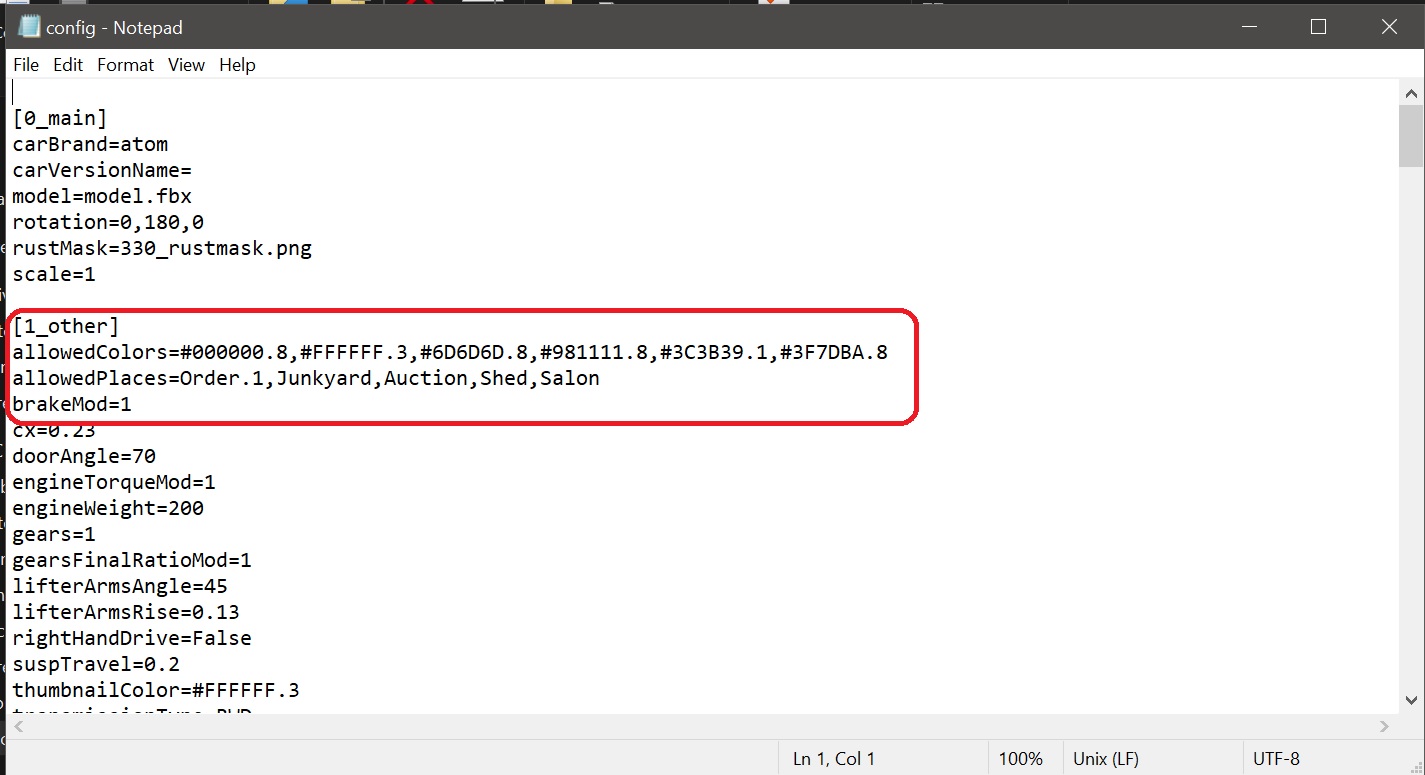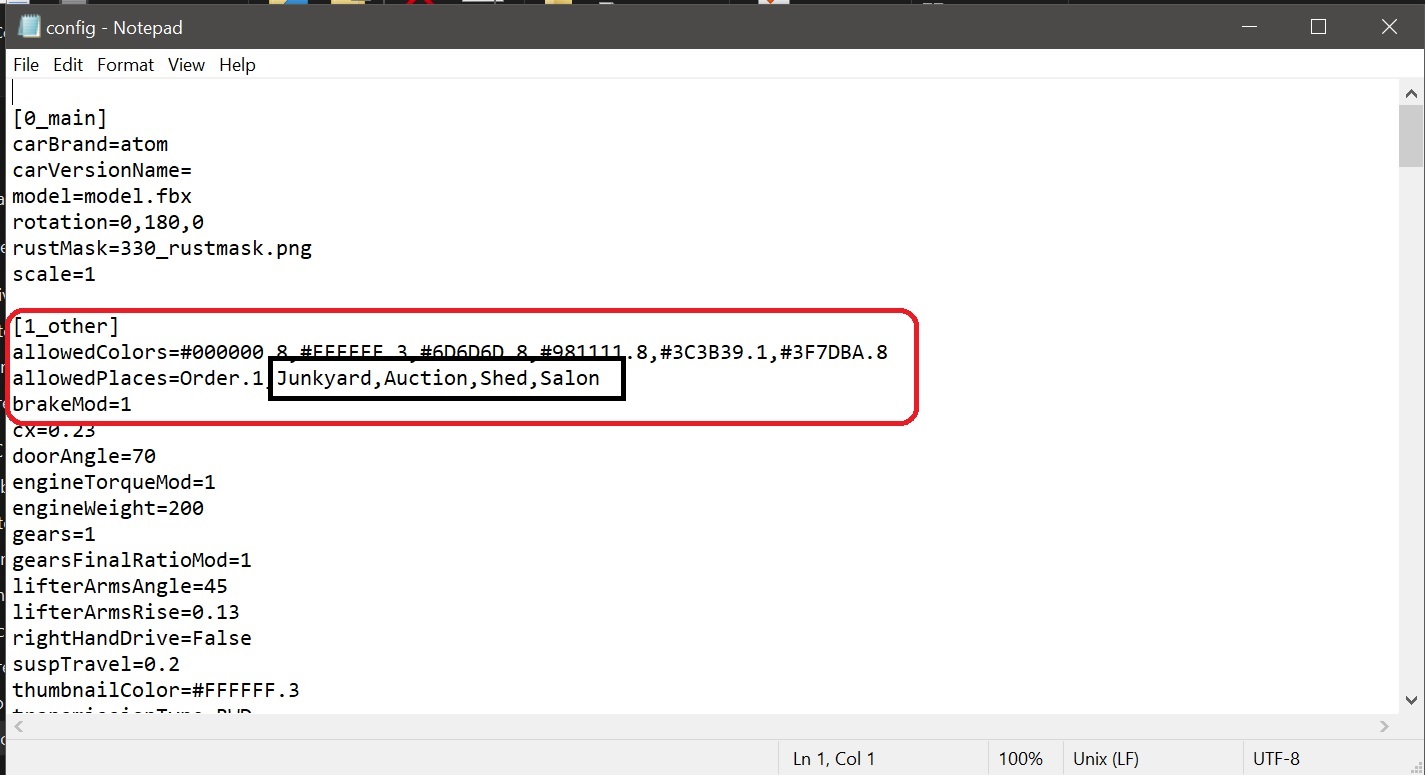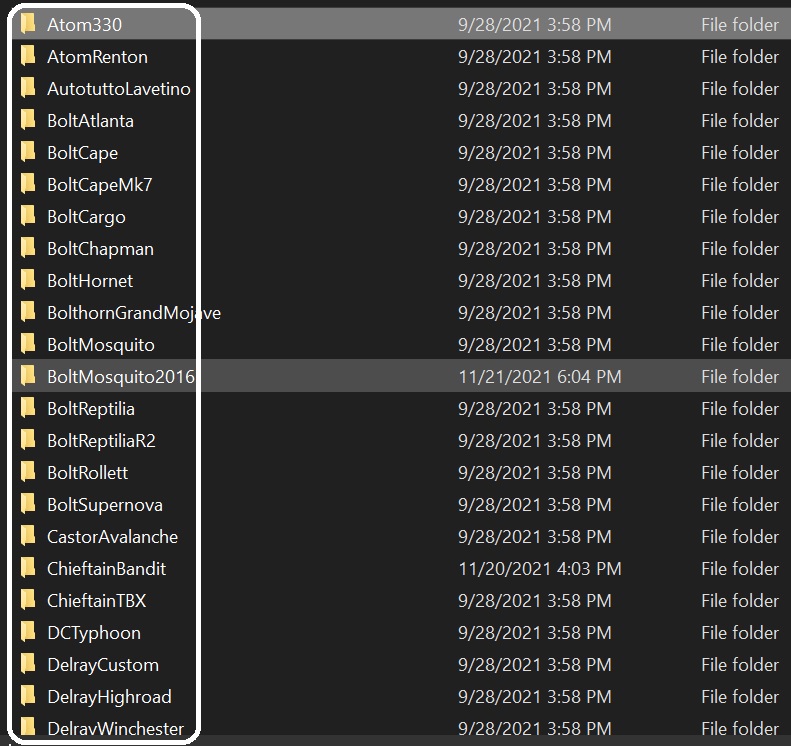 Here you will need to edit one line in this Section :
Type this ( Junkyard,Auction,Shed,Salon ) in this Direct spot.
Save the file and your done
Tip: Copy the Junkyard,Auction,Shed,Salon Line it will make it easier to past it in the config file of every car.
**** WARNING: Do not change anything else on this section just the Junkyard,Auction,Shed,Salon line only. ****
Source: https://steamcommunity.com/sharedfiles/filedetails/?id=2662167391					
More Car Mechanic Simulator 2021 guilds
---