STEP 1: Choose To Orion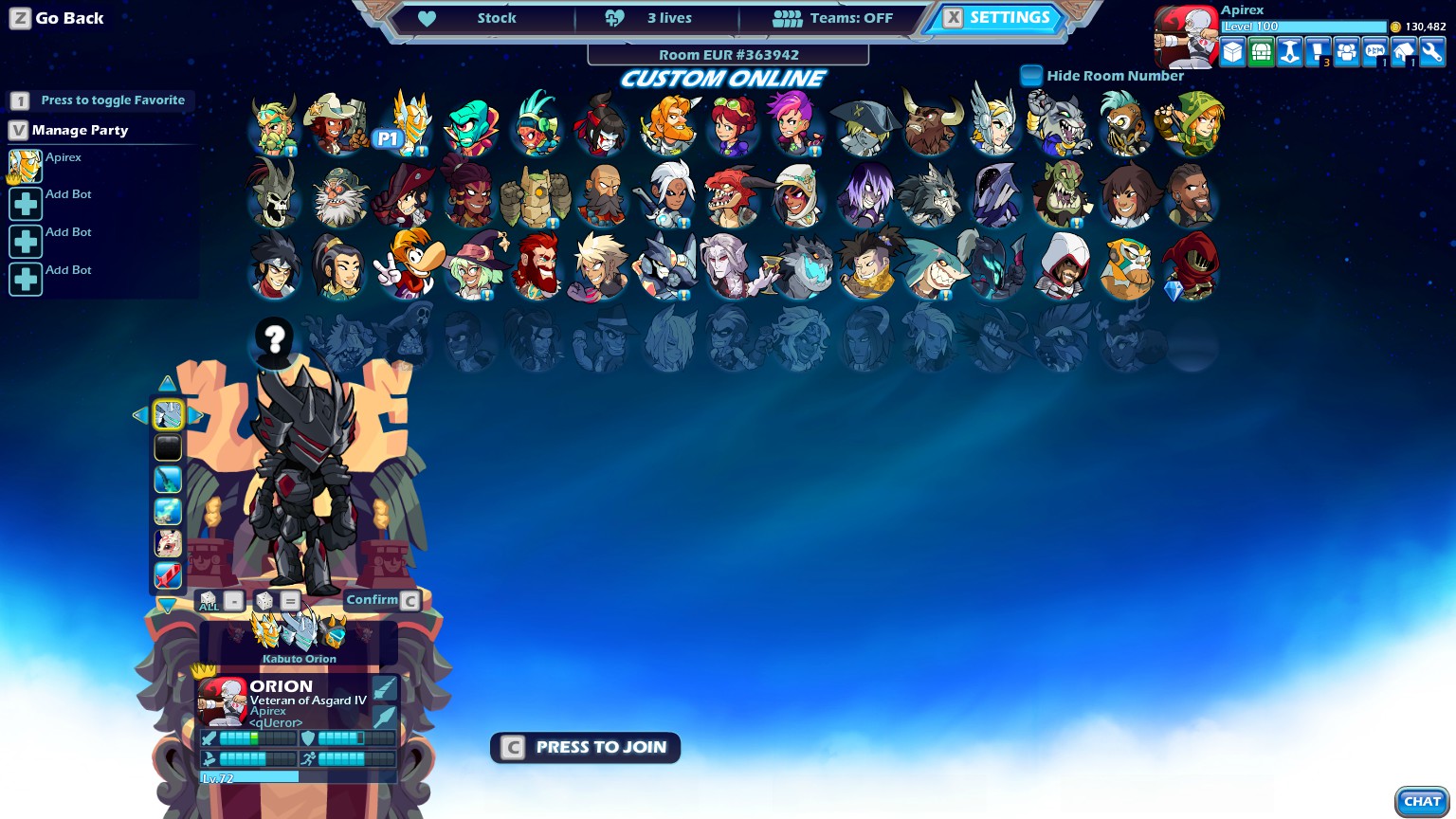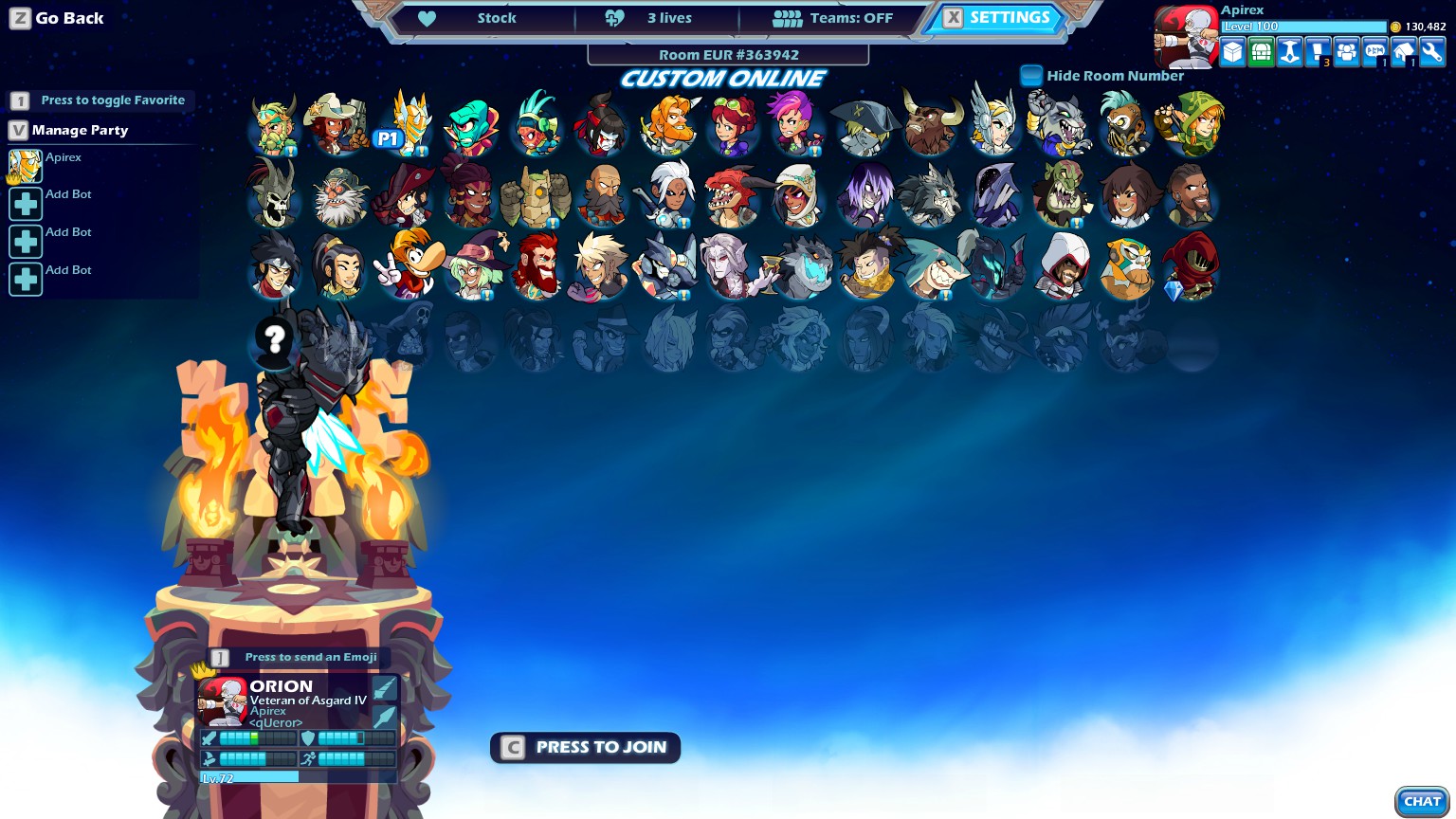 Click To Orion
Choose To Orion(press "C")
STEP 2: Press X!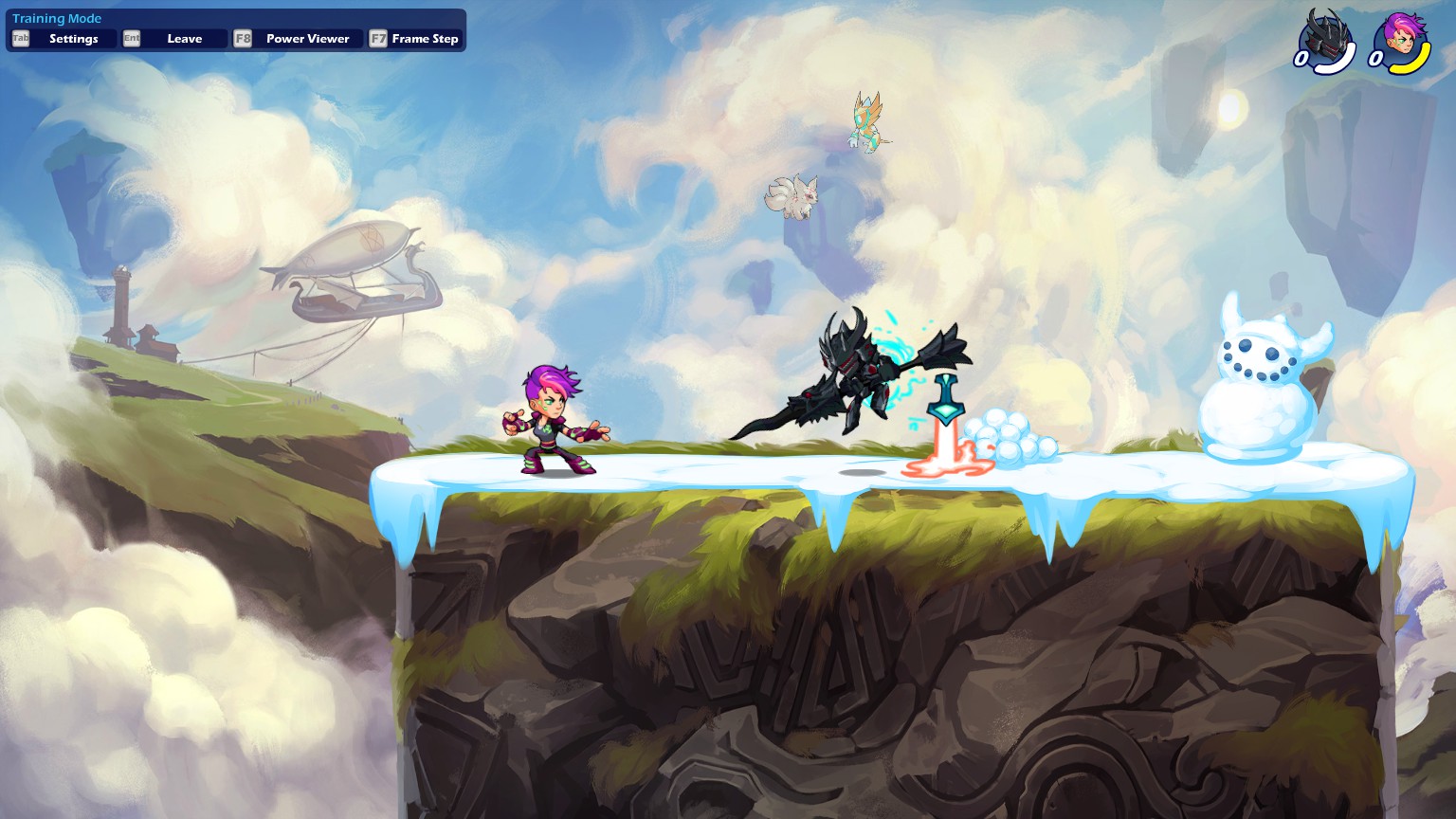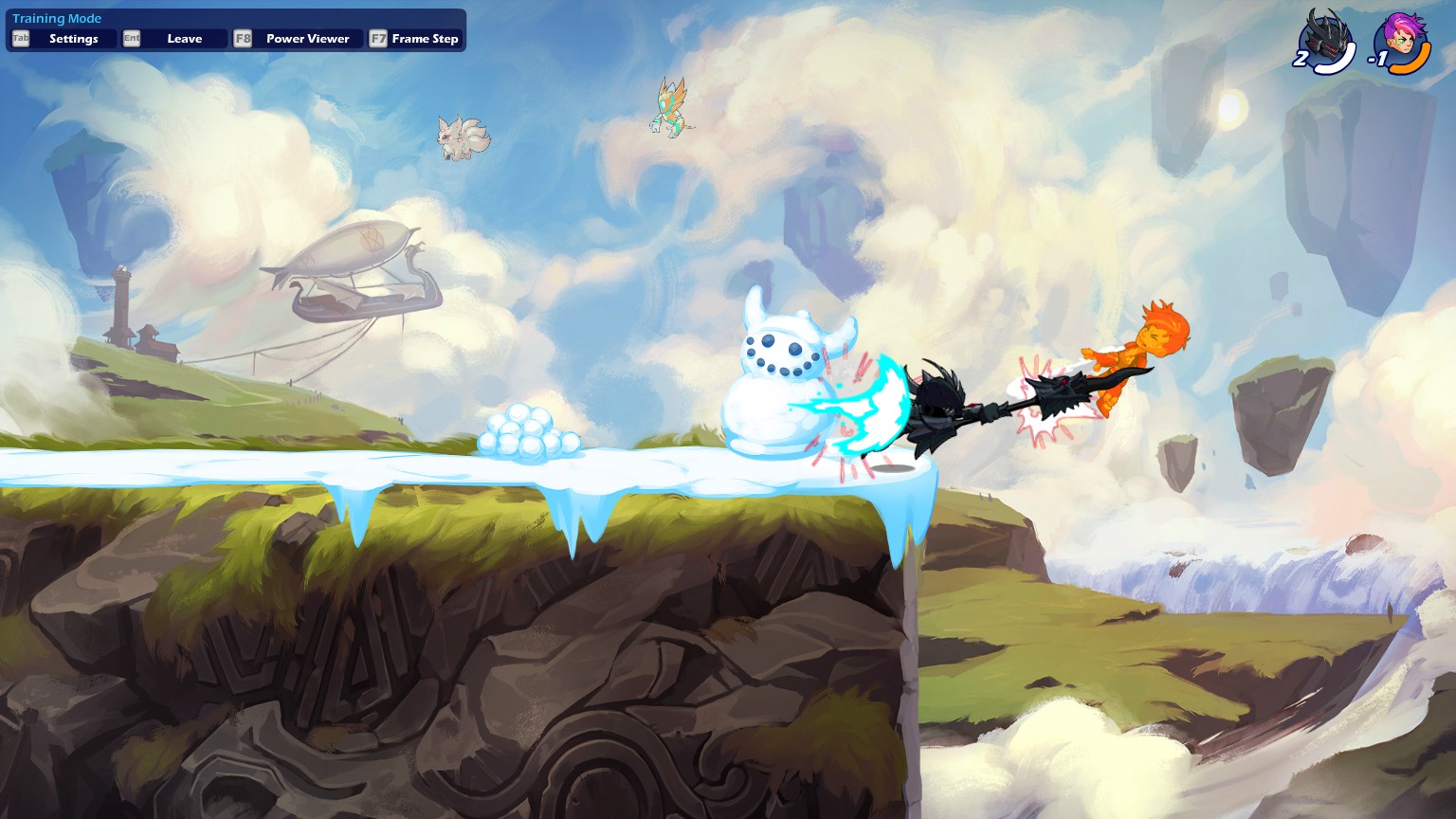 An Orion Focused On The Hunt("Pressing X button")
And a Perfect Shot !!!
STEP 3: Be Toxic!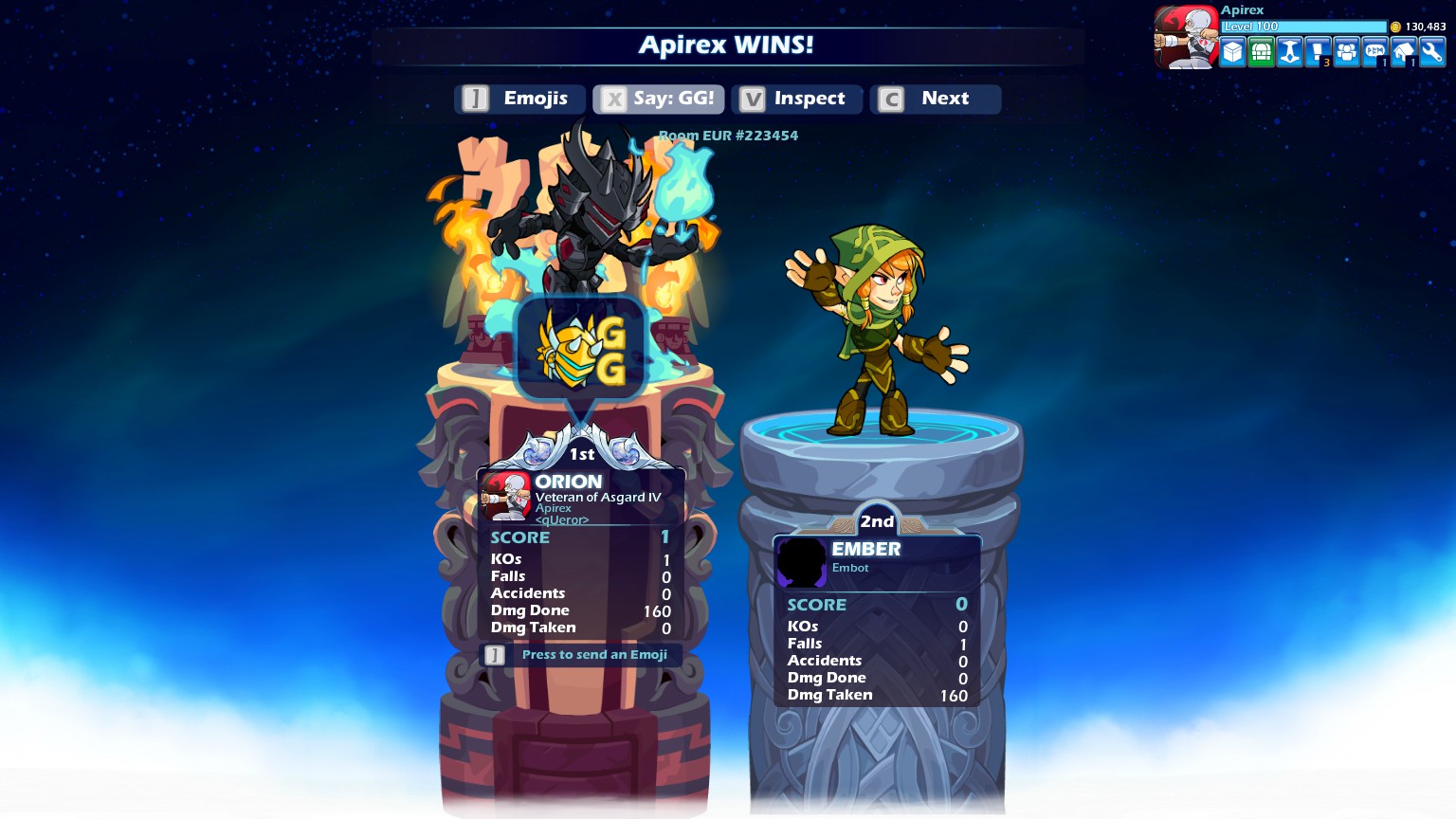 Spam to gg("Press X") the moment you win the game(For Mental BreakDown)
THE END...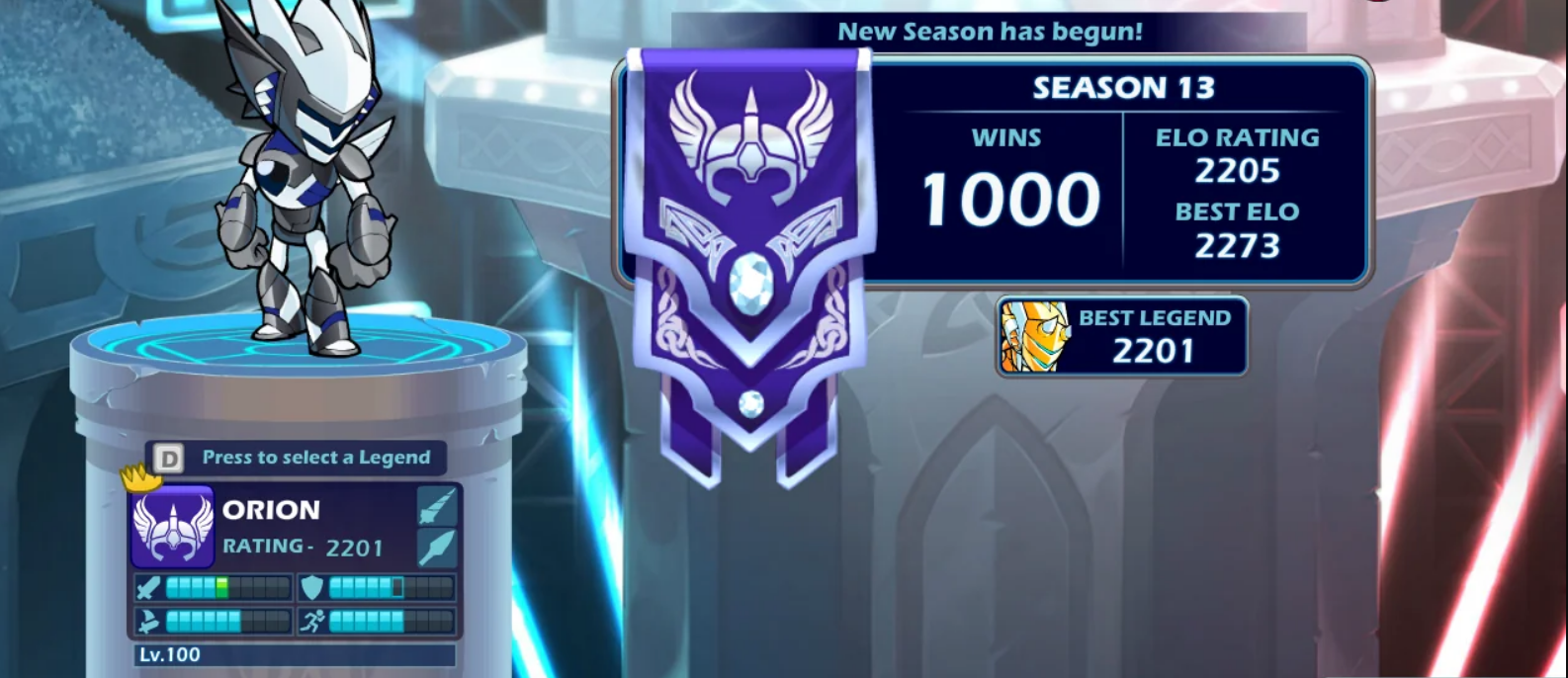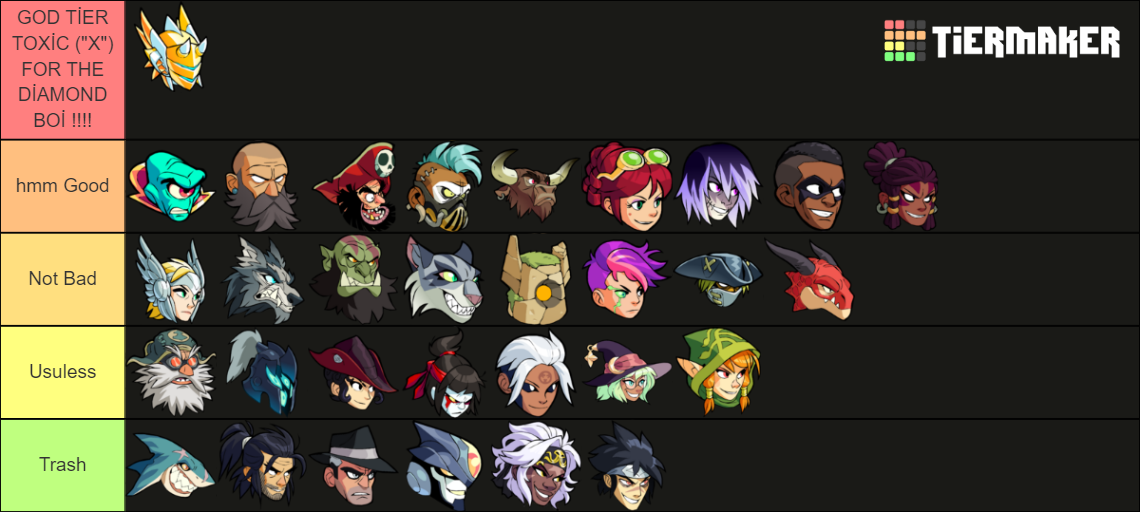 Now Stop Reading This And Spam Some X!!!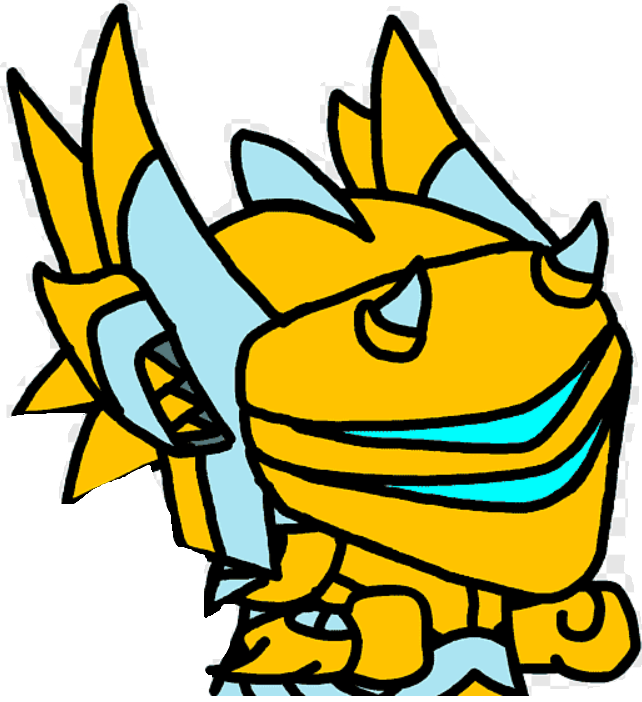 AND CONGRATULATIONS, YOU LEARNED TO PLAY ORION!!
So why orion?Because the most toxic character you can get is orion.
Thanks for watching...
Source: https://steamcommunity.com/sharedfiles/filedetails/?id=2916194119					
More Brawlhalla guilds
---