First Step

Open Brawlhalla.
Second Step
Select a gamemode and select your character and enter the match.
Third Step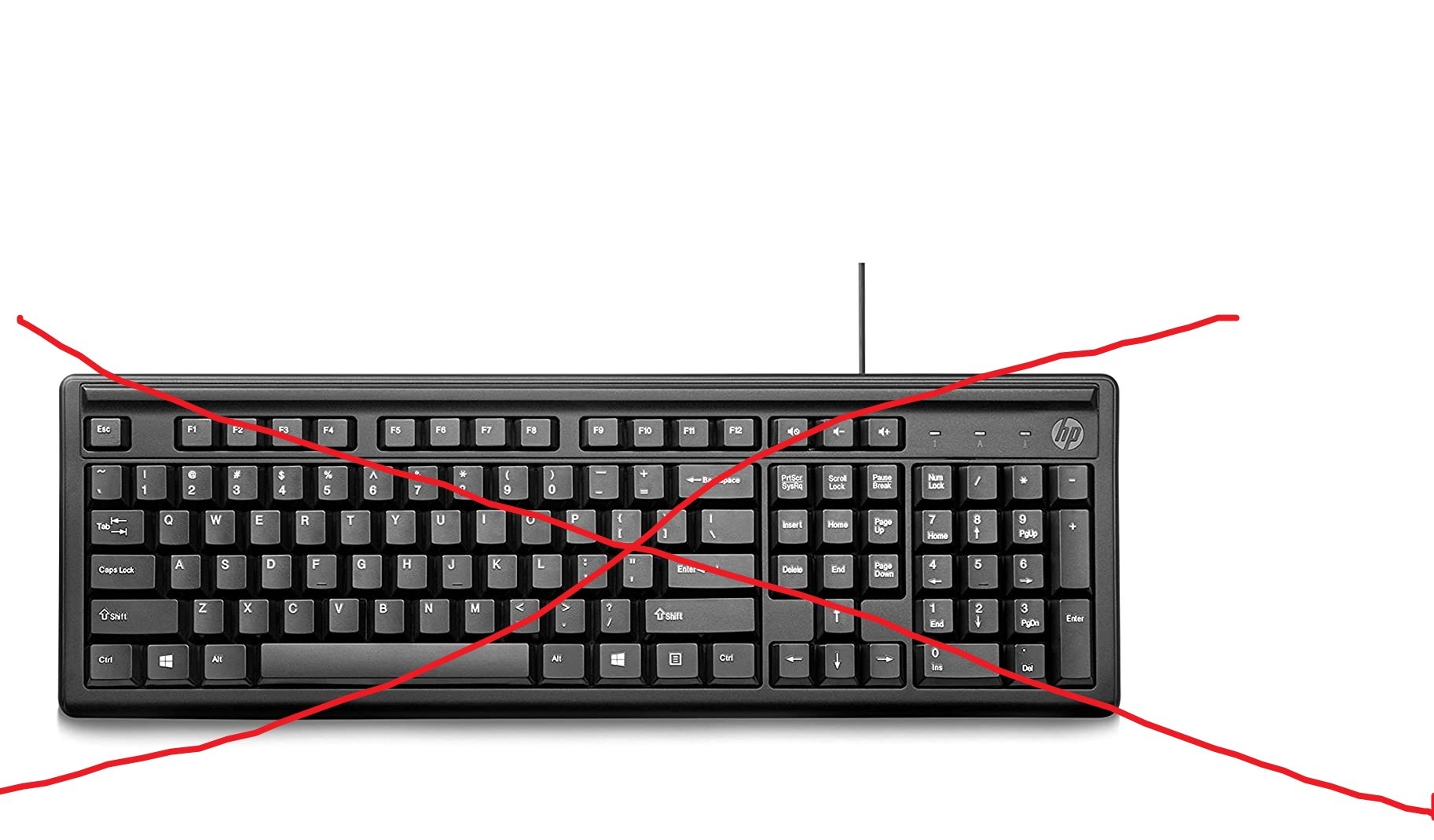 Throw away your keyboard to prevent yourself from pressing W A S D
Last Step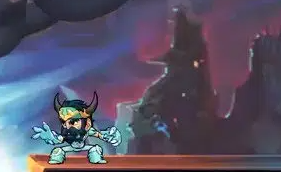 So without your keyboard you can't walk because you can't press W A S D so you can't win.
Thanks For Your Attention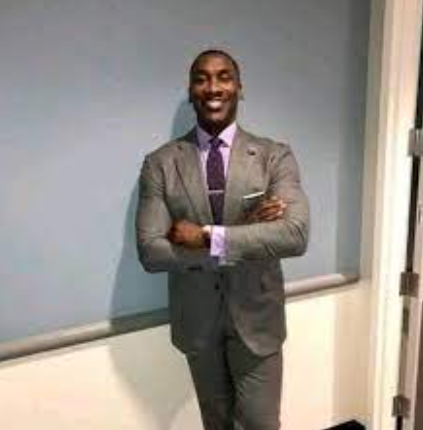 Source: https://steamcommunity.com/sharedfiles/filedetails/?id=2933395109					
More Brawlhalla guilds
---