Video: TPGG Introduction And Server Hosting Guide
Step By Step Guide On How To Host Portal Servers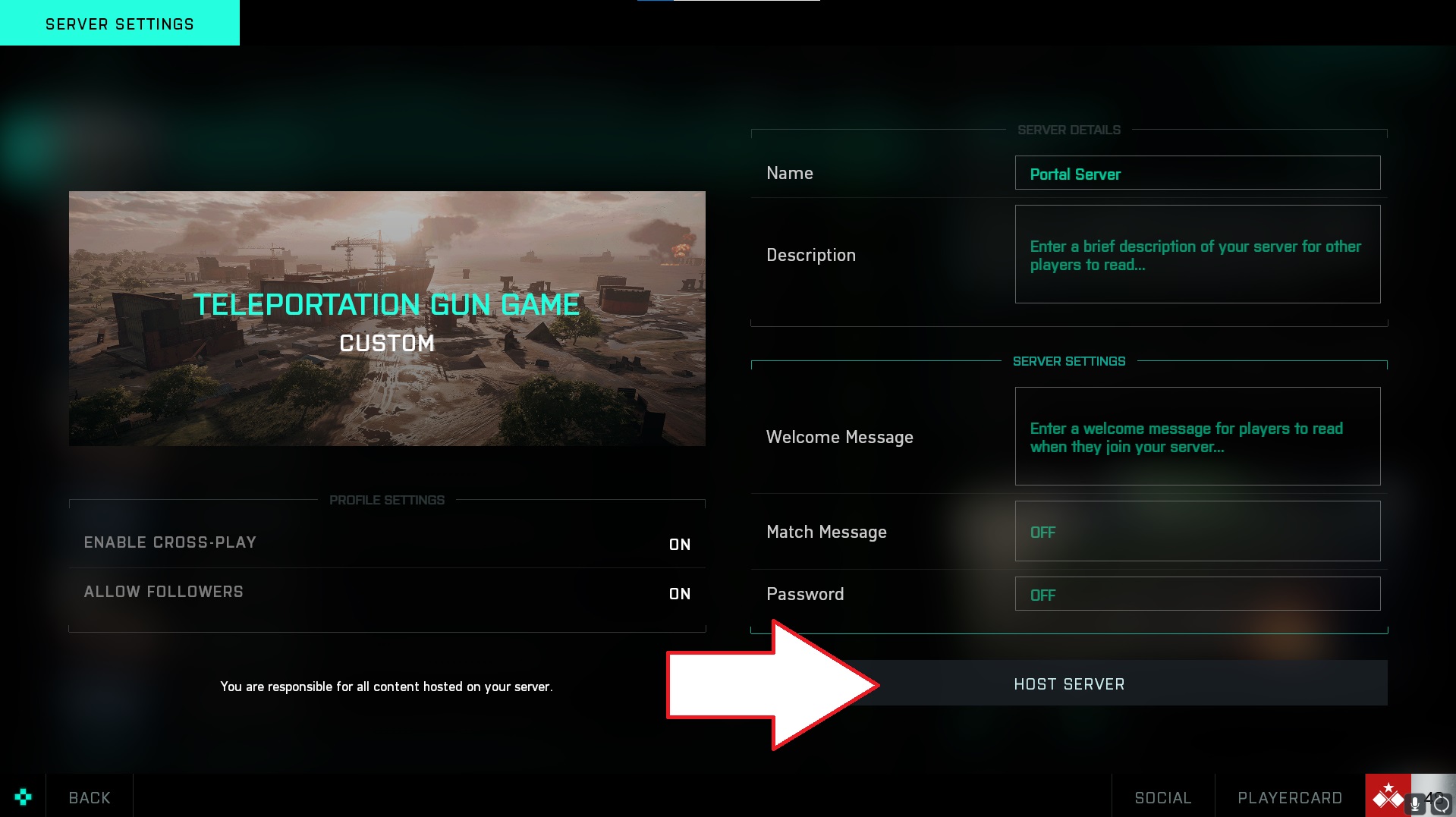 1. Go in the Portal Section of the Game Menu.
2. Click on the category "Host"
3. Go in the subcategory "Experience Code"
4. Enter the Experience Code you got from the Creator of the Mode
5. Give your server a name and description
6. Host
Experience Codes For My Own Game Modes
Teleportation Gun Game with HUD: aaqh2q
Teleportation Gun Game without HUD: aaqv45
What Can You Do To Make Portal More Fun?
Battlefield Portal is a lot of fun and the community there is very friendly.
The editor is not that hard to understand when you either know programming or have some time to figure it out.
Creating Game Modes can be tedious but seeing random players on the internet having fun in your modes is a great thing. That is the reason why I urge you to do the following:
If you are a Portal Creator or know the Experience Code of a nice game Mode, please feel free to post the code with a short description in the comments to spread new and interesting game modes to a bigger audience.
Bugs Bugs Bugs...
Lastly if you find some Bug (that lies in the Game Mode itself) pls let me know, so I can try to fix it.
Have a good Day!
Source: https://steamcommunity.com/sharedfiles/filedetails/?id=2687094884					
More Battlefield 2042 guilds
---