Fast Farm EXP 100%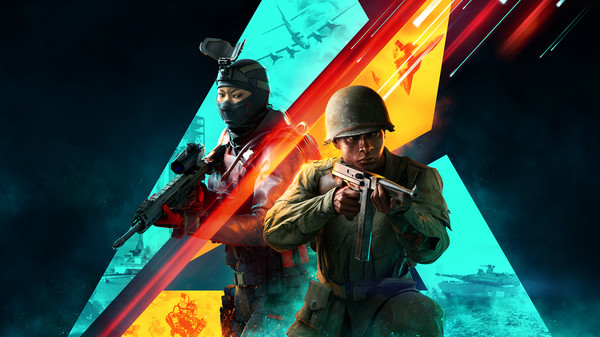 RUS
Всем привет!
1. Играйте в прорыв и кидайте снаряжение (патроны, аптечку), а так же используйте спеца Пайку(сканер)/Каспера(дрон)/Фальк(пистолет с лекарством) /Ангел(все что угодно из доступных умений).
2. Играйте в обучение с ботами в режиме обучения warfare, особенно на режиме прорыв. Скажу сразу, даже легкие боты могут выебать вас :) Но ваши уровень и оружие/техника скажут вам спасибо.
На момент написания руководства нафармил с ботами 28к опыта ( с учетом лимита по нашивка ).
ENG
Hello everyone!
1. Play breakout and throw equipment (ammo, first aid kit), as well as use a special soldering (scanner)/Casper (drone)/Falk (gun with medicine) / Angel (anything from the available skills).
2. Play training with bots in education warfare, especially on breakout mode. I'll say right away, even light bots can ♥♥♥♥ you :) But your level and weapons/equipment will thank you.
At the time of writing the manual, I had 28k experience with bots (taking into account the stripe limit).
RUS
Если руководство было полезным поставь лайк :)
ENG
If the guide was useful, please like it :)
Servers "Fast Farm XP" In Portal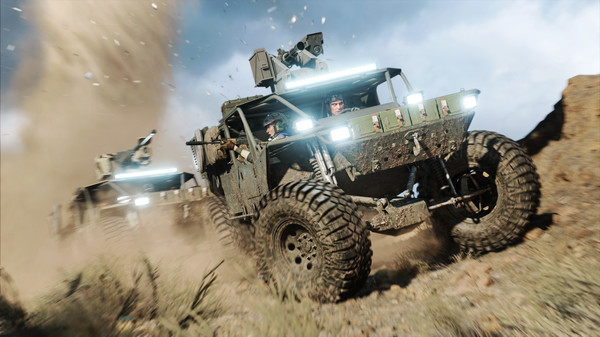 RUS
Самая главная информация, чтобы вы не тратили время, как я, на поиск серверов для буста XP.
Все сервера с ботами на Portal не дадут вам никакого опыта по прокачке оружия, техники. По уровню лишь скромные цифры.
Основную массу разработчики удаляют из пула серверов. По окончанию игры на таком сервере вы получаете в районе 6-8к опыта для уровня и 0 для для остального.
ENG
The most important information is so that you don't waste time, like me, searching for servers for XP boost.
All servers with bots on Portal will not give you any experience in pumping weapons, equipment. The level is only modest figures.
Developers remove the bulk from the server pool. At the end of the game on such a server, you get around 6-8k experience for the level and 0 for the rest.
Source: https://steamcommunity.com/sharedfiles/filedetails/?id=2661016772					
More Battlefield 2042 guilds
Rate this article
---