First Step.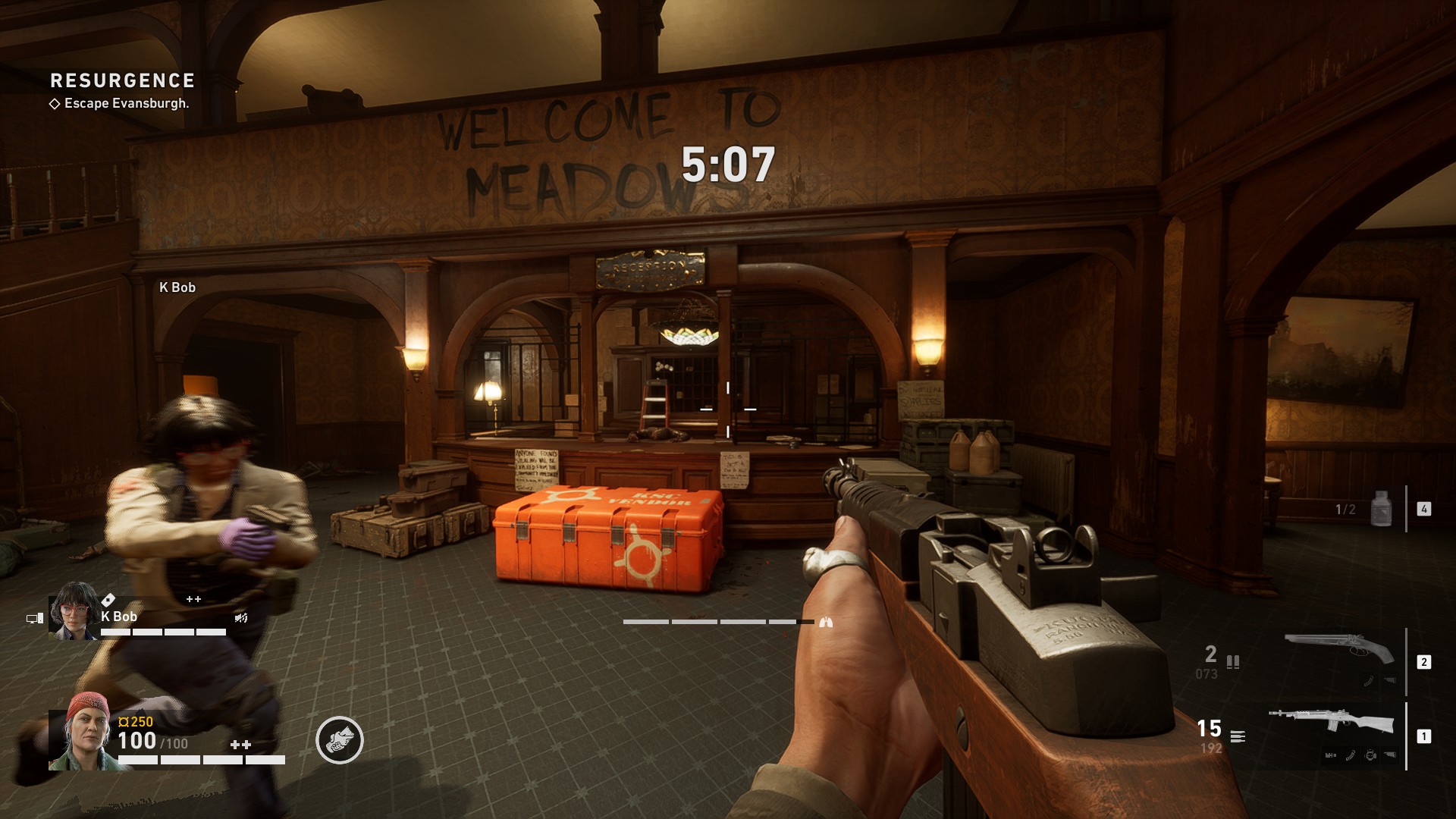 You will find the very first bell in the first act on the first mission. While you are waiting 3 and a half minutes for players with hospital wifi to load in, approach the front desk behind the supply station.
Second Step.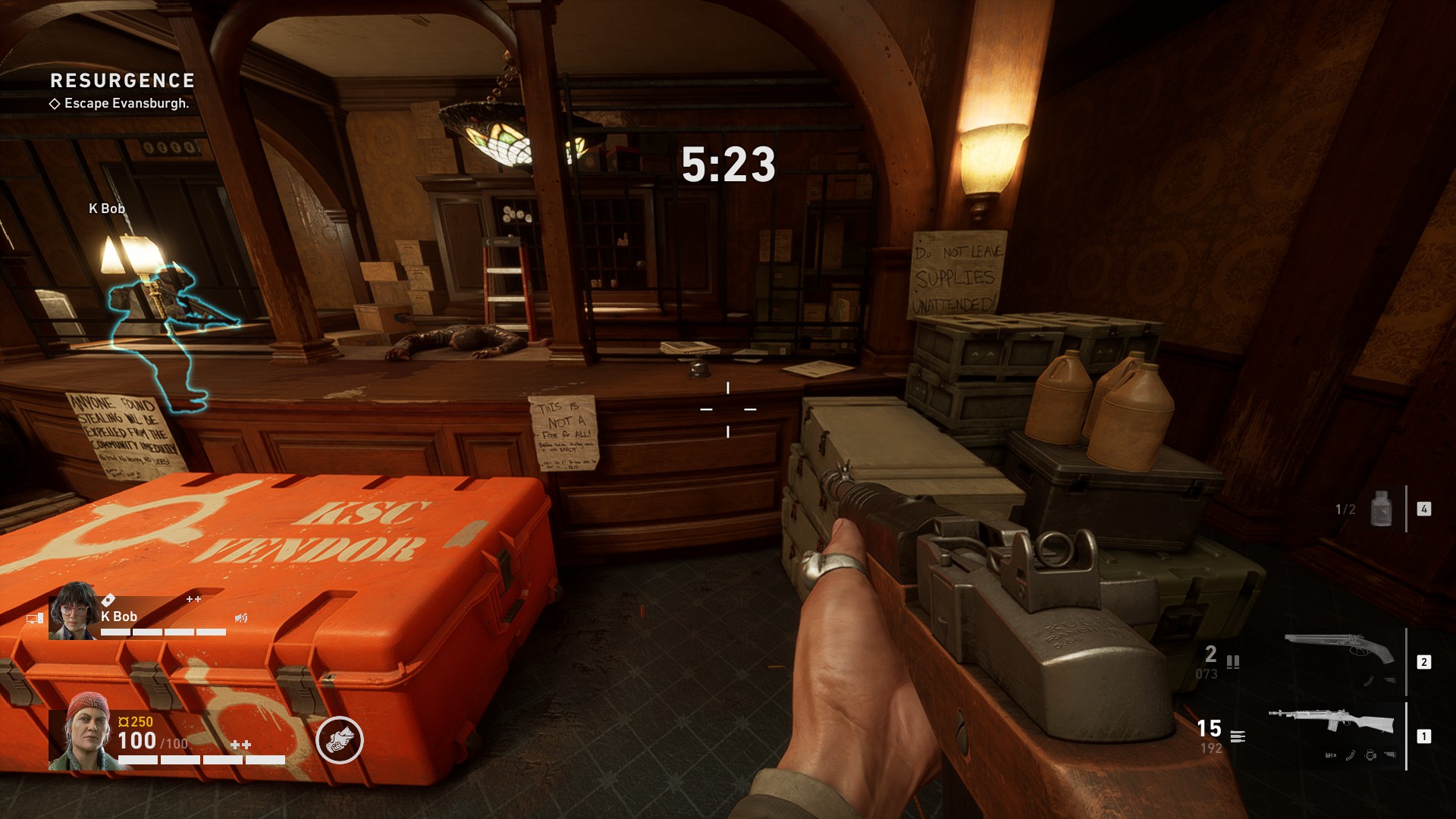 Walk up to the desk on the right side of the supply station.
Third And Final Step.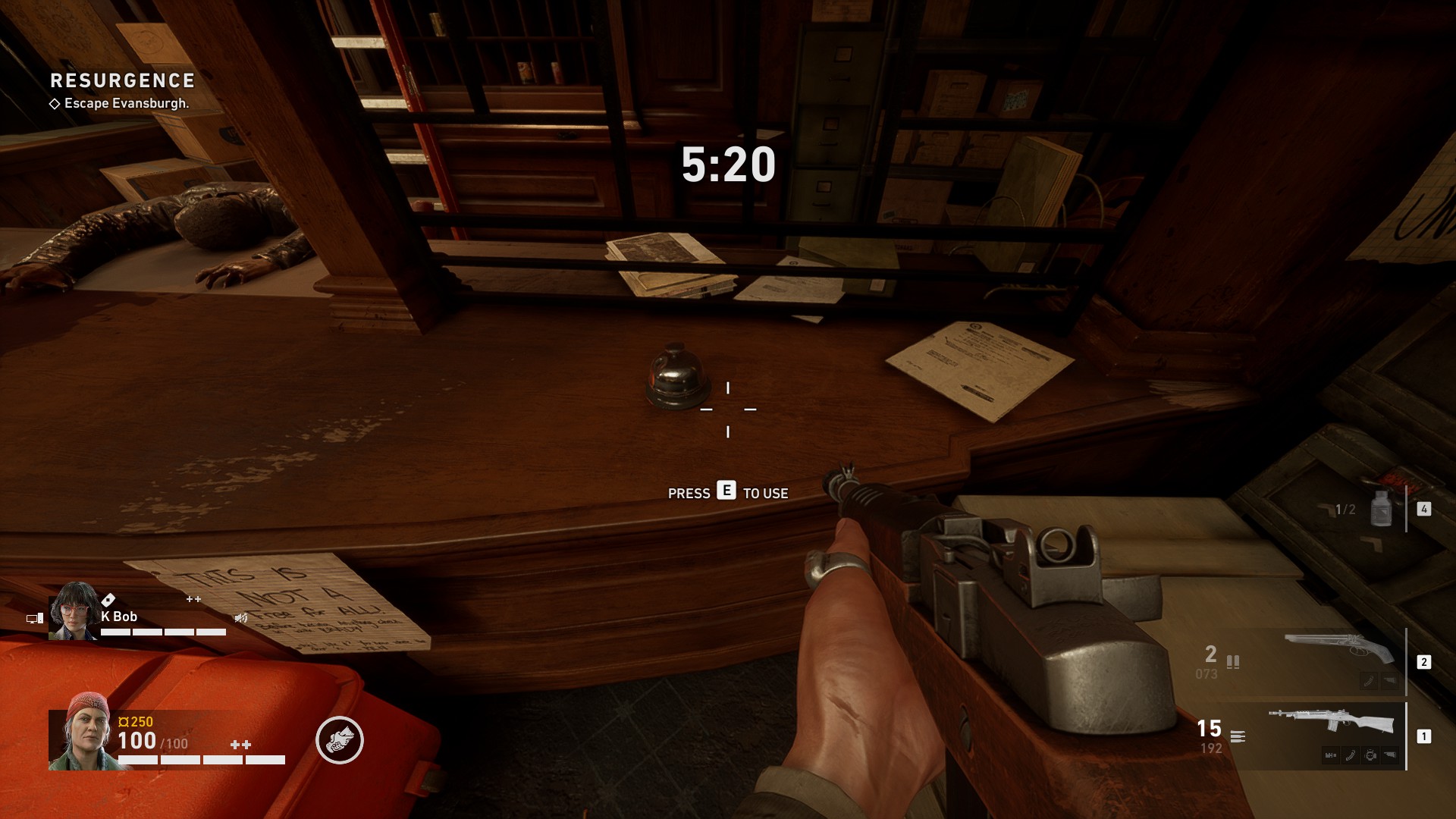 This last step can be tricky, so pay close attention. Make sure your mouse is plugged in, wash your hands and dry them well and be prepared to press E to ring the bell. If you have done it correctly you should hear a small ring sound.
I hope that this will help everyone on their B4B journey. Have a terrible day.
Source: https://steamcommunity.com/sharedfiles/filedetails/?id=2633553919					
More Back 4 Blood guilds
---