Handicapped Zones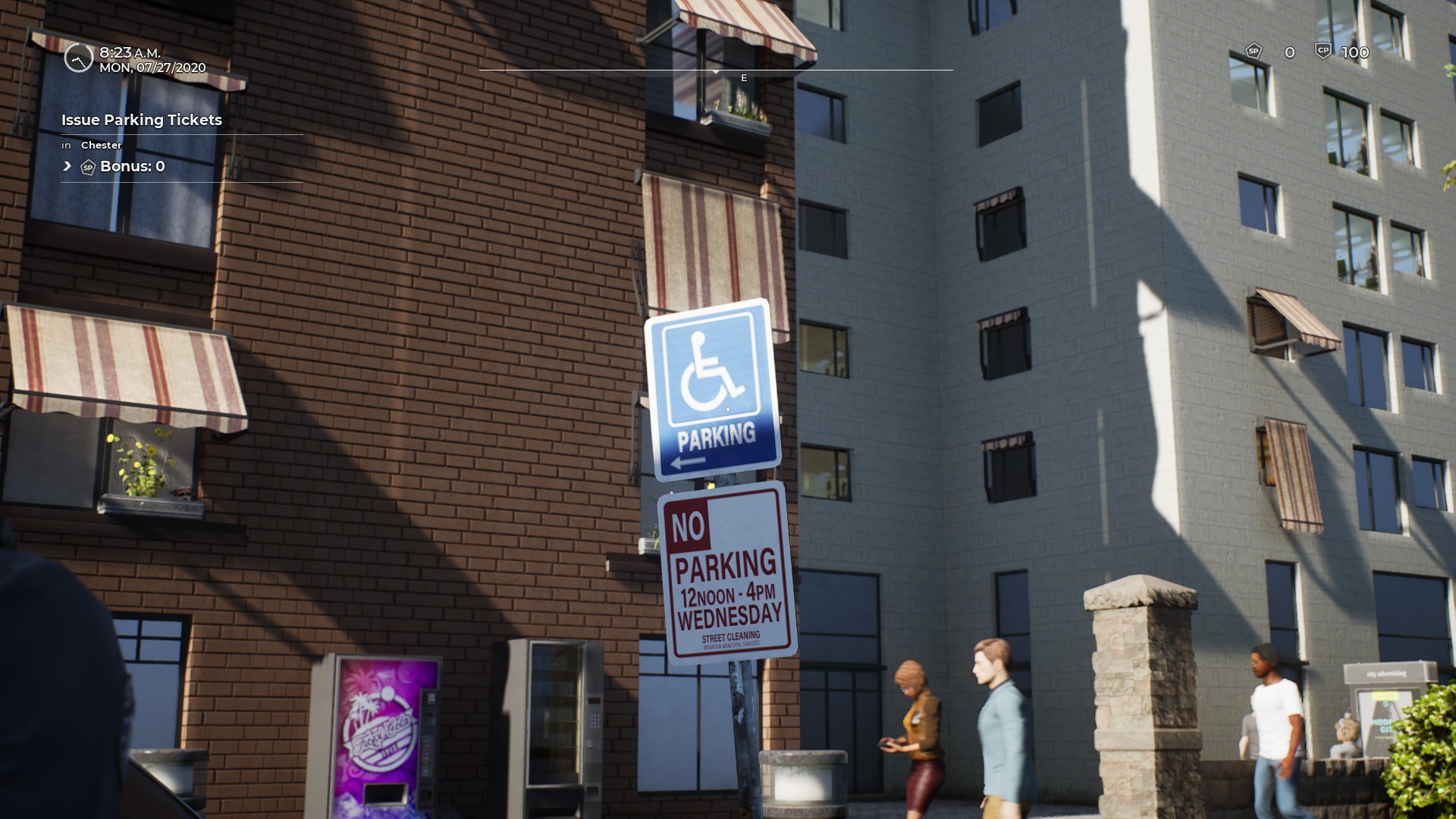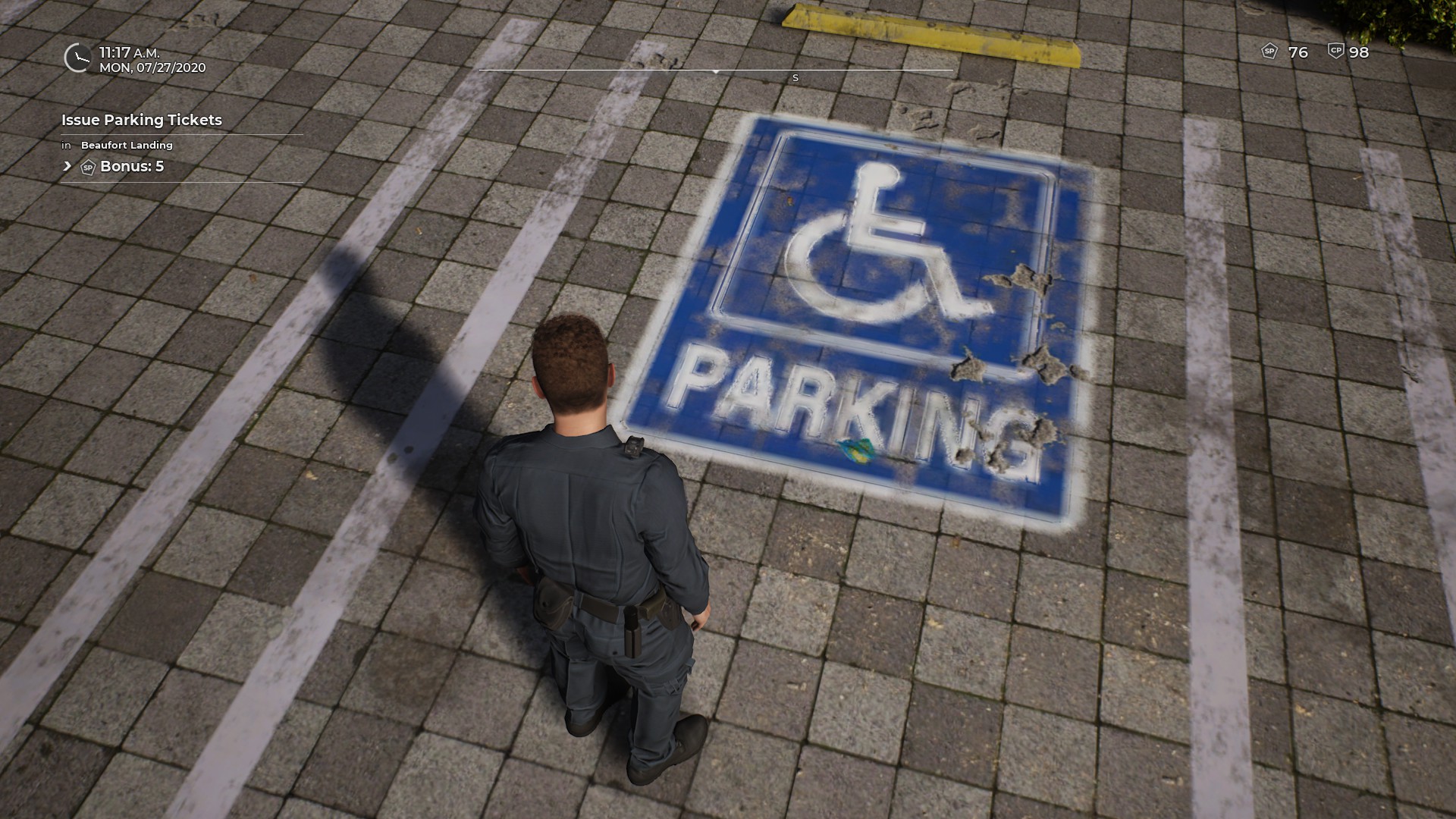 There are two types of handicapped parking zones. One is on a sidewalk and the other is on a parking spot. Handicapped people are allowed to park next to expired meters as well.
How To Tell If A Car Is Handicapped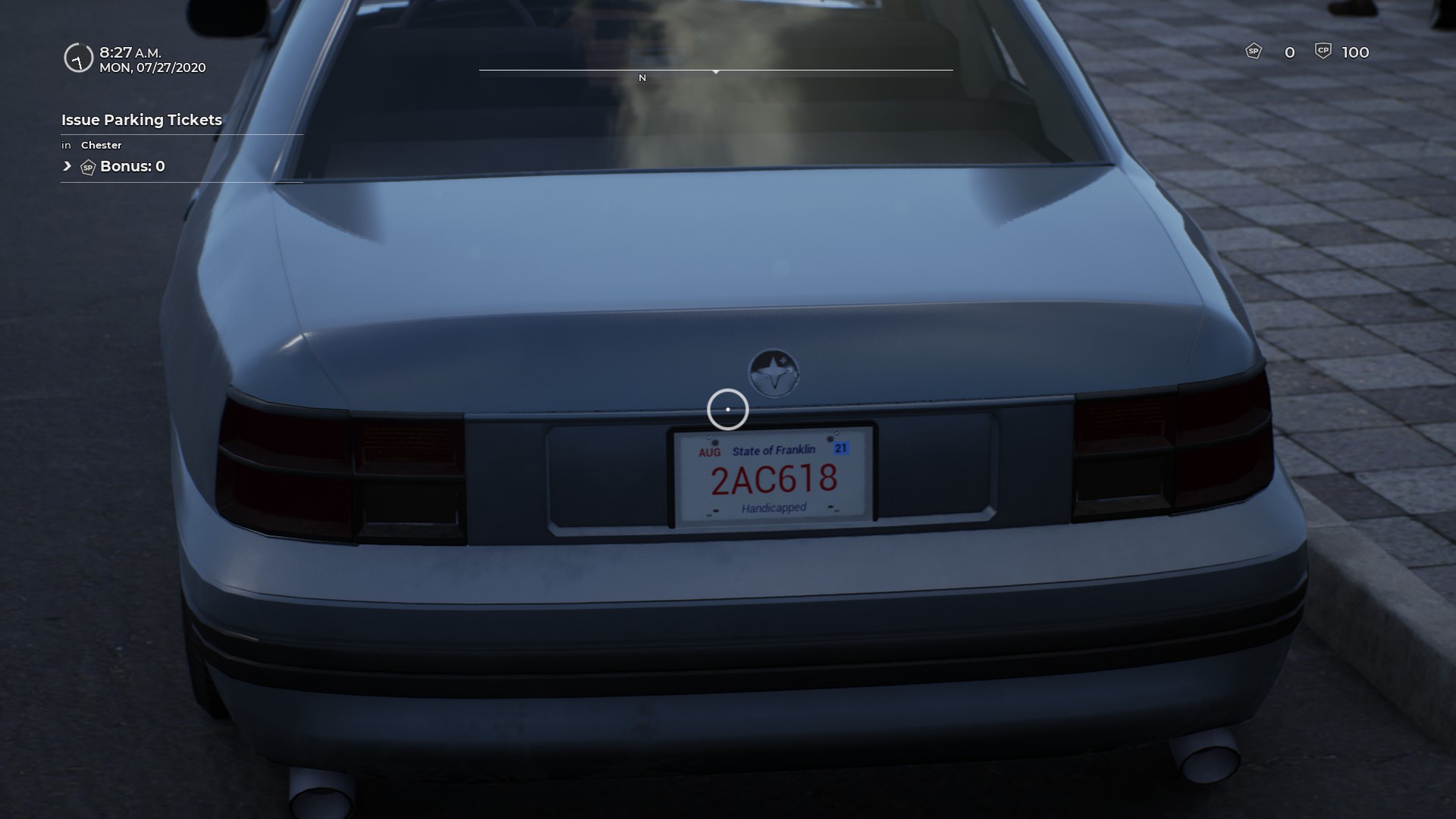 To detect if a car belongs to a handicapped owner, look for text on a license plate. Handicapped plaques will be added in a future [trello.com] update.
Dealing With Cars Wrongly Parked In A Handicap Zone.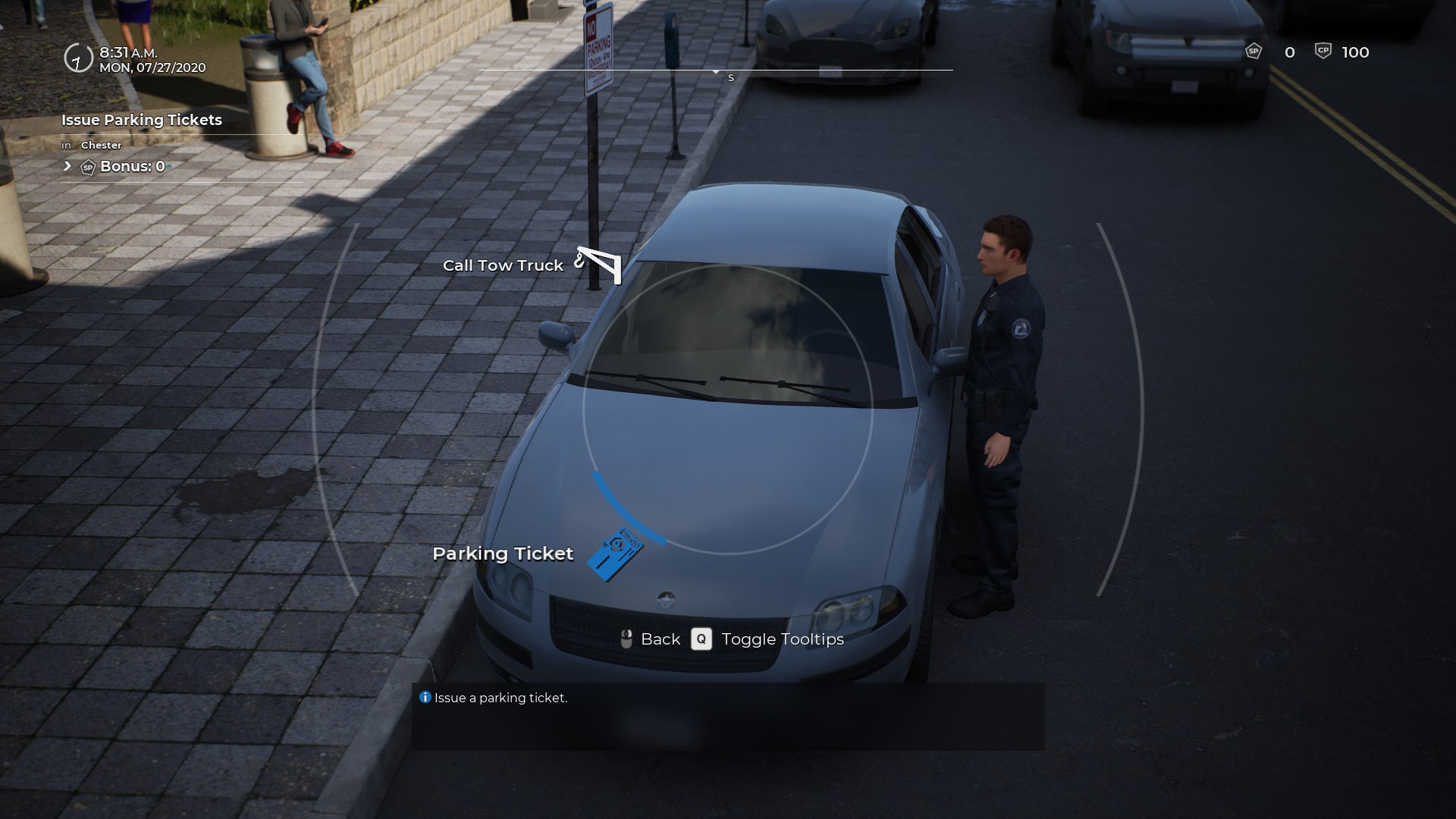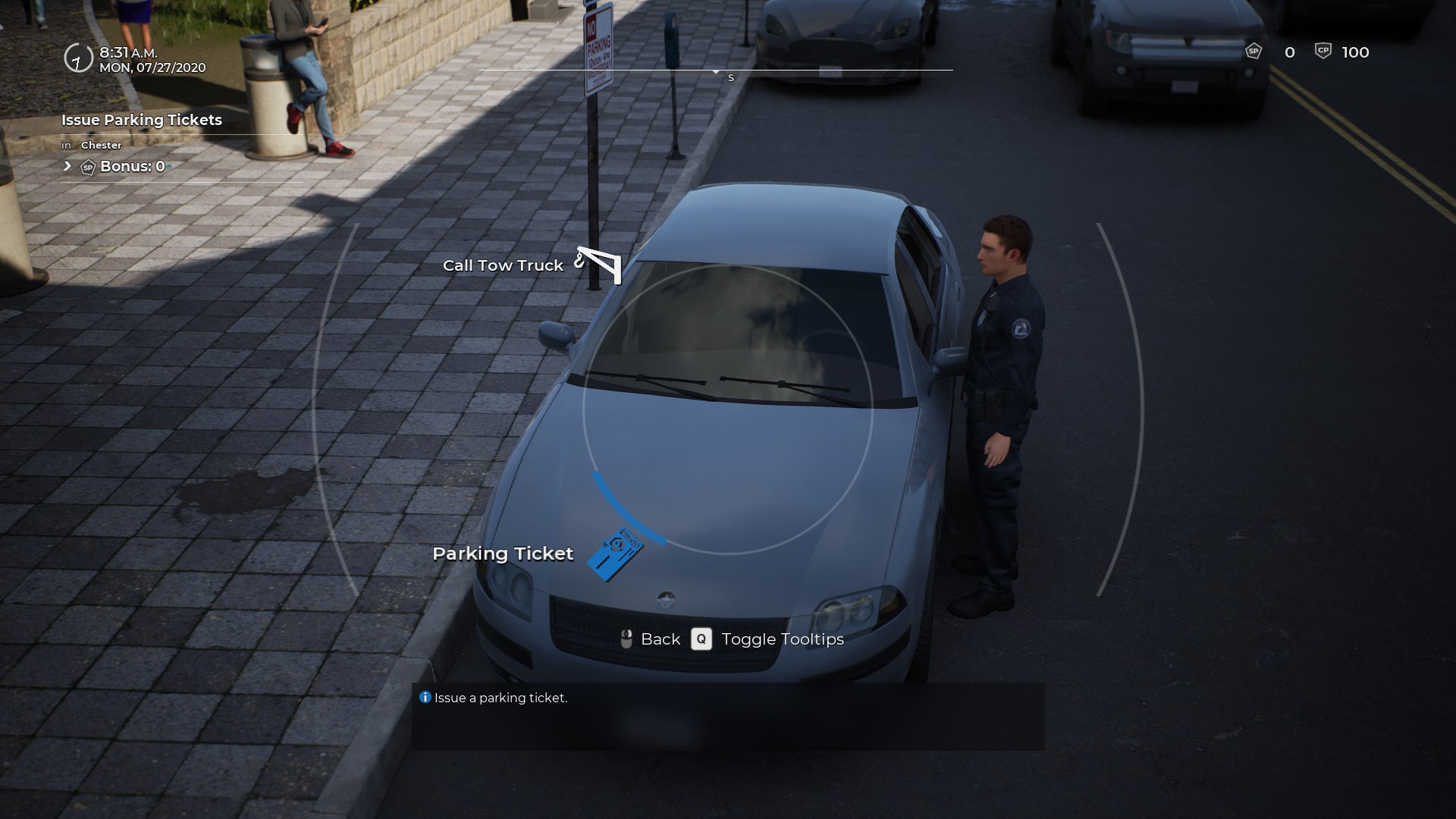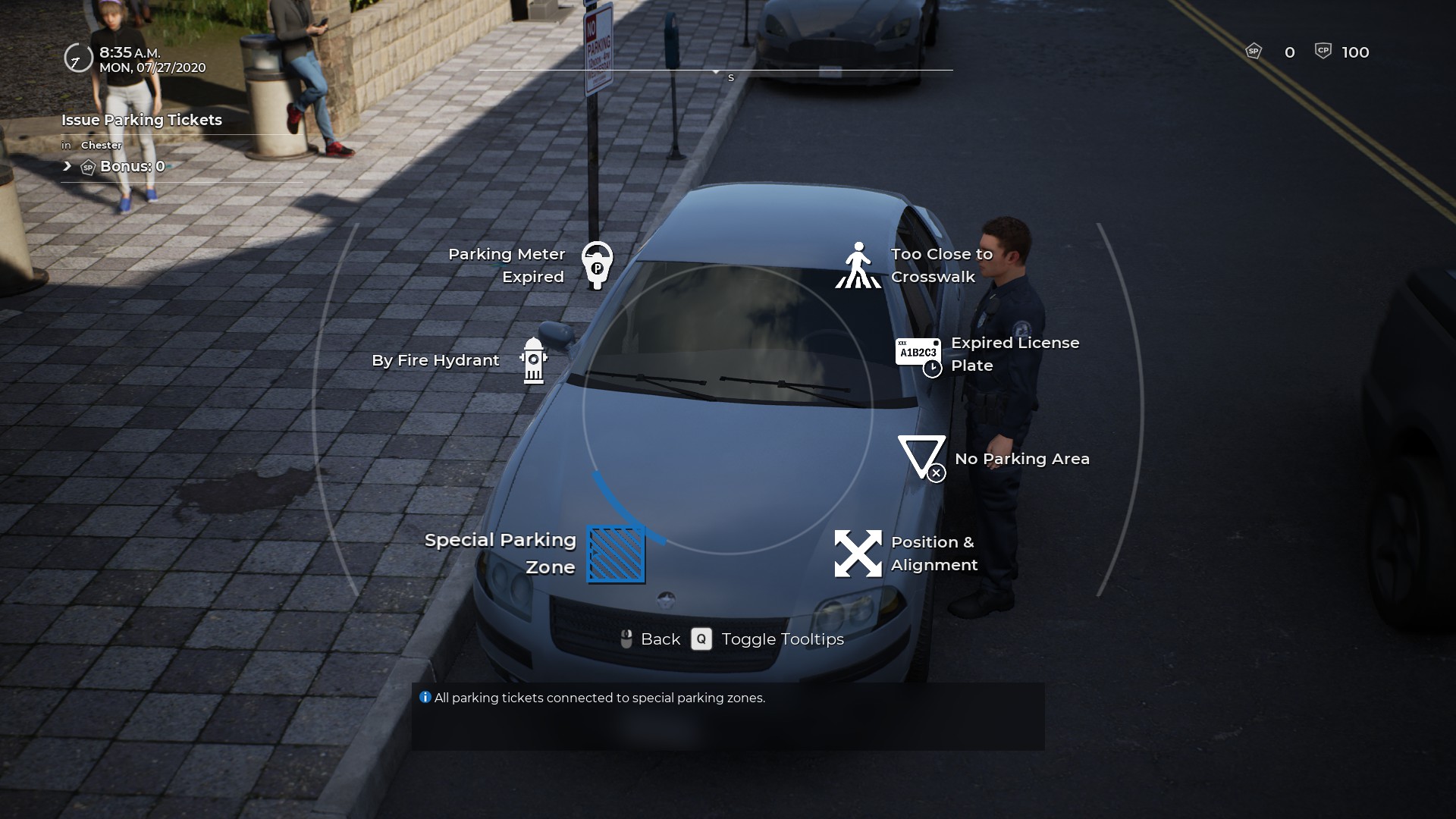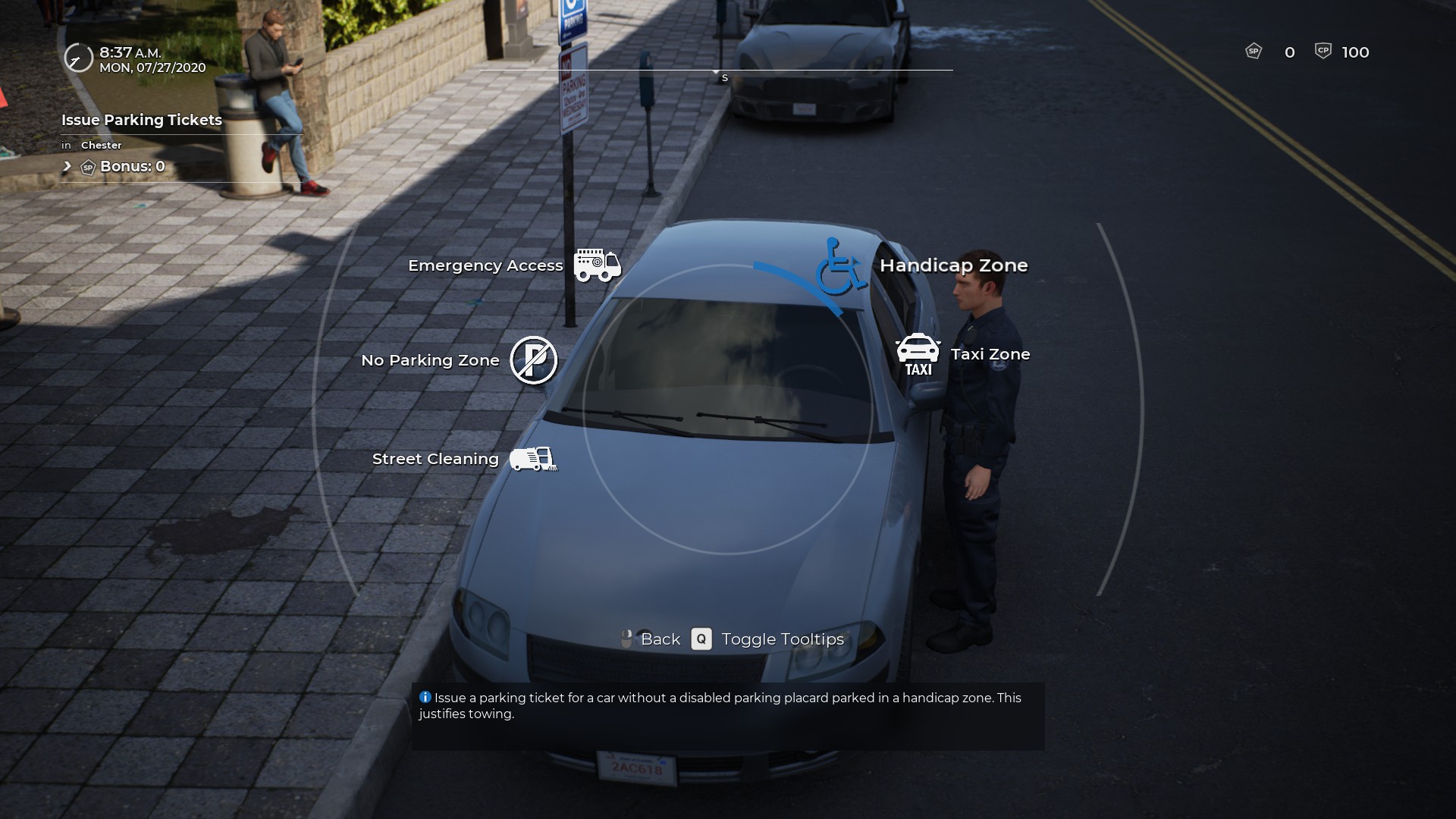 If you find a car without the handicap plate or plaque parked in a handicapped zone, issue a ticket and then tow it.
Clarification On Handicapped Parking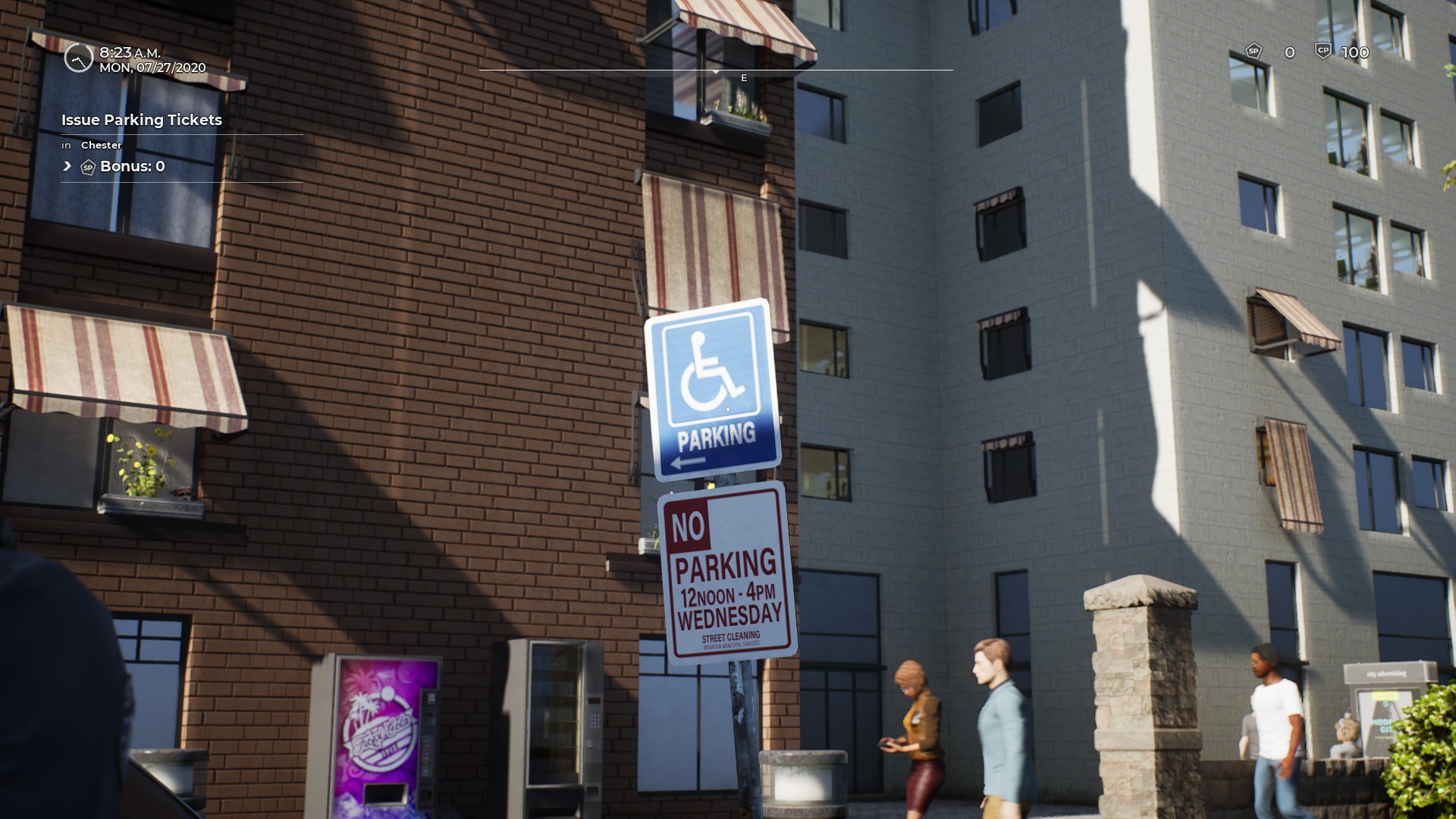 Just because you find a car parked justifiably in a handicapped or expired meter spot, that does not mean other parking violations can be ignored. As examples, you can still justifiably ticket the car for parking in the wrong direction or being parked during street cleaning times (and tow it as well).
Source: https://steamcommunity.com/sharedfiles/filedetails/?id=2544512159					
More Police Simulator: Patrol Officers guilds
---