Tips For Collecting Them All
Tips
I suggest using the Lightning Whip for getting a lot of runs in a short time as you can skip alot of traps by just jumping over them.
It doesn't matter which whip you preferably use. No Relics are exclusively found with certain whips.
Try only opening chests on your direct route. It saves a lot of time and effort.
(You can also completely ignore chests and finish a whole temple without any blessings.)
I could not figure out any and I don't think there is any trick to finding the relics you are still missing. You just have to grind temples.
It took me around 45 - 50 hours of play to get them all. (Depends on how lucky you get with your RNG)
What happens when you collect them all? SPOILER! Nothing so far! :( The gate behind the trophy room does NOT open and you DO NOT find any yellow keys.
The First Relic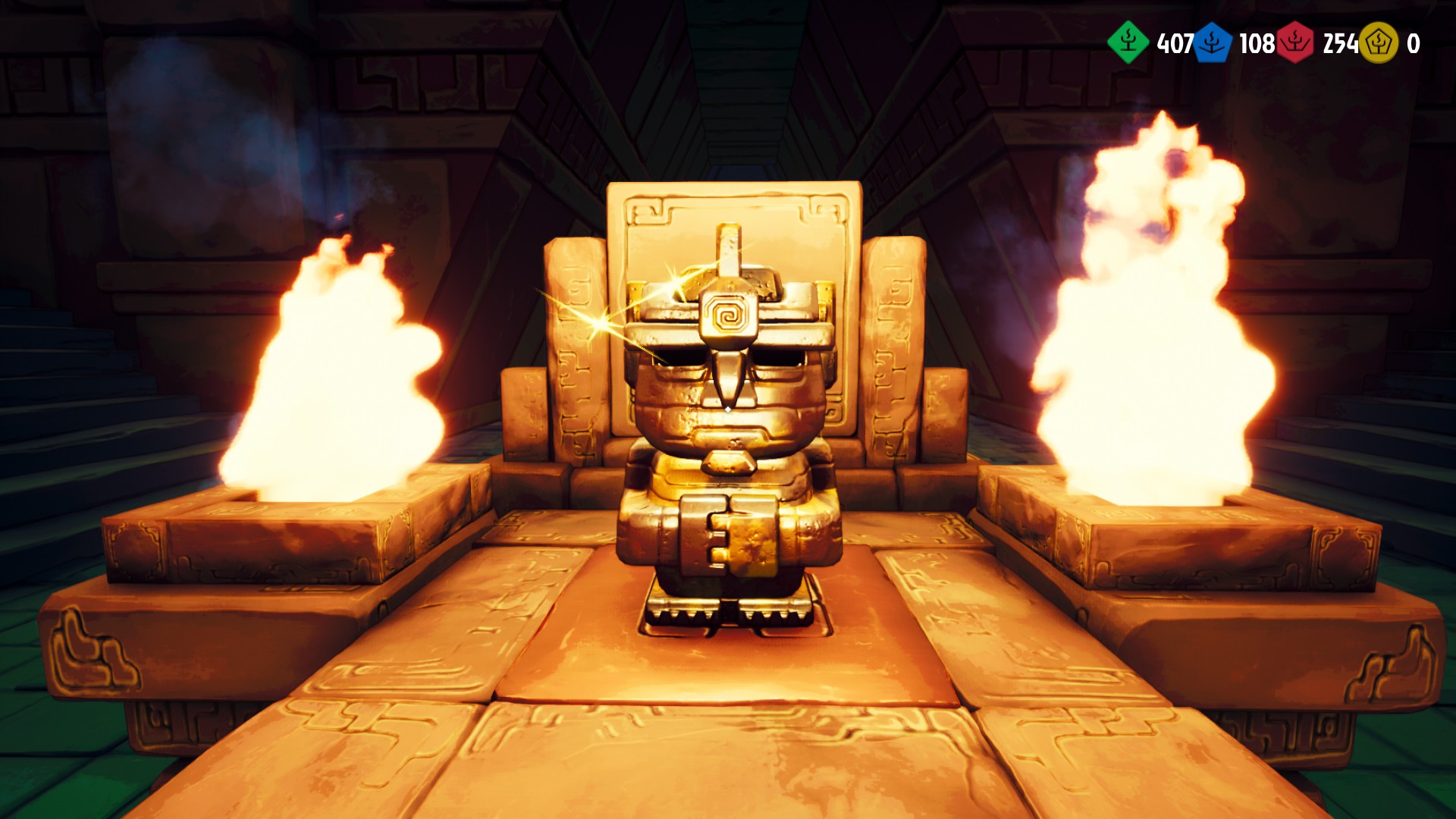 The First RelicHe will be on a seperate stand in the middle of the trophy room.
Tier 1 | A Temple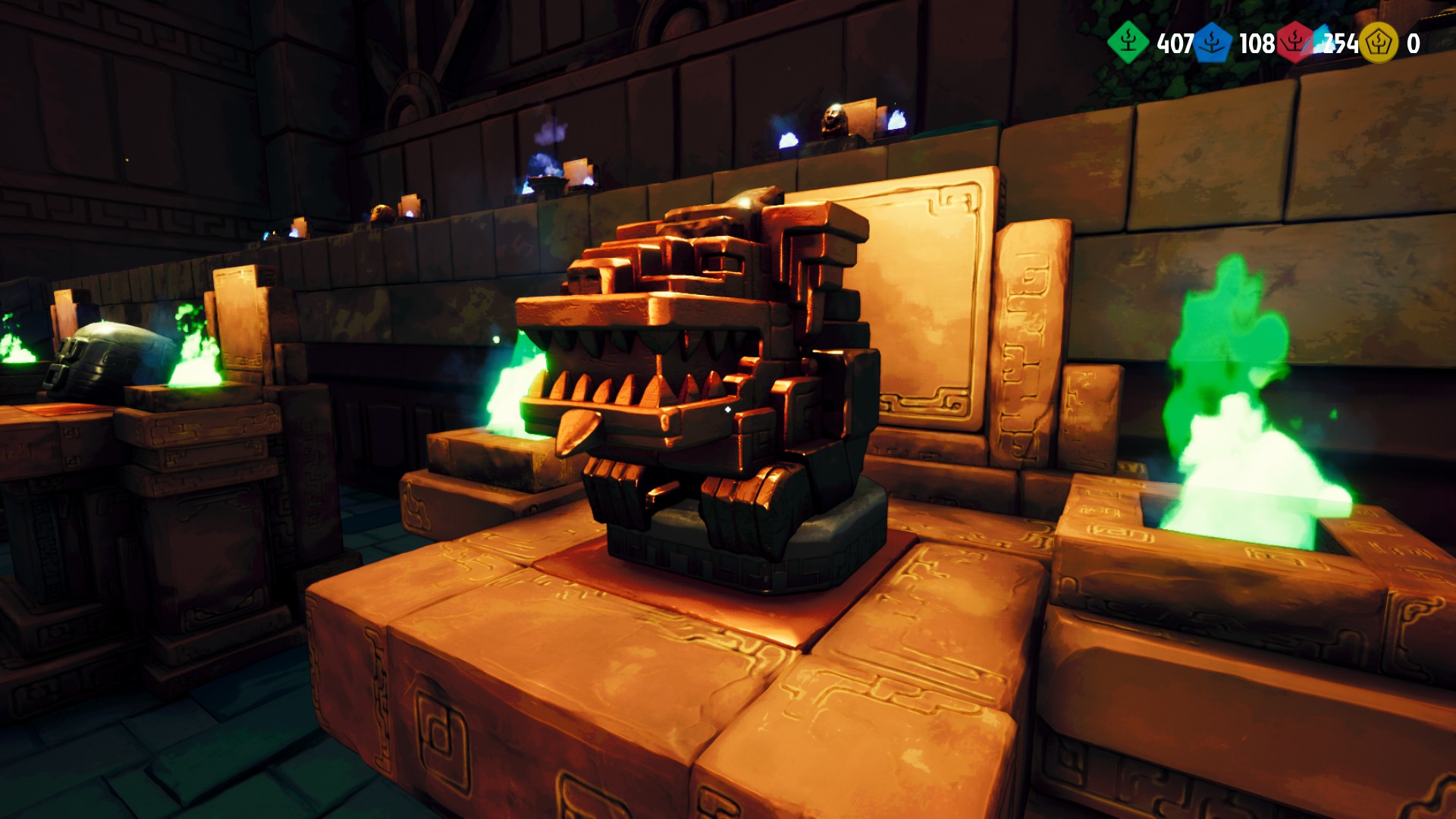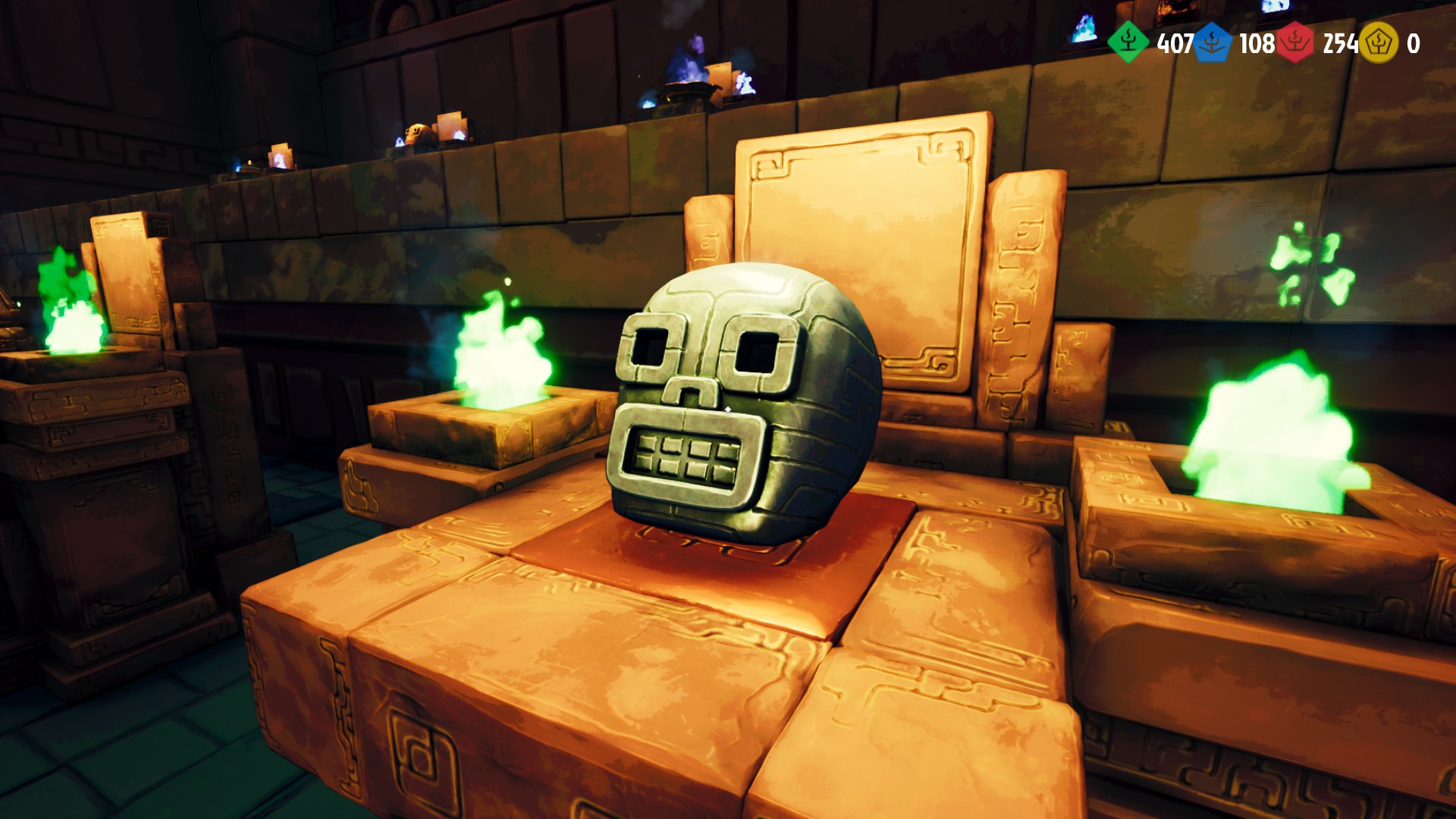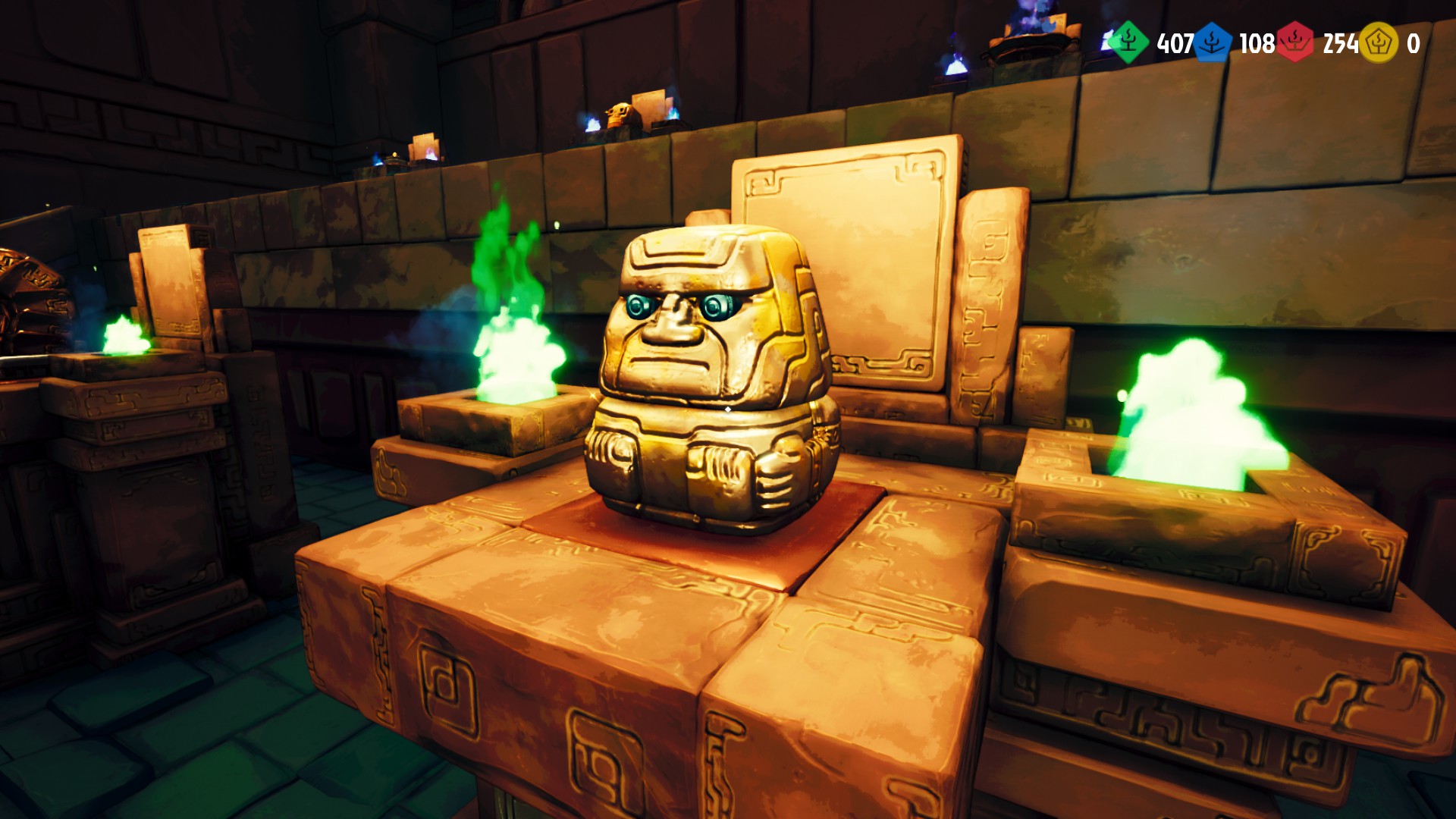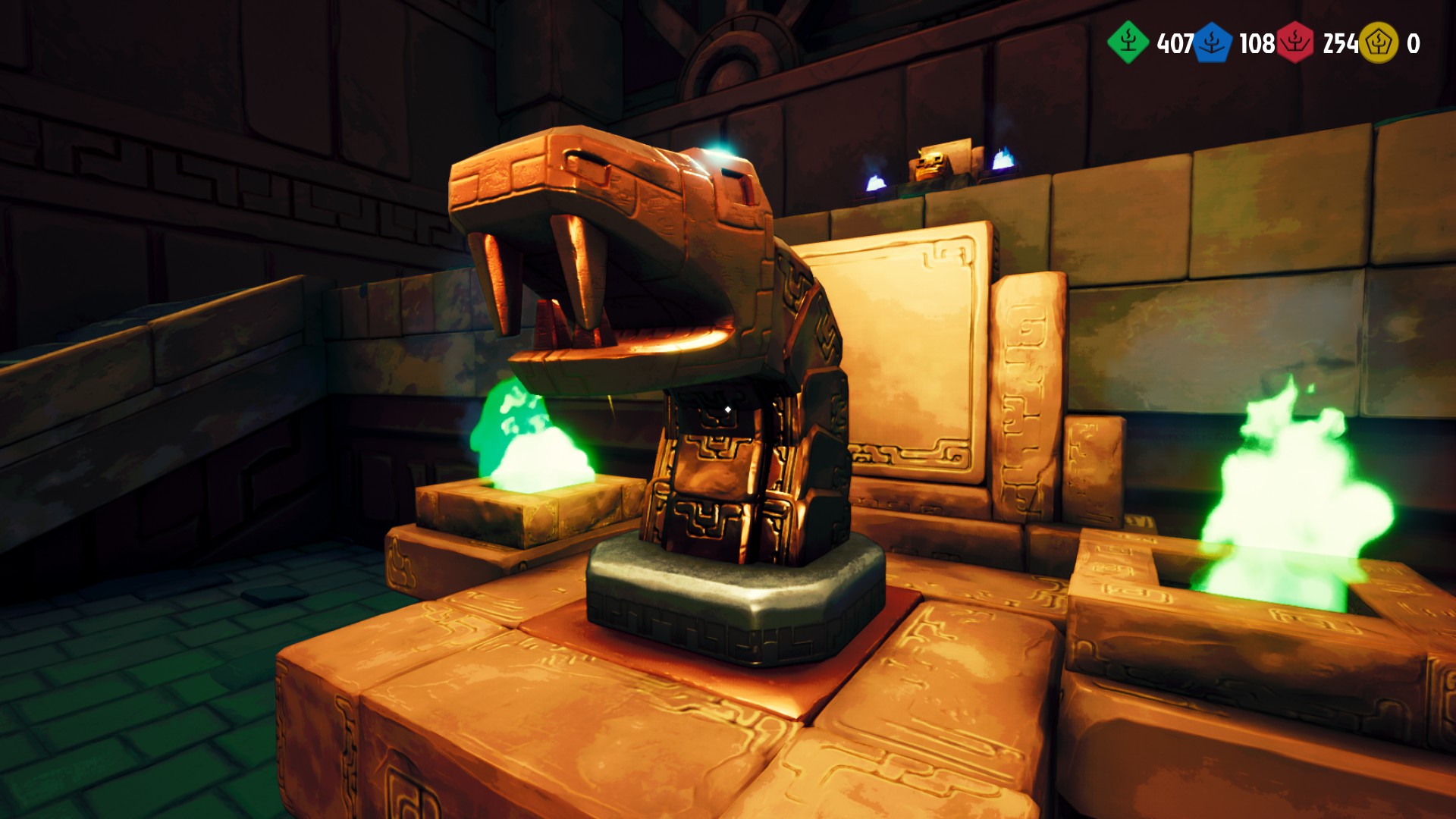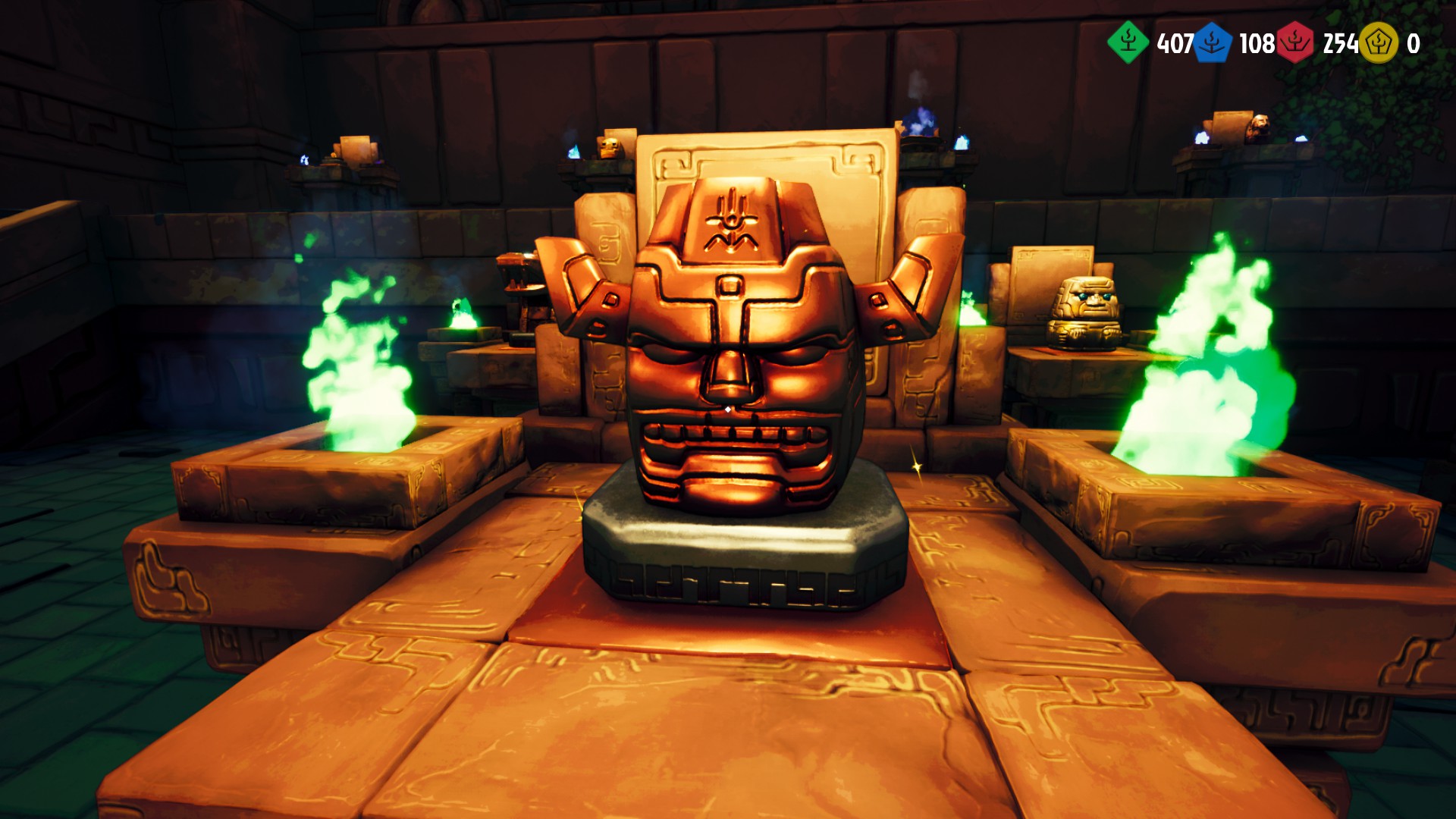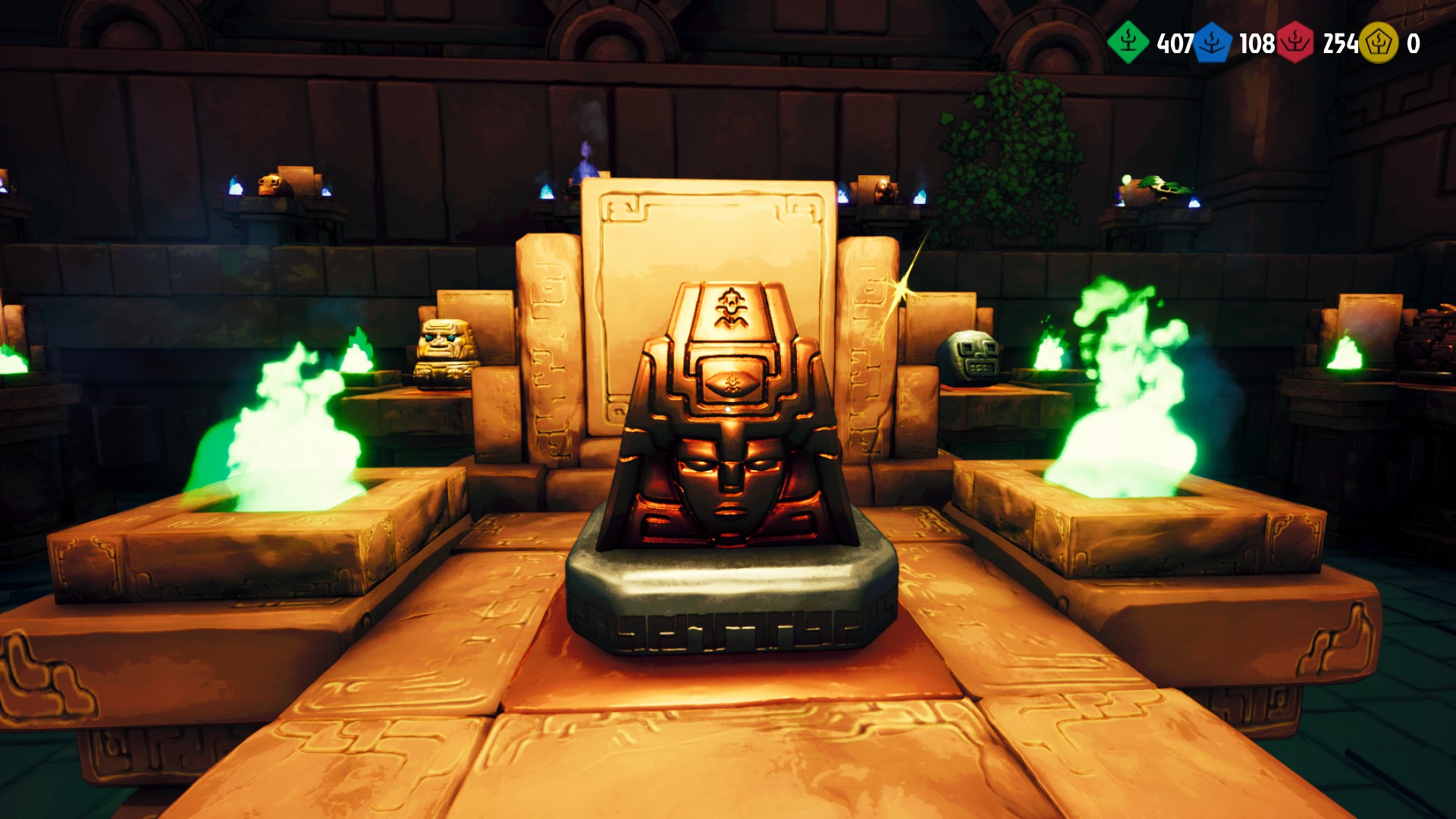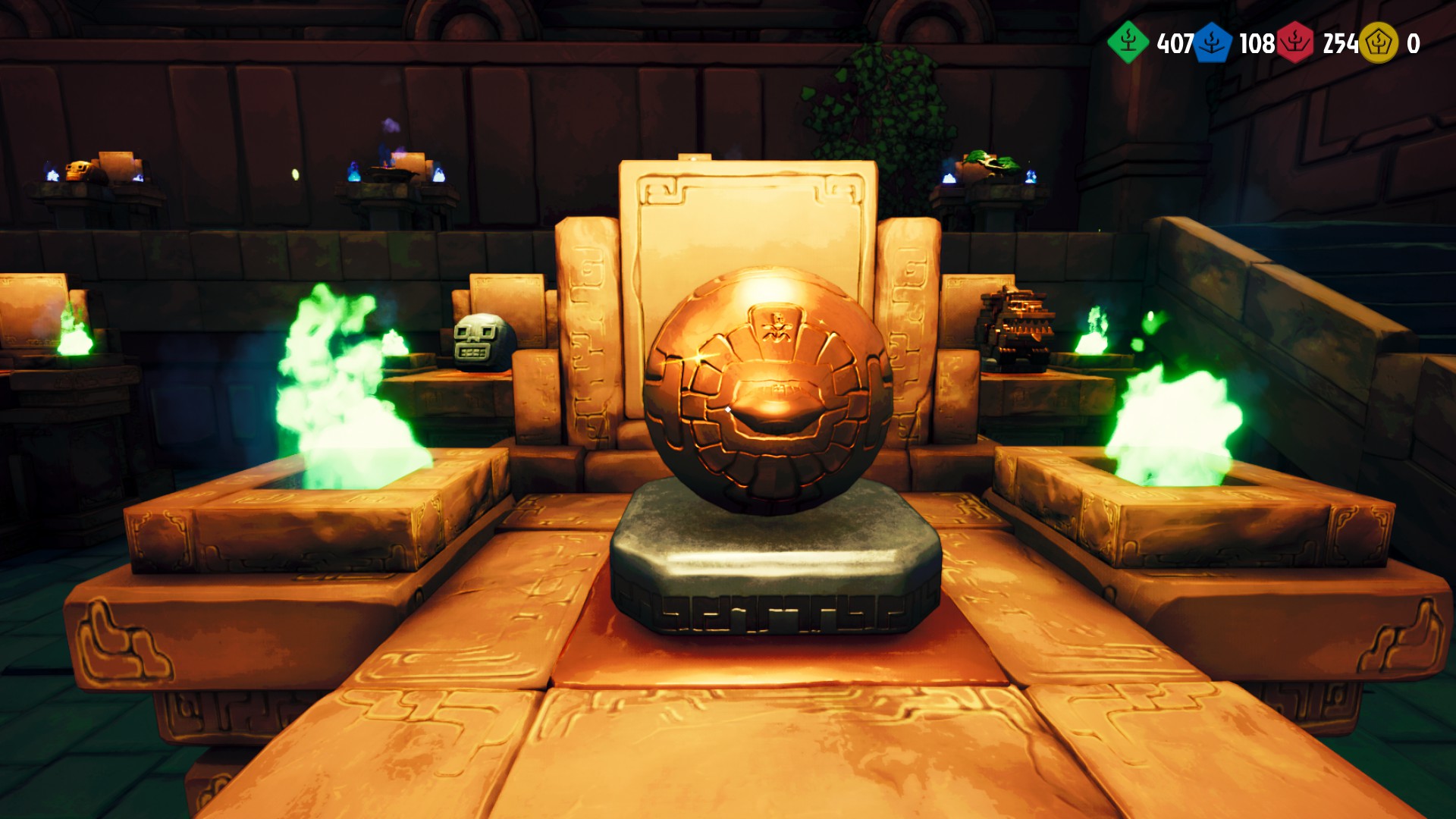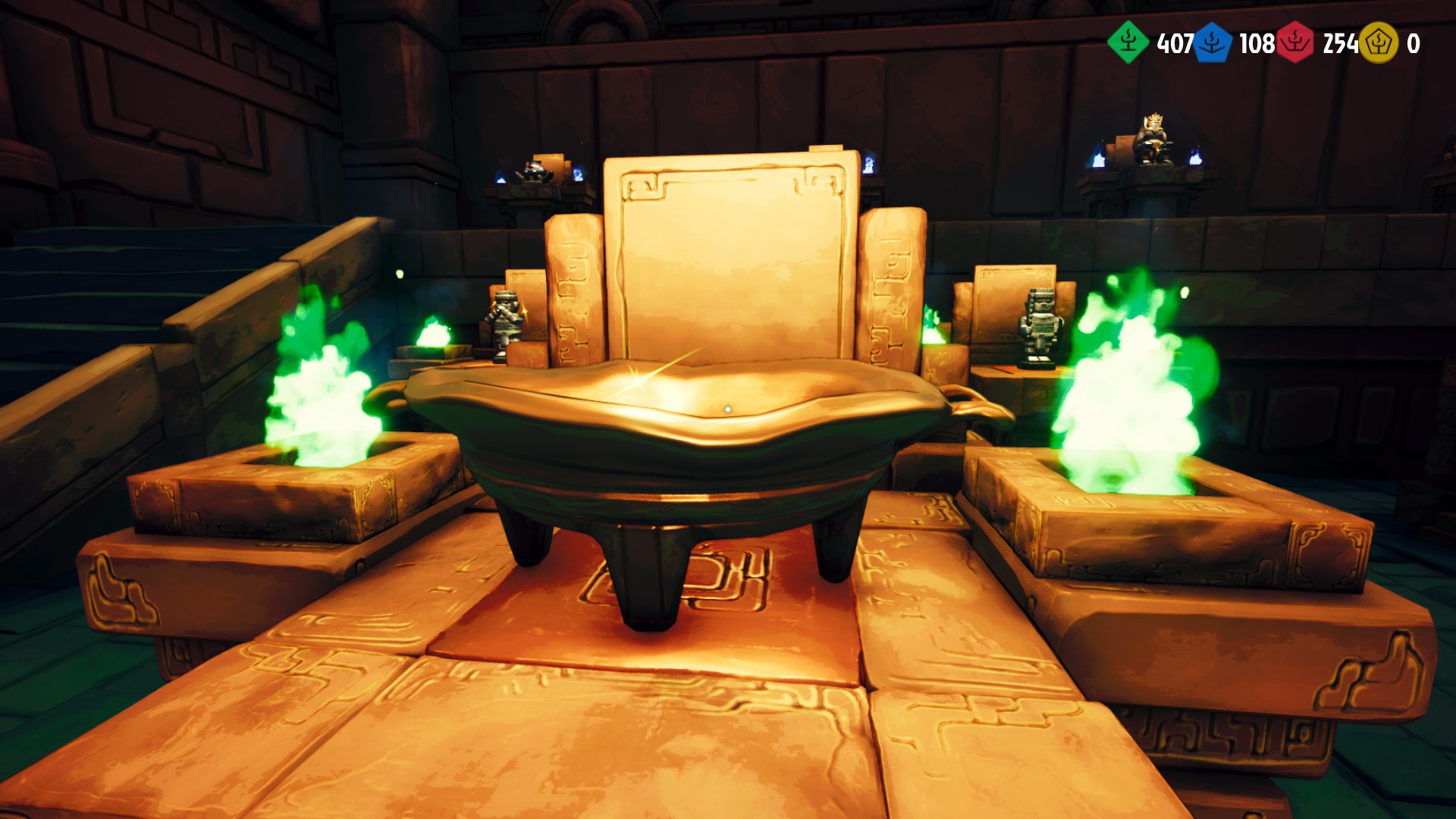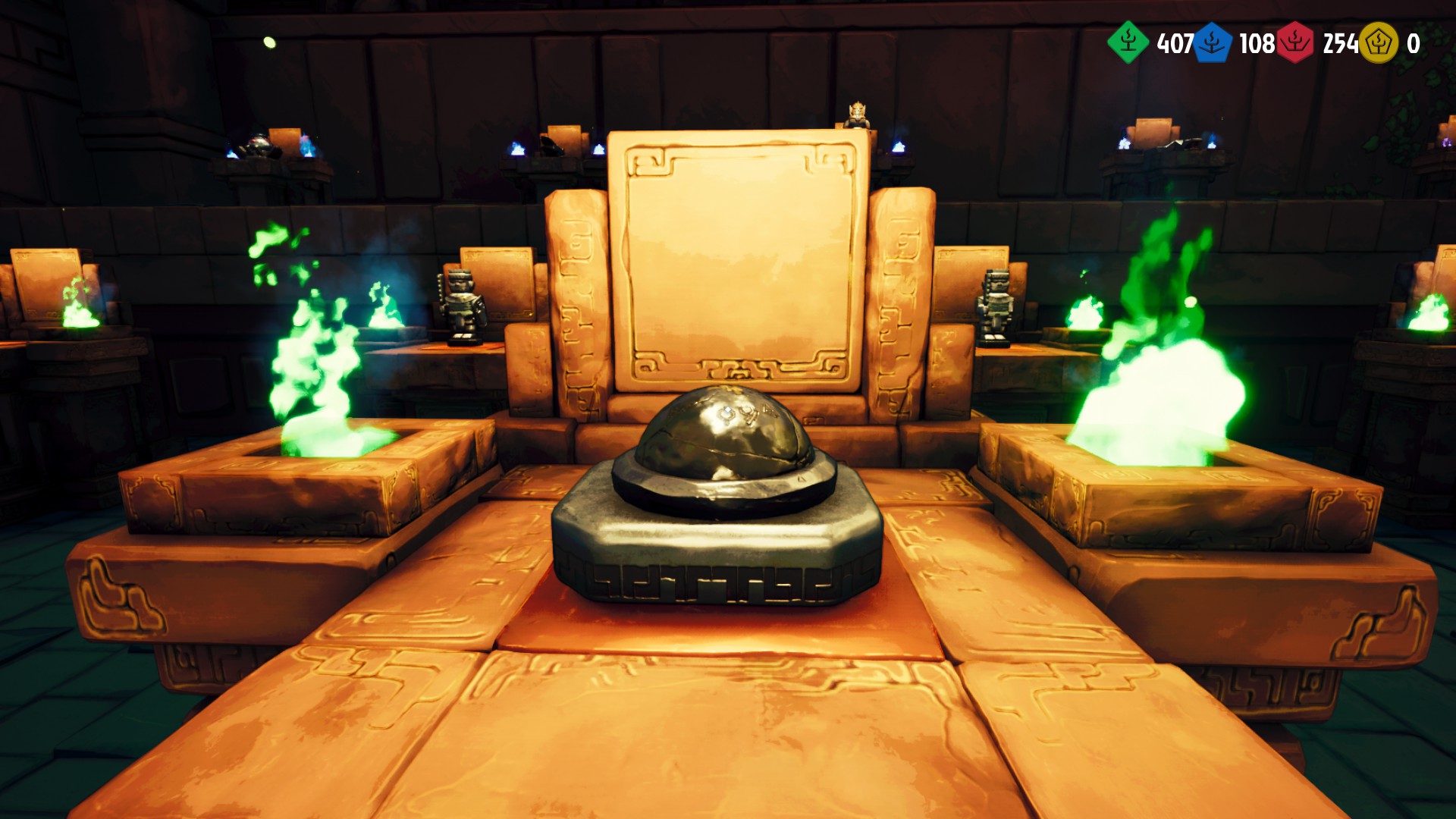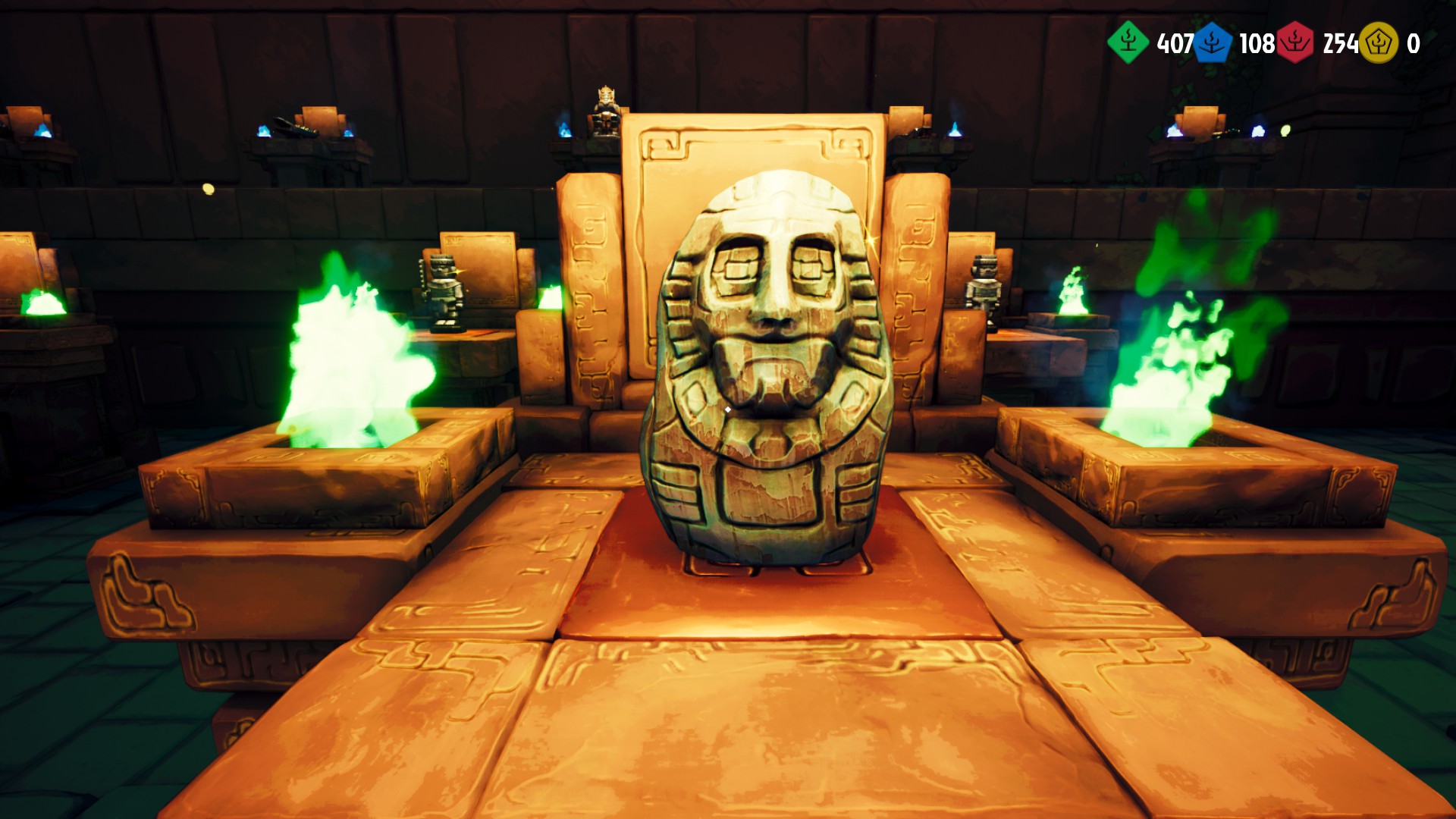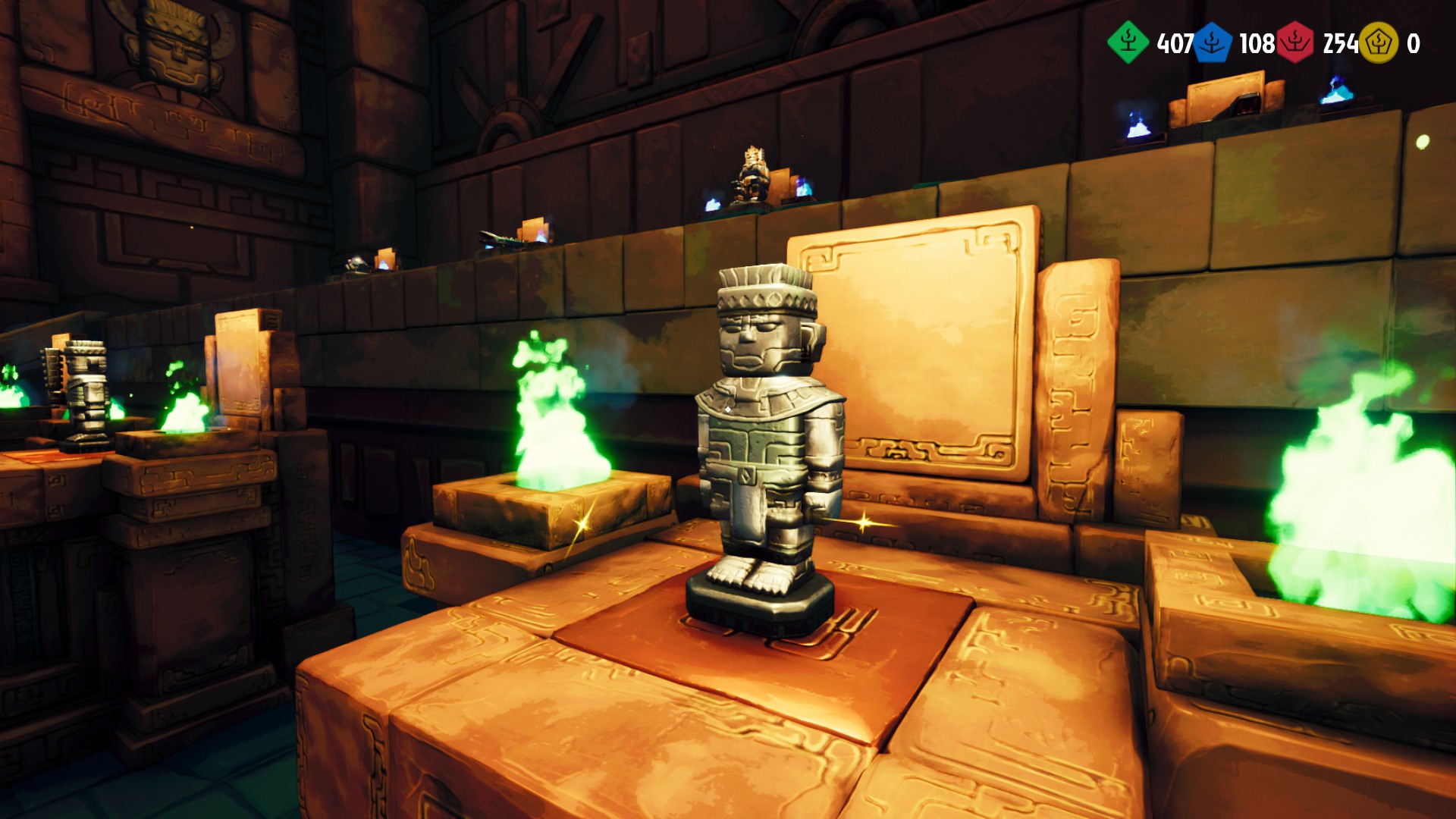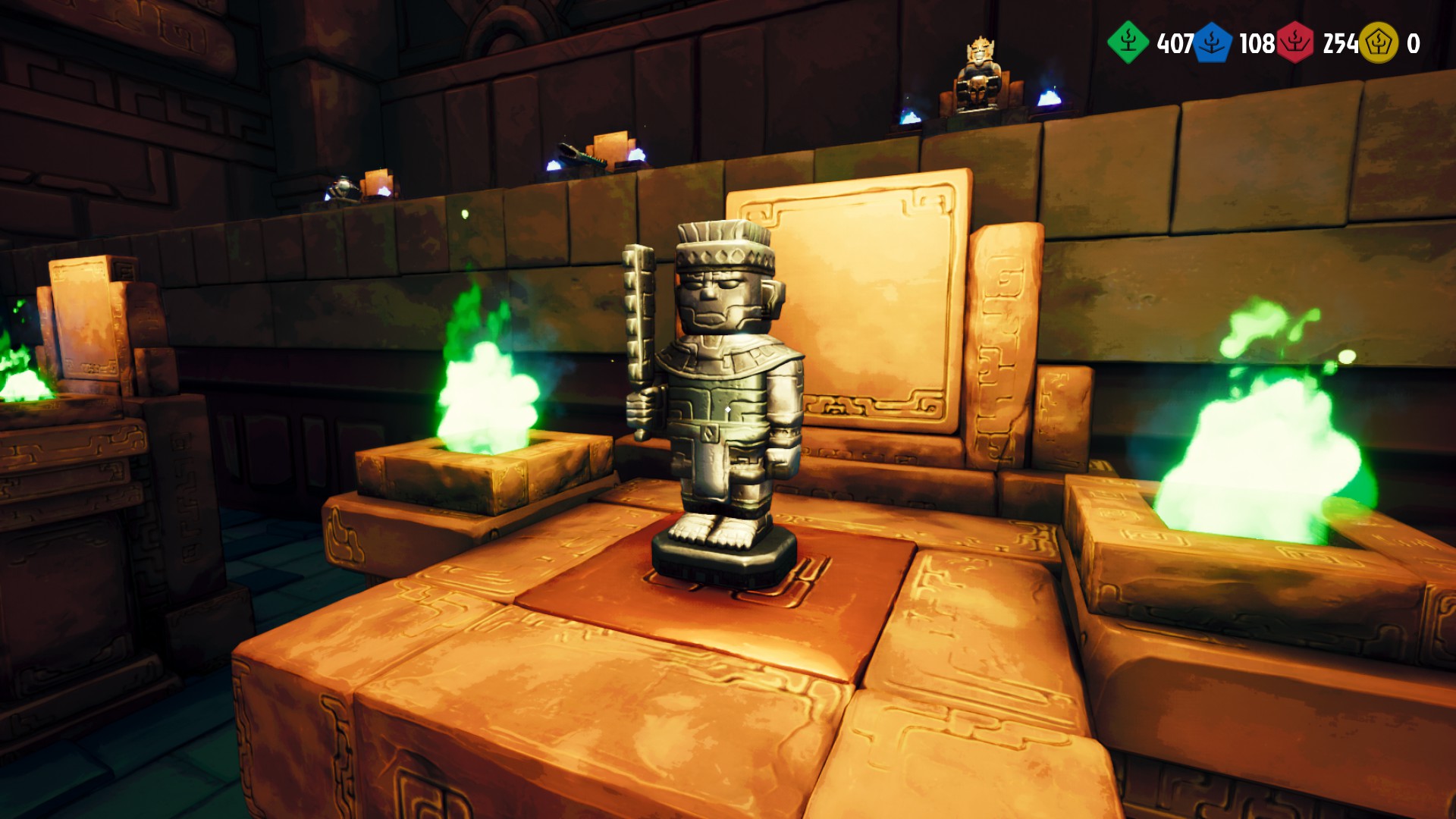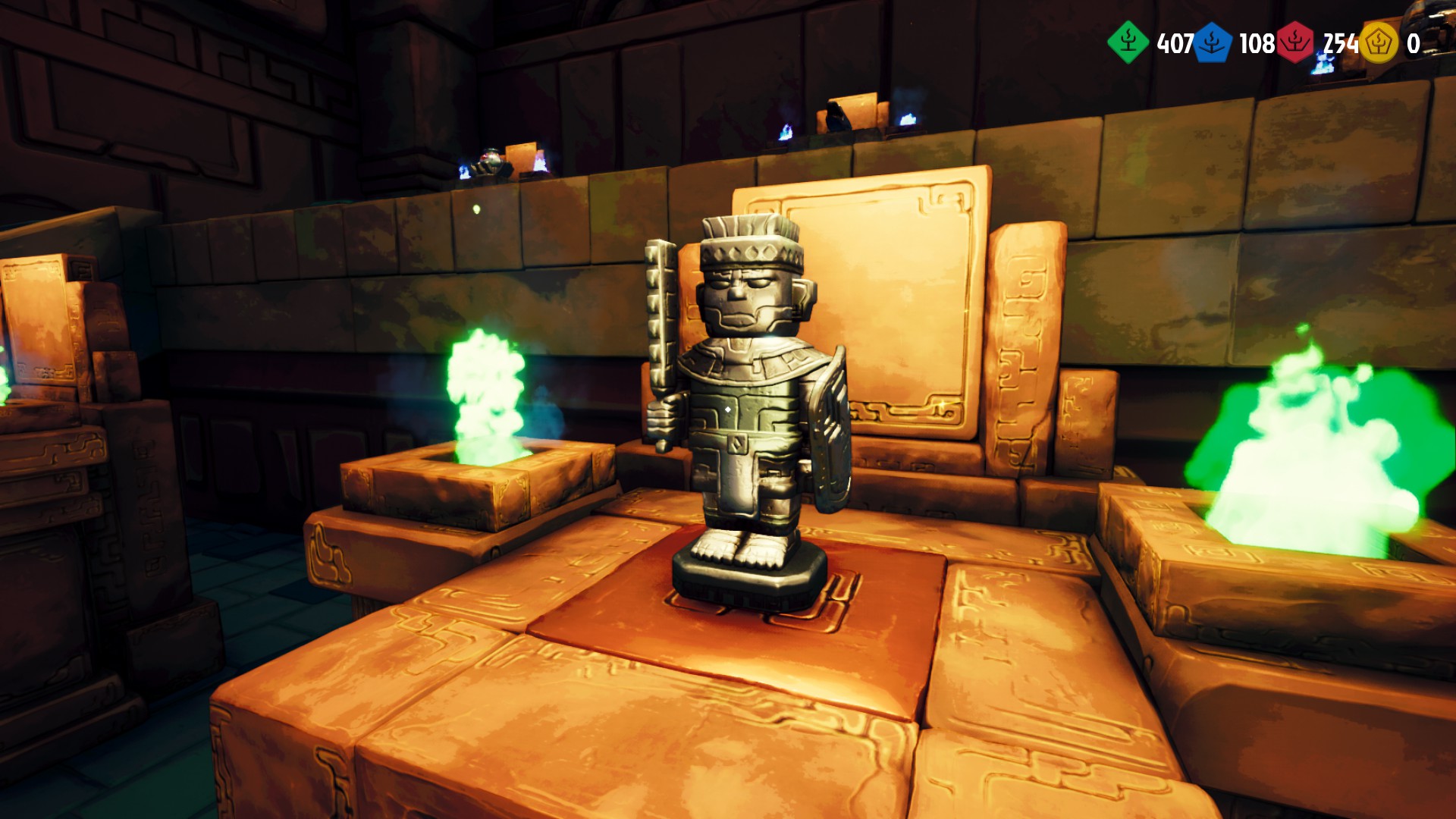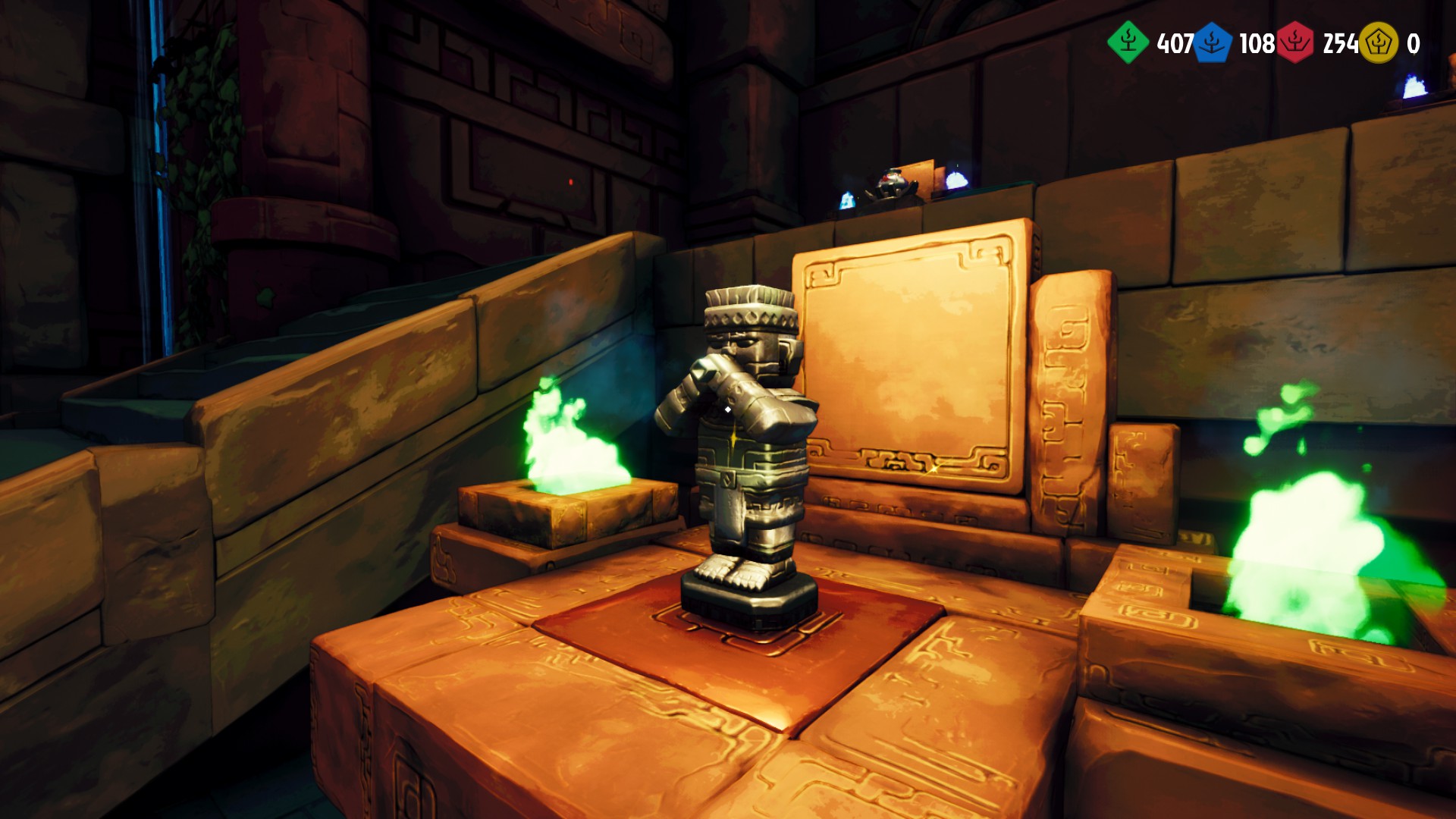 The Gold DragonThis one does not have legs.
The Jade SkullNote that this one has an open mouth!
The Blue Eyed Heavy GuyOverweight. Disappointed. Sulky.
The Snake BustOne for the mantelpiece.
The Devouring RageOne of the Guardians.
The Masked DefilerAlso one of the Guardians.
The Eye of AgonyThe third Guardian.
The TrayA golden tray. Empty.
The TrackballA nice alternative for people with a mobility impairment.
The Stone IdolMade from stone.
The Unarmed ManOnly uses his fists.
The Man with a ClubDon't actually know if this is supposed to be a sword.
The Man with Club and SwordI thought they were all the same.
The Blowdart ManAlready taking aim.
Tier 2 | The Caverns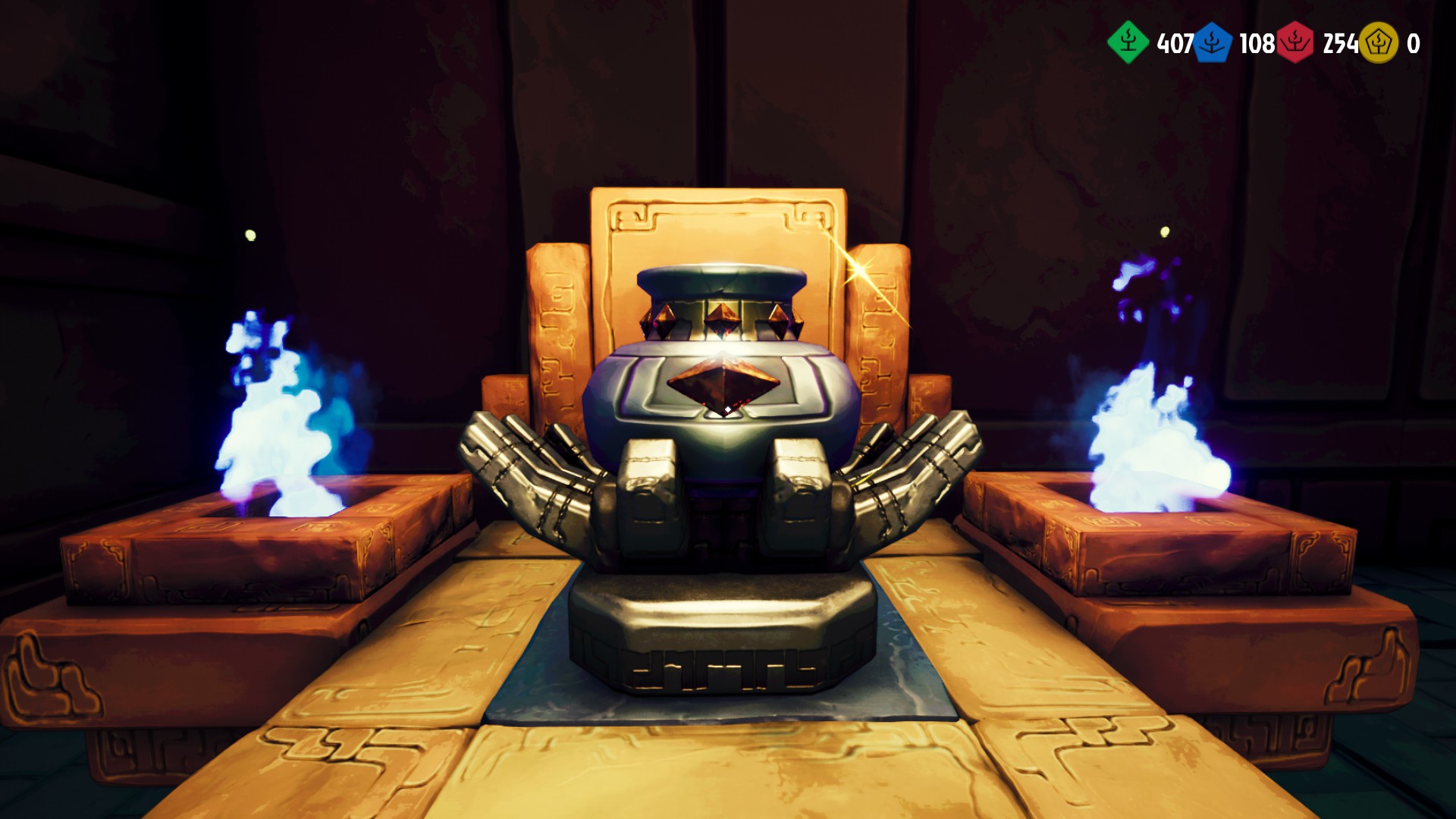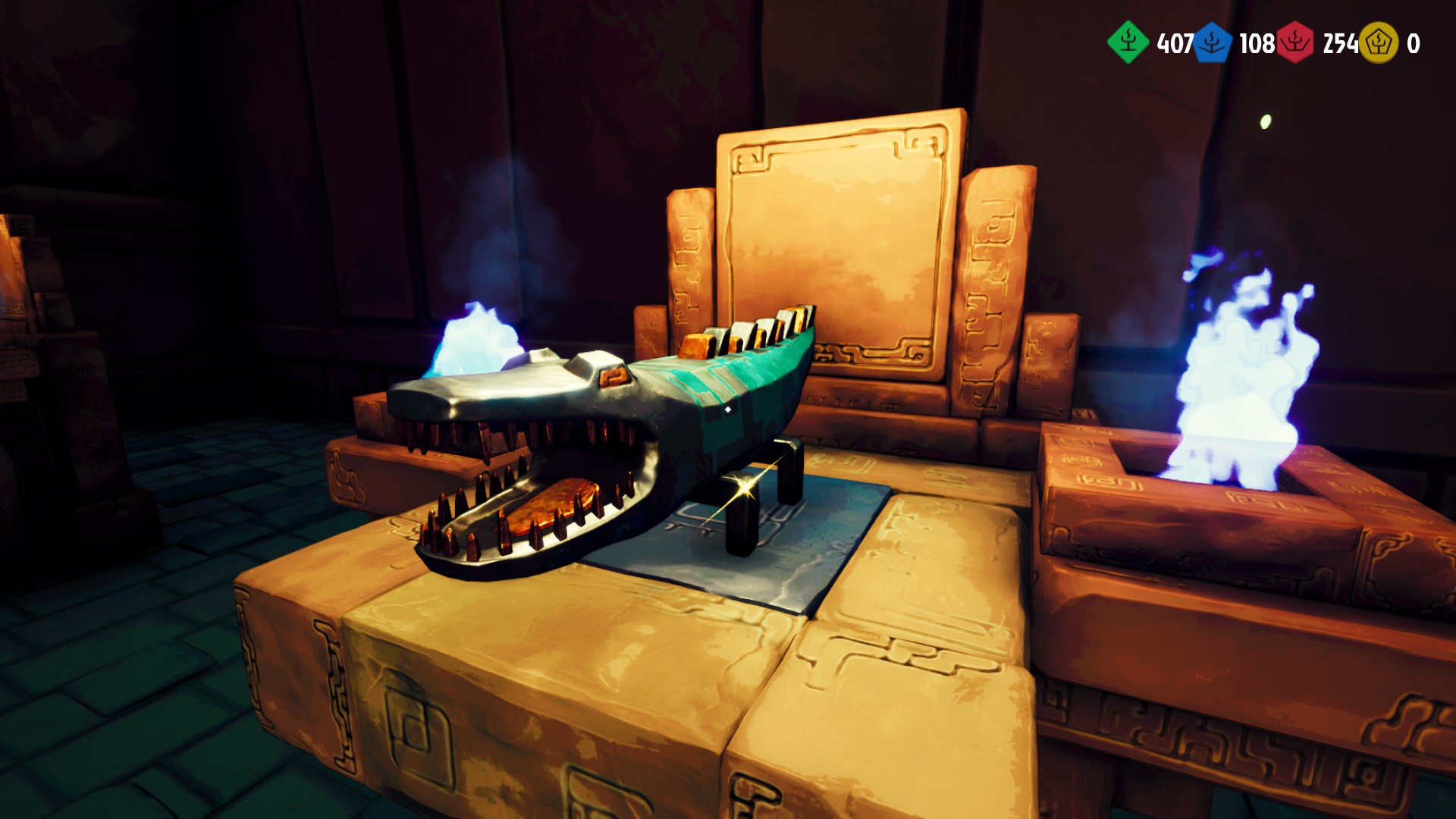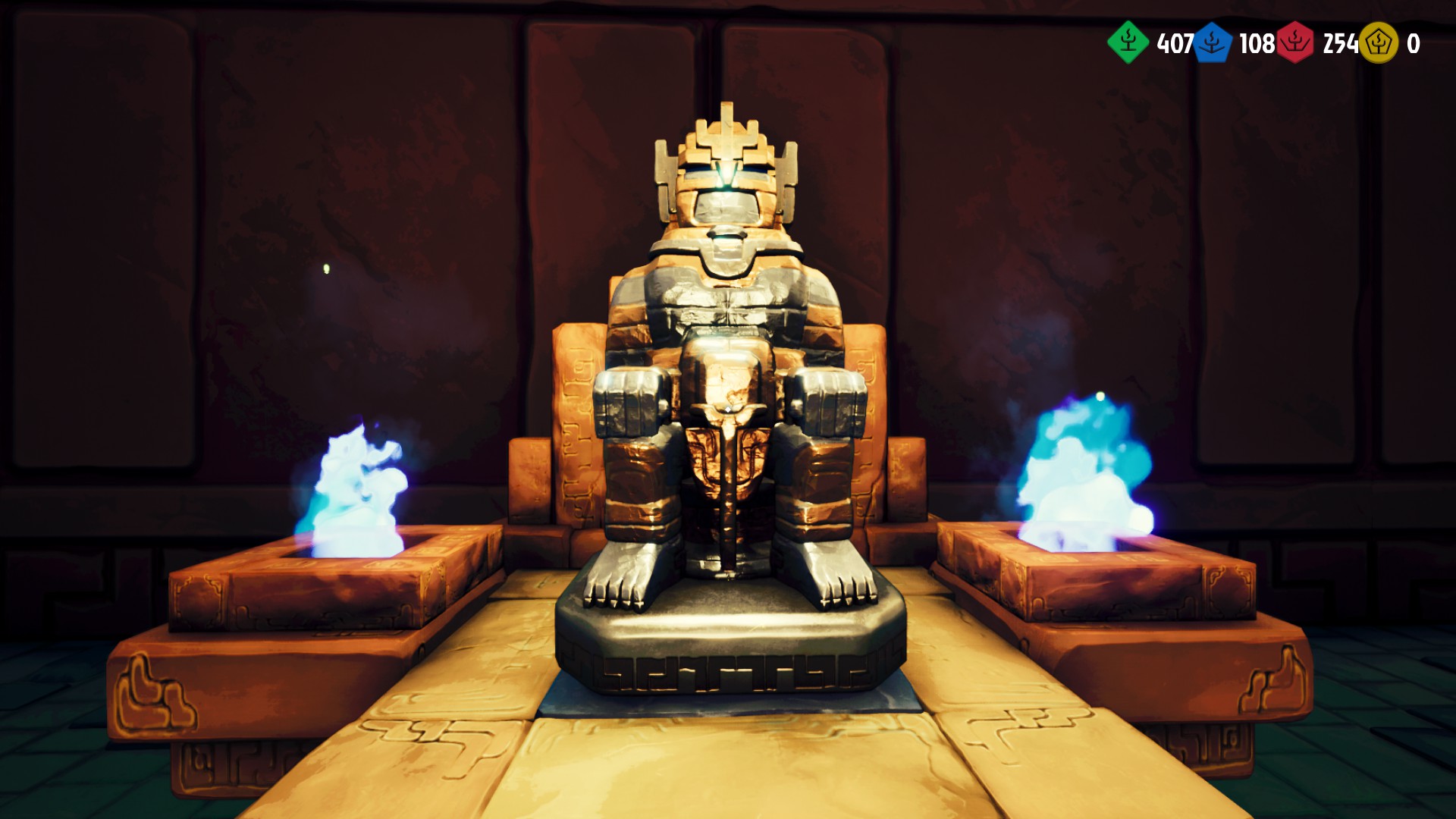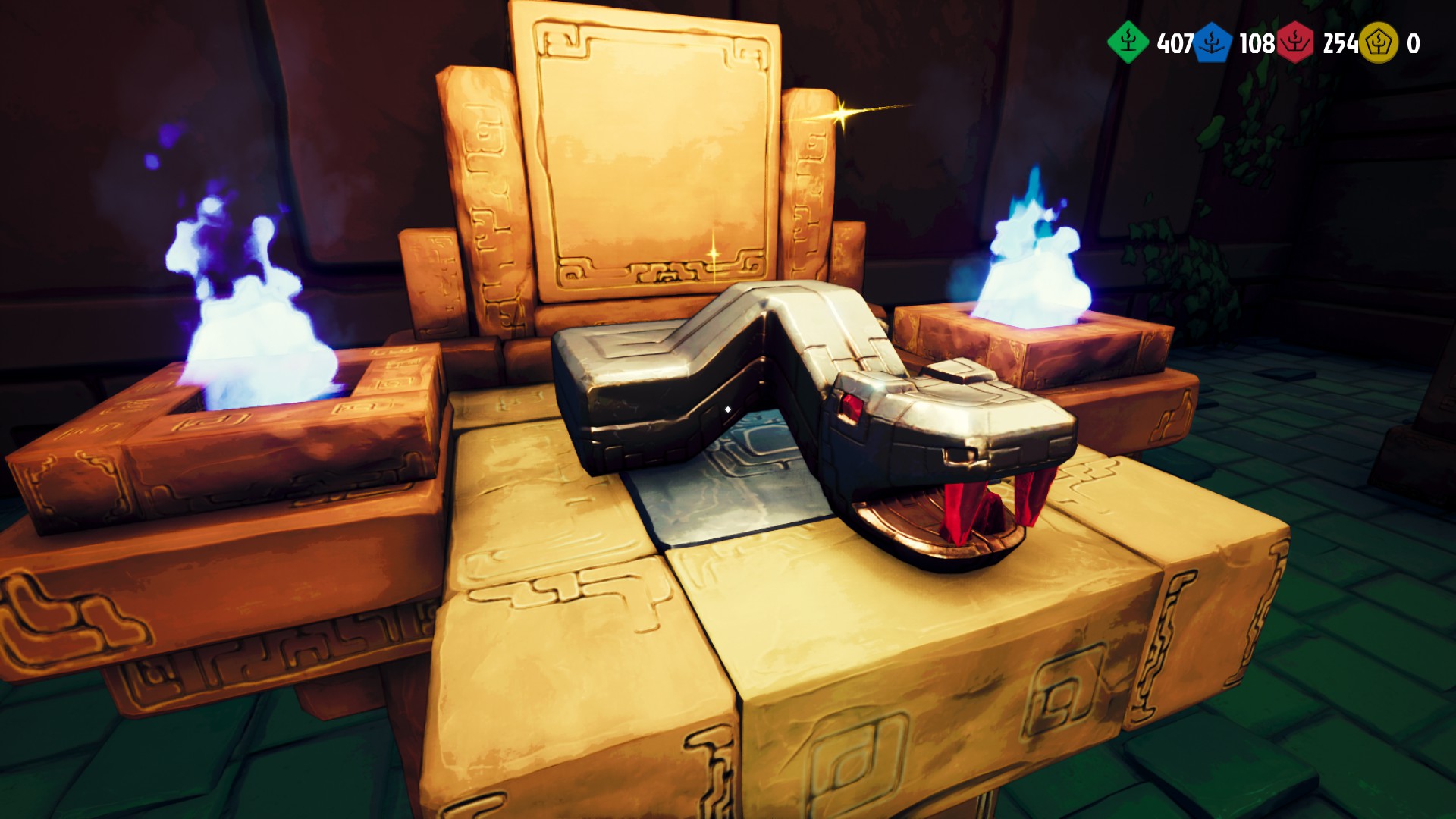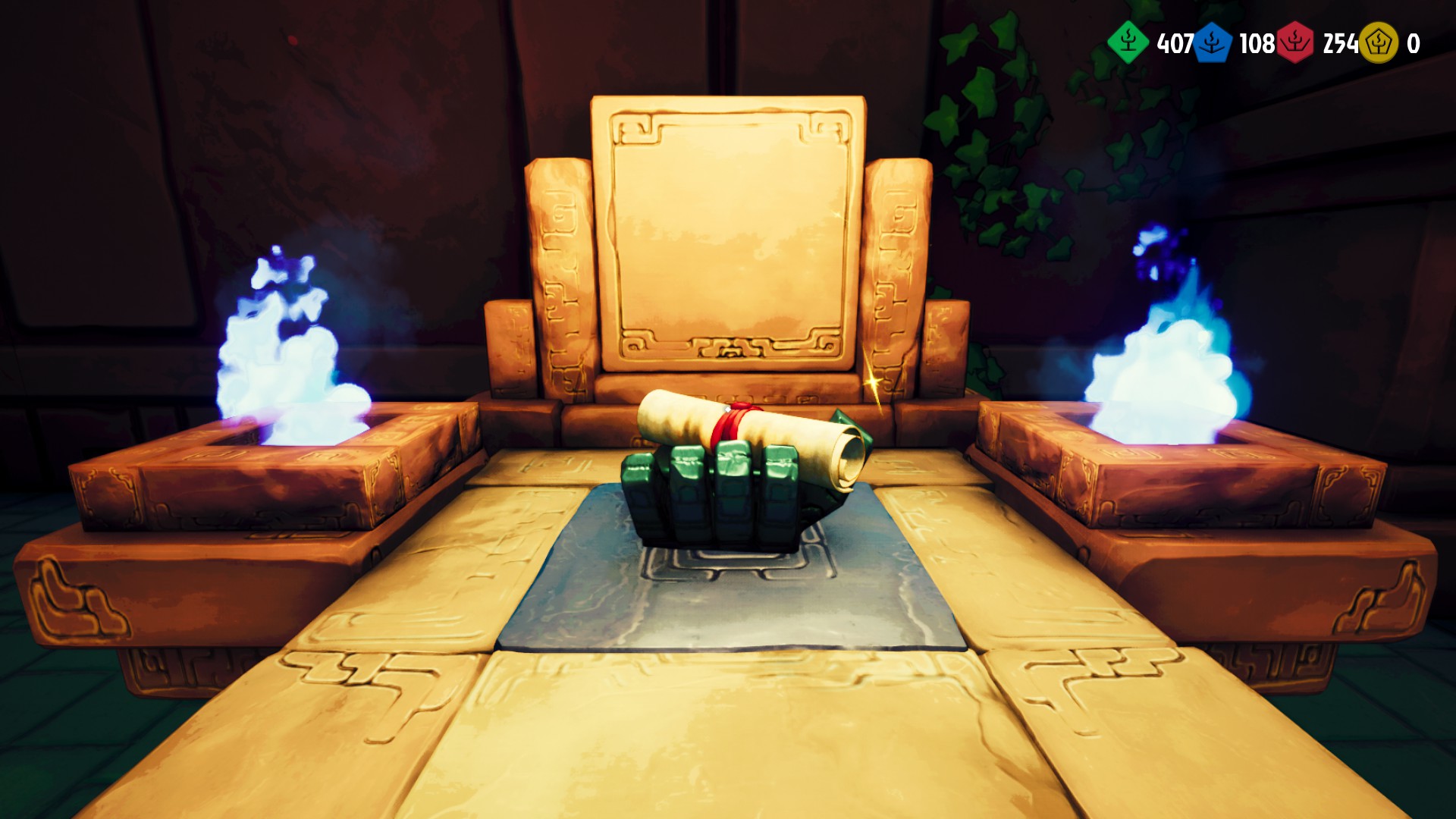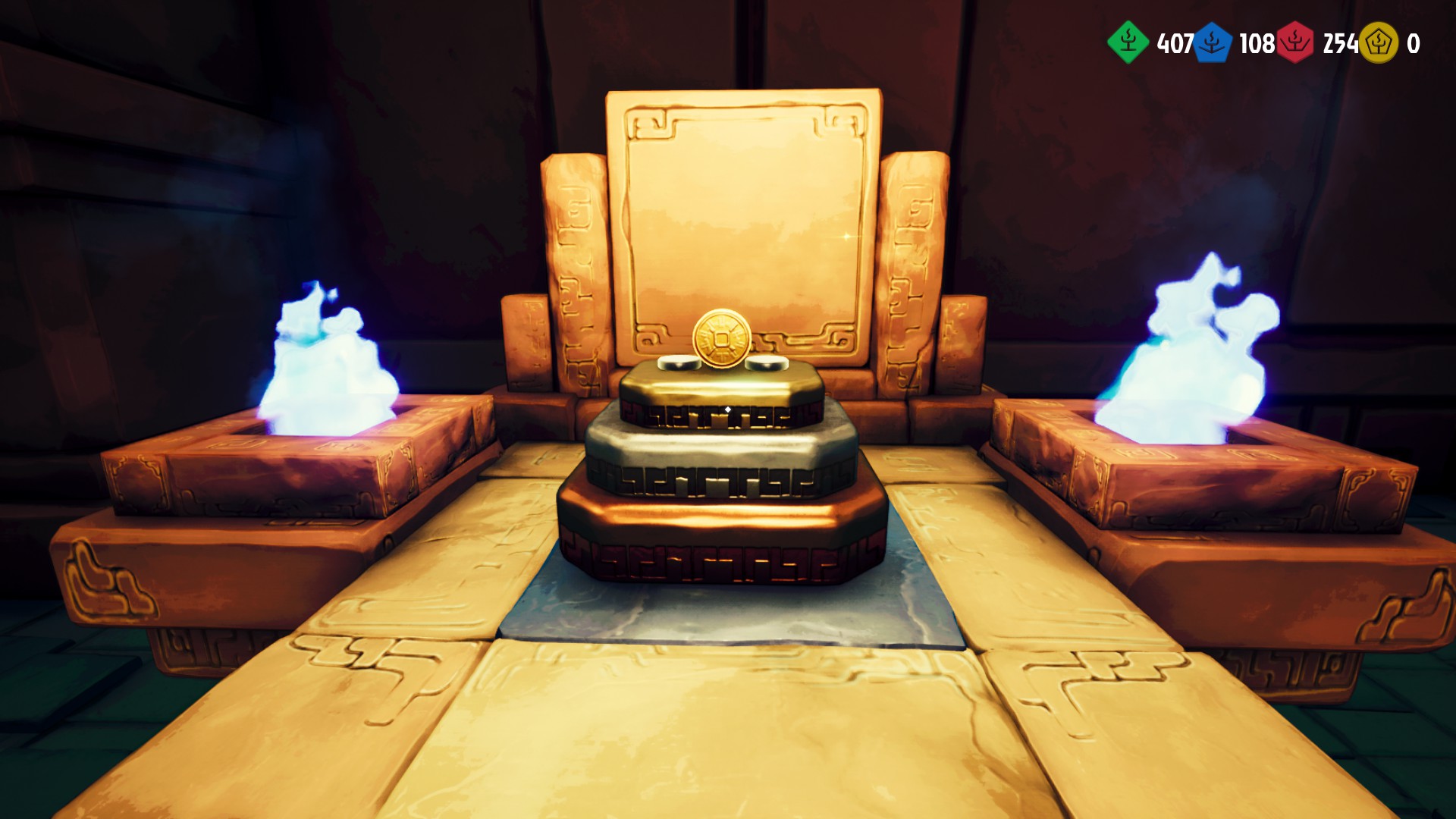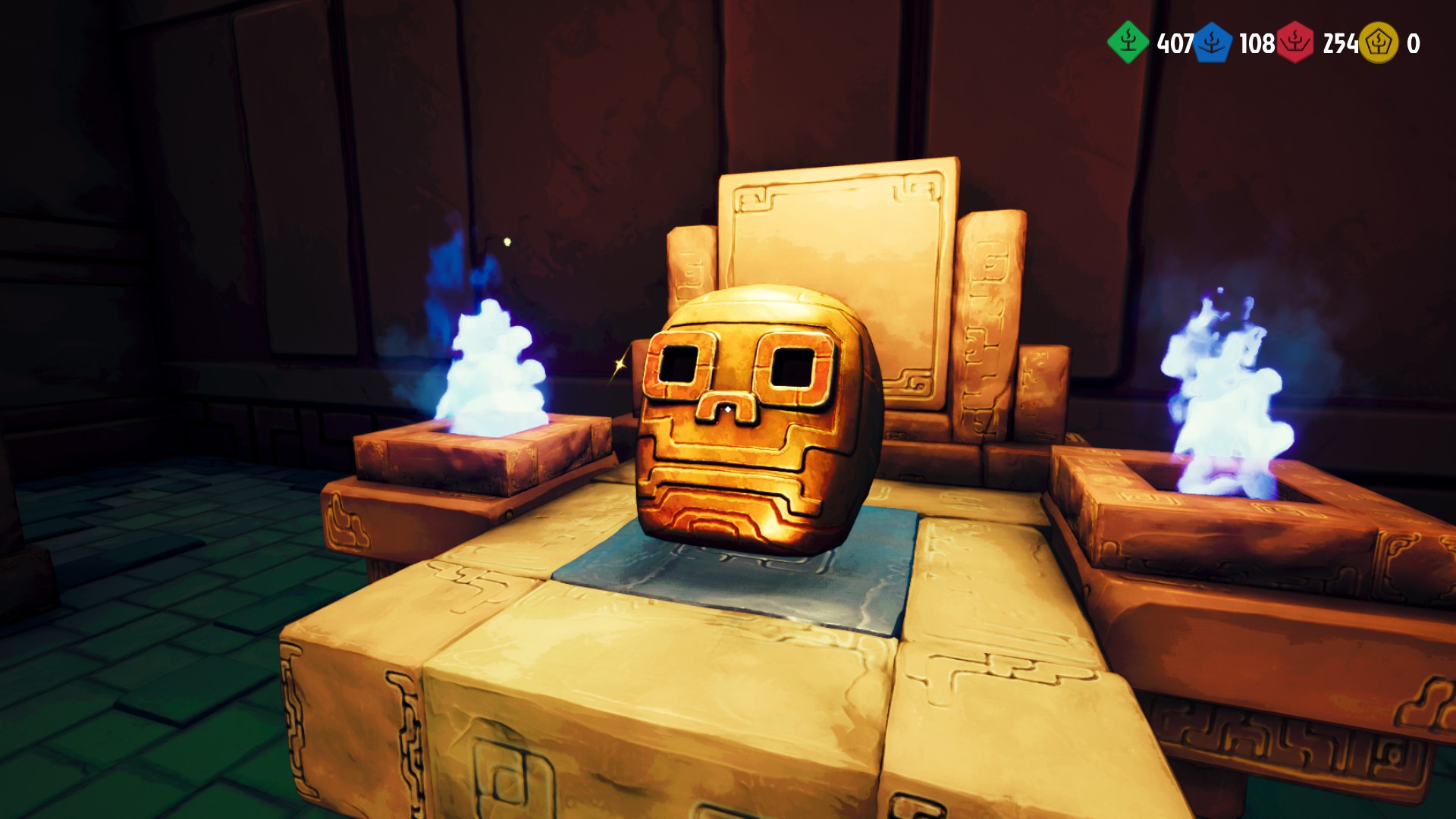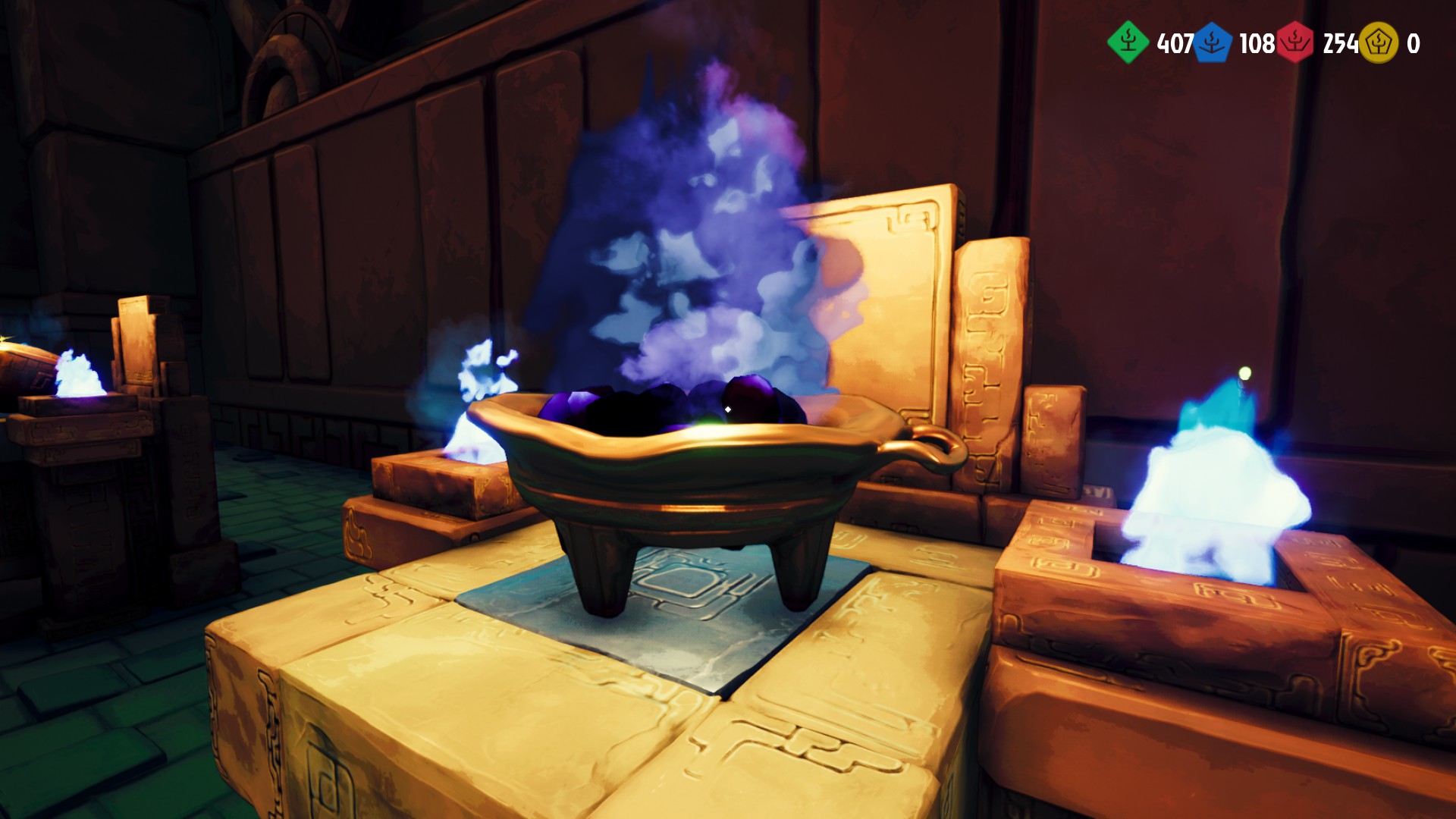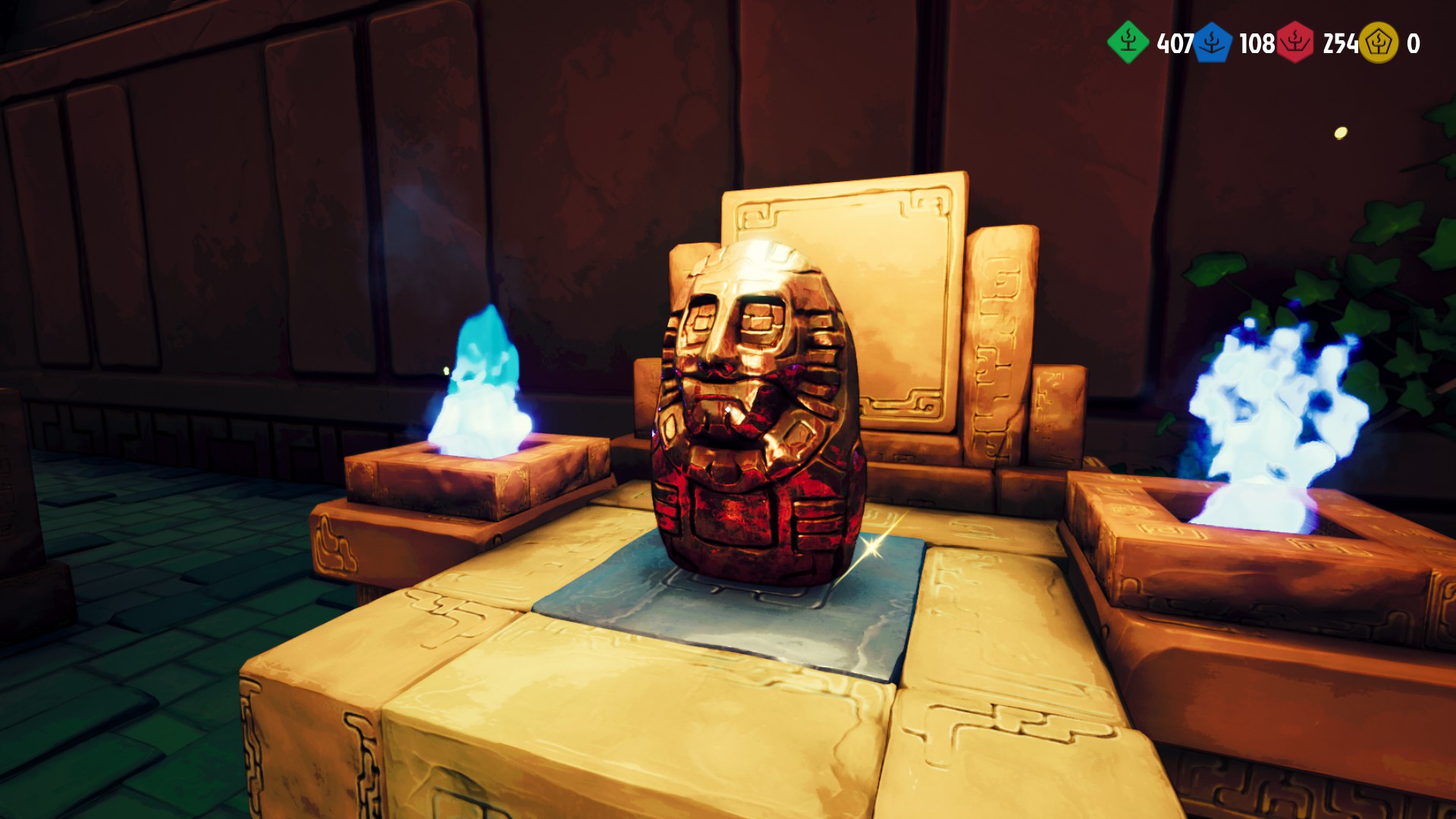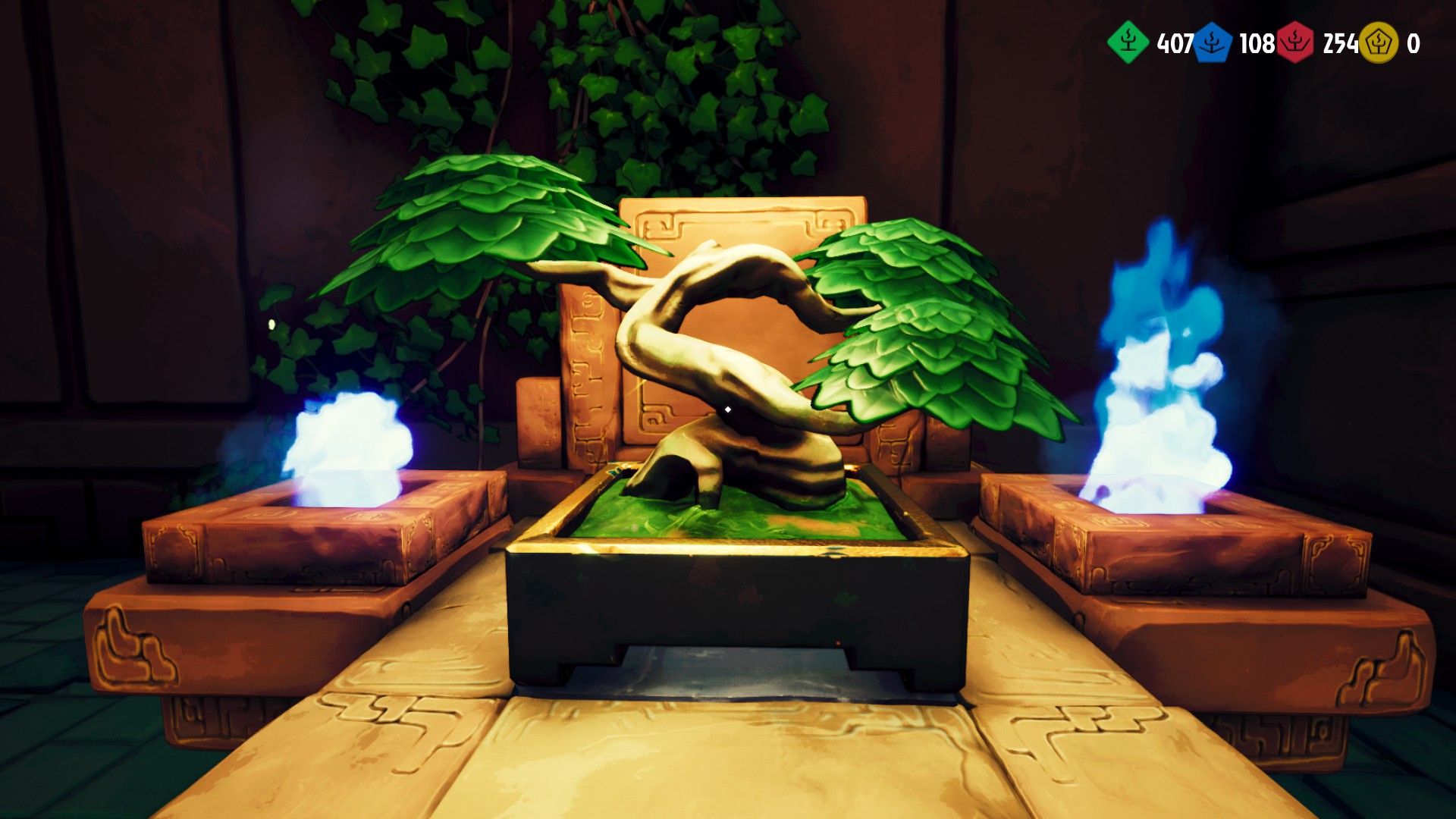 The Vase in HandsPure art.
The CrocodileKind of looks like a toy.
The Big GuyThats the guy who tells you what to do.
The SnakeSnek!
The Scoll of TruthYou have been looking for this for years.
The Number One DimeScrooge McDuck's first earned coin.
The Gold SkullThe more expensive edition of the Jade Skull.
The Tray of Black SmokeDon't go too close. That can't be healthy.
The Gold IdolBetter have a bag of sand with you.
The BonsaiIt actually moves! Look closely!
Tier 3 | The Inferno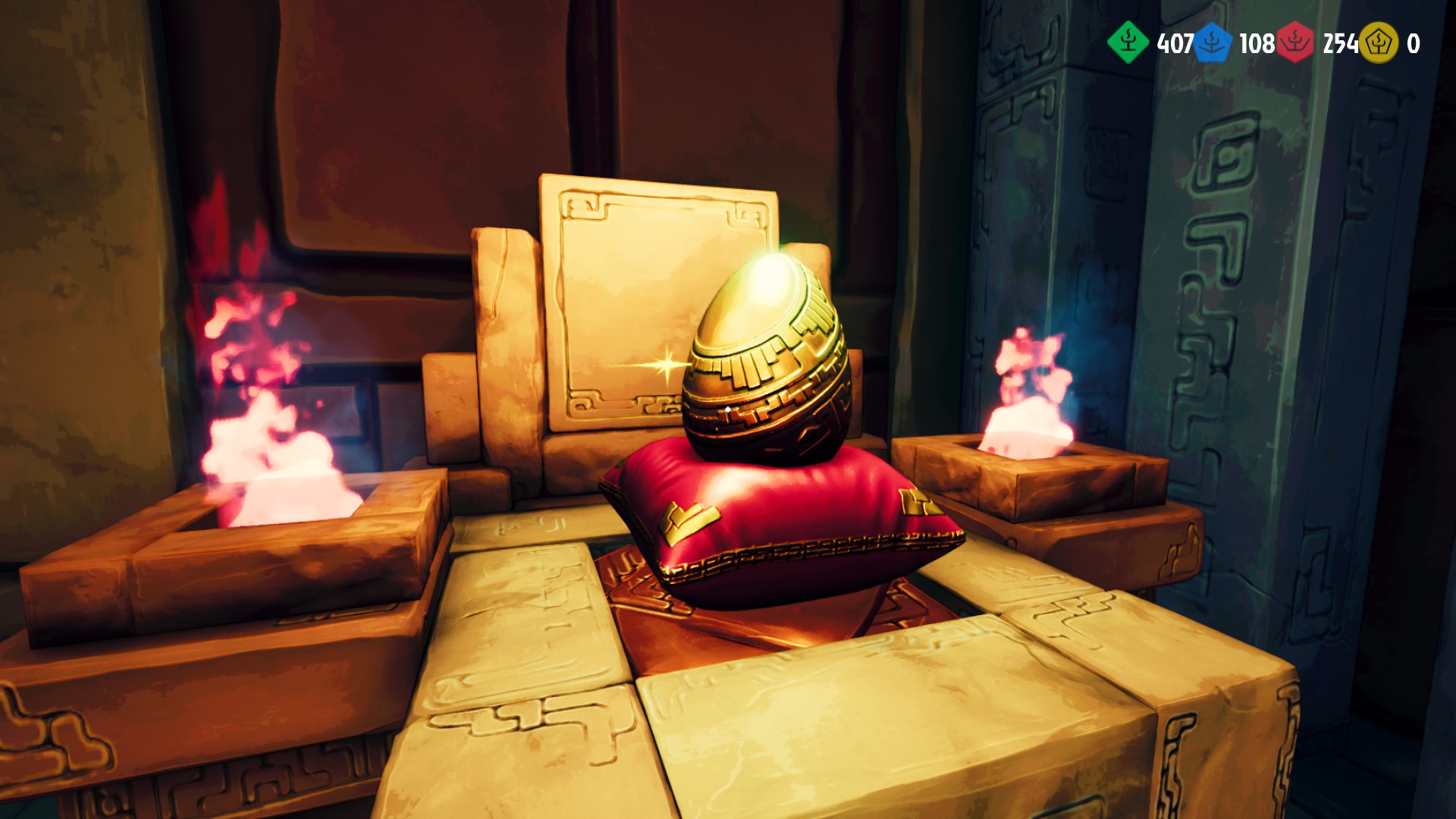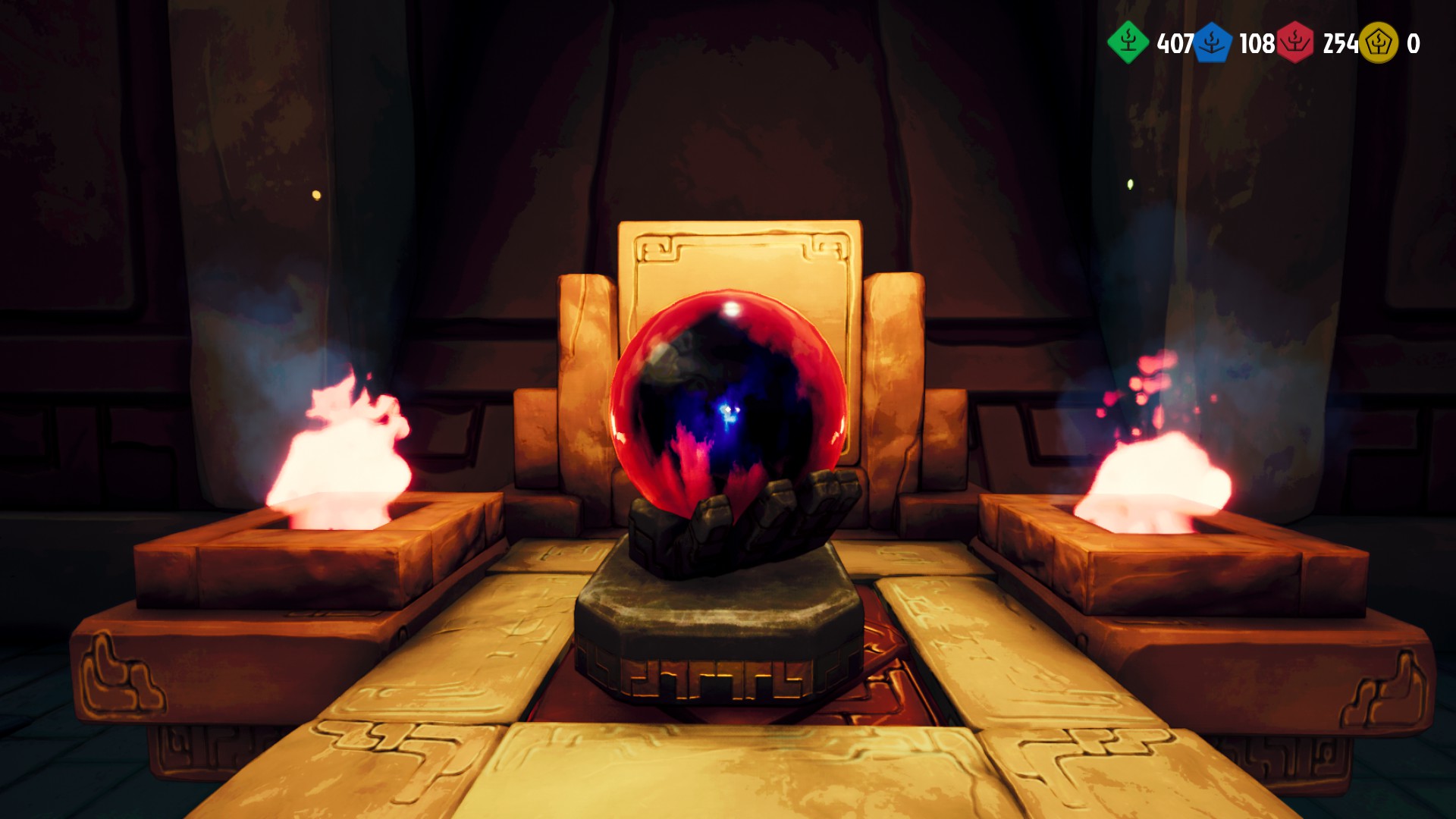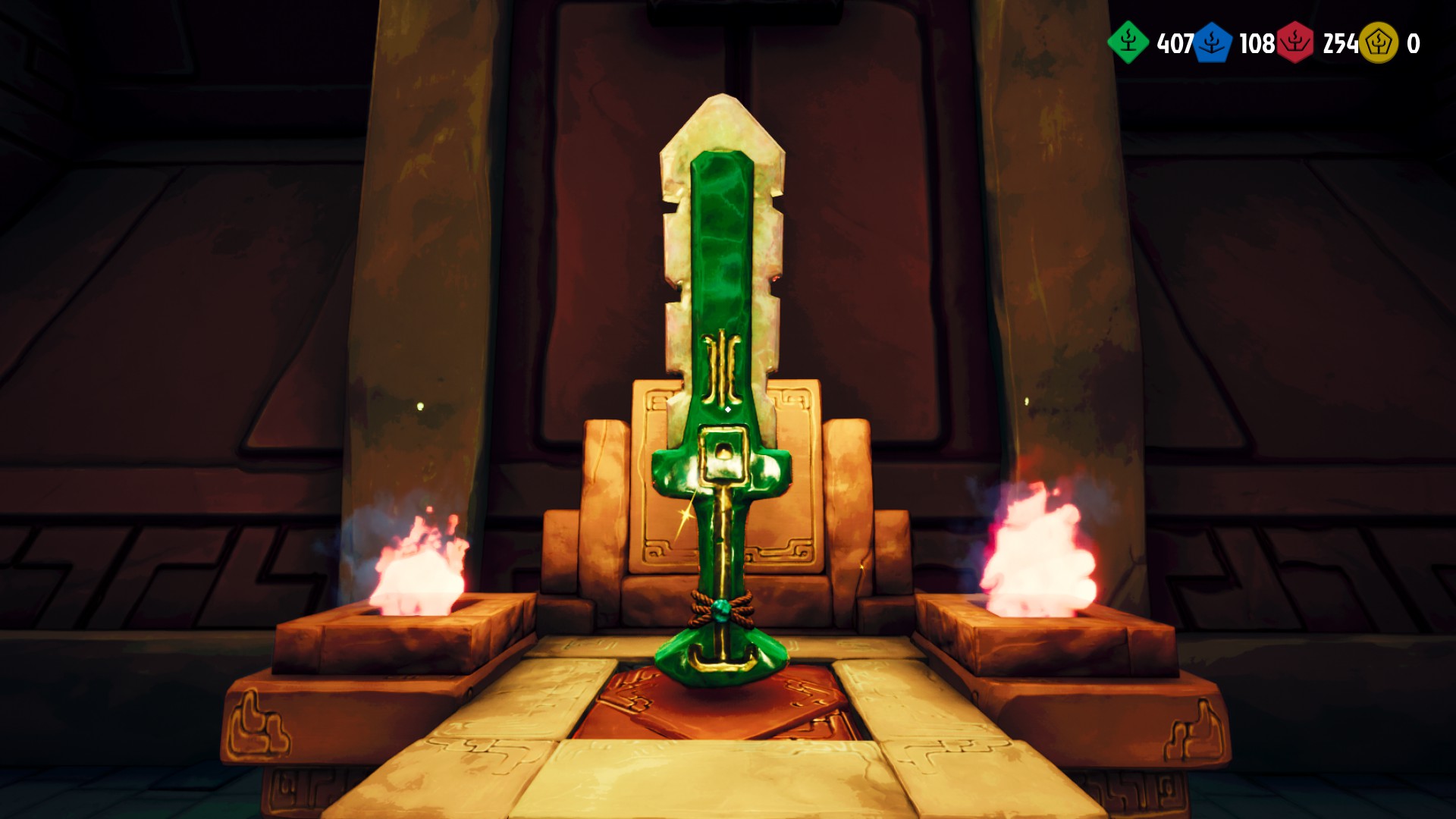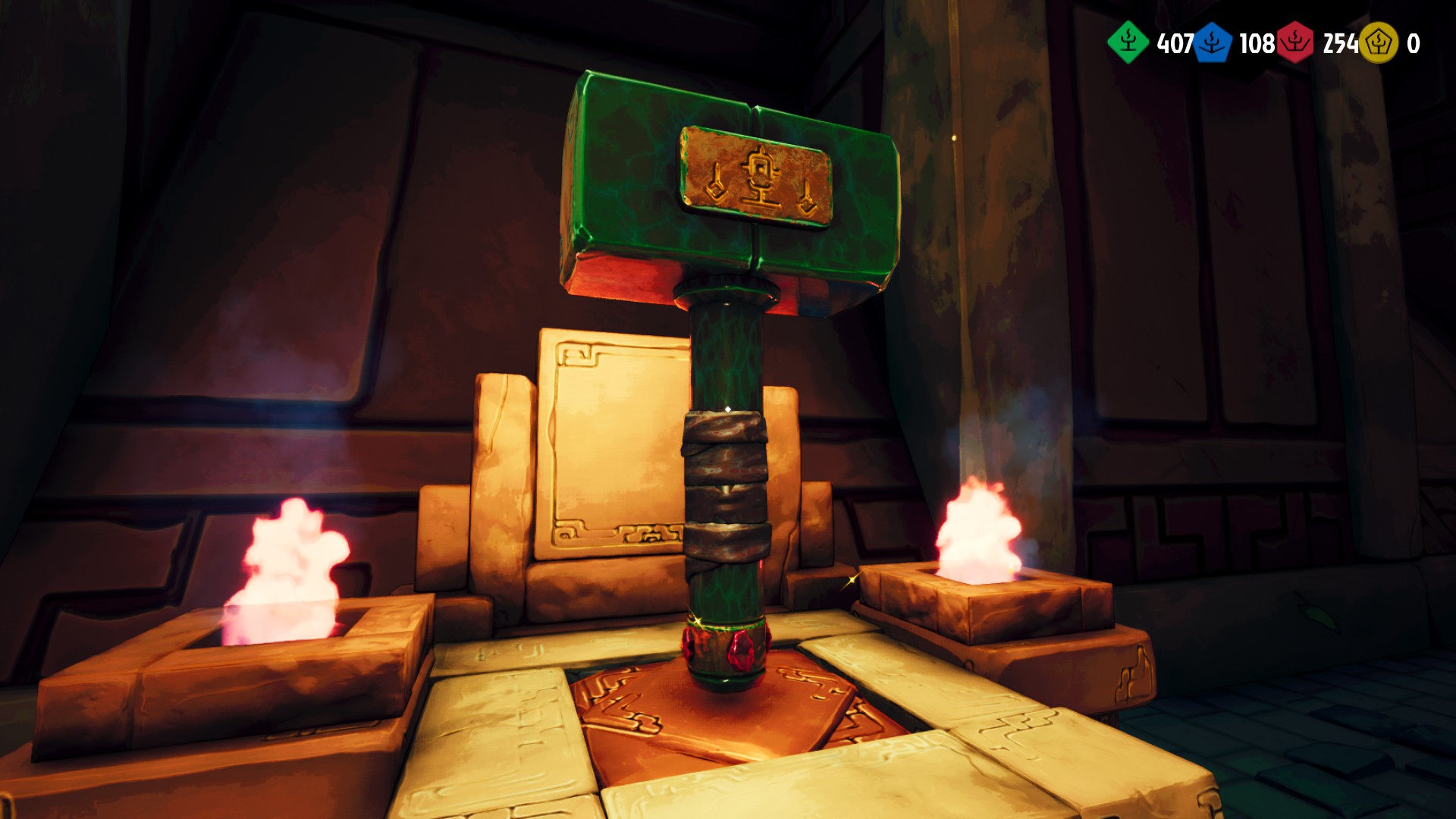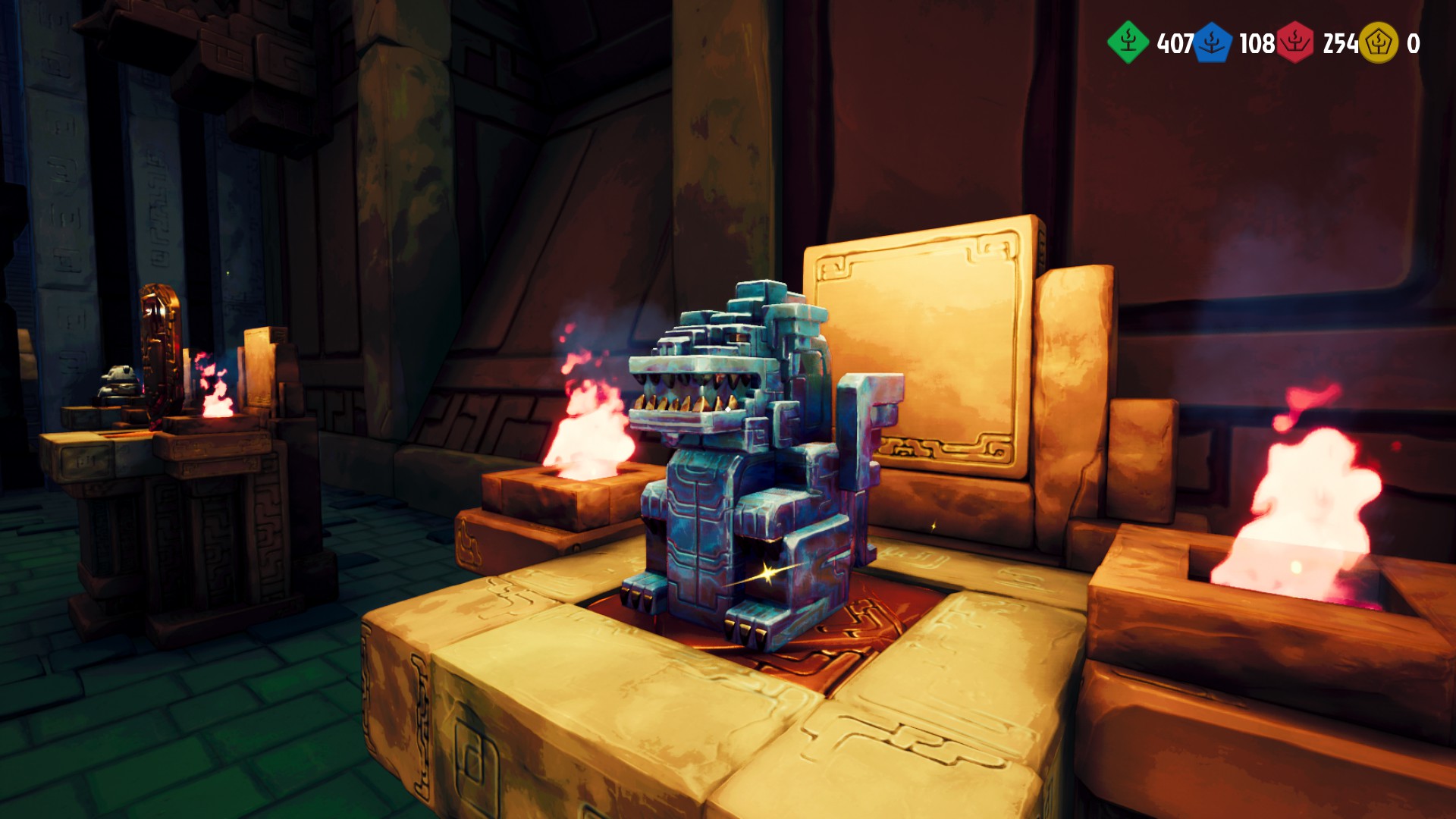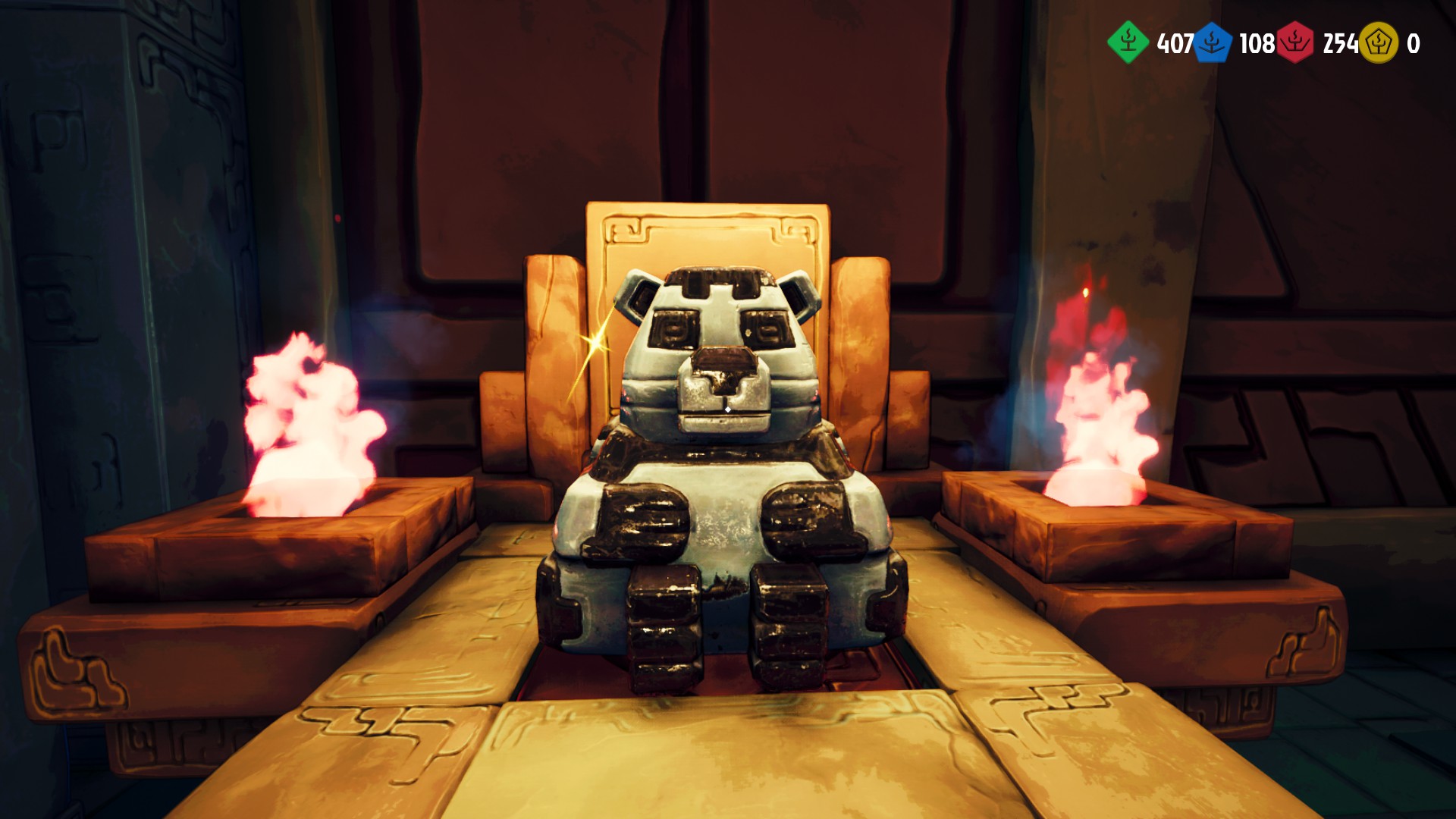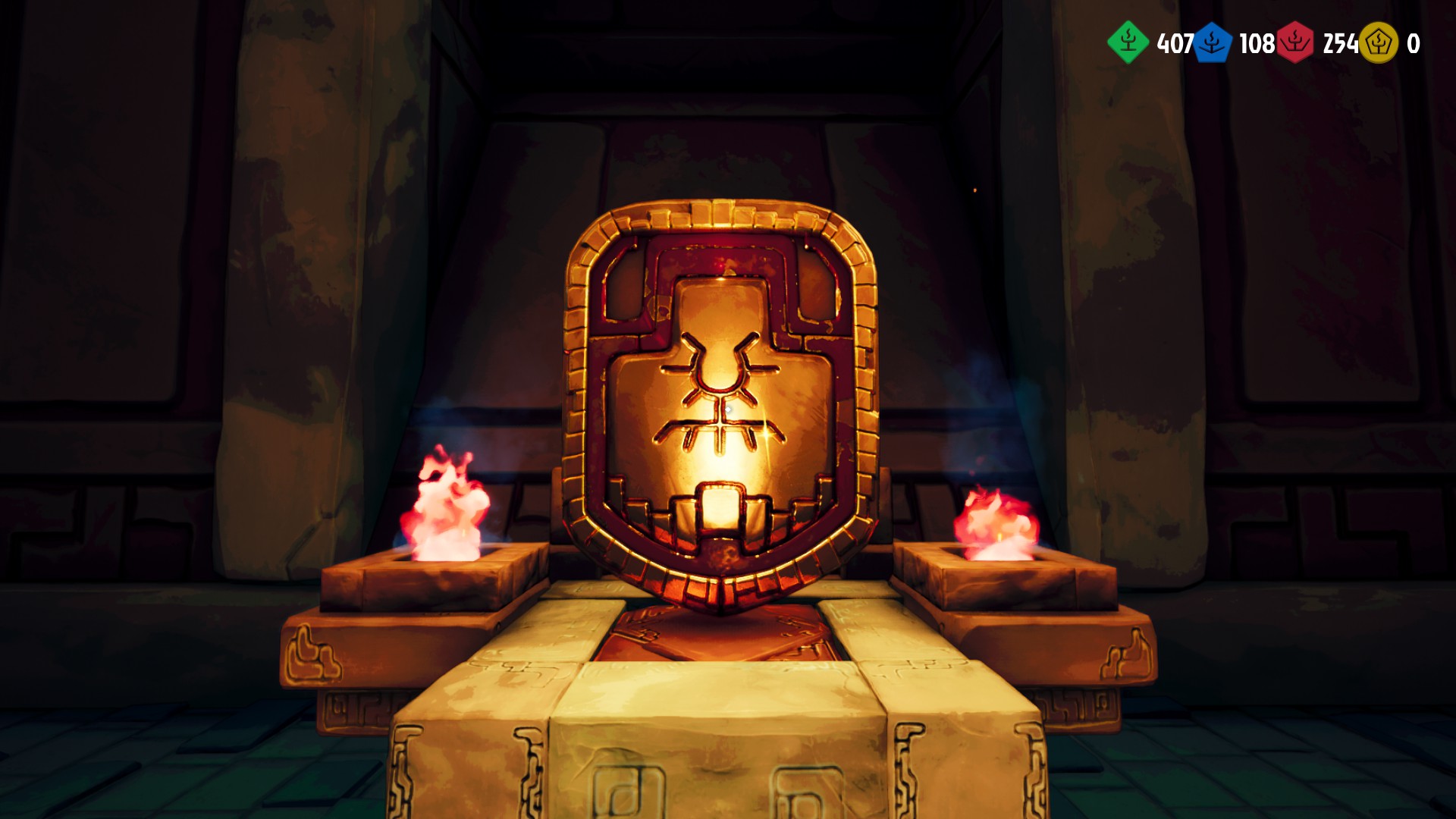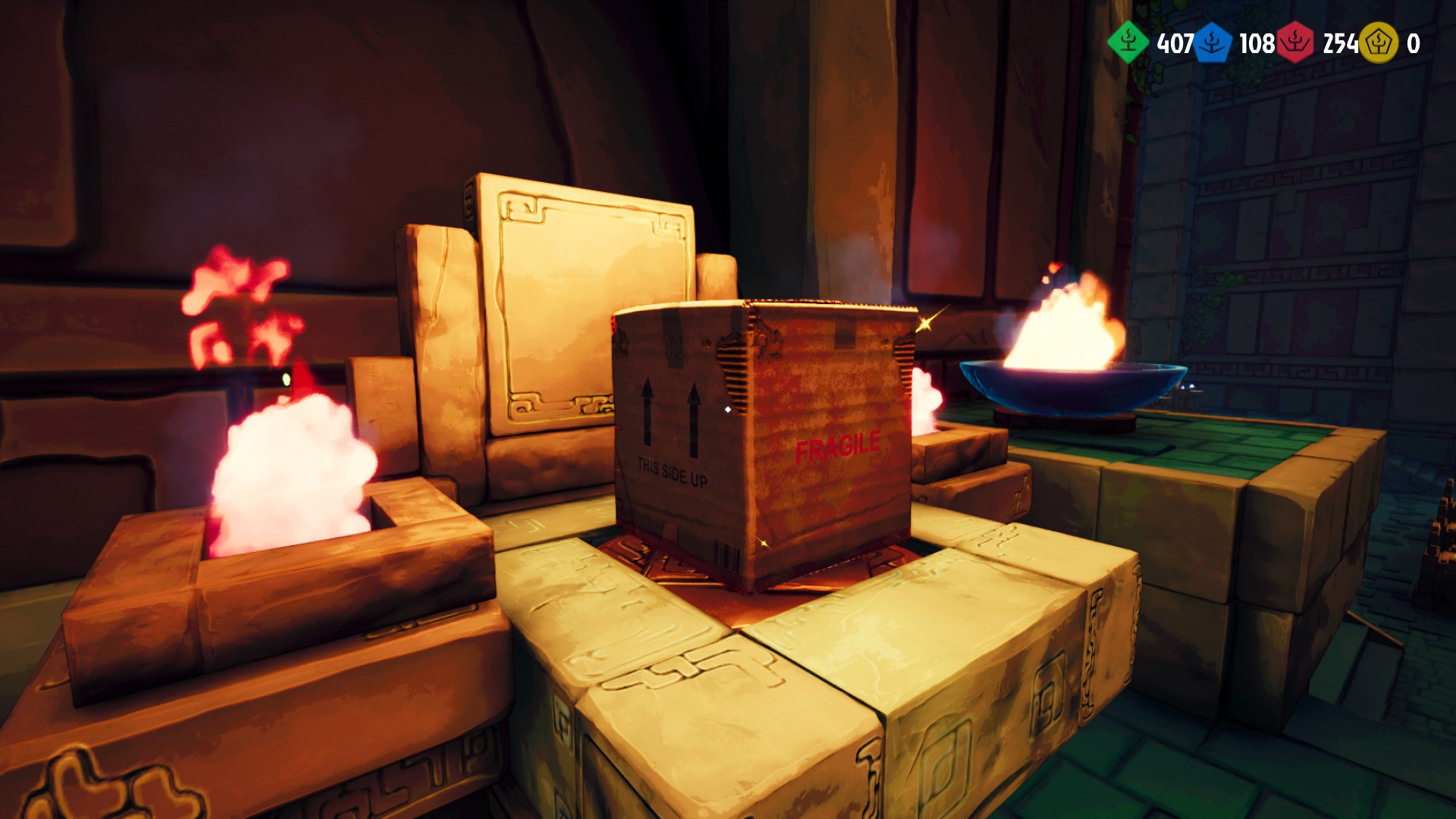 The Egg What a nice Egg on a cushion!
The PalantírDefinitely the actual name of this relic!!!
The Jade SwordBeautiful.
The Jade HammerAlso Beautiful.
The DragonThis one has legs.
The PandaGot broads in Atlanta.
The ShieldThe large version.
The BoxApparently fragile.
More Phantom Abyss guilds
Rate this article
Disscus