Promise Of A Flower: Scout
- Log 1: Alphatech Hardware Inc.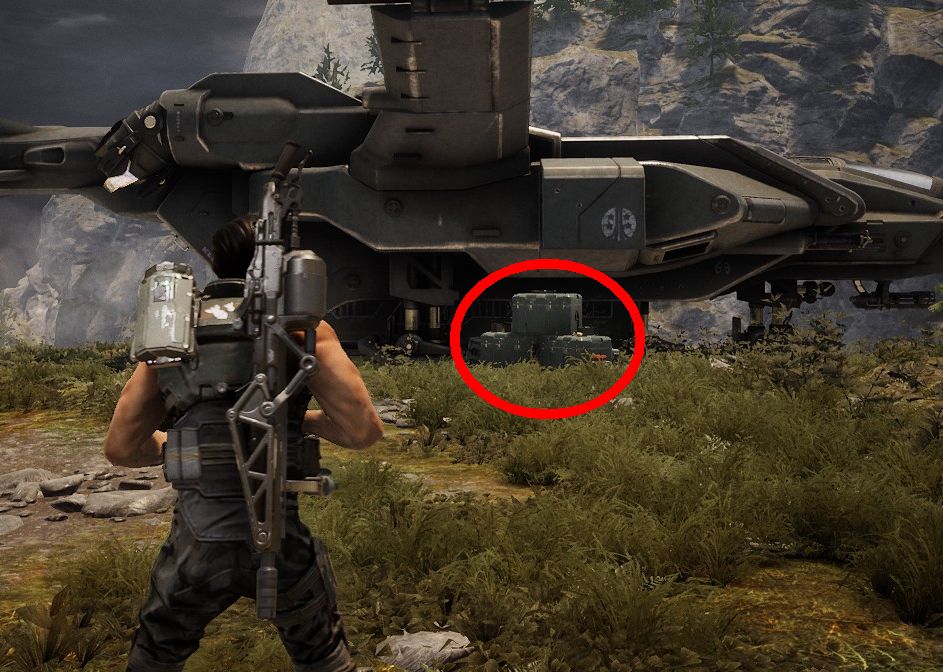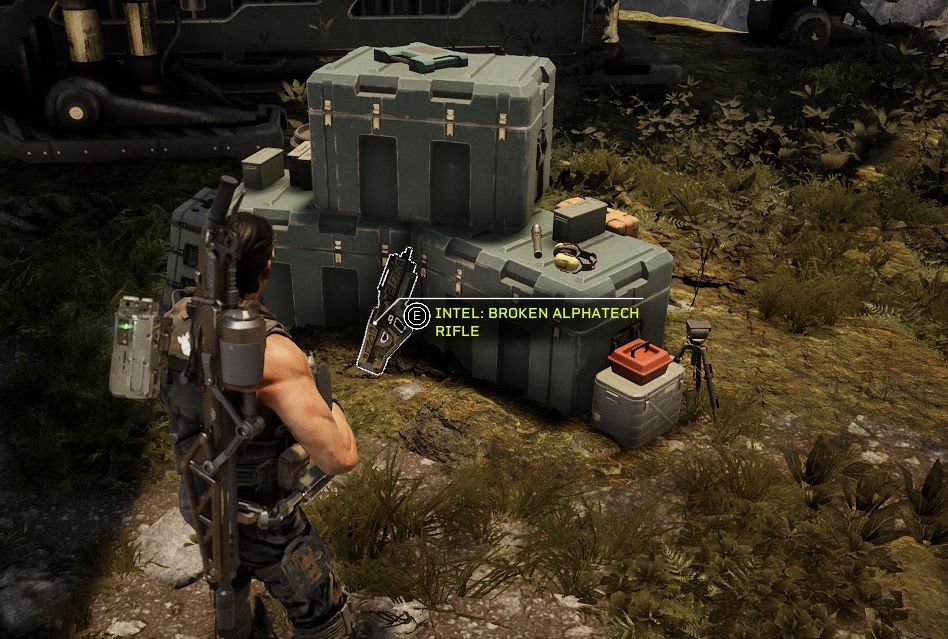 When you start the level, turn around to look at your ship. Head towards the crates nearby to find your first Intel.
- Log 2: Xenomorph Crusher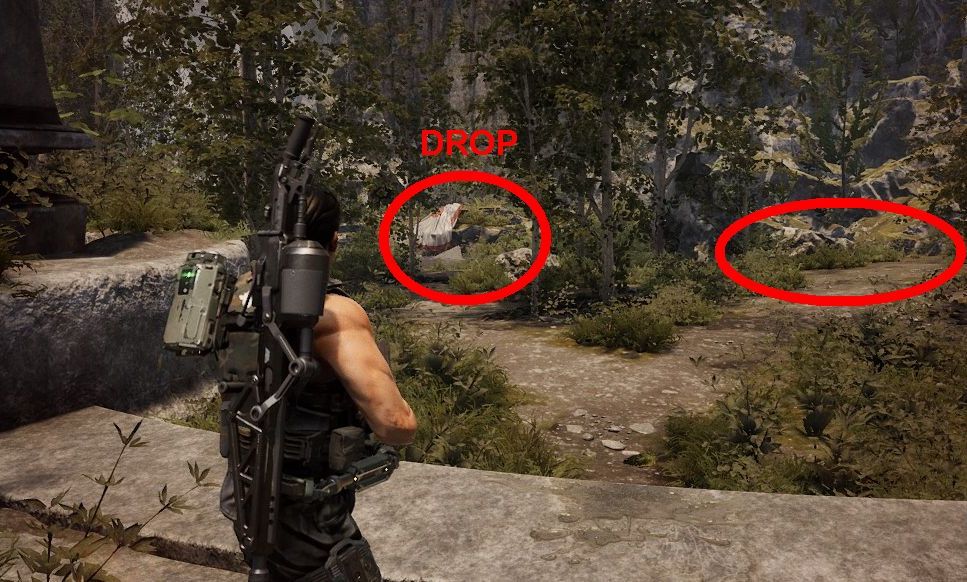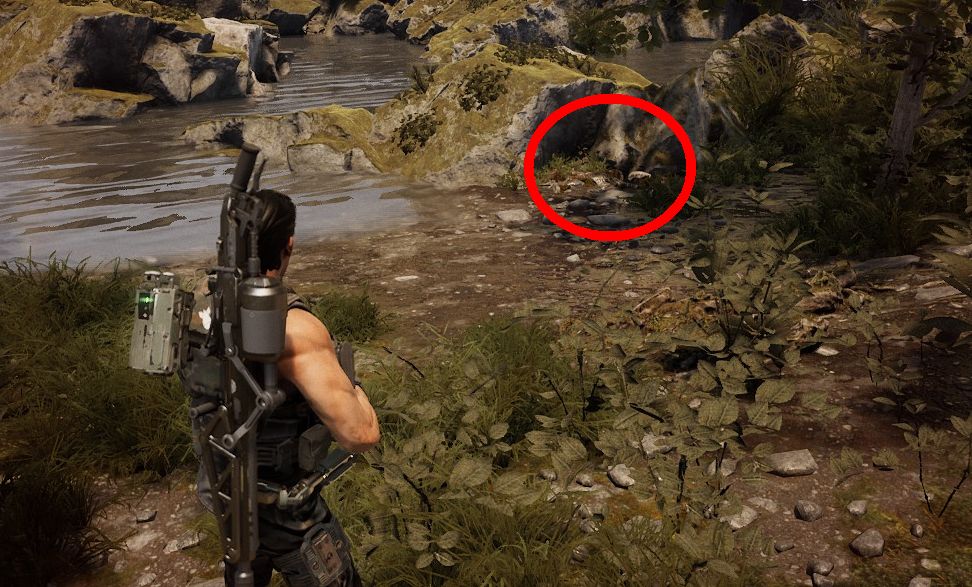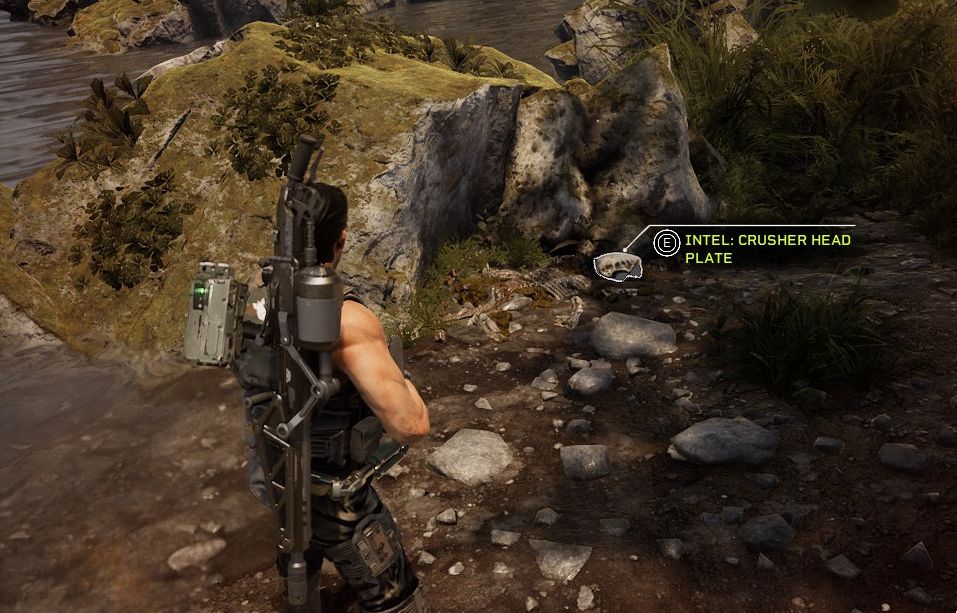 When you need to get a second demo charge, head towards "Check Drop Zone Beta" area (back left option when facing the door you're trying to blow up).
Head towards the water when near the drop and you'll find the Intel near the rocks on the right.
- Log 3: Engineer Monoliths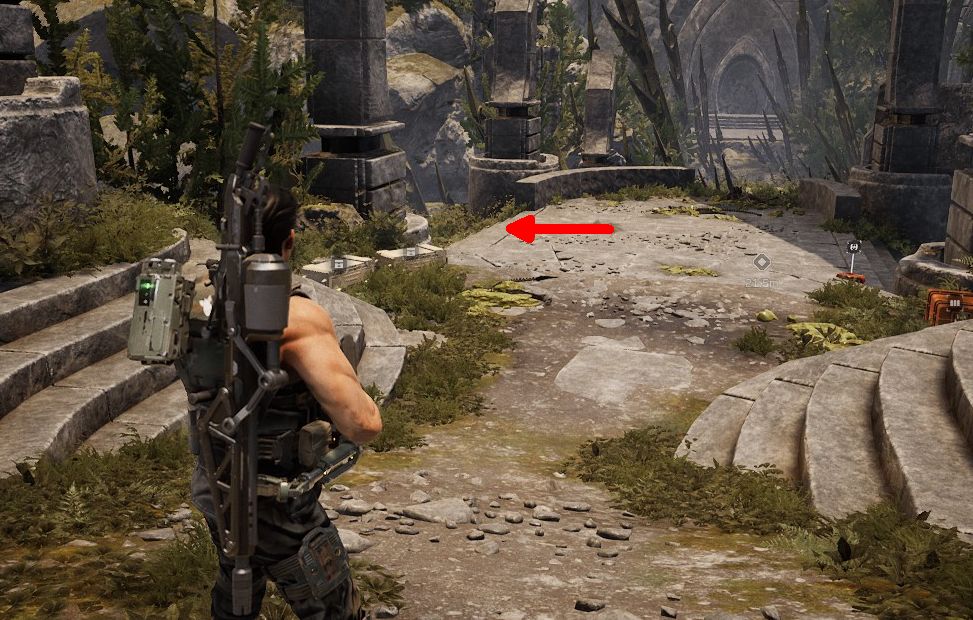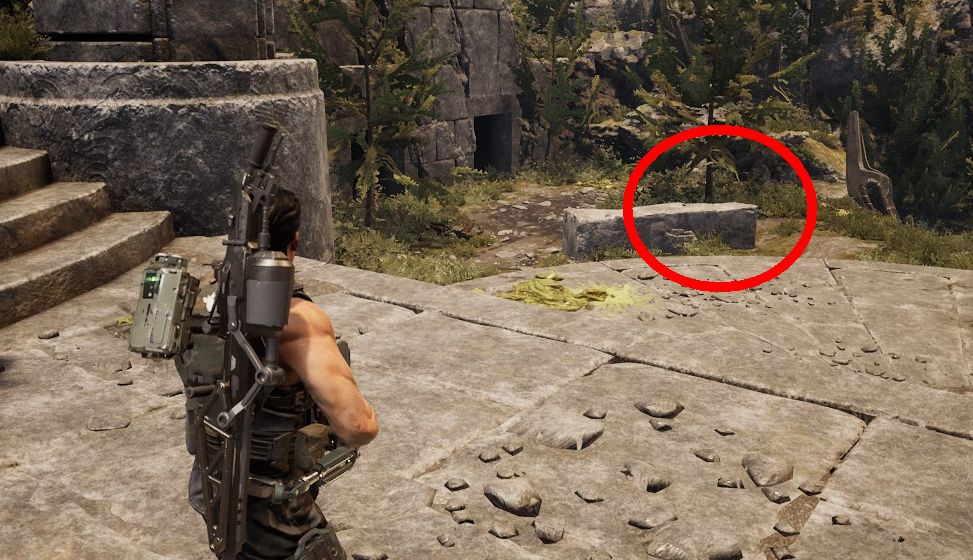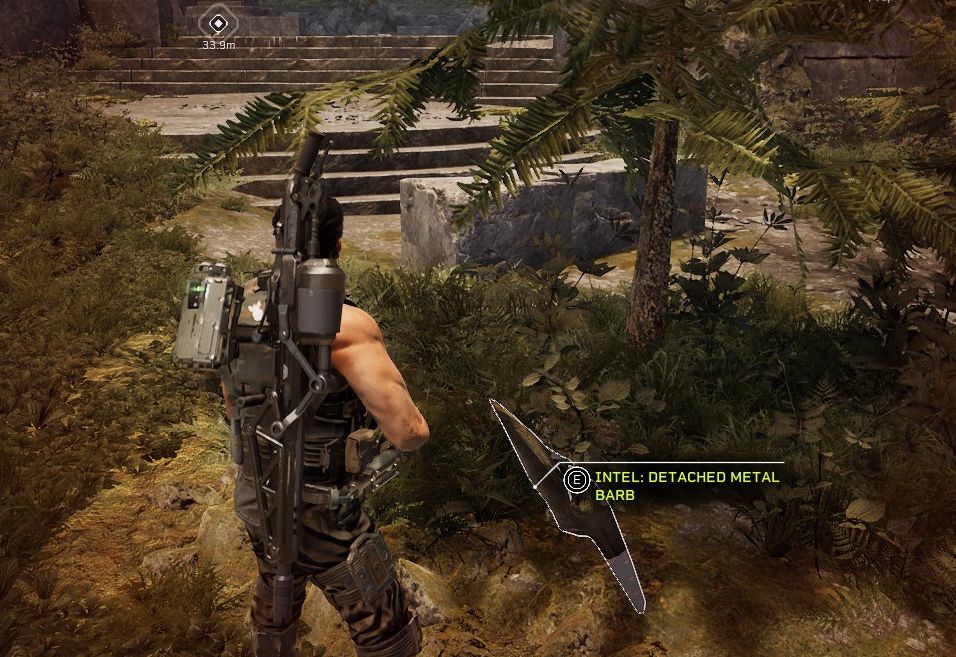 In the final holdout section of the map labelled "Rally on Platform", head down the stairs on your left.
Head towards the tree near the stone slab and look behind it to find your last Intel.
Promise Of A Flower: Approach
- Log 4: Ruined Statues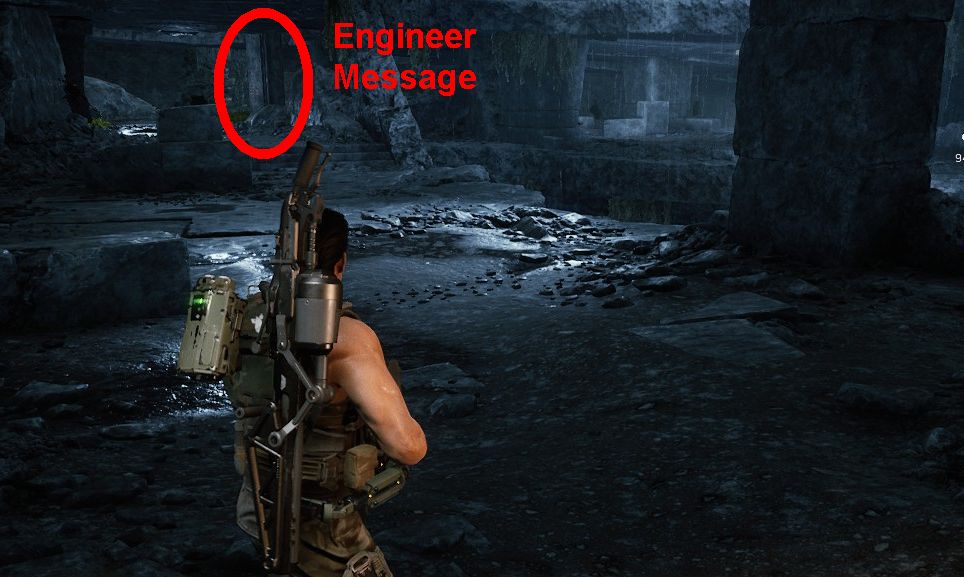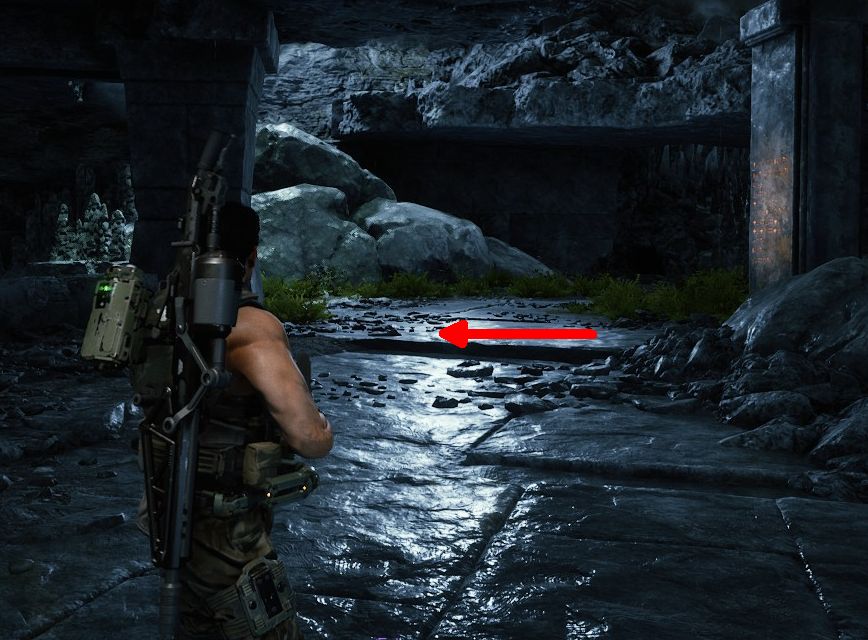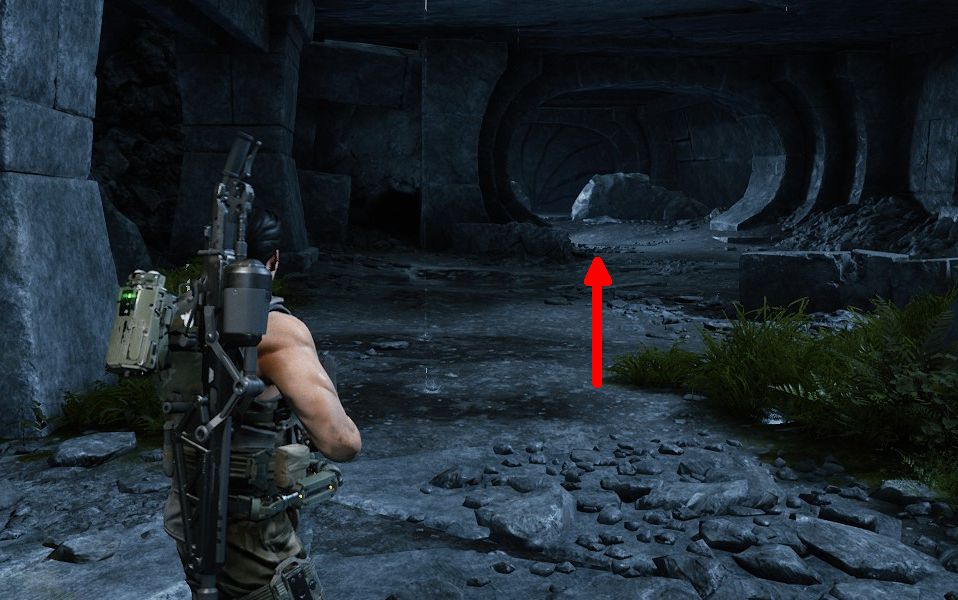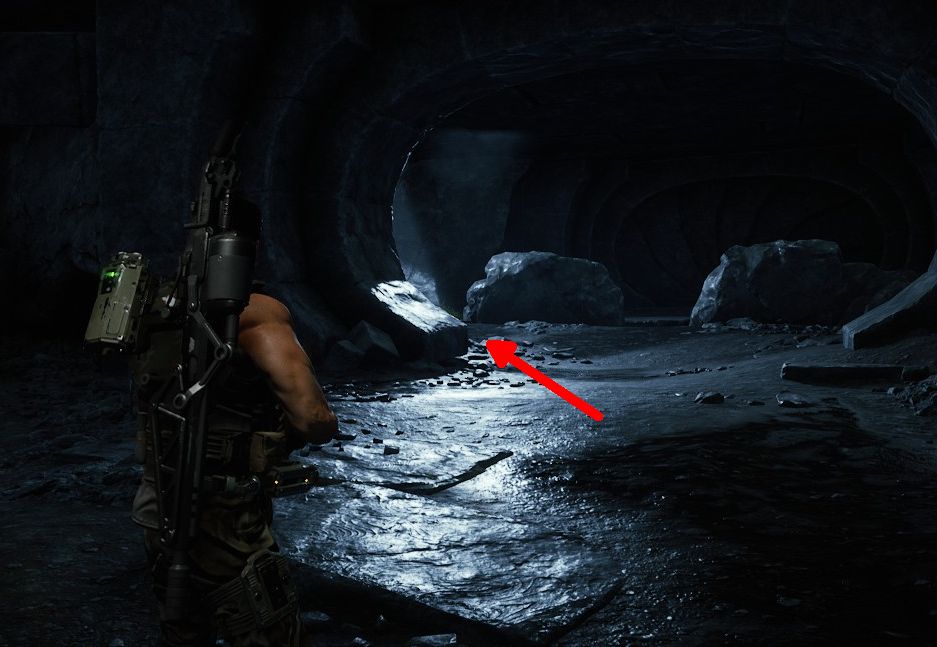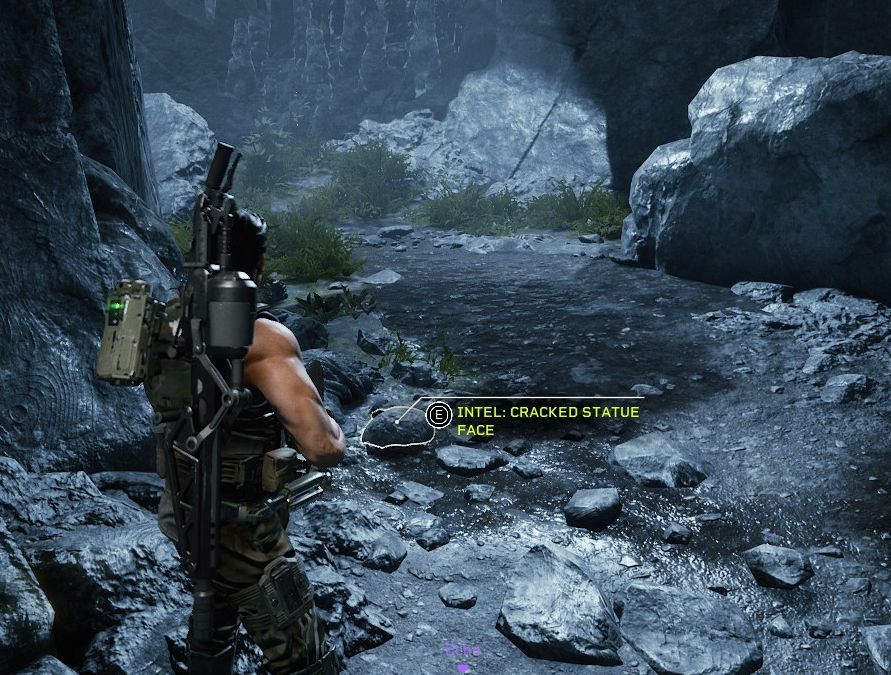 In the room with the big canyon, you come across your first engineer message. With the Engineer message stone behind you, head towards the boulder in the distance.
To the left you'll find the first Intel of the level.
- Log 5: The Abbattoir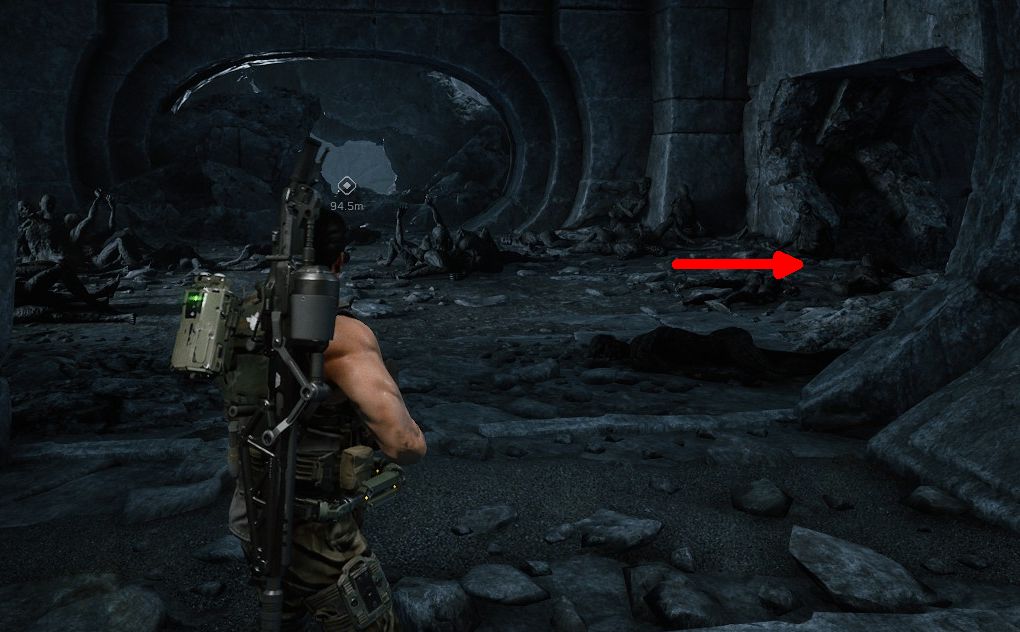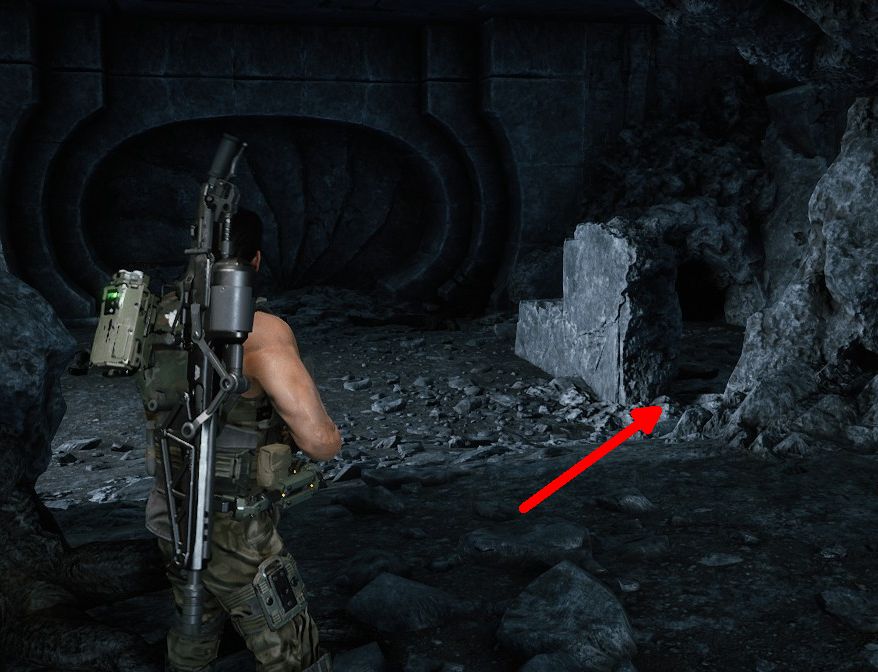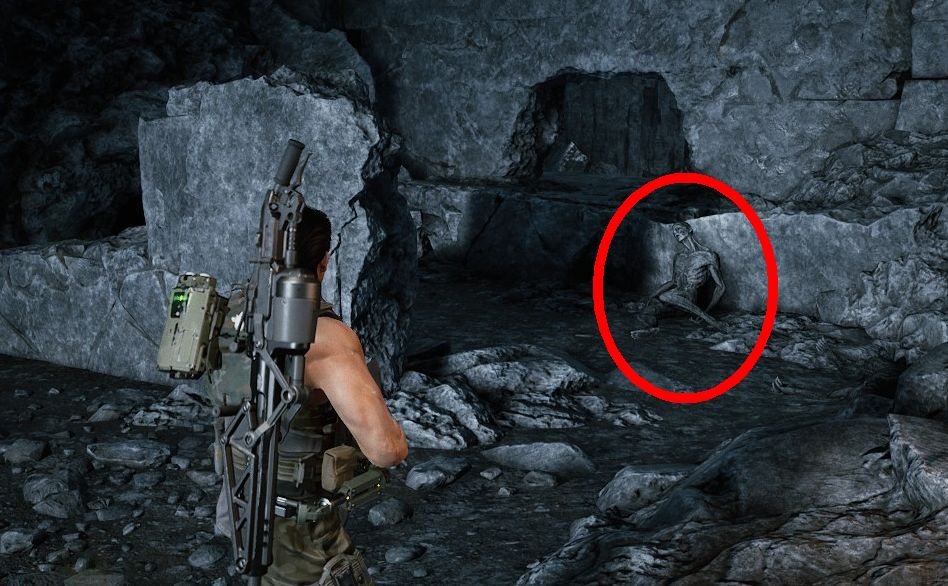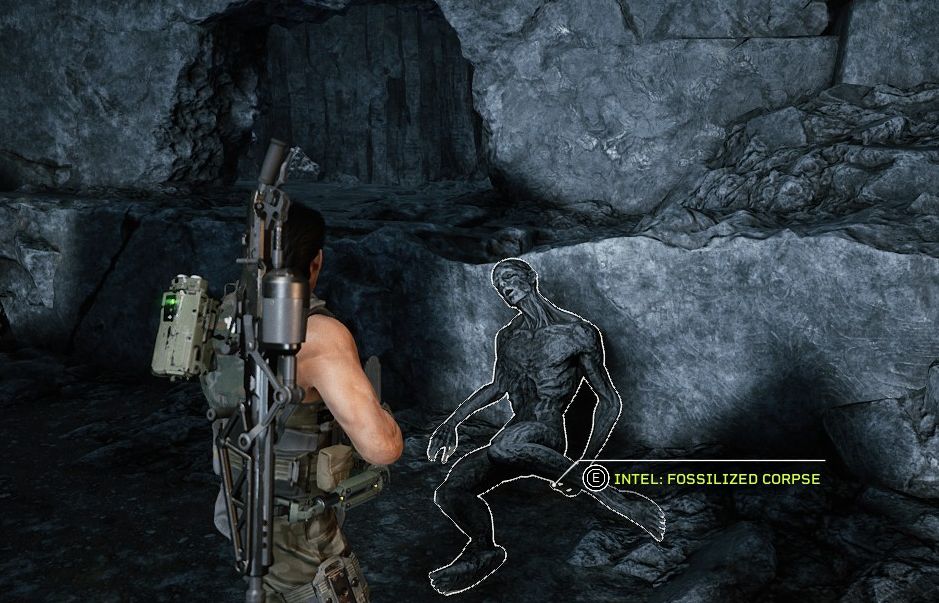 After entering the room full of fossilized people, turn right (only option) and head towards the body you see on your right. Move close enough to the body to collect your Intel.
- Log 6: Mutated Xenomorphs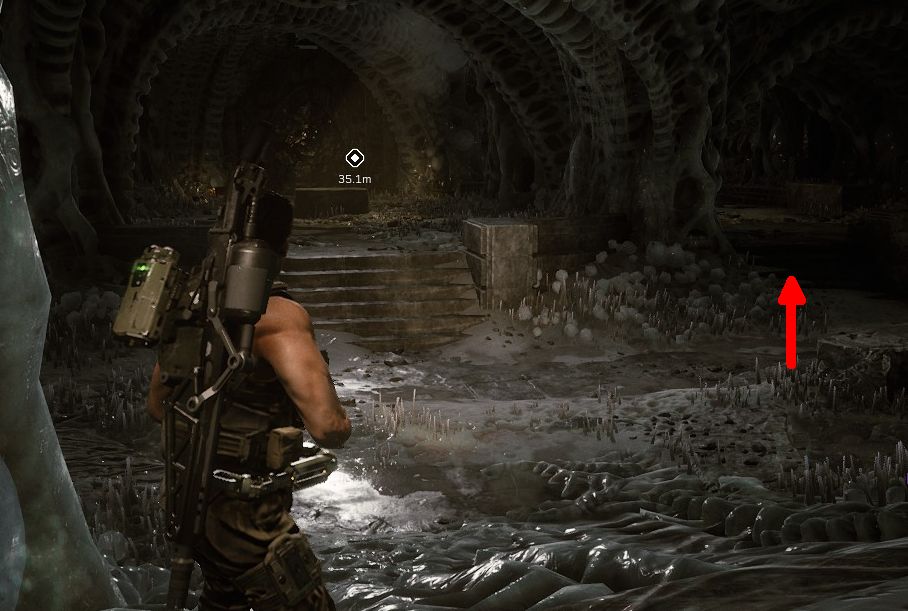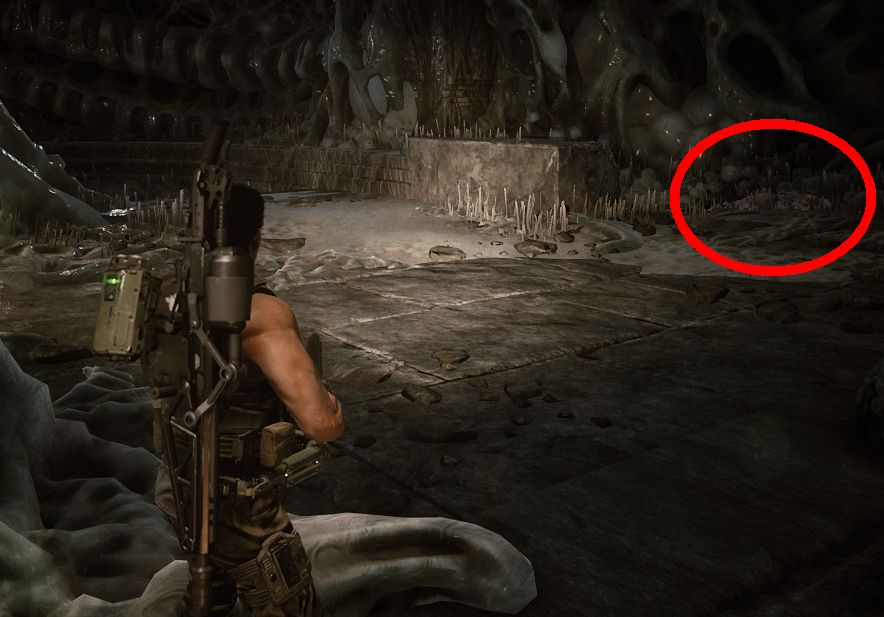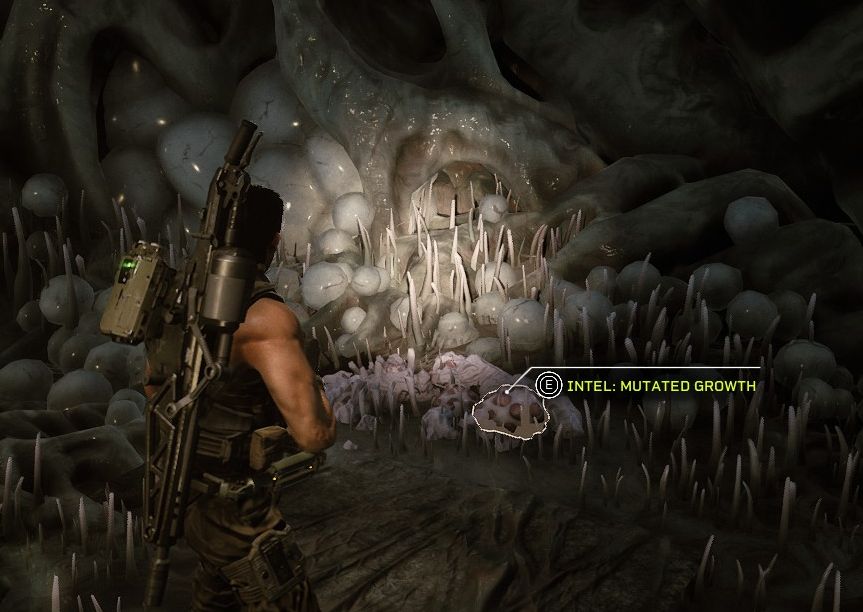 After entering the Pathogen Hive, in the "Rally On Platform" area, head up the stairs on the right. On the right near the stone slab is pinkish objects with your Intel inside.
Promise Of A Flower: Strike
- Log 7: Toxic Spores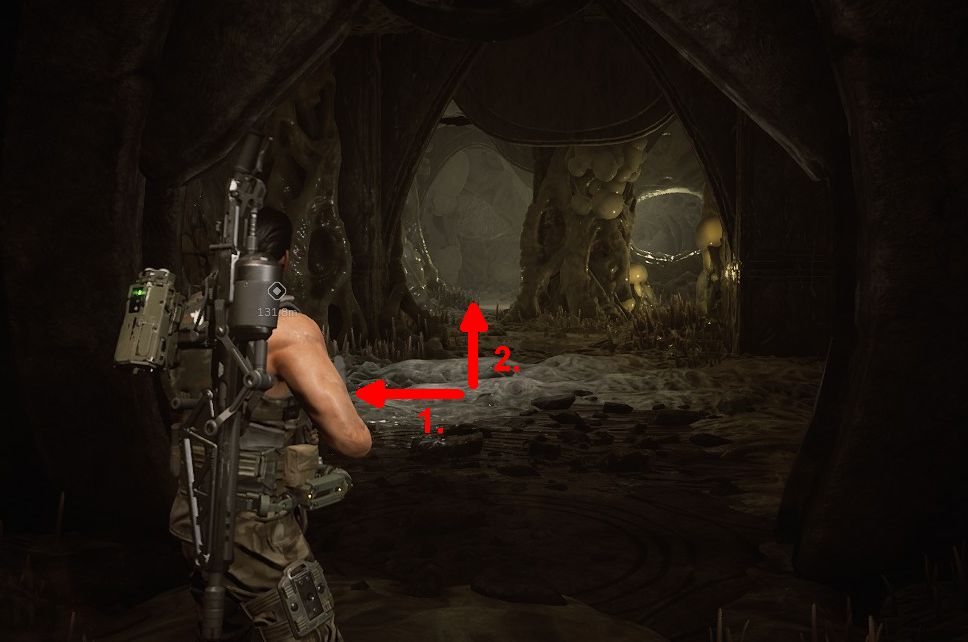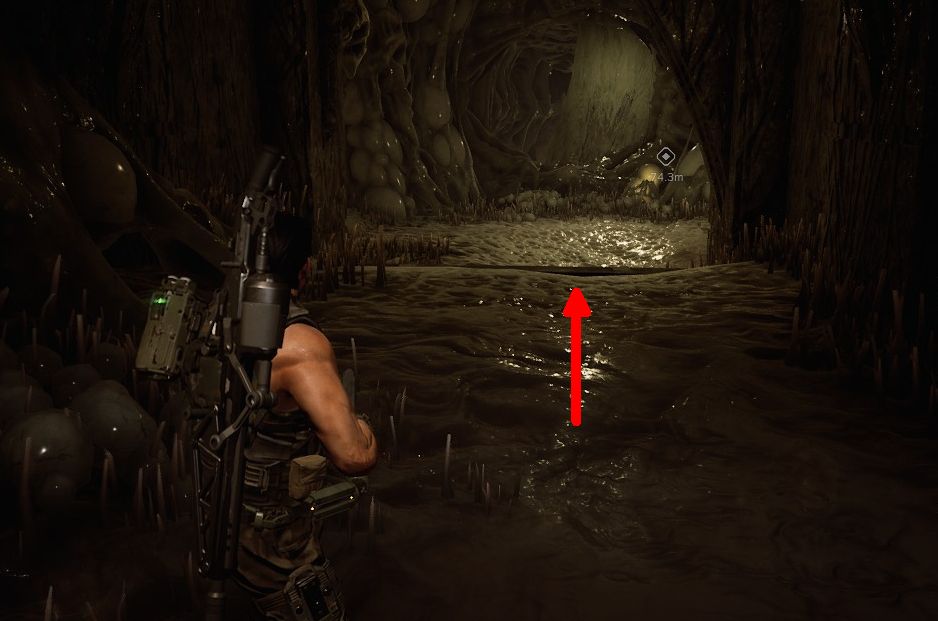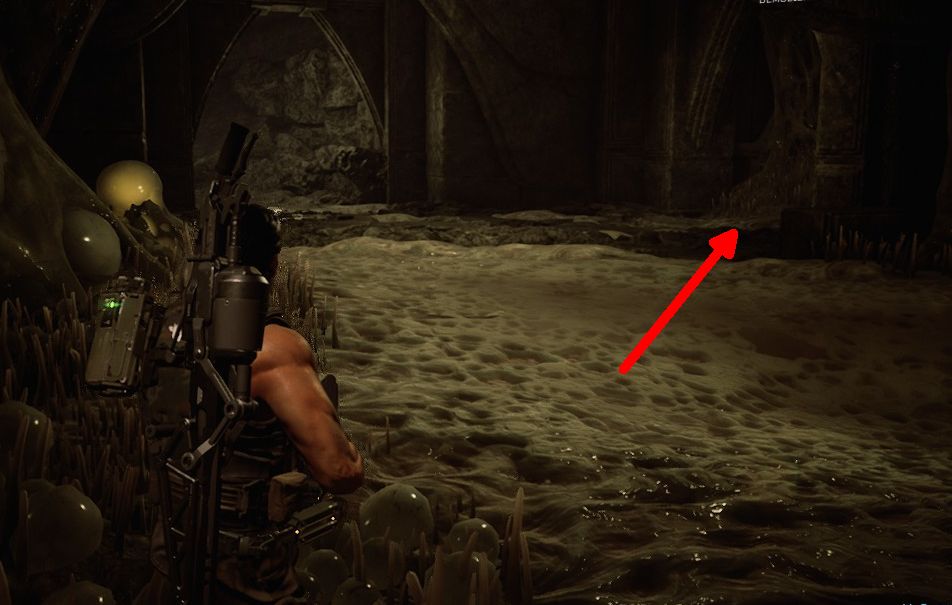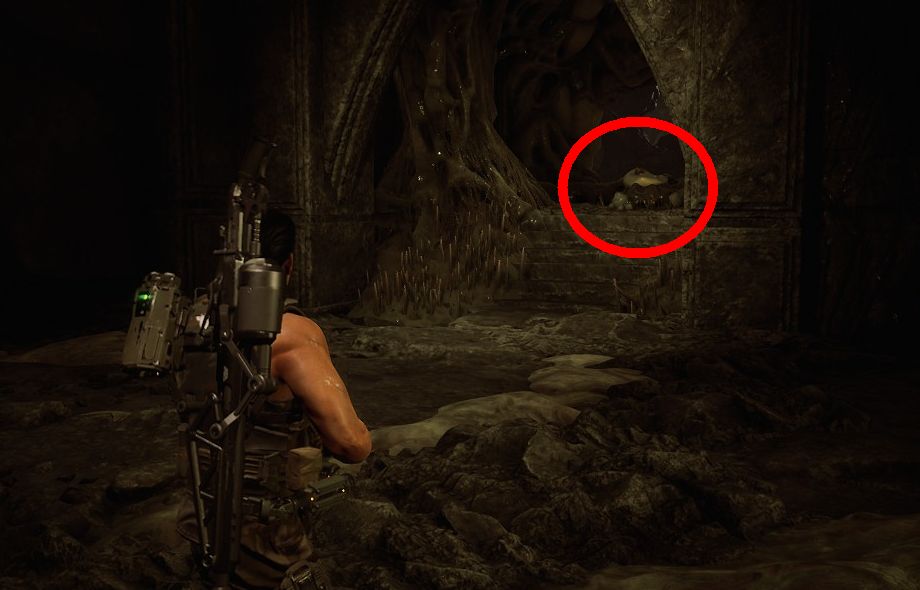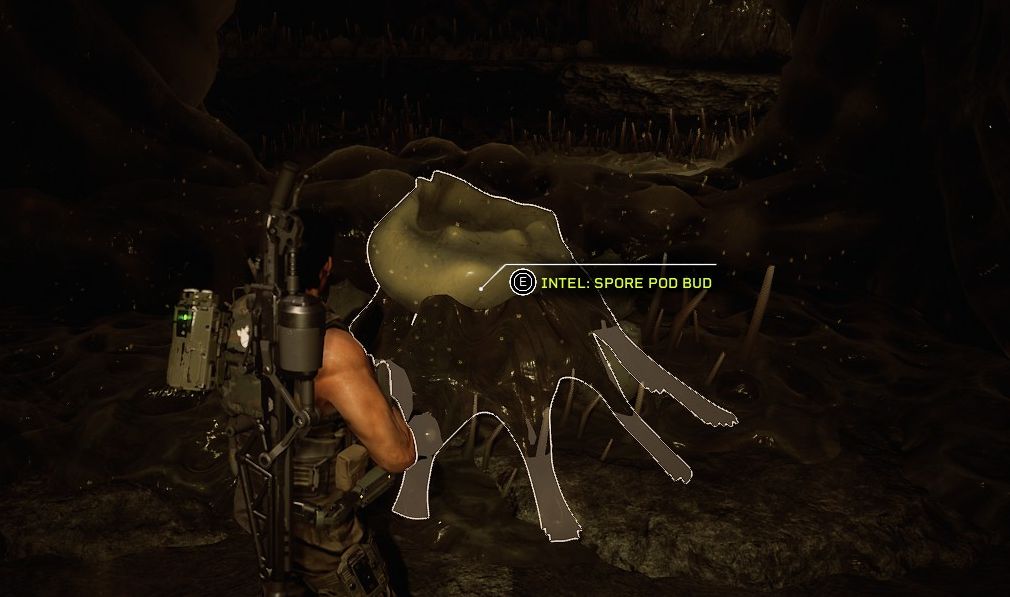 When you first encounter explosive pods, turn left down the first corridor (you may need to head down the 2nd left corridor depending if blocked by spores), move all the way to the end and turn right.
Follow it to the end and turn right, move up stairs and find the Intel at the top.
- Log 8: Mutant Brute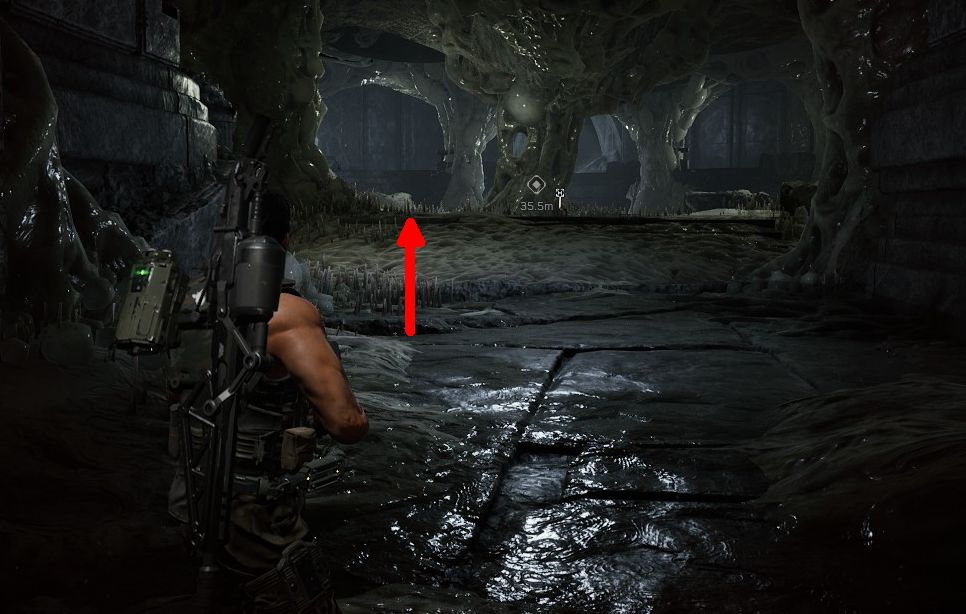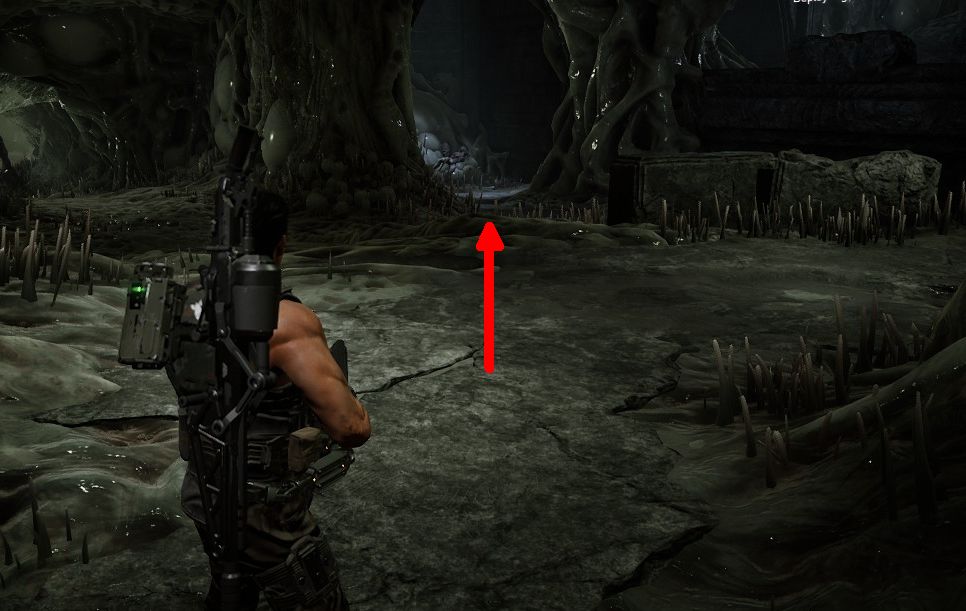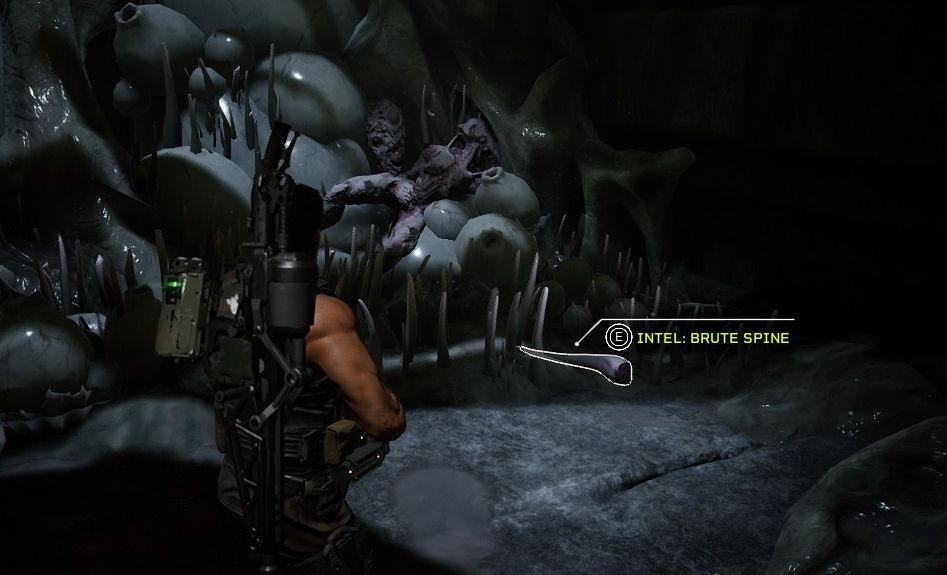 When you reach the "Rally At Supply Drop" area, move left of the pillar towards the lit area behind some stone slabs. You'll find the Intel at the dead end.
- Log 9: Mutant Queen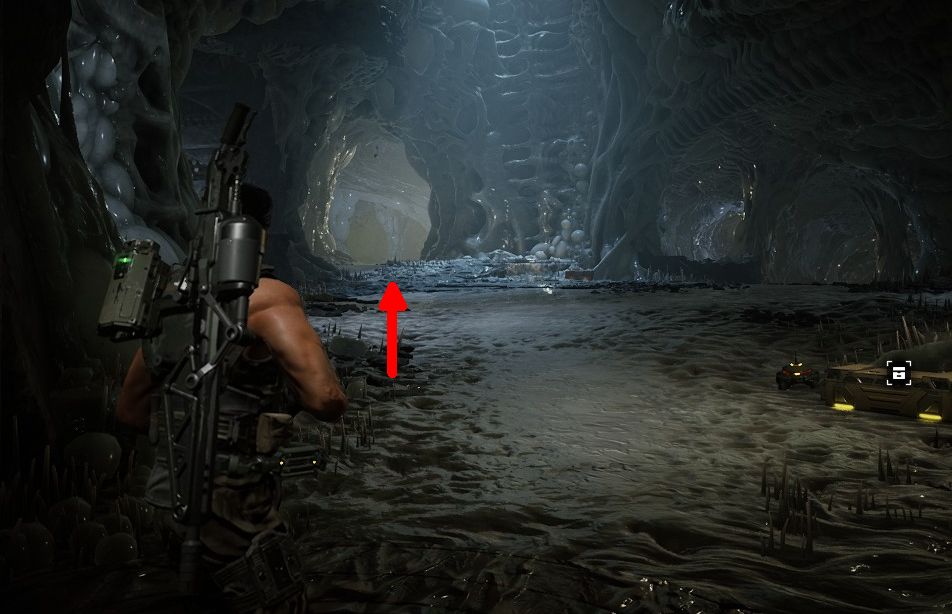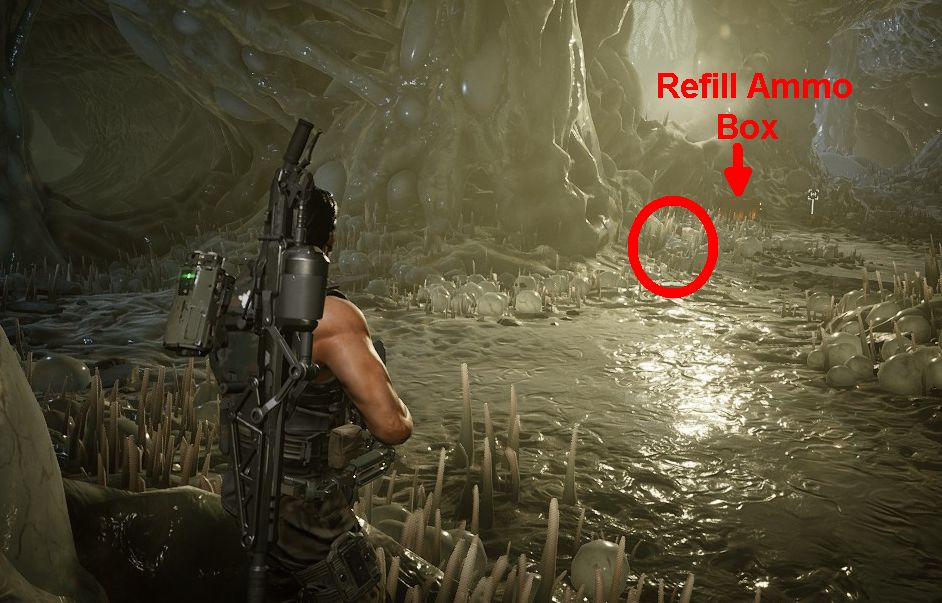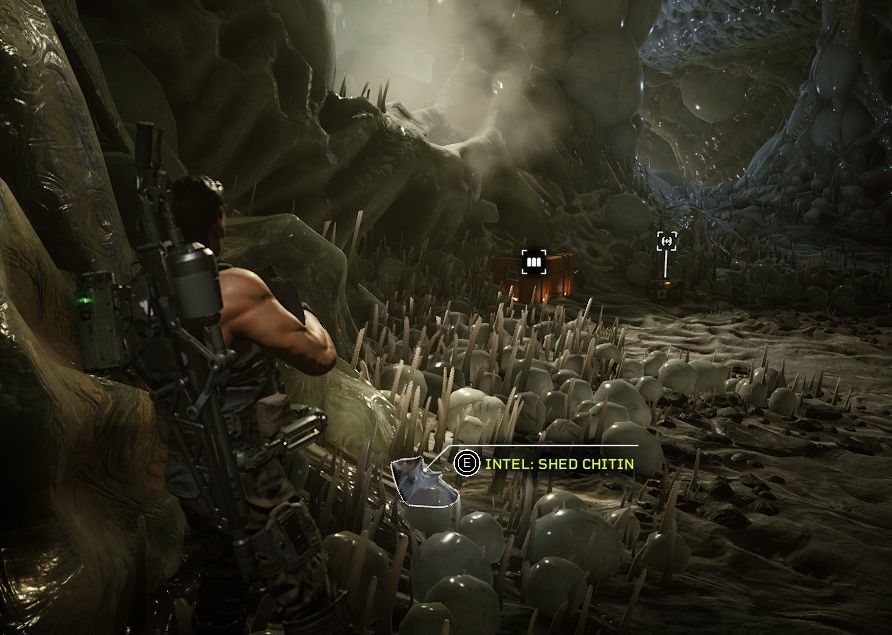 In the final holdout area with the mission objective "Deploy Sonic Emitter", go left around the pillar with the Refill Ammo box in front of it, keep moving around the pillar to get behind it.
Head towards the second Refill Ammo box and you'll spot the Intel before reaching it.
Source: https://steamcommunity.com/sharedfiles/filedetails/?id=2858526663					
More Aliens: Fireteam Elite guilds
---